The Pear Starter Web UI Kit by Evatheme
Standard License Extended License File TypesJPG, PSD, All Files File Size154.19 MB RequirementsAdobe CS5+ LayeredYes VectorYes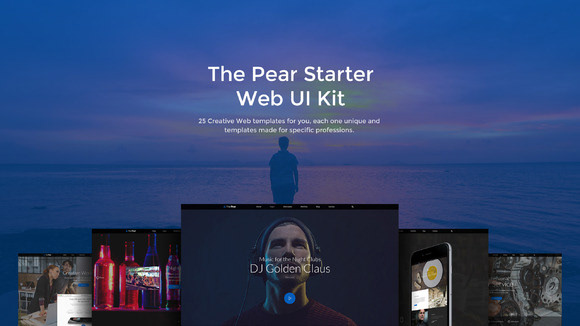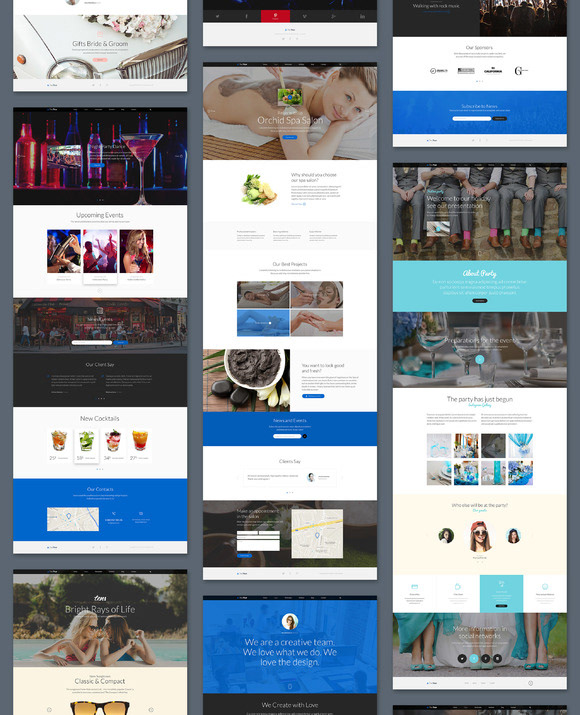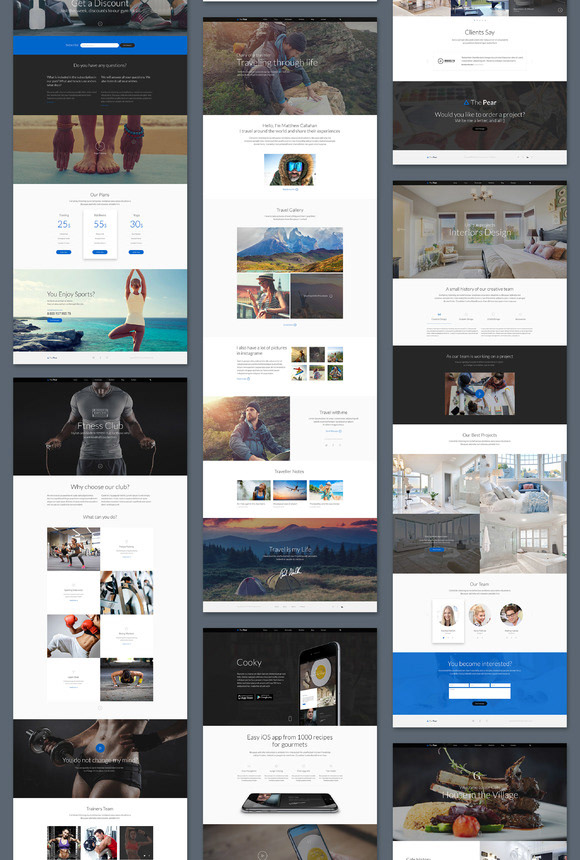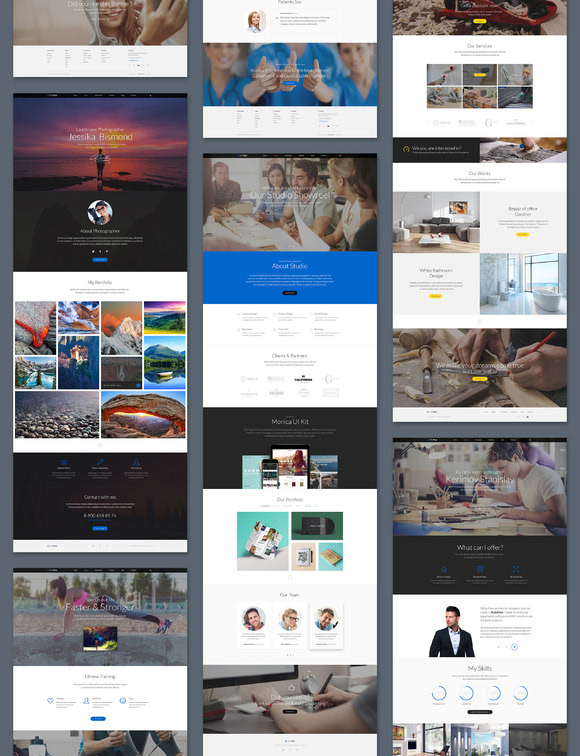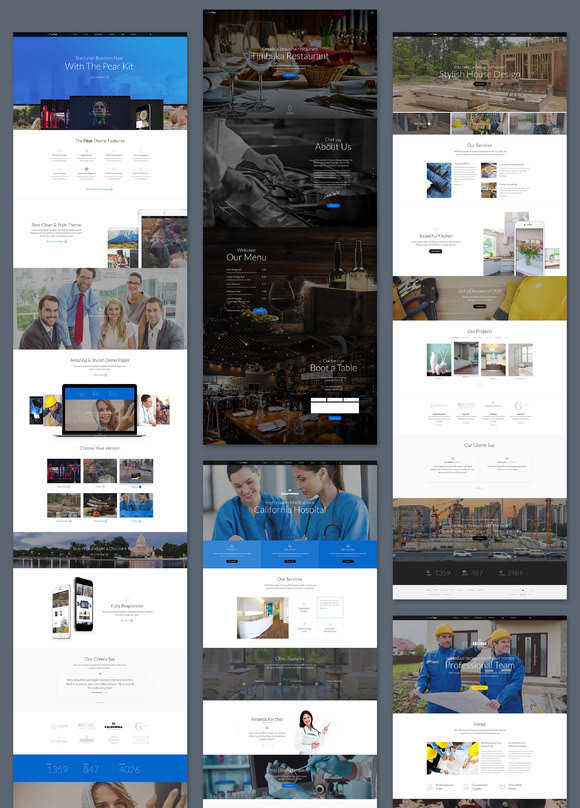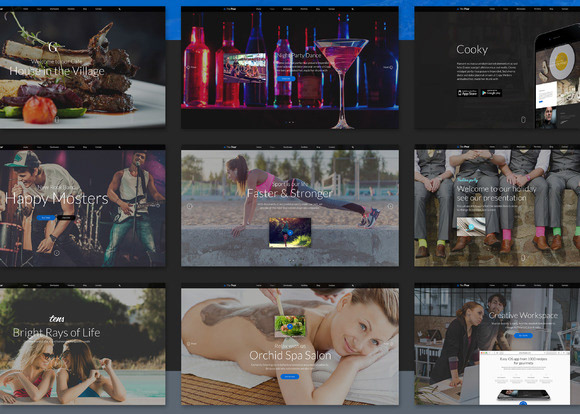 The Pear Starter Web UI Kit
25 Creative Web templates for you, each one unique and templates made for specific professions.
25 Creative and Professional Web Templates.
The Pear Starter Web UI Kit is a huge set of modern templates that contains over 150+ unique components. Each component can be configured and carefully assembled in Photoshop formats.
Unique & Style
We have prepared 25 beautiful and stylish Web templates for different business areas that you could choose the most suitable web template for you or create your own, using the elements of The Pear Web Ui Kit