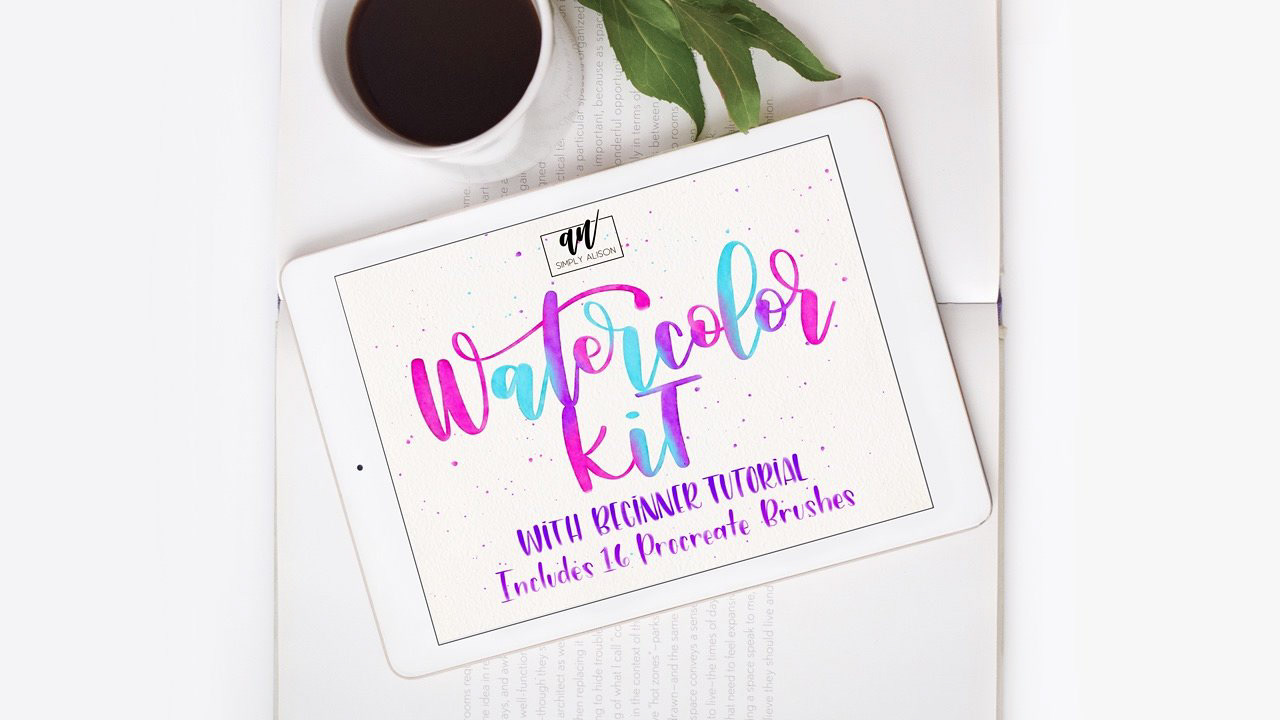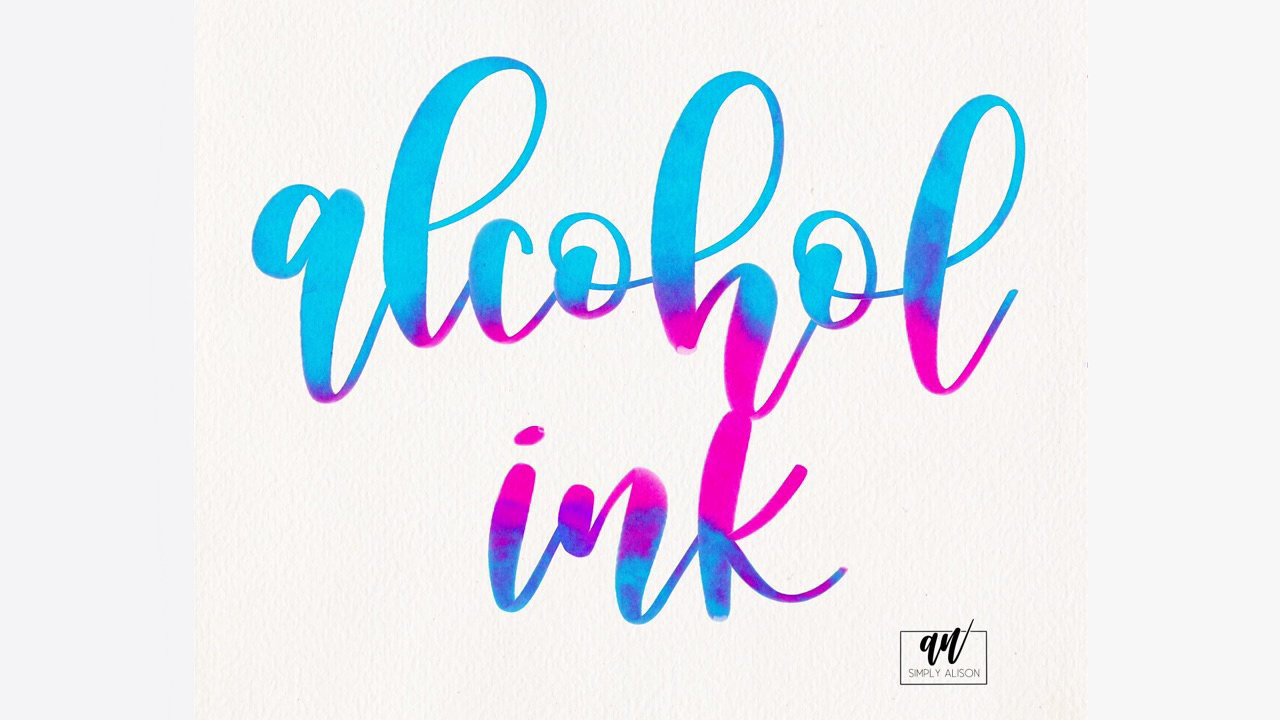 This digital watercolor brush bundle kit contains SIXTEEN unique hand-designed brushes. These brushes are specifically designed for watercolor lettering and drawing. They are all pressure sensitive and require the use of the iPad Pro and the Apple Pencil. Other pressure sensitive stylus or tablets may work with these brushes, I just have never tried them with anything else, besides the Apple Pencil and the iPad Pro. No refunds will be given on orders that neglect to understand this may not work with other tablets and styluses.
These brushes are perfect for creating watercolor hand-lettering or drawings! They are useful for all stages of lettering- beginner, intermediate and pro. There is a watercolor tutorial pdf included to show beginners how to use the brushes and get a more authentic watercolor look.
INCLUDED IN YOUR PURCHASE:
ZIP folder containing: -(1) SA- Wagner Watercolor Letter- Faded -(1) SA- Wagner Watercolor Letter -(1) SA- Watercolor Letter 1 -(1) SA- Watercolor Dab 1 -(1) SA- Watercolor Dab 2 -(1) SA- Dark Watercolor Dab- Big -(1) SA-Light Smudge -(1) SA- Dark Smudge -(1) SA- Watercolor edge -(1) SA-Gradual watercolor dots -(1) SA- Crazy paint dots. Large -(1) SA- messy watercolor dots. Small -(1) SA-Soft watercolor -(1) SA- Background Wash -(1) SA- Water spots texture -(1) SA- Water spots Texture 2 -(1) SA- Watercolor Tutorial PDF -(1) SA- Watercolor Canvas for Procreate
REQUIRED: -iPad Pro or iPad Pro 2 -Apple Pencil -Procreate App (basic knowledge of how to use the Procreate App is recommended) -Zip file program- I downloaded and used ZIP TOOL. It's free in the Apple App Store.
TROUBLE WITH CANVAS?
If you are having any issues downloading the canvas please contact me asap! I will send it directly to you. I a, working hard to find a solution.
PLEASE NOTE: THIS IS A DIGITAL DOWNLOAD FOR THE PROCREATE APP! You will NOT be getting physical brushes! Sharing, receiving and distributing these files is prohibited and considered stealing. If you see someone giving these brushes away or selling them outside of Etsy please report it. Thank you!
QUESTIONS: If you have any question before or after purchase, please ask!
© All designs, typography, illustrations, patterns and brushes are copyrighted by Alison Wagner. Printable downloads or Procreate Brushes cannot be used for commercial reproduction or resale without written permission and licensing from me. The art or lettering you make with these brushes can be used for commercial reproduction and resale.
Thank you! Alison