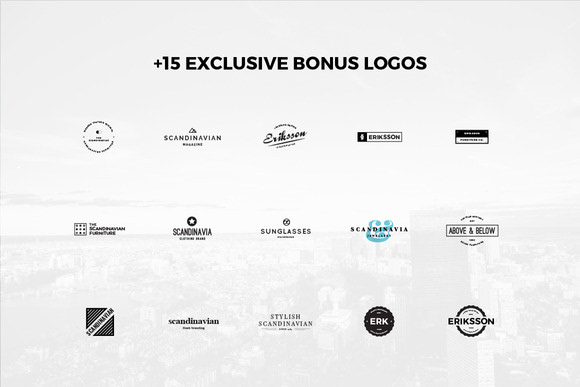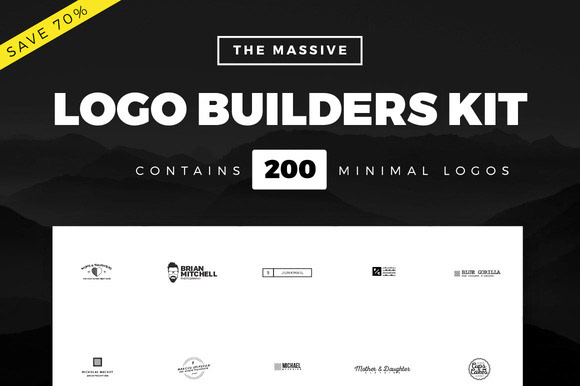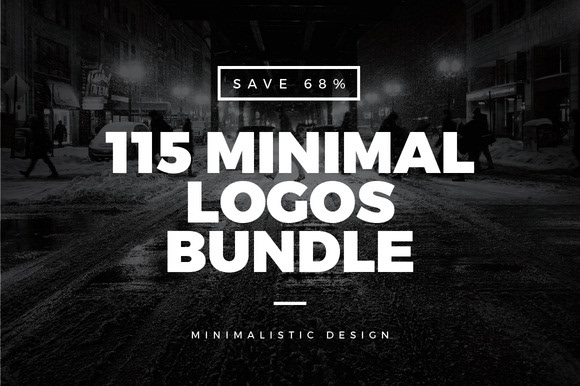 SAVE 37%] 365 Minimal Logo Templates Bundle - $35
Get 365 scandinavian minimalistic, elegant and modern logo templates for Photoshop and Illustrator. I have drawn a lot of inspiration from modern hotel, cafe&restaurant, clothing and personal companies.
Idea of these logos came from my customers who needed a lot of just basic, but still powerful and modern logos. These are also made for my own use so that I would have some fresh logo ideas snap-ready for my clients. You can use these in hundreds of different fields. Minimal, clean and simplistic style all-round the bundle. Only free fonts used. You'll get total of 365 logos that can be edited with Adobe Illustrator or Adobe Photoshop
Grab this bundle into your repertoire for only $35 and save additional 37%.