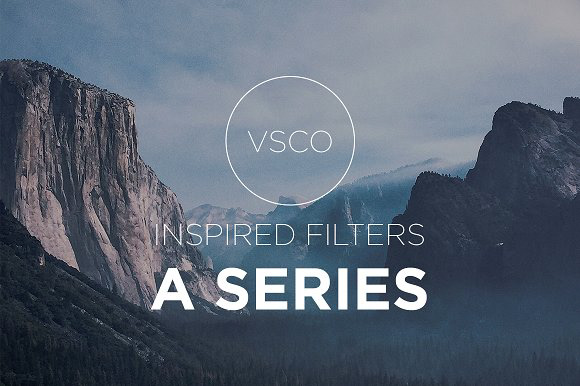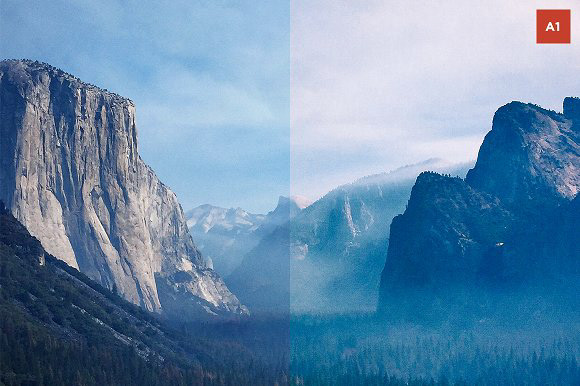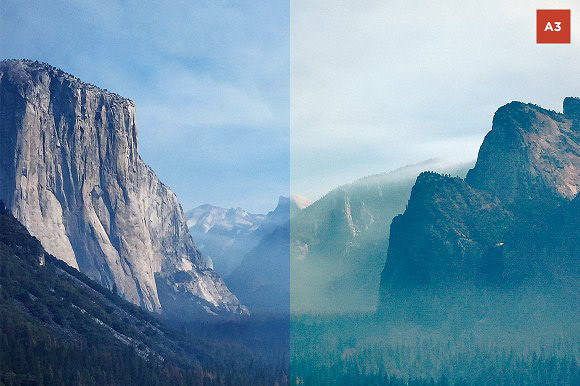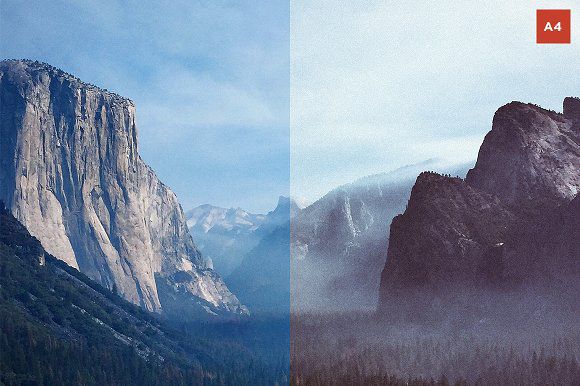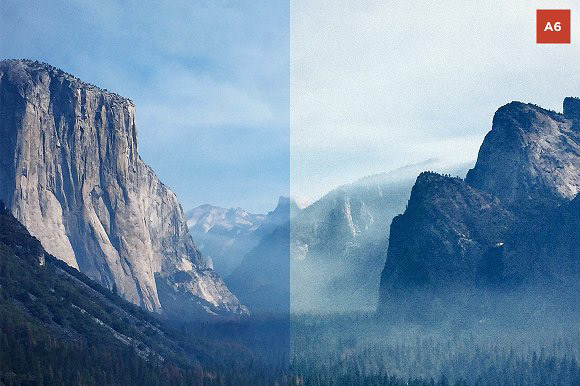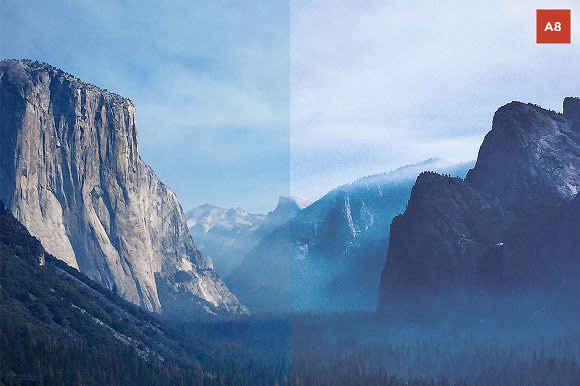 NOW 50% OFF FOR LIMITED TIME Originally $20, get the most accurate VSCOcam Inspired Presets for Lightroom for only $10. Hurry! This is for a limited time only!
Inspired by the original A Series filters provided in the VSCOcam smartphone app, this bundle includes 10 professionally tailored preset Lightroom filters based on the A1-A10 series.
Compatible with Adobe Lightroom 5, 6 and CC.
Why Purchase the VSCO Inspired Lightroom Preset - A Series This bundle contains a detailed collection of filter presets that are difficult to find anywhere else. Specifically designed to mirror the effects provided in the original A Series from the VSCOcam app, your photos will look better then ever!
Tested and Compared The VSCO Inspired Lightroom Preset - A Series has been meticulously compared on a side-by-side test with the original filters using several photos. The settings were tweaked to a T to assure the most accurate similarity.
Adjust as You Like Even though this series is accurately refined, there are those that believe it could be better. Therefore, every setting is manageable and can be tweaked to the users liking.