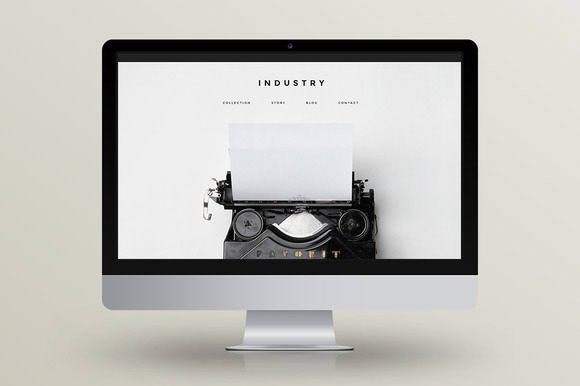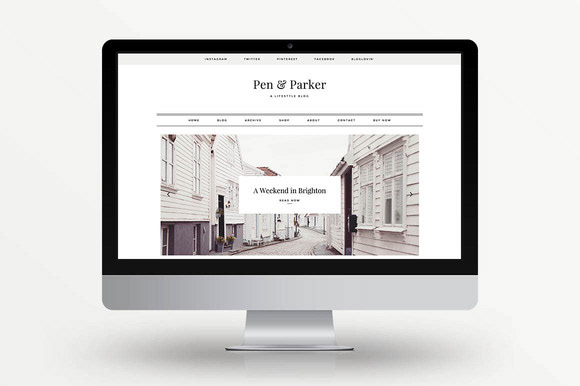 68% off our entire collection for a limited time only (seriously, offers like this don't come around very often)!
Psst! We just launched a sweet mockup creator toolkit! Effortlessly create imagery for your blog or website with 100 curated items, custom canvases and dynamic shadows - check it out here: http://crtv.mk/f0WNb
Because you are awesome.
Your photography rules Instagram and your Pinterest board is unstoppably pinnable. We're just here to make your website match your work, with easy to use WordPress themes that, well, don't look like themes (you know what we mean!)
It's been on your to-do list all year, make this the week it finally happens. Turn that dated old site of yours into the reader grabbing, client catching, subscriber magnet you deserve (have I mentioned how awesome you are yet?)
Clean lines, gorgeous typography and ample white space - Station Seven themes are the WordPress theme of choice for thousands of bloggers, photographers and creatives worldwide. With features like full-width Instagram footers, custom newsletter signup forms, WooCommerce support and one-click installs, it's time to put your website to work for you.
The opportunities are endless and the choice is all yours; treat yourself to a premium WordPress experience at a fraction of the price with this sweet theme bundle.