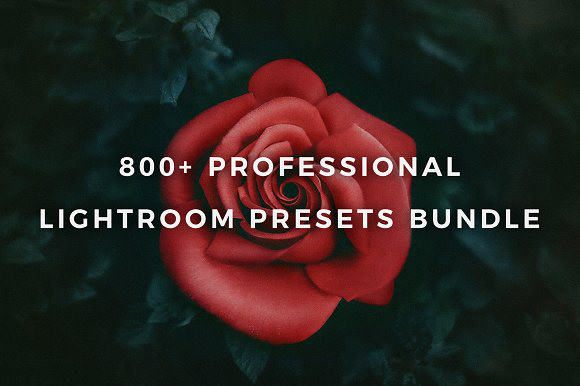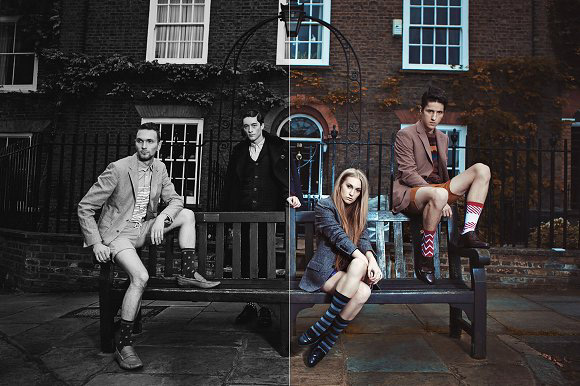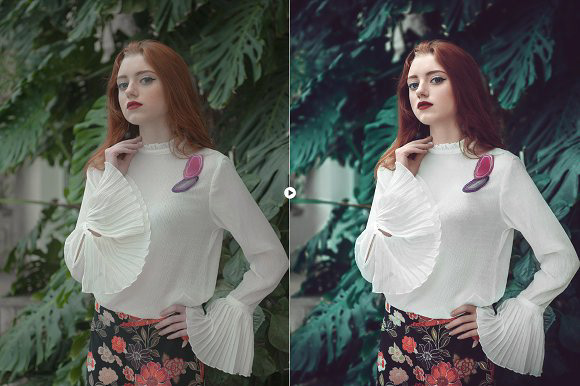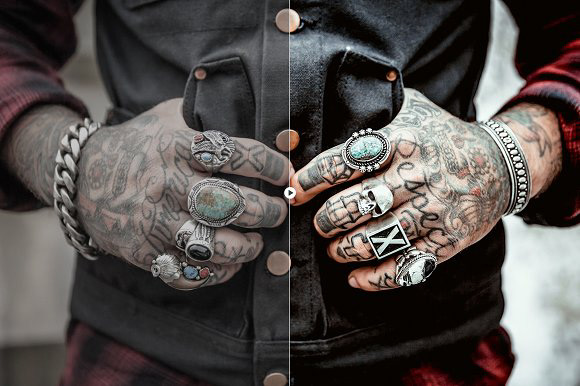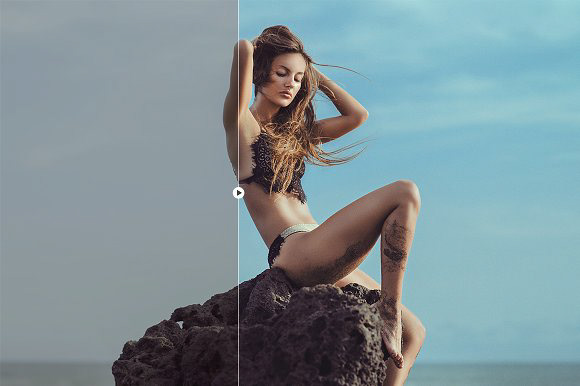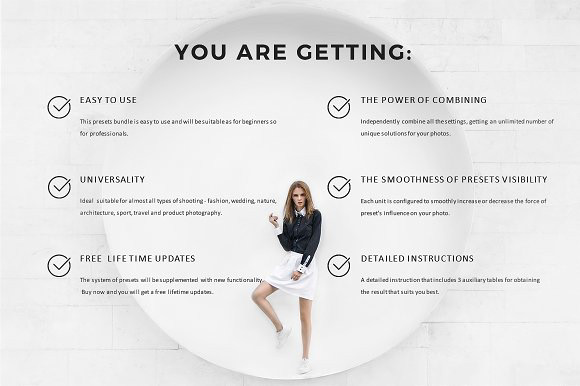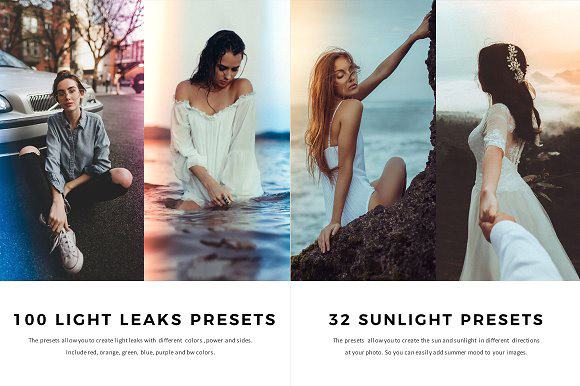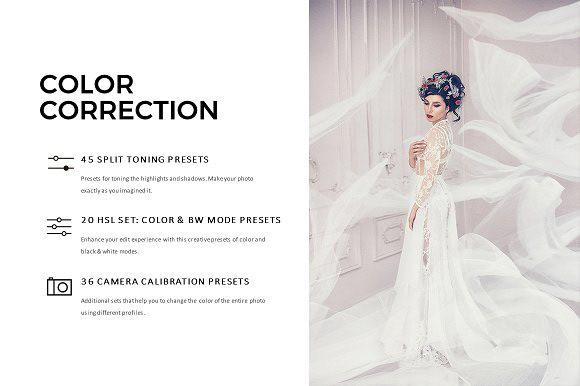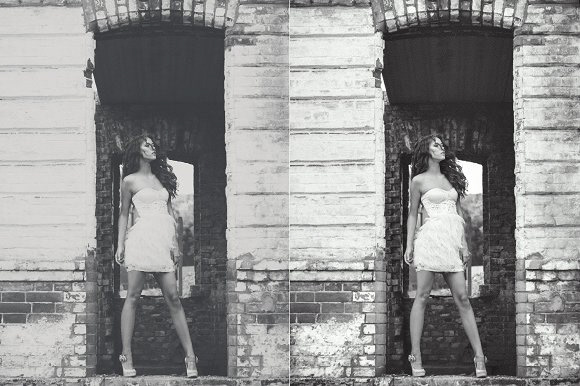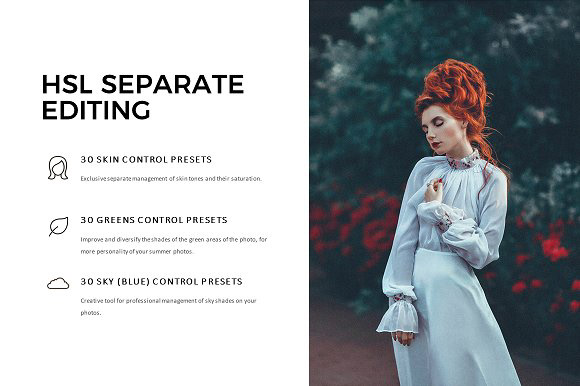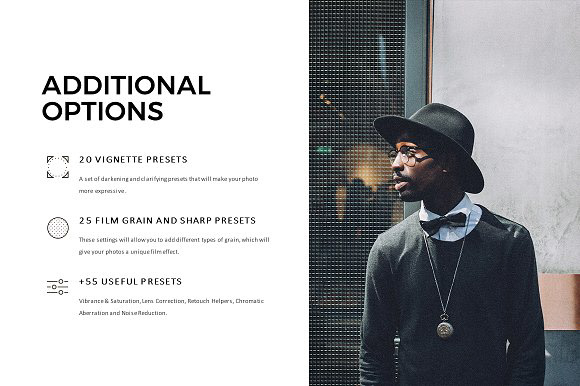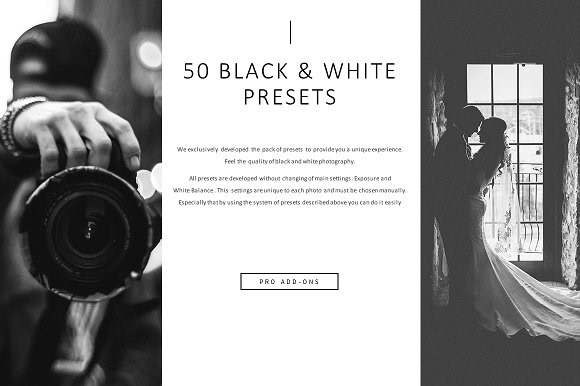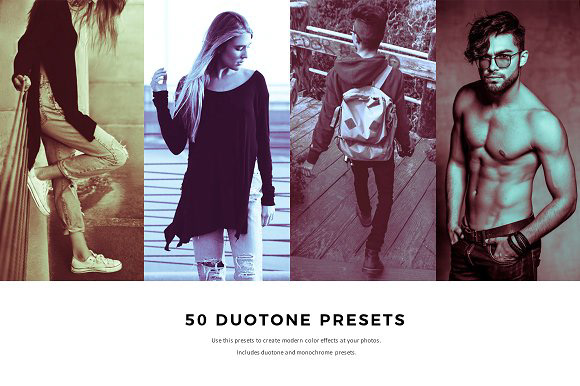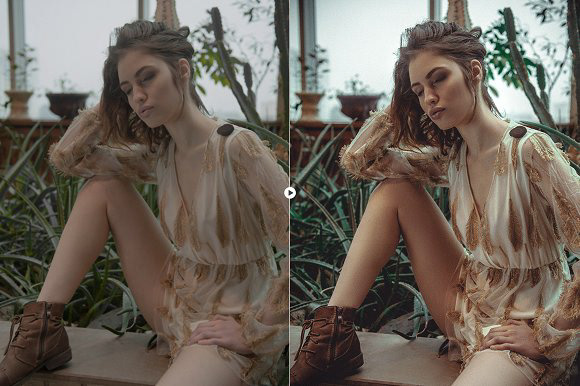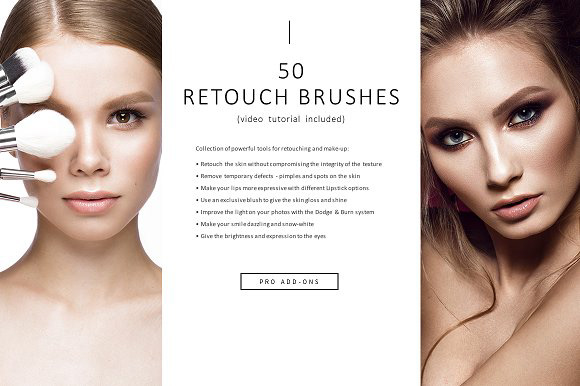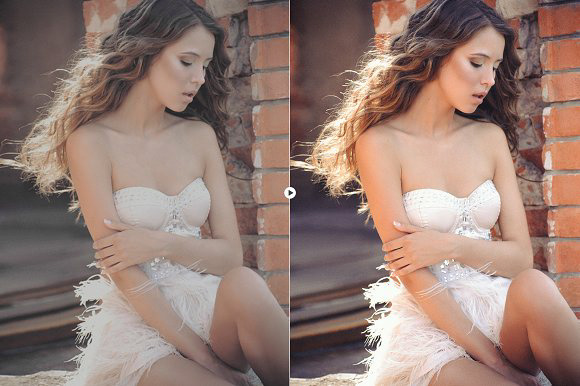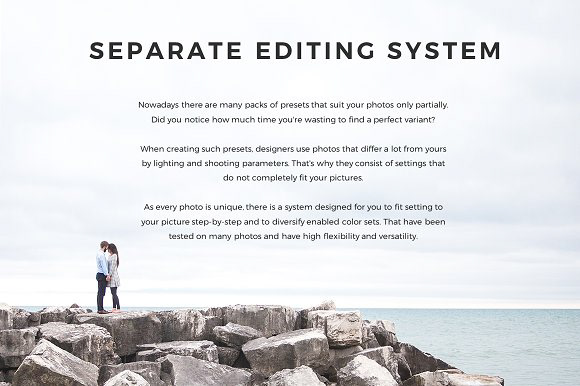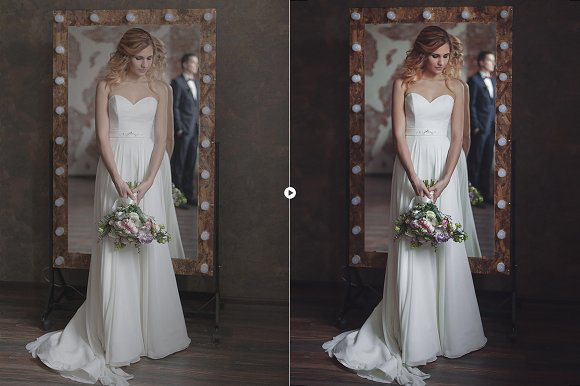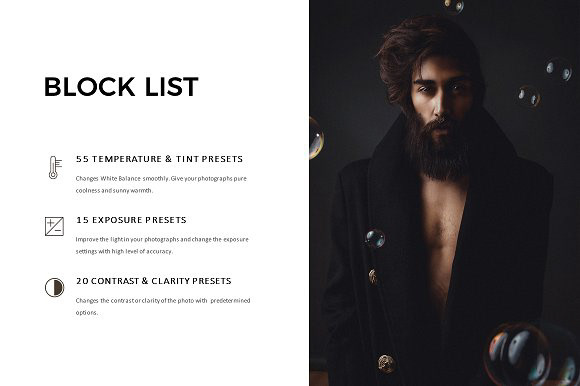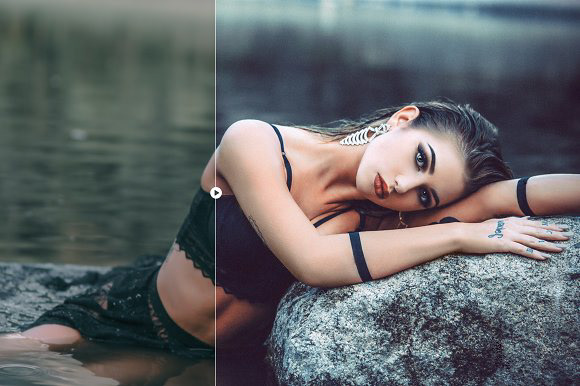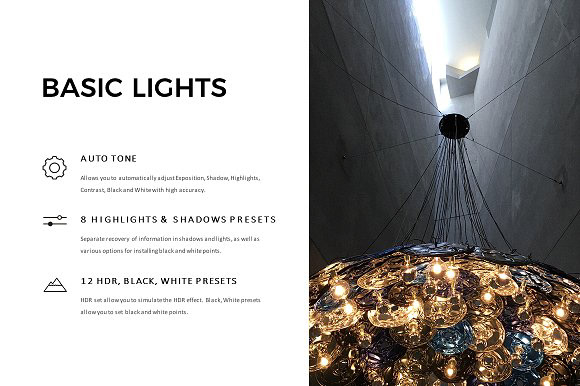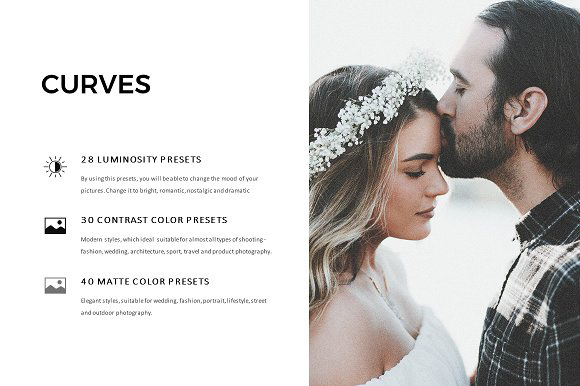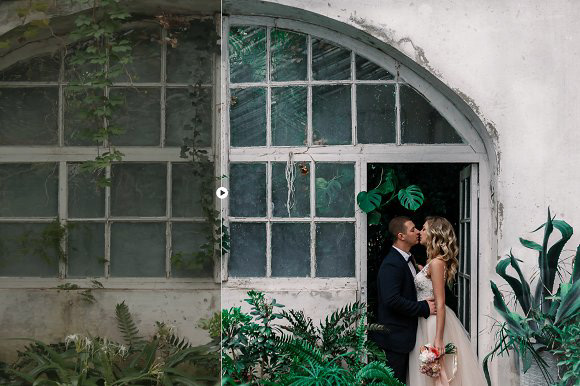 Nowadays there are many packs of presets that suit your photos only partially. Did you notice how much time you're wasting to find a perfect variant?
When creating such presets, designers use photos that differ a lot from yours by lighting and shooting parameters. That's why they consist of settings that do not completely fit your pictures. As every photo is unique, there is a system designed for you to fit setting to your picture step-by-step and to diversify enabled color sets.
Every product has additionally 100 ready-to-use presets (50 colored and 50 black&white), that have been tested on many photos. They have high flexibility and versatility, and two ways of effecting on pictures (soft and strong).
Also there has been a pack designed that contains 50 local adjustment brushes for retouching and make-up; there are tools for retouching skin, dodge & burn, lipstick, blushers, eyes enhancers, teeth whitener and many other useful tools in it.
This pack will fit for a user of any skill, and for different types of shooting - wedding or fashion, reporting or family, children, nature, architecture, sport or food shooting. This pack can give you an opportunity to process your photos in a professional way.
Ready to Use - 100 Presets:
50 color presets
50 black & white presets
Additional Effects - 200 Presets:
100 Light Leaks
32 Sunlight
20 Hazes
50 Duotone
Retouch Brushes - 50 Presets:
Eye Enhancers
Lipstick
Blushers
Color Reducer
Dodge & Burn
Dark and Light Skin
Recovery & Hair Enhancers
Sharp & Blurs
Separate Editing System - 450 Presets:
55 Temperature & Tint presets
15 Exposure presets
20 Contrast & Clarity presets
8 Highlights & Shadows presets
12 HDR, Black, White presets
25 Vibrance & Saturation presets
28 Luminosity presets
30 Contrast Color presets
40 Matte Color presets
45 Split Toning presets
20 HSL SET: Color & BW presets
36 Camera Calibration presets
30 Skin Control presets
30 Greens Control presets
30 Sky (Blue) Control presets
20 Vignette presets
10 Film Grain presets
10 Sharpen presets
Additional Options Presets (Noise Reduction, Skin Retouch Helper, Lens Correction 
Other information:
Detailed pdf instruction and installation guides
Retouch video tutorial
Work with RAW and JPEG images
Requirements:
Presets available for Lightroom 4, Lightroom 5, Lightroom 6 and higher
Support all languages
Support Mac and Windows
Technical support:
If you have problems with the panel installation we can help you remotely via Team Viewer or E-mail.