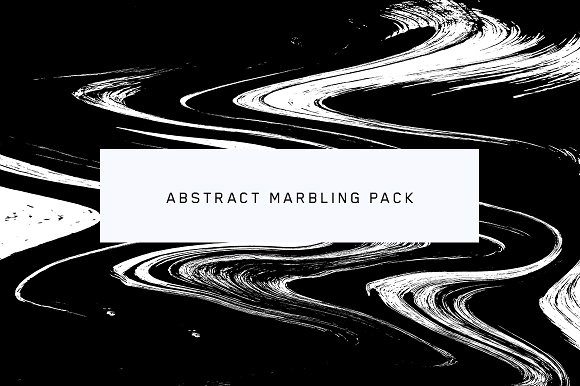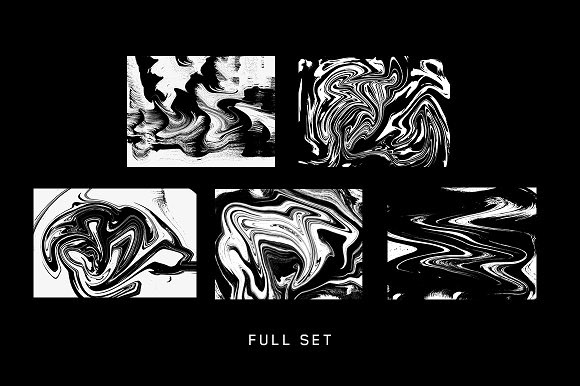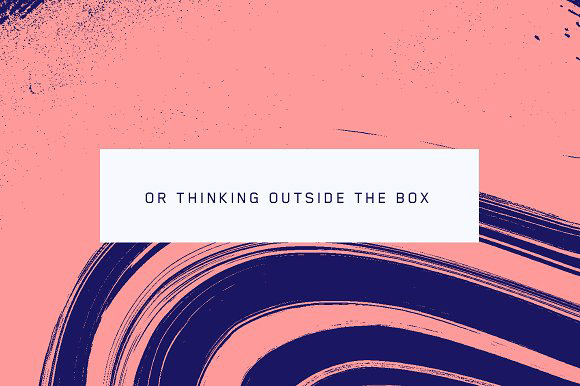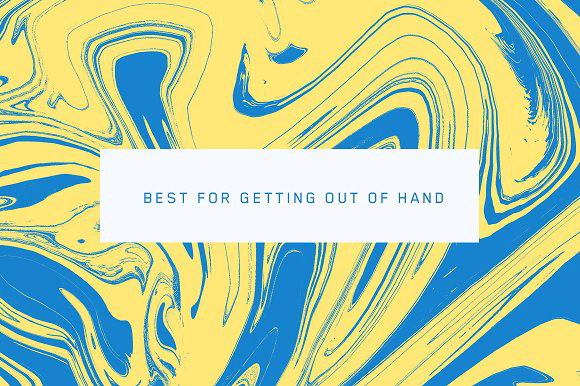 All the cool kids are doing it and now you can too. I hand painted these beauties, got a little crazy in photoshop, and out popped these bad boys.
Five super high resolution (5300-6400px wide), marbled paint JPG scans.
Super great for texturing you next poster, zine or album art. Invert the colors, or run it through a Gradient Map adjustment layer if you want to get crazy. I don't know, do what you want.
-jud