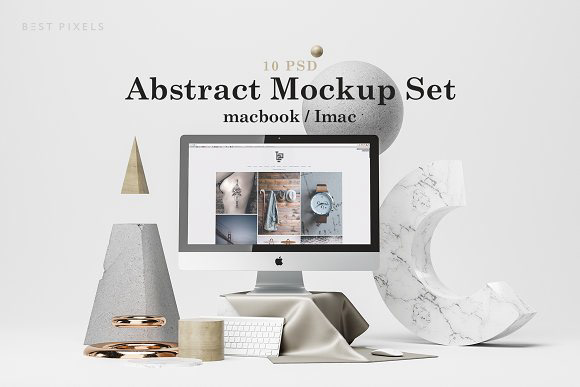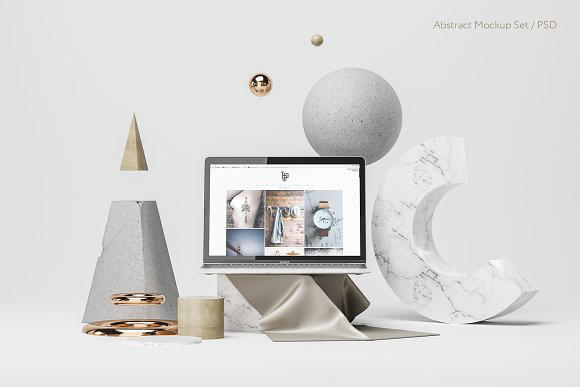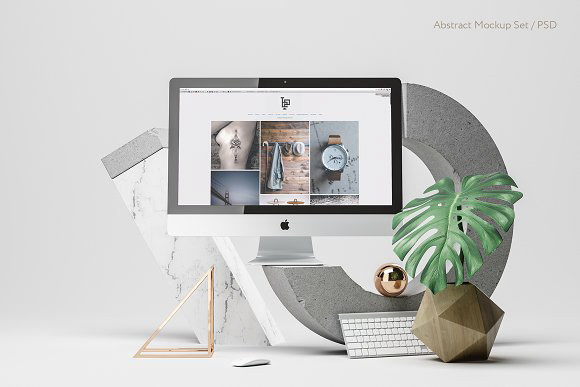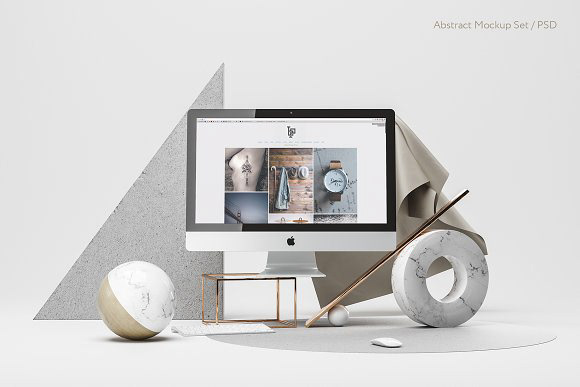 Description
In the archive you will find 10 PSD files:
You can superimpose your image on macbook, Imac
How to use
All main layers converted into smart objects
double-click on the selected layer in the window that opens, change the picture save back to the original image, everything is ready.
IMPORTANT: objects do not move
Take a look also at our other projects:
Thanks for looking, and we hope you enjoy it!
If you have any questions, we are always at your service.