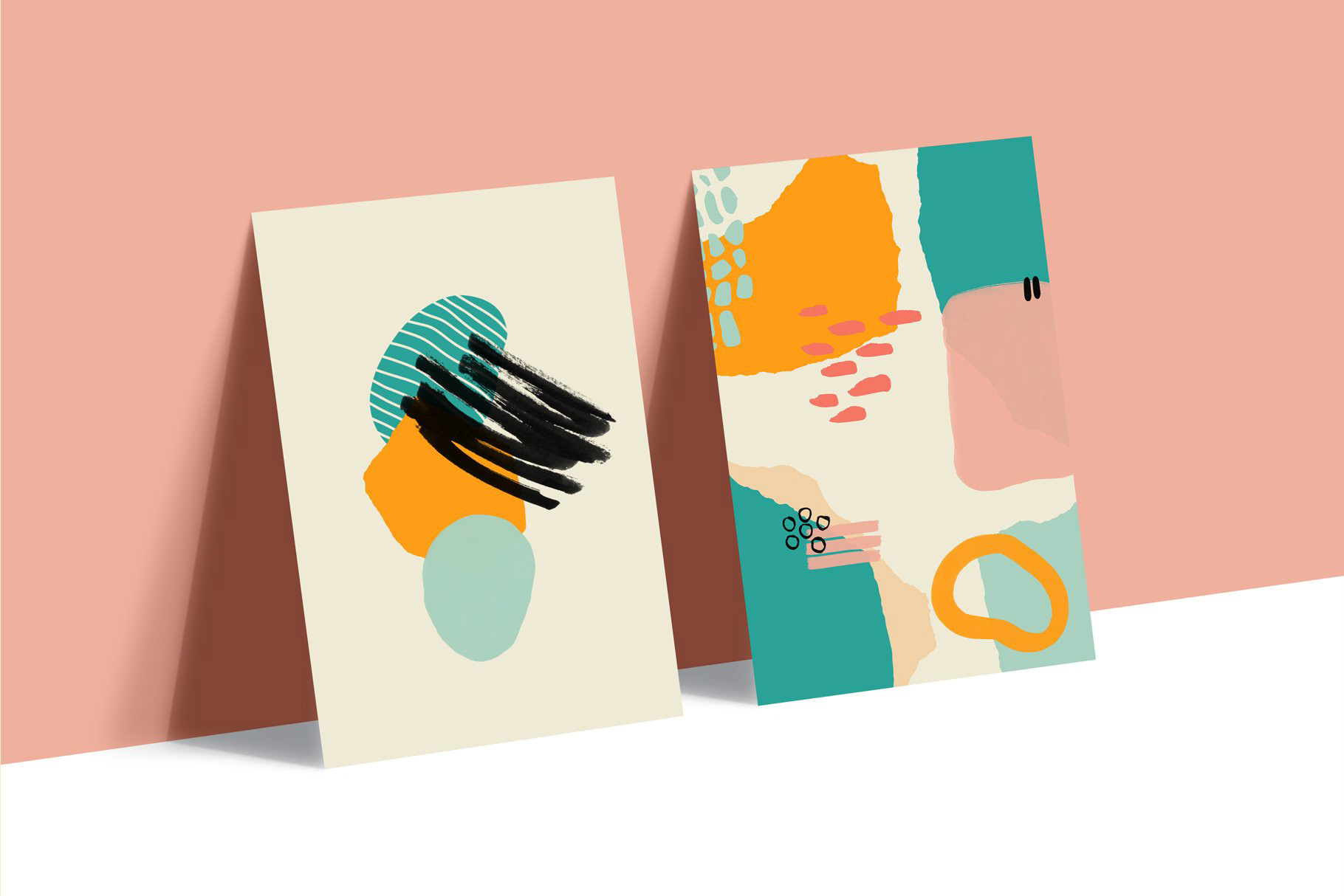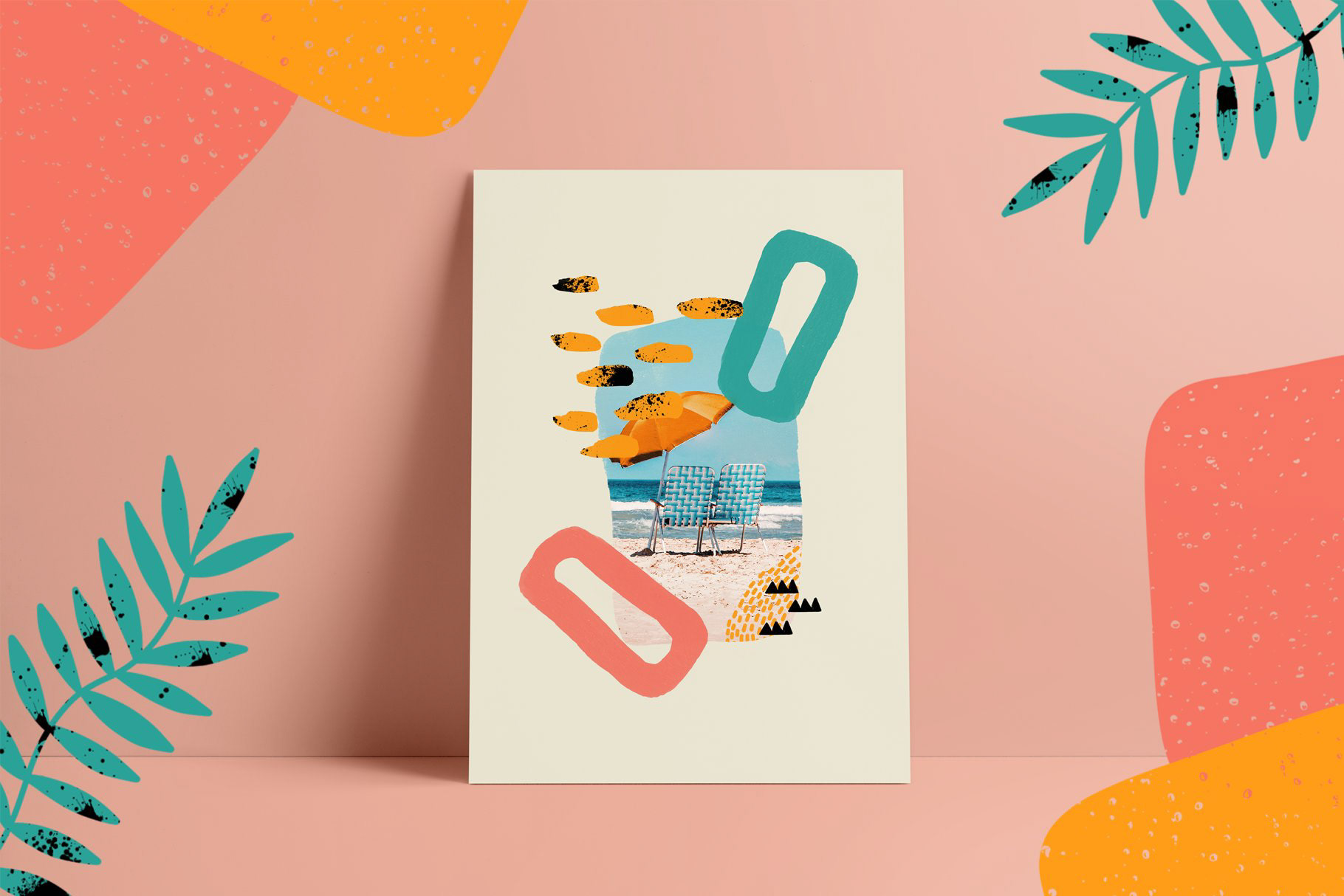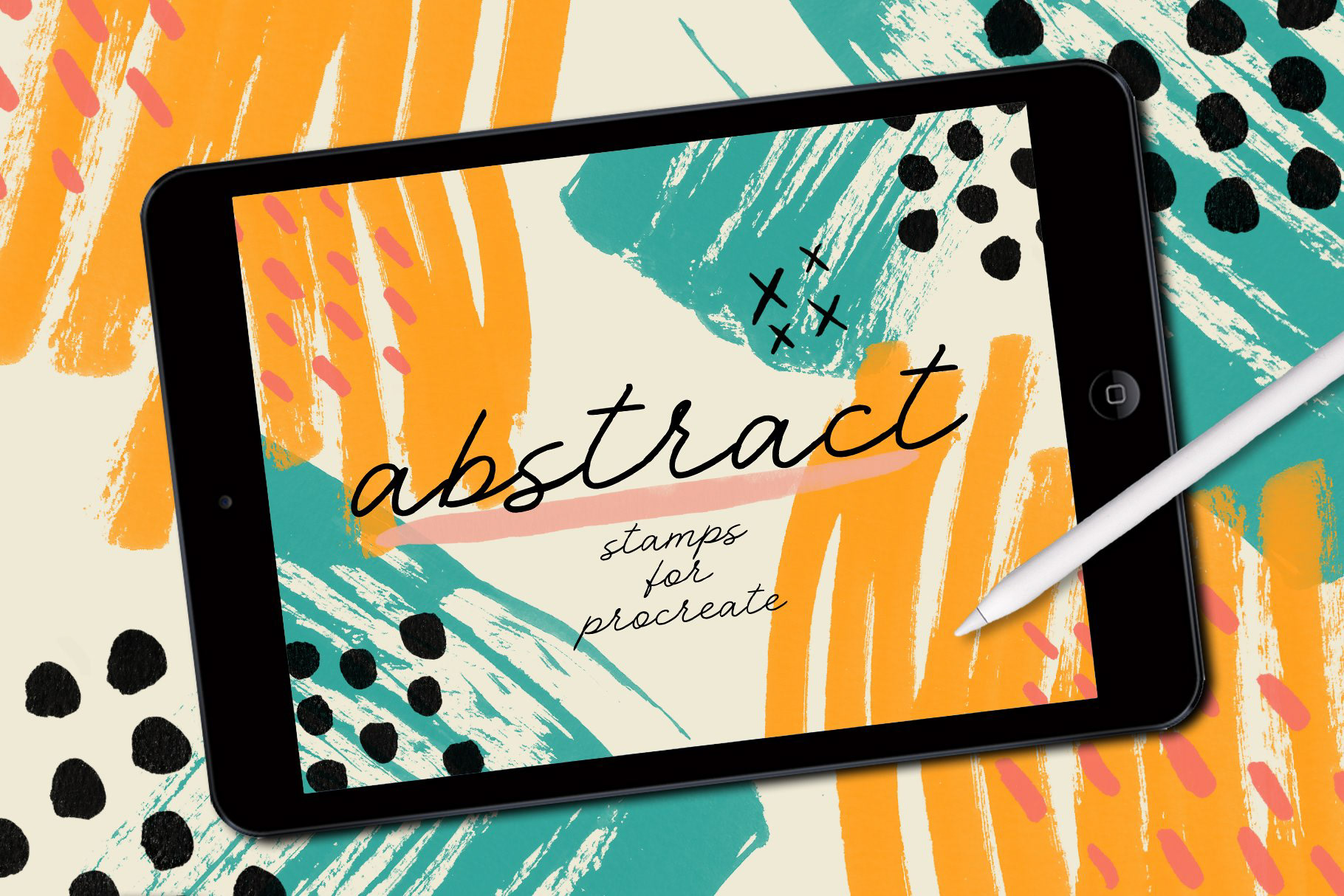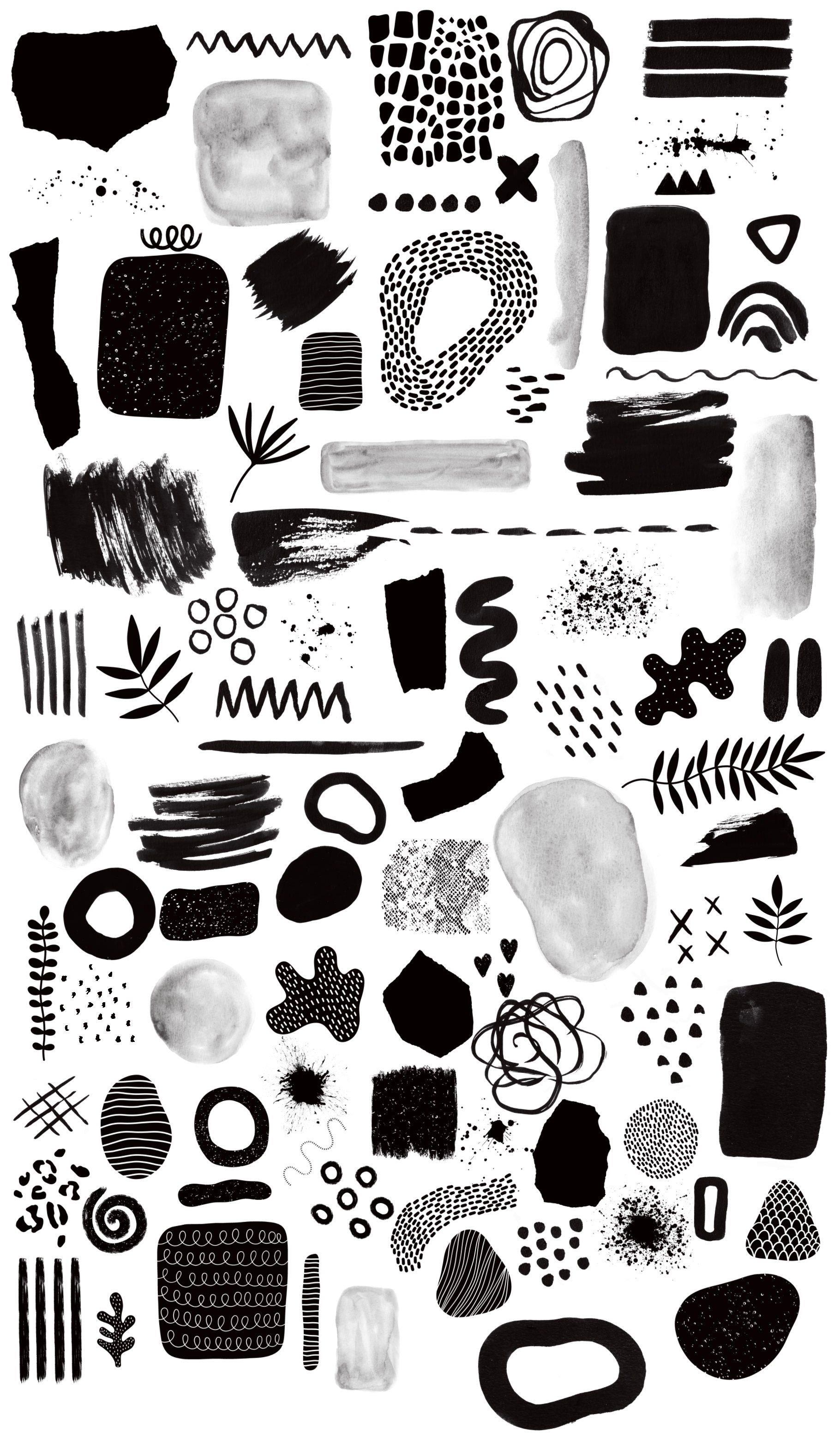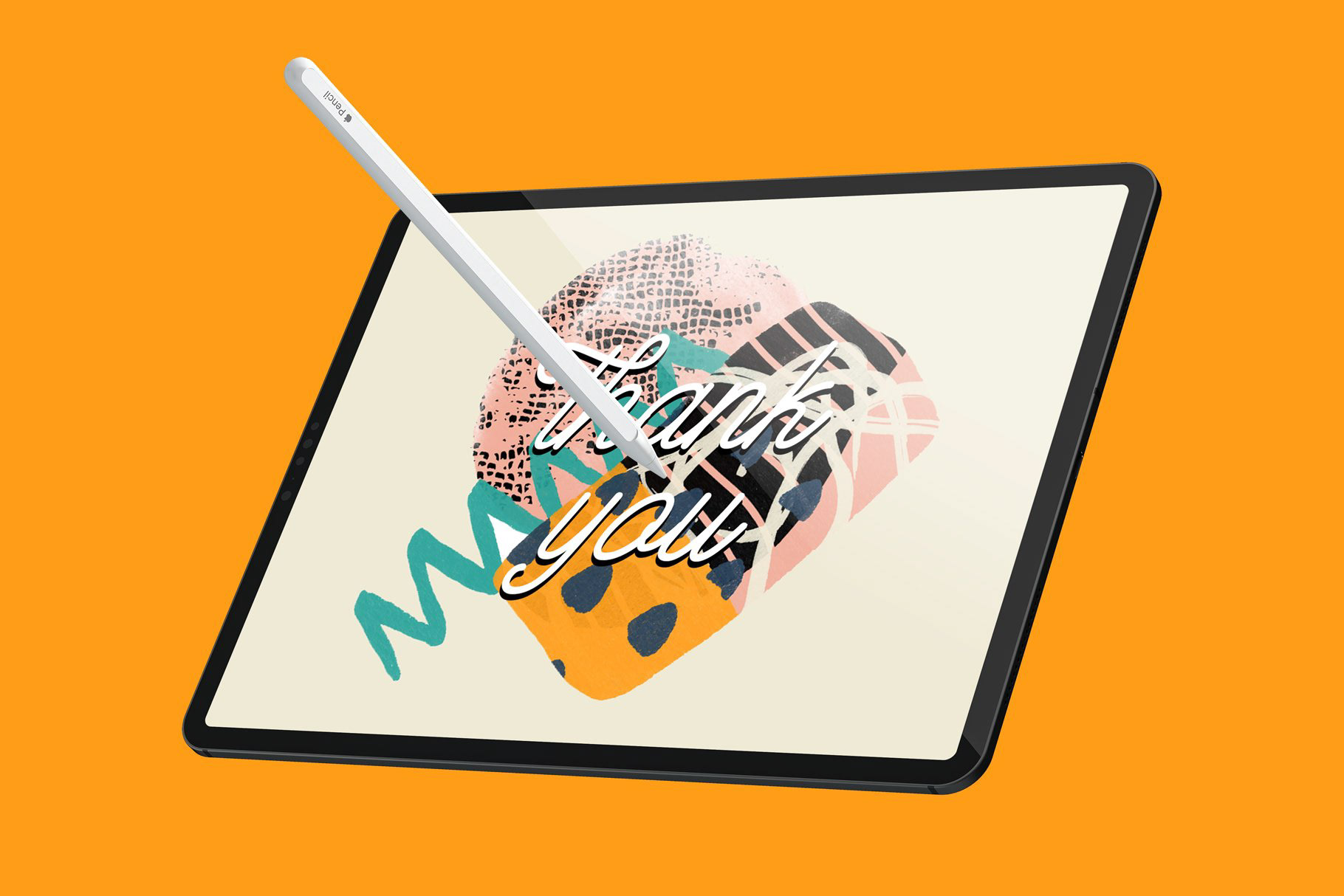 DETAILS
ABSTRACT STAMPS FOR PROCREATE
Set of 93 brushes / / (all examples above)
Hand made and easy to use one-click stamp brushes for your art work
PS! Compatible only with Ipad Procreate APP!
___
Brushes are in .brushset file ( Installing the .brushset file format, you'll need iOS 11 and Procreate version 4.1 or higher)
___
Check out my other procreate products :
If you have any questions or problems, please message me ! :)
Have Fun!