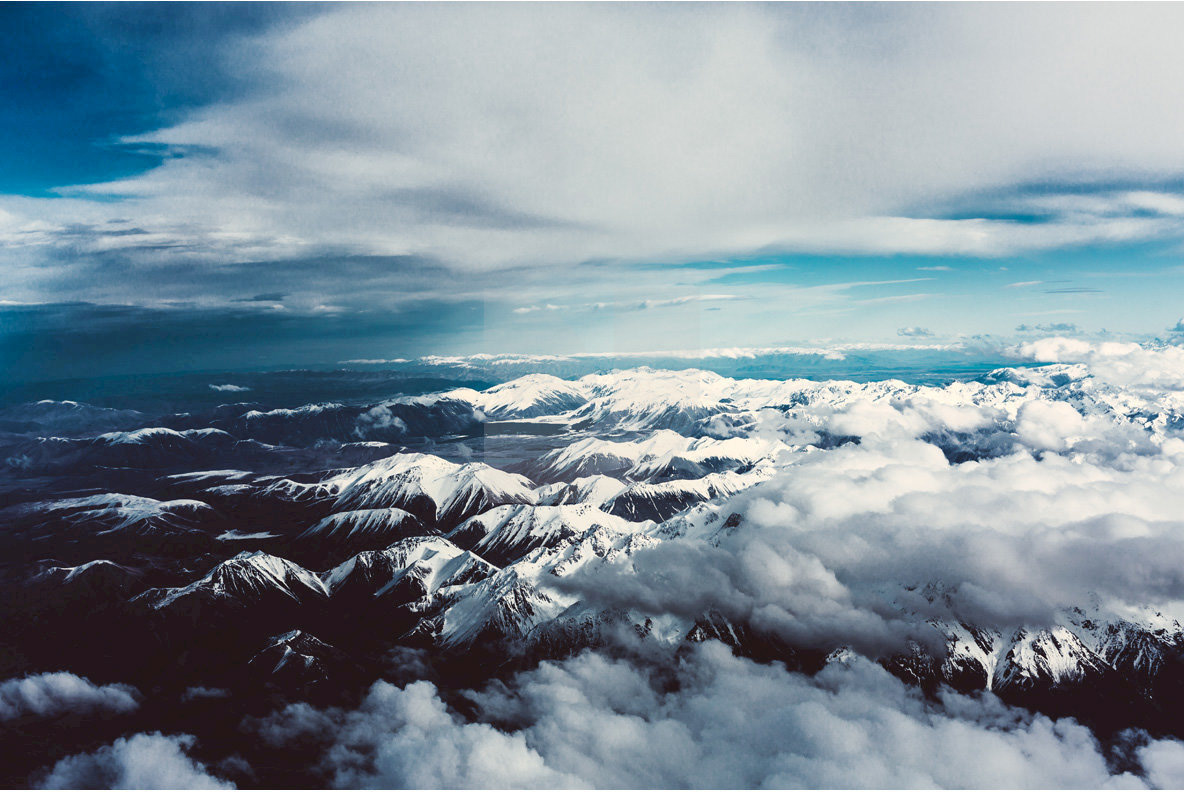 This product download contains 25 files. Airborne is a collection of 25 images that work great as backgrounds for presentations, book covers, posters, videos, web sites and many other design uses. 
These images were taken with a full frame camera while flying over New Zealand. There is a variation of clouds and aerial landscapes provided in this collection.

These images are provided in 300 dpi, at high resolution pixel size of 5760px x 3840px.

Not all images provided in the download are shown in the slideshow above.


Dimensions: 5760 x 3840 (Pixels)