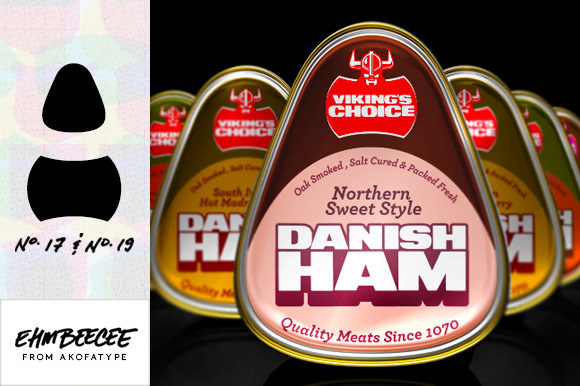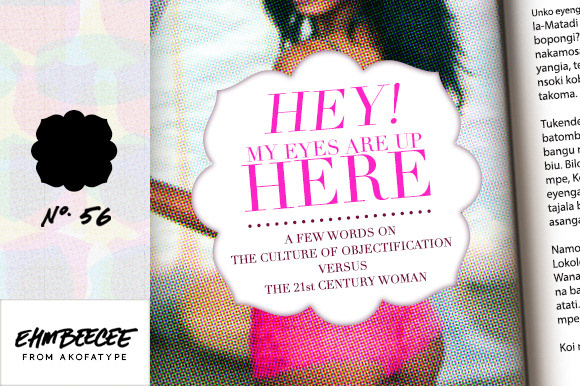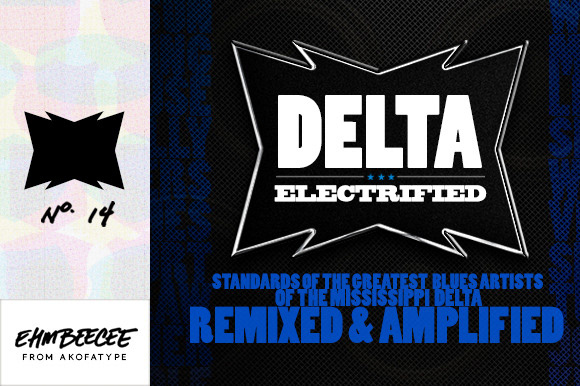 Meet Ehmbeecee, the first offering in our utility series of symbols and design elements to help everyone from near-comatose-sleep-deprived art directors to project-burned creatives to the everyday occasional font fans looking for something different but with a familiar "face". Sure on the front end the name is a bit funny but this OpenType workhorse is packed with up to 88 emblems, badges and crests that range from straightforwardly straight-laced to outlandish vintage gaudiness and back again all in a matter of keystrokes.
Ehmbeecee from the AKOFAType Utility Series…fonts working smarter so you don't have to work harder.
Extra Info: • This font needs little instruction because it is optimized for enjoyment and ease of use. • Purchase of this font software is licensed for one (1) location with up to five (5) devices. Should you need more licenses for more than five devices please contact us and we can provide you with more info and purchasing options. • Also includes an End User License Agreement (EULA) which when combined with the Creative Market Simple License gives a pretty good idea of how this font can and can't be used. • This typeface was manufactured in the USA - more accurately The Big Peach - Beautiful Atlanta, Georgia by the friendly folks at AKOFAType, a splinter division of AKOFA Creative. • And in the end...the love you take is equal to the love you make.