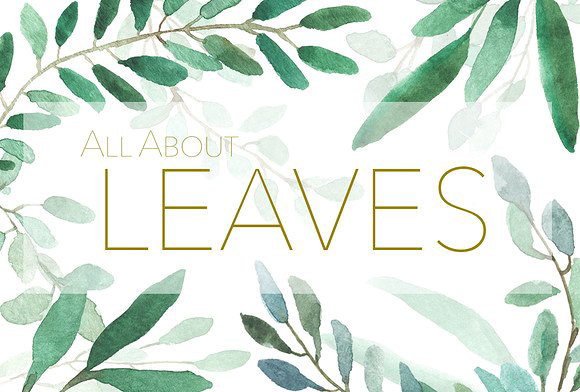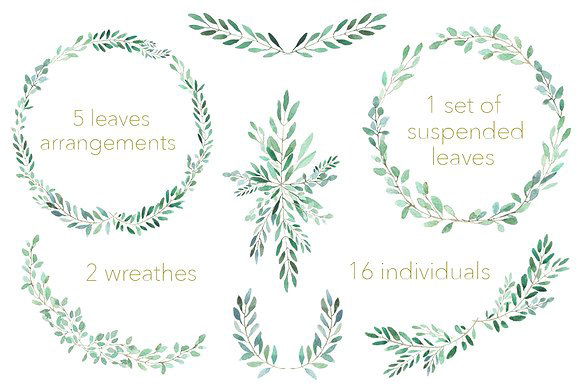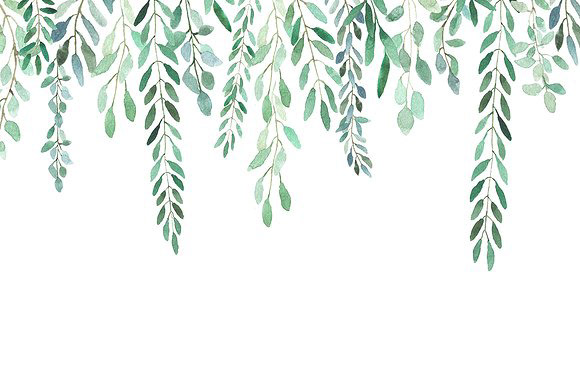 Ah, leaves! I recently worked with my friend who is a wedding planner (HERA Mariages, she's awesome by the way!) and the moment she putted the leaves on the tables when we were setting the place, I noticed how this little detail could instantly bring life to the beautiful decor she has planned. It made me wanted to create a set of leaves that will, hopefully, help you bring at your turn a simple and lively touch to your work.
THIS SET INCLUDE:
16 individual elements;
1 arrangement of suspended leaves;
2 wreathes;
5 leaves arrangements;
Individuals: approx. 1700 x 3000 px to 2100 x 4500 px;
Wreathes: 6000 x 6000 px;
Arrangements: approx. 2000 x 4500 px;
Suspended leaves: 4500 x 2400 px.
All in PNG files - Transparent background
Thank you for choosing my shop and have fun creating!