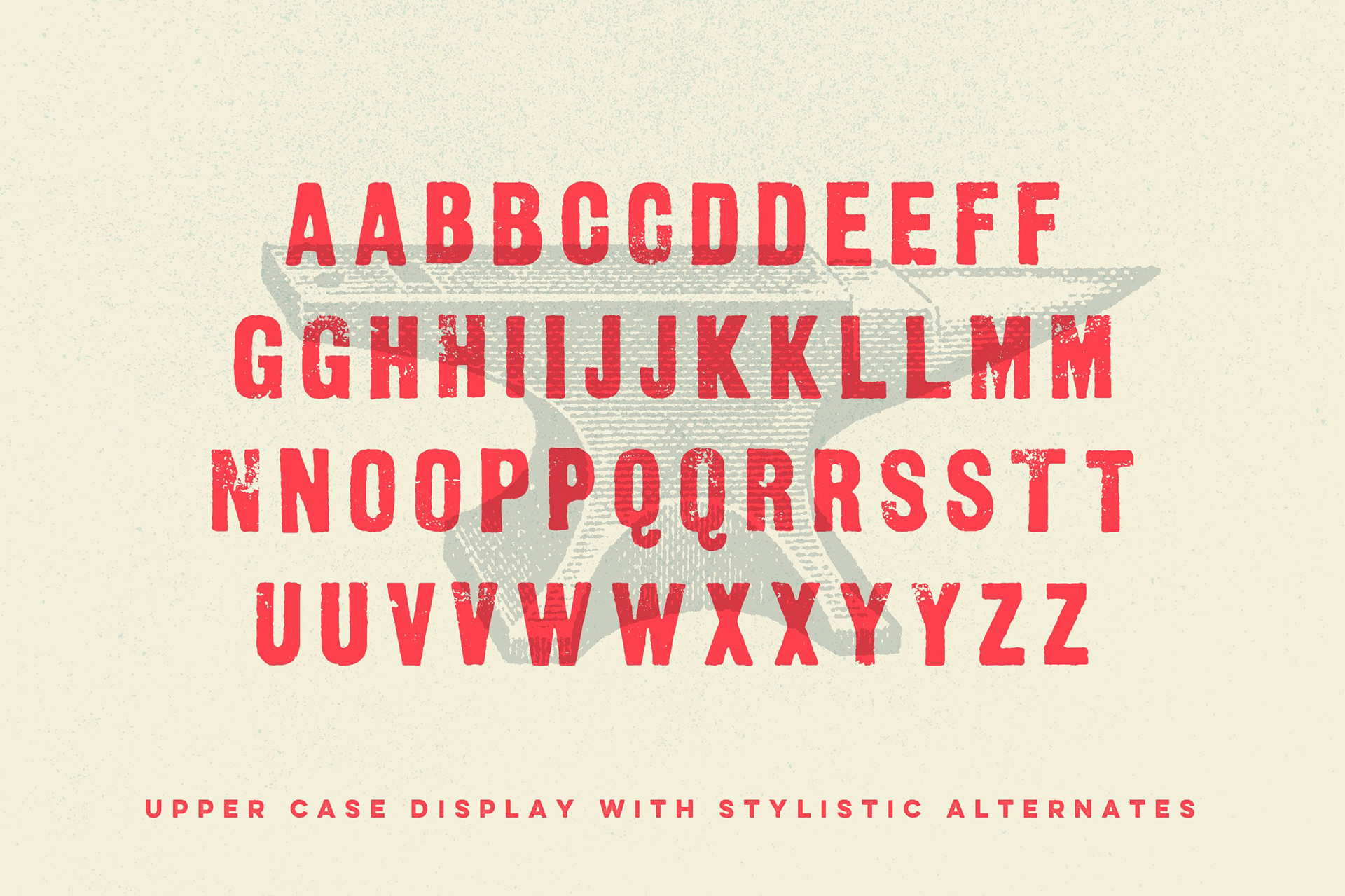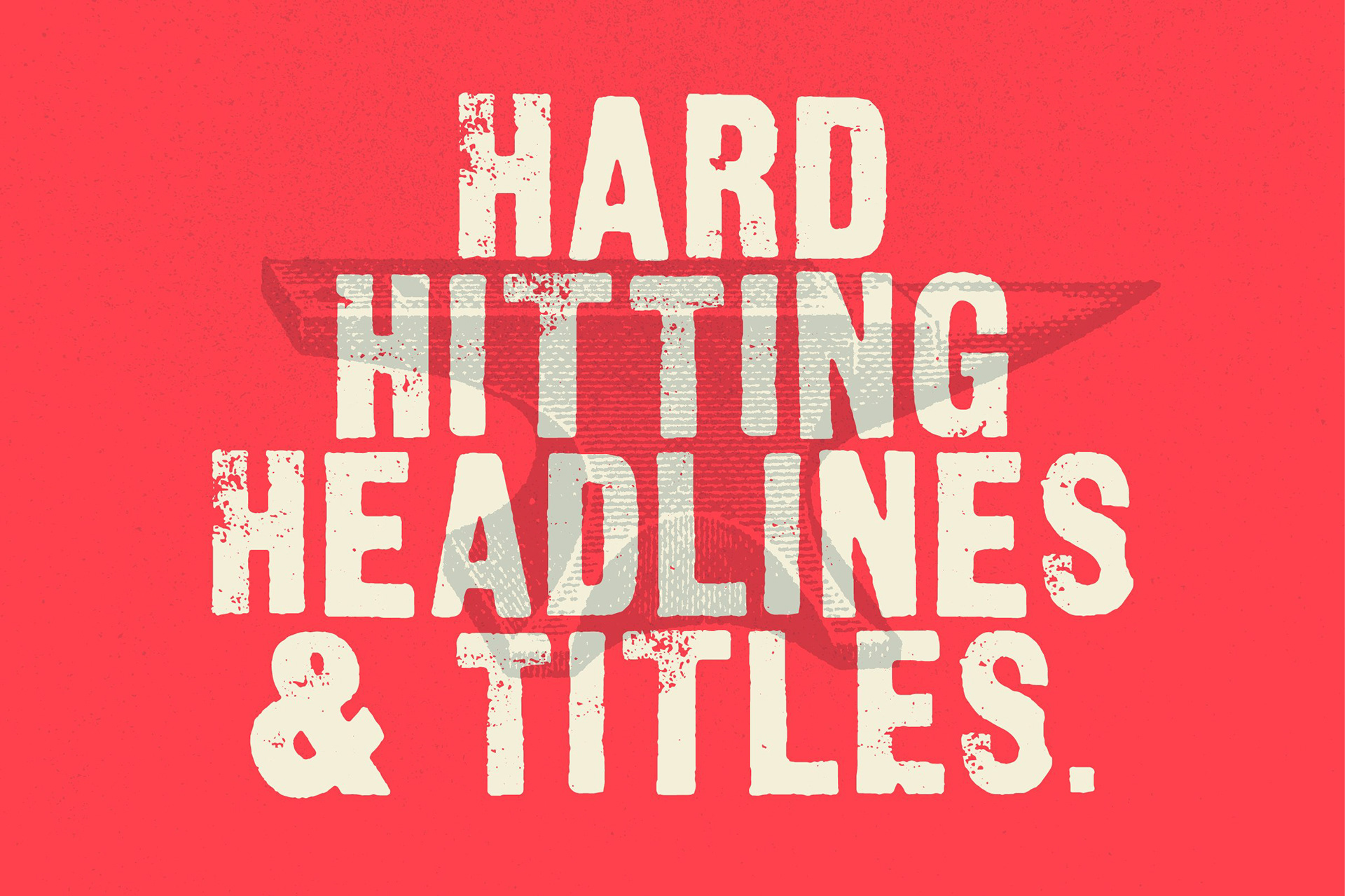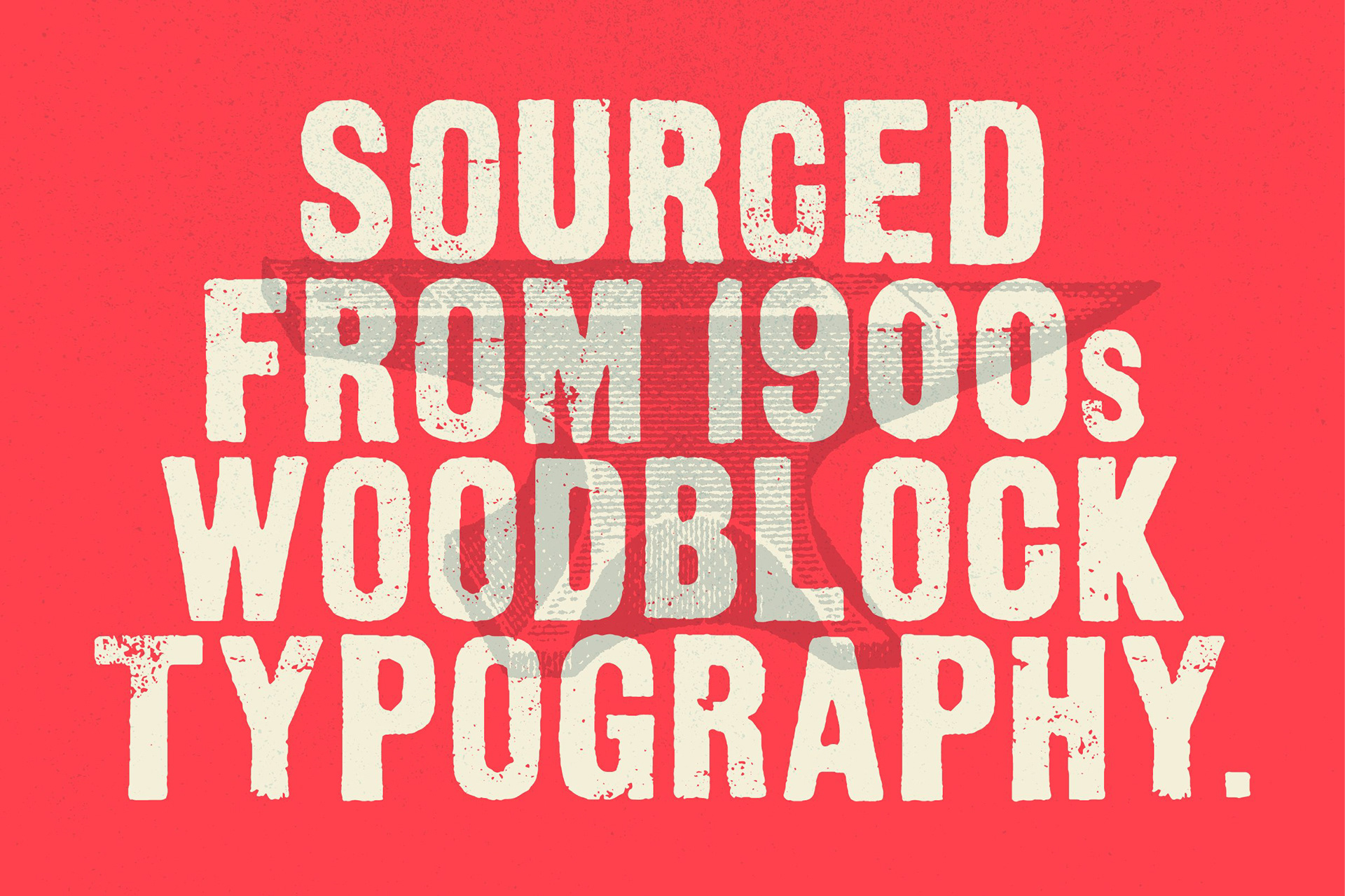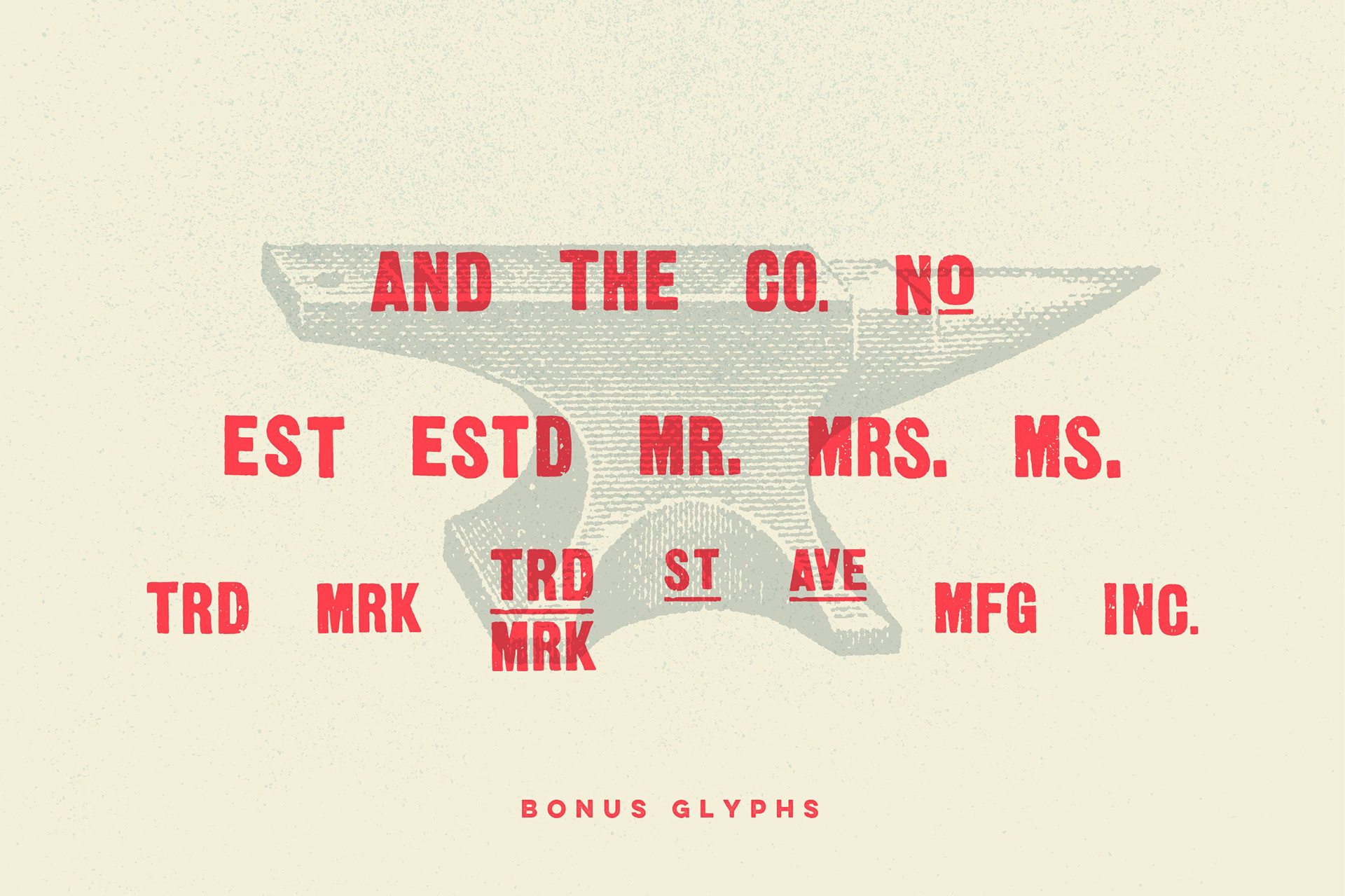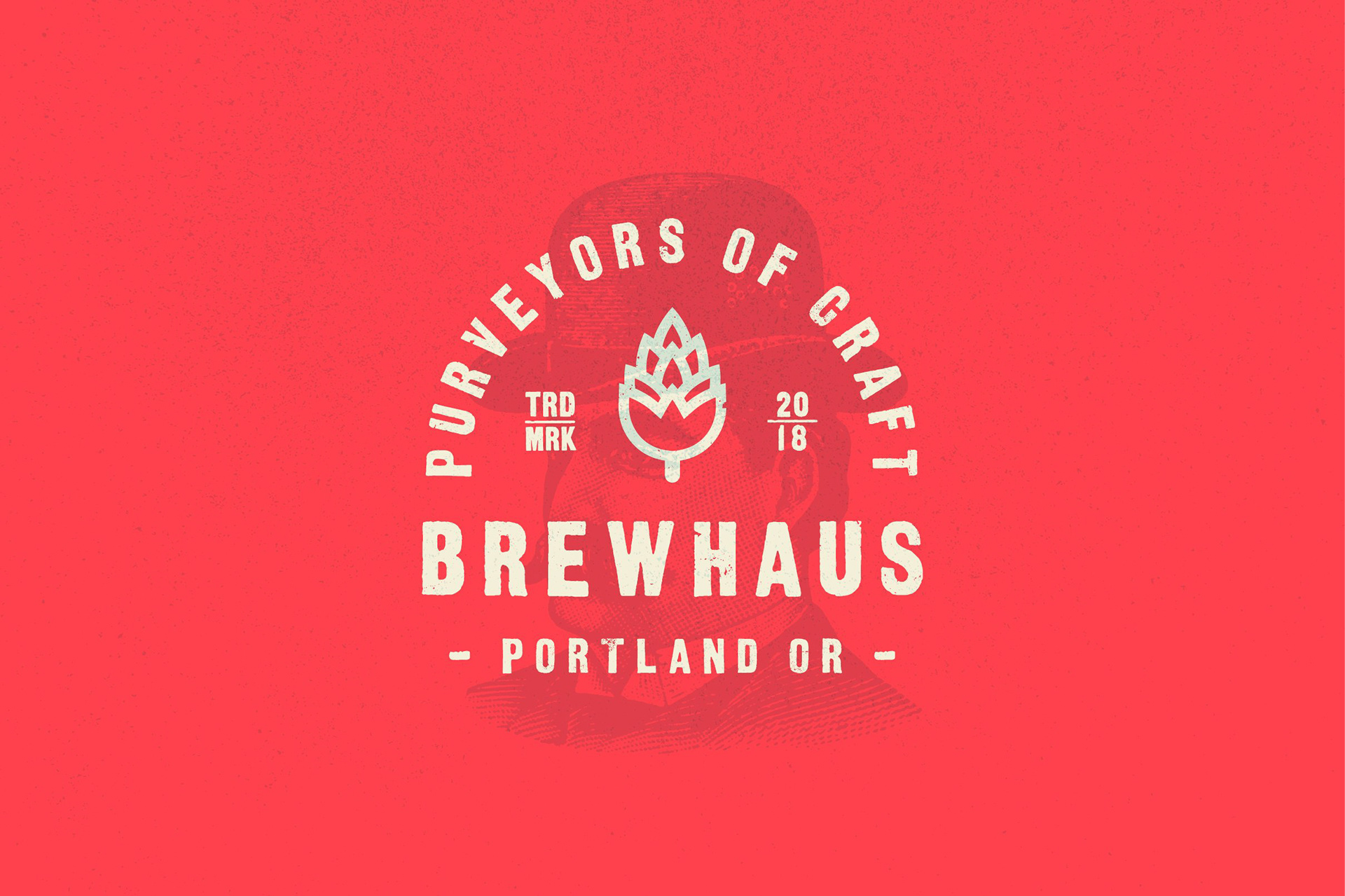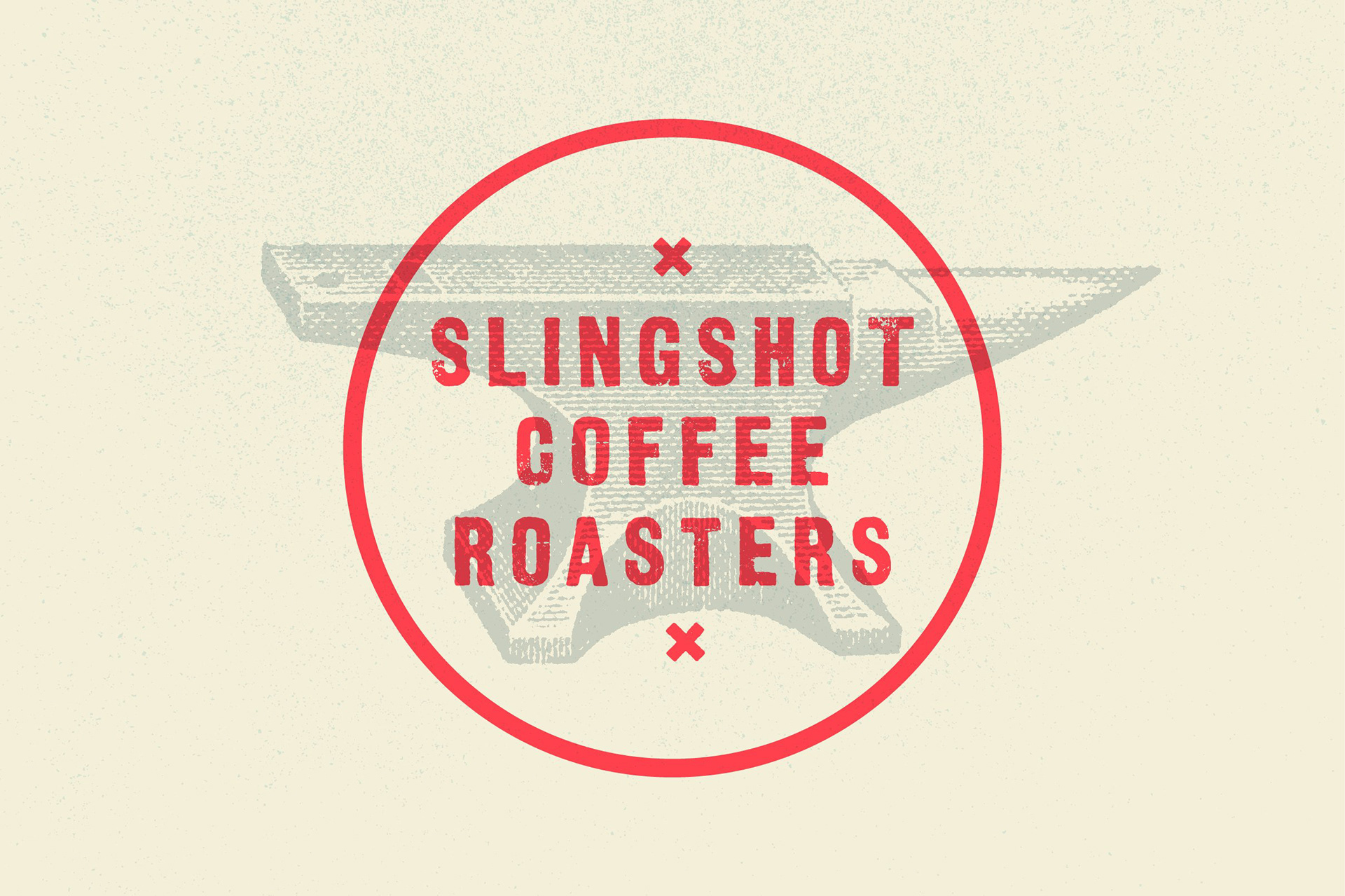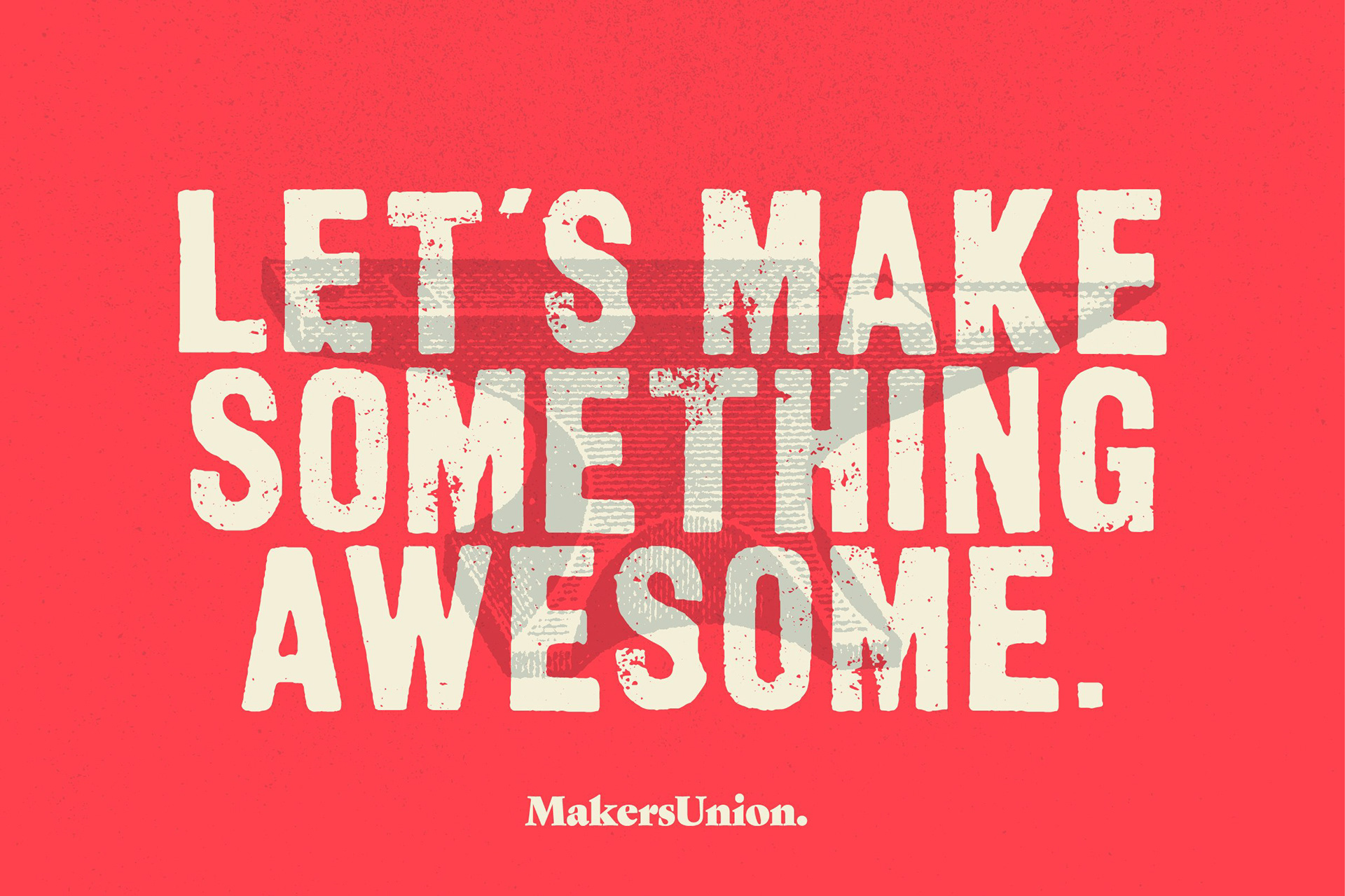 Anvil is a vintage-style Open Type font sourced from authentic early-century printed materials!
Inspired by woodblock and hand-set typography, Anvil is a great addition to any designer's font collection. Thick and mildly condensed, with a dose of grit, this font adds the character and strength of an era gone by to your project. Anvil is perfect for headlines, posters, merchandise and branding.
What you get: ANVIL OTF display font (all-caps) with stylistic alternates, western character support and BONUS glyphs/catch-words.
Note: Stylistic alternates have been set as uppercase, and can be accessed by simply holding shift or using the caps-lock key on your keyboard. Bonus glyphs must be accessed through the "Glyphs" panel (or similar) within each respective design or layout program.
What projects can I use this for? All design projects, art projects, Etsy products and everything awesome in between! (send us pictures of your amazing stuff).
How do I access the alternate characters? Hold shift and press the letter you would like OR use the caps-lock. Numbers are not offered with multiple characters.
Is this font multilingual? Sorry, we did not create this font as multilingual. You will find common US/Western keyboard features in the font.
If I have any questions, can I contact you? We will do our best to respond to any enquiries that are posted below or private message.
Will I get free updates when the font is updated? Absolutely!
We sincerely hope you like the font and find a million uses for it!
Hit the Buy Now button and start creating!