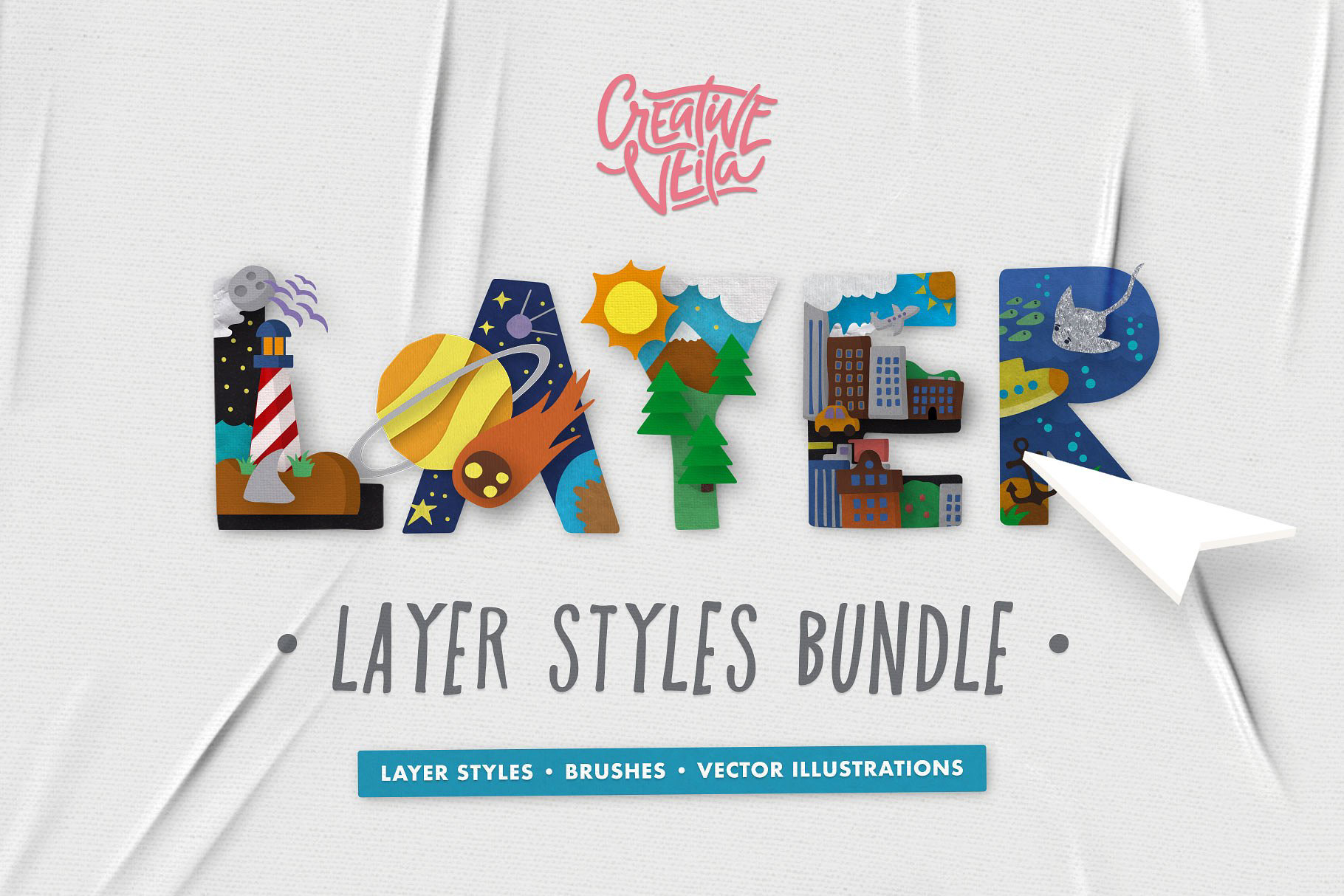 New after-sale price: $49 for all layer styles products!
For your comfort, I've bundled my best-selling and the most popular design goods, and delighted to bring them to you with an over 60% discount! 8 beautiful artistic packs including seamless textures, layer styles, brushes, actions, vector illustrations and tons of other assets of the highest quality.
Enrich your work with 100% authentic paper texture, fabric styles, stitch brushes, watercolors, pastel and acrylic paintings — all these essential artistic designs.
Standard license for Add-Ons allows:
Commercial Use
Unlimited Number of Projects
Unlimited End Products For Sale