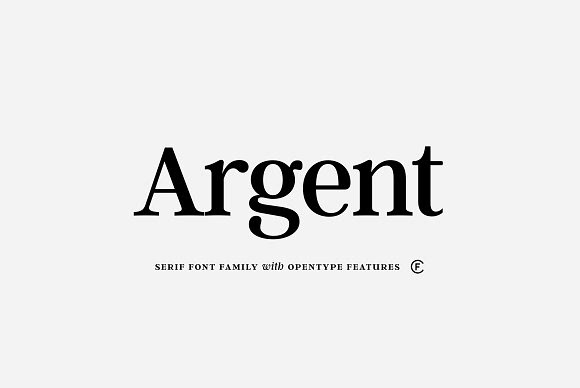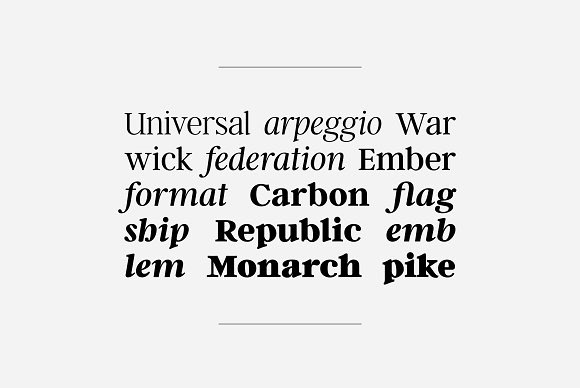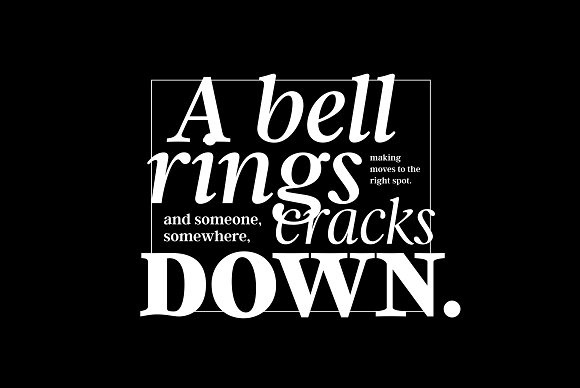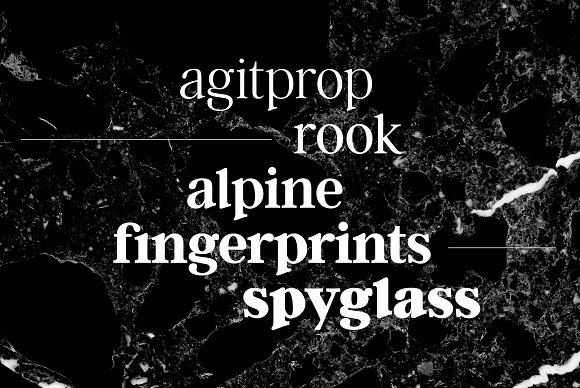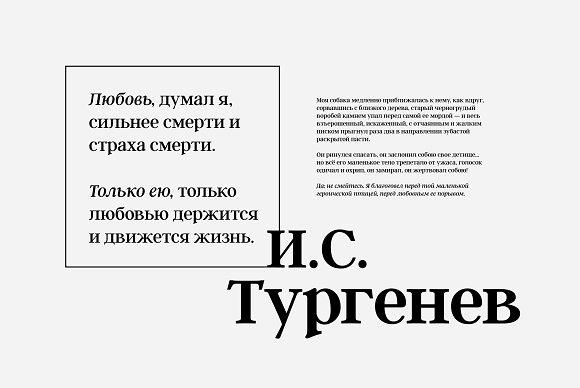 Argent is dashing and expressive, with a pronounced x‑height and evocative, flowing letter­forms. Featuring true italics, wide language support, a host of OpenType features, and lots of character, Argent a tribute to the past and a step into the future.
Updated to Version 3.2.1 with new features, including improved italics, an improved superbold weight, oldstyle numerals, Cyrillic alpahabet, small caps, and more - plus the usual assortment of bug fixes and improvements.
Six weights and italics, plus an extra superbold weight
Ligatures, small caps, oldstyle numerals and other OpenType features
Latin and Cyrillic multilingual support
OTF file format, plus WOFF/WOFF2/EOT samples
Long term support, free features and bug fixes
Featured in Behance's Typography Served collection
LICENSE INFORMATION
This purchase includes a standard license for one user. In addition to Creative Market's license, this typeface includes a CF Type Design license agreement. By installing the fonts, you agree to the terms of the license, which can be viewed here: 
connary.com/EULA.pdf
LICENSE EXTENSIONS
For license extensions, including apps/games, video/film/TV, personalized products, and large volume commercial usage, please contact me at connary.com. I can also help if you require more than one user license. Your questions are welcome!
WEBFONTS
Your purchase includes sample webfont files for testing and personal use. For professional web licenses, please get in touch at connary.com.
Thank you!