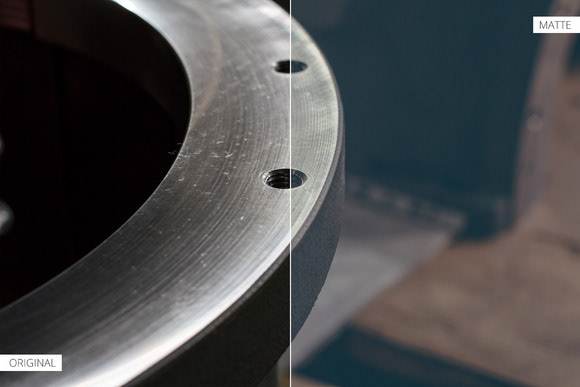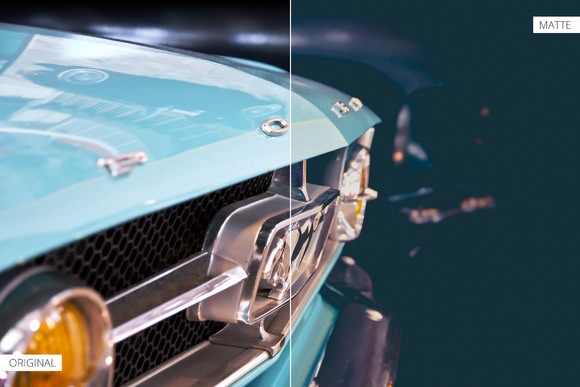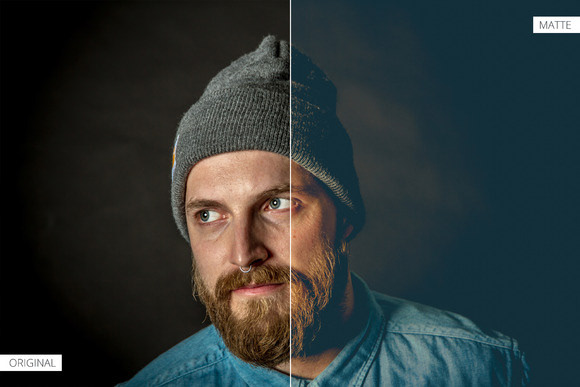 Get stunning urban effects with matte look.
These matte filters are specifically designed for urban photography. They don't make the picture just look gray and too faint as it is known by many filters, but rather create a smooth matte effect, whereby a crisp image is retained.
Pick the best filter for you between many kinds of matt filters.
Choose your appropriate filter for your photo between warm or cold, dark or light filters. As a bonus, there is also a black and white matte filter.
Altogether, the collection includes 10 filters. The filters were designed for Lightroom CC, CC 2014, CC 2015.