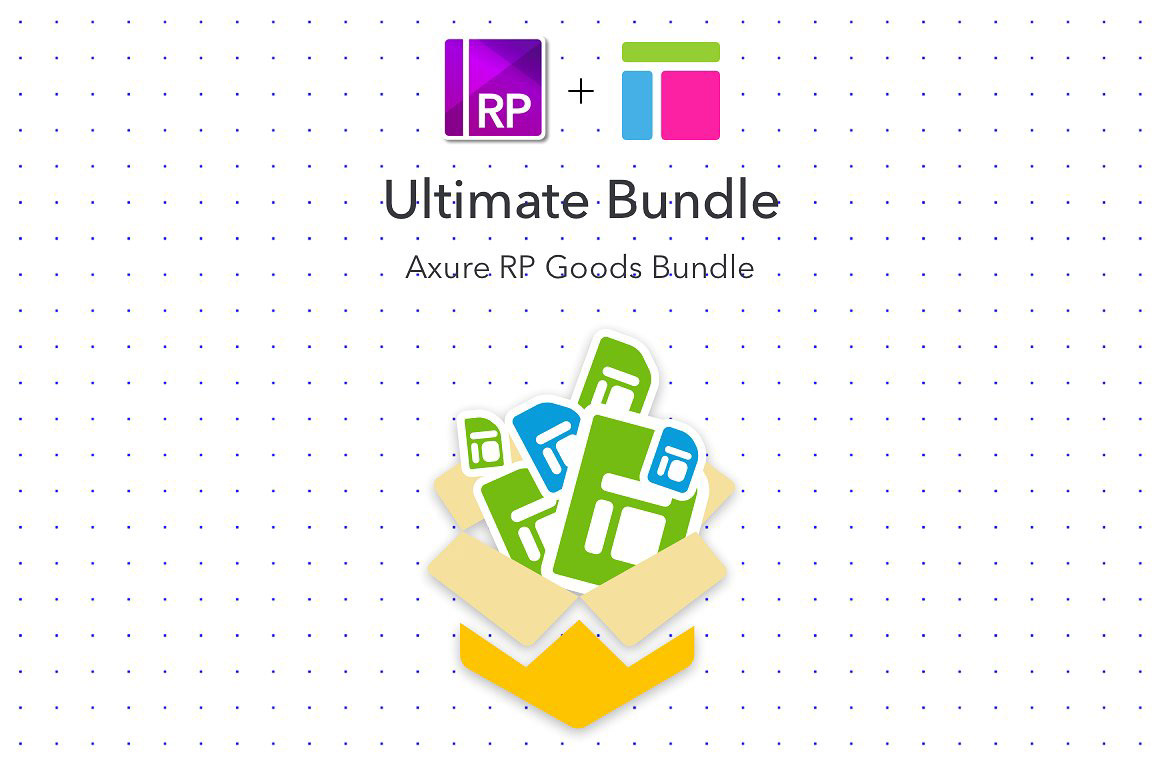 Save your money!
Everything you need for better prototyping in Axure in one bundle. You don't need to pay $880 – the price for this bundle is just $188.
Boost your Axure prototypes with ultimate solution for any of your task
You can save $692, which is over half of the regular price. Don't miss this chance!
This bundle includes huge number of elements that will help you create better and faster.
Buying this Bundle you doom yourself for a awesome updates forever.
Axemplate - Best Axure templates and widget libraries.