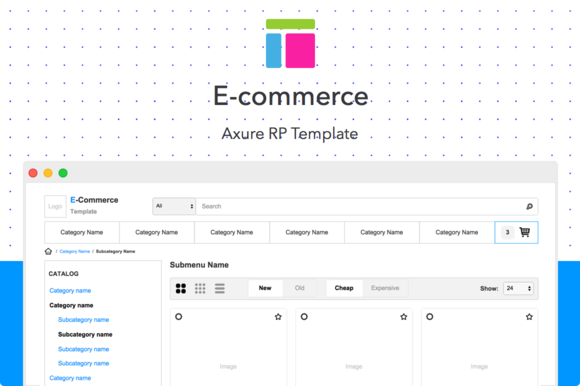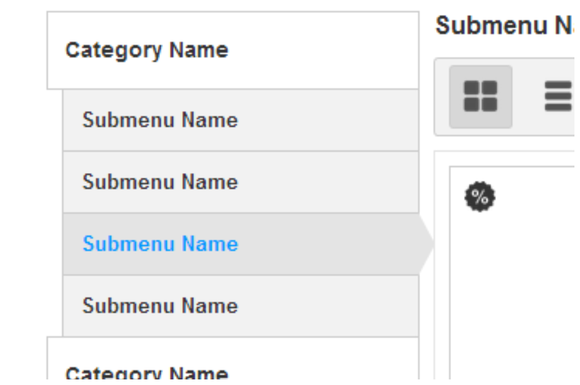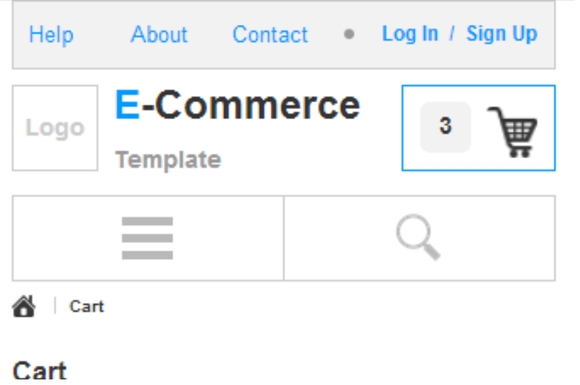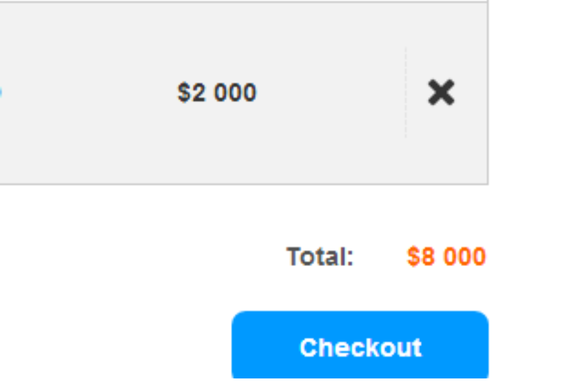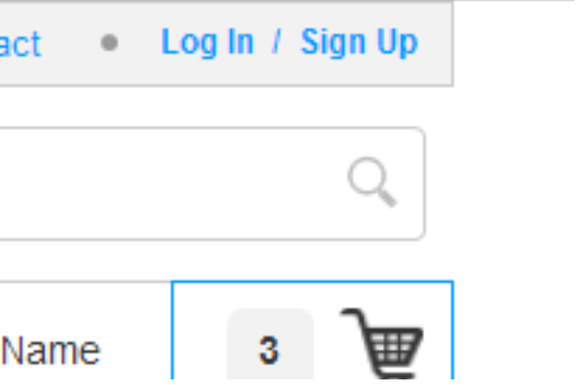 This kind of template will help you to create different types of internet shops, from small to huge shops. All modules were created with the usage of Masters and clear dynamics. You can easily configure it according your project.
TEMPLATE FEATURES:
Responsive Design
All of the pages and masters of this template are created in 3 resolutions: 990 pixels, 768 pixels and 320 pixels. With a help of updated Axure 7 it became much easier to create and to change adaptive versions of the pages.
The unique change of the header states
This module will allow you to track the change of headers of the website. Personal account is available only for logged in users.
The form for Log in and Sign up
Log in, Sign up and Password reset are made with taking into consideration users scripts and UX trends-rules.
Multilevel catalog
This is the classic catalog that helps to track the hierarchy of units. Filtration, sorting and other elements make this template an all-purpose one.
Cart
The E-commerce template consists of full Cart and Checkout modules.All these are the essential attributes of any internet shop.
An amazing profile, settings, favourite, orders
Personal account will help you to follow the outcome of your favourite products, orders and settings; if you have none of those it will be offered to create them. These functions will help you to track user's conduct in your prototype.
Use Cases
Template consists of alternative scripts of user's interaction with the interface. This template consists of both successful and wrong scripts.
Axemplate - Best Axure templates and widget libraries. With:
FREE DEMO