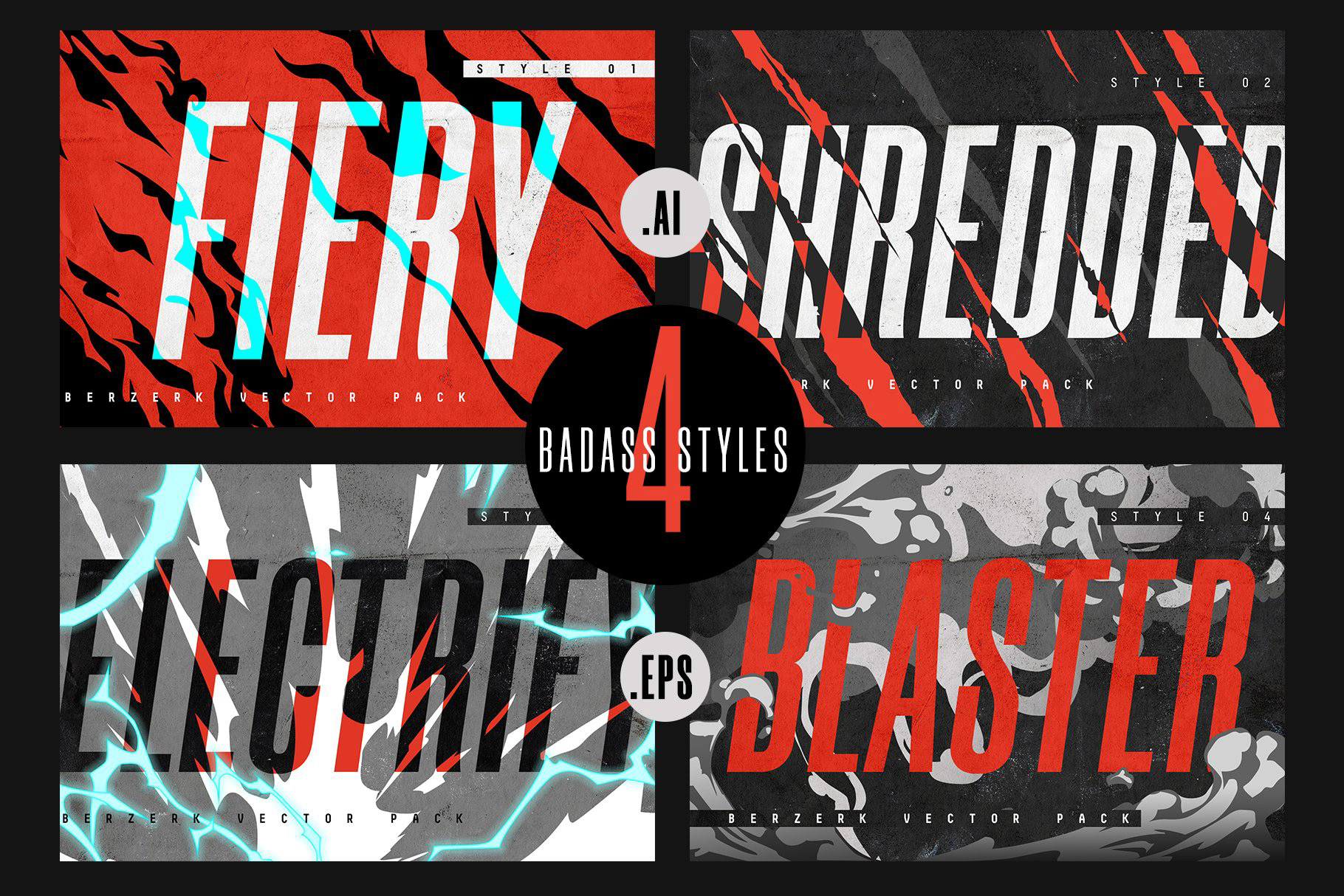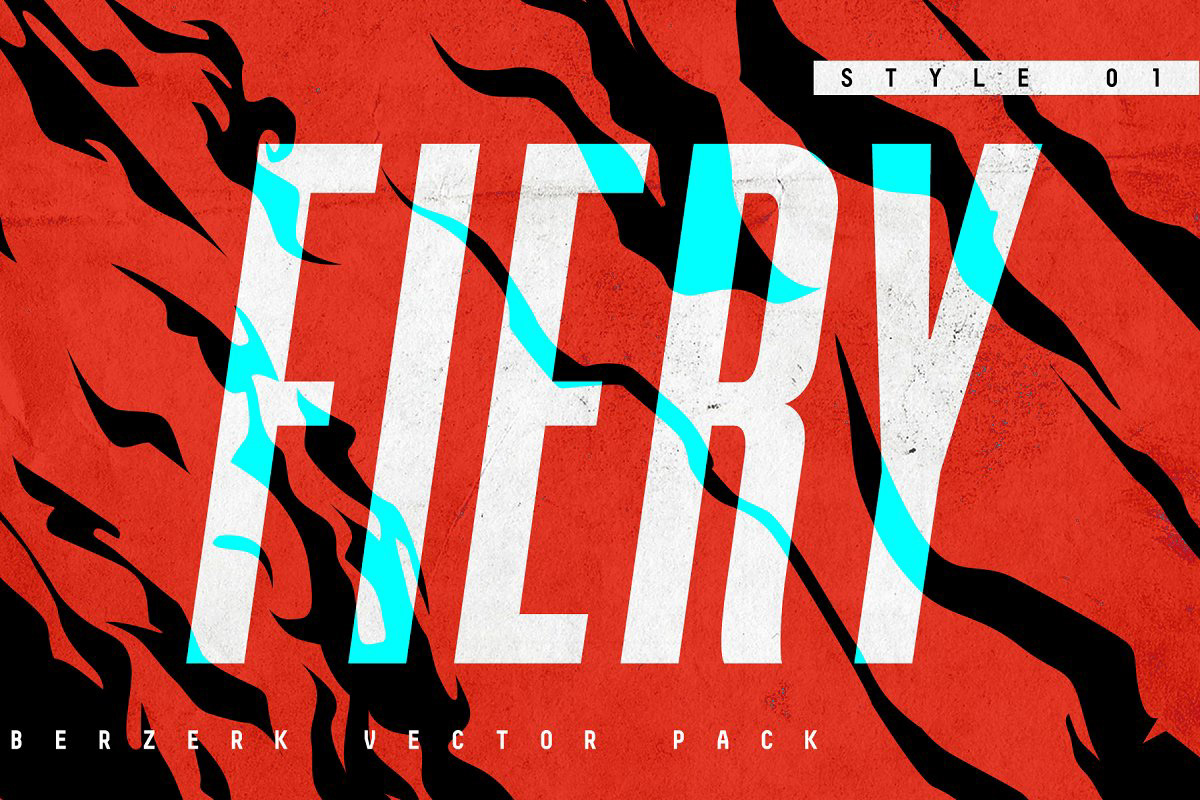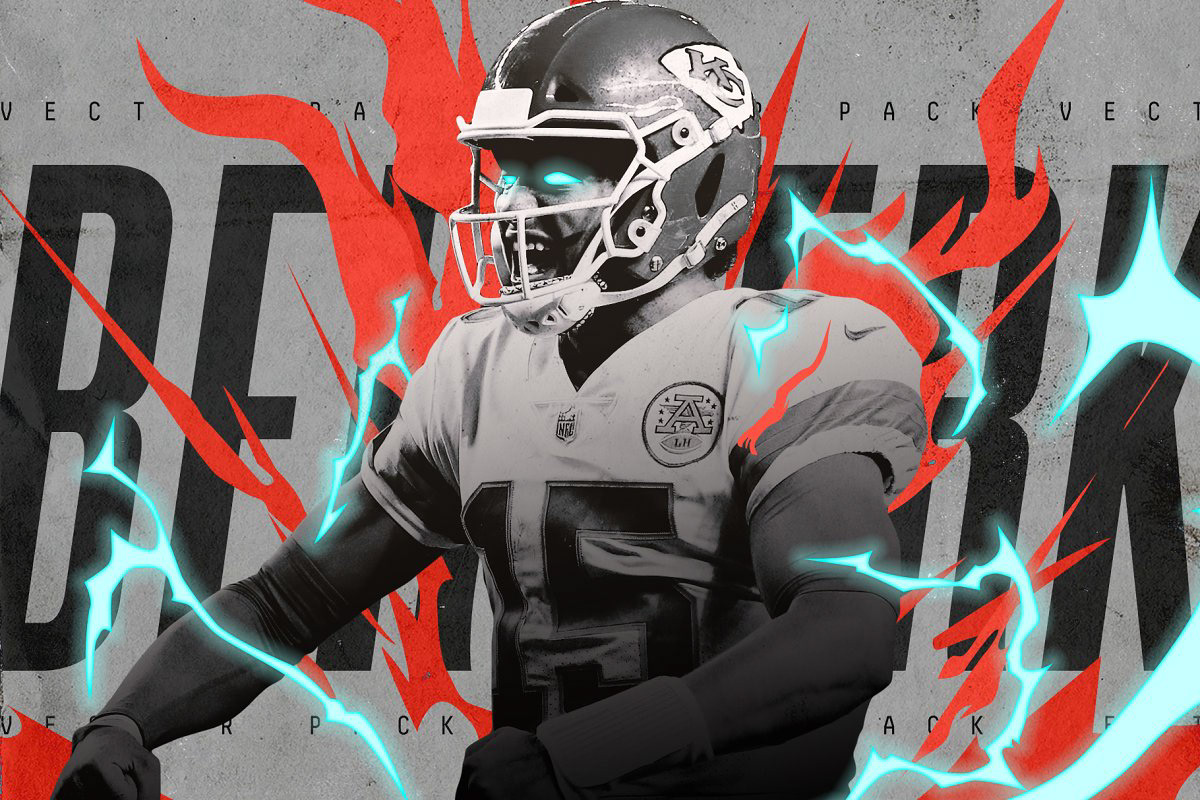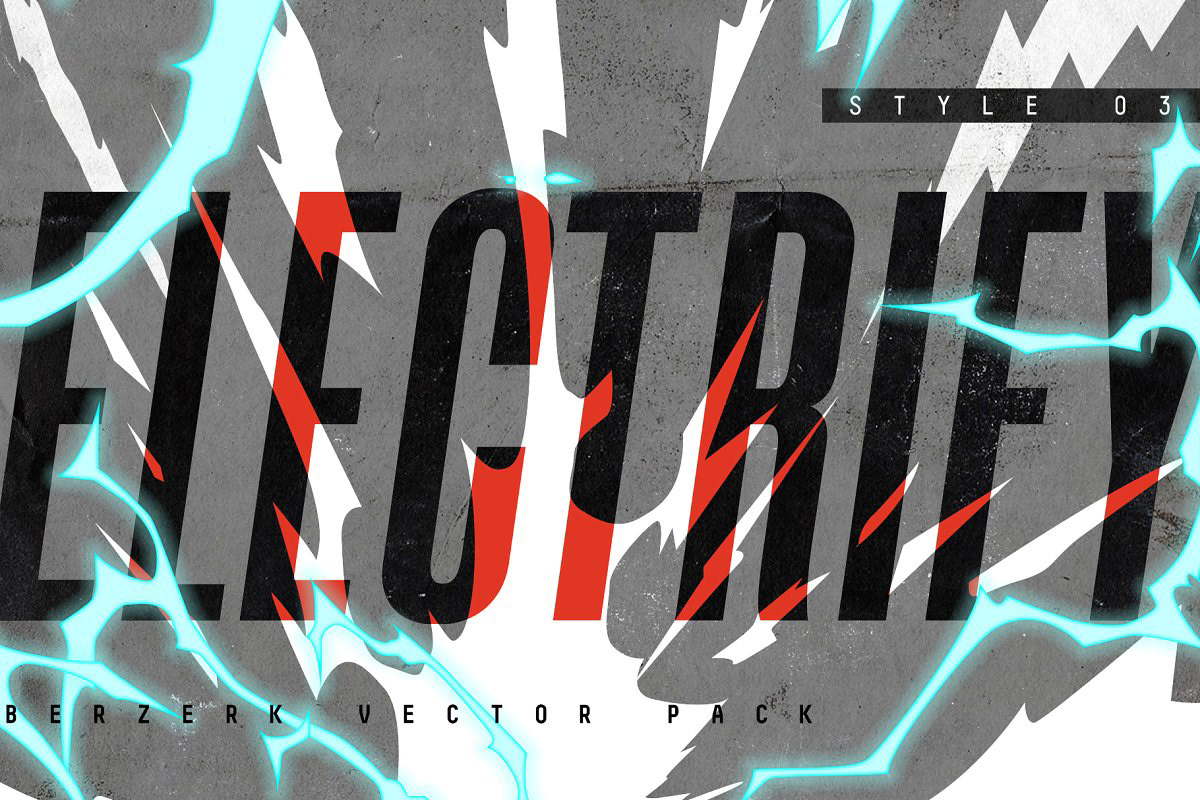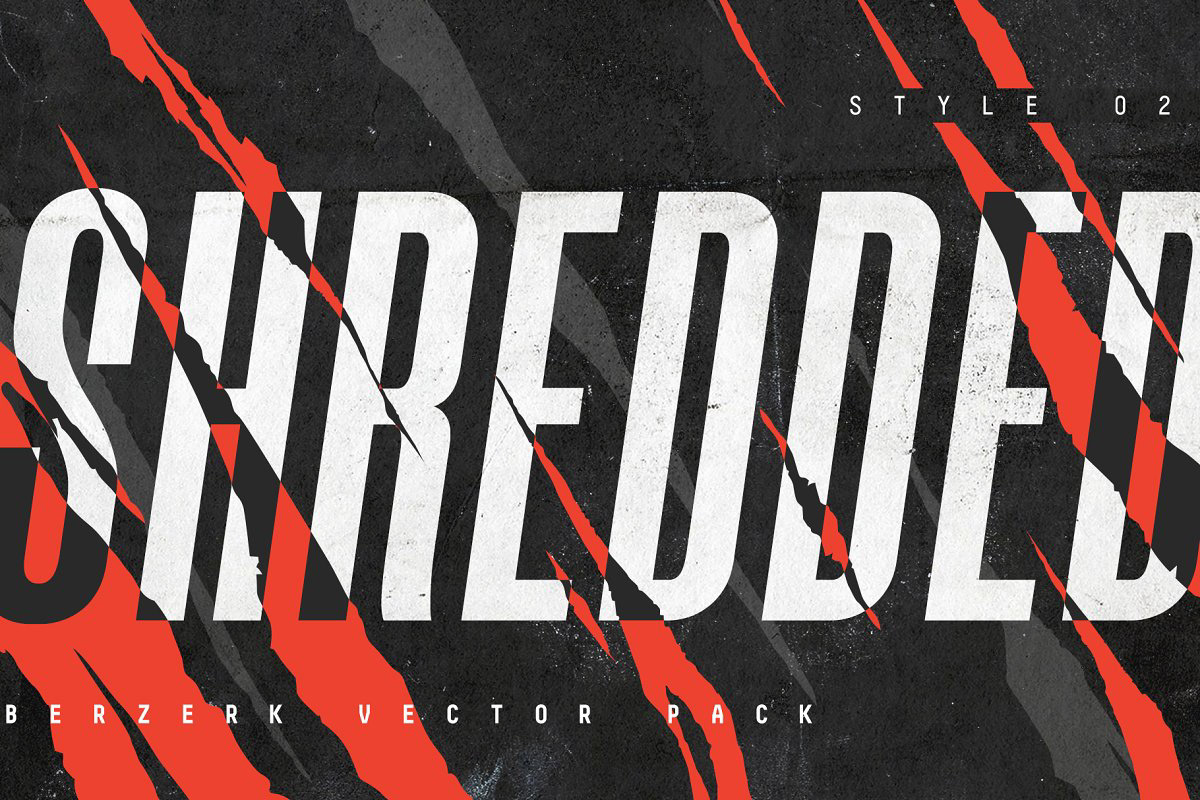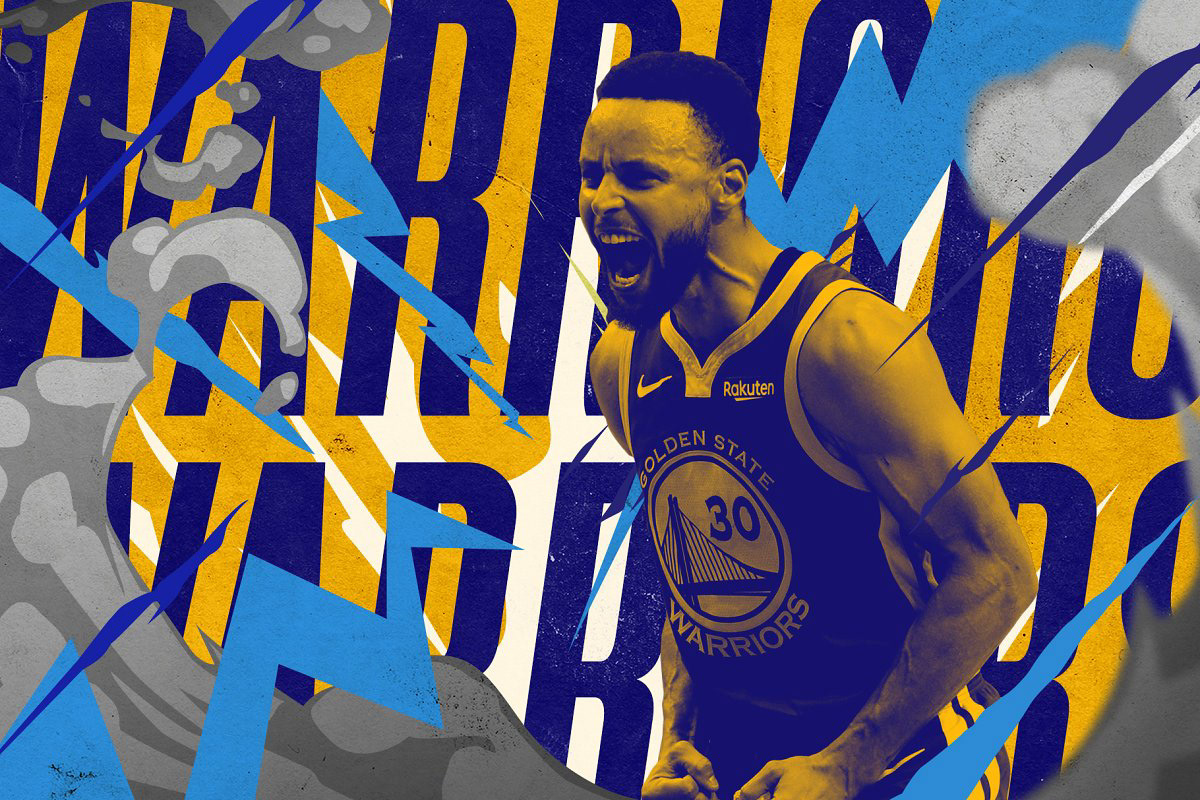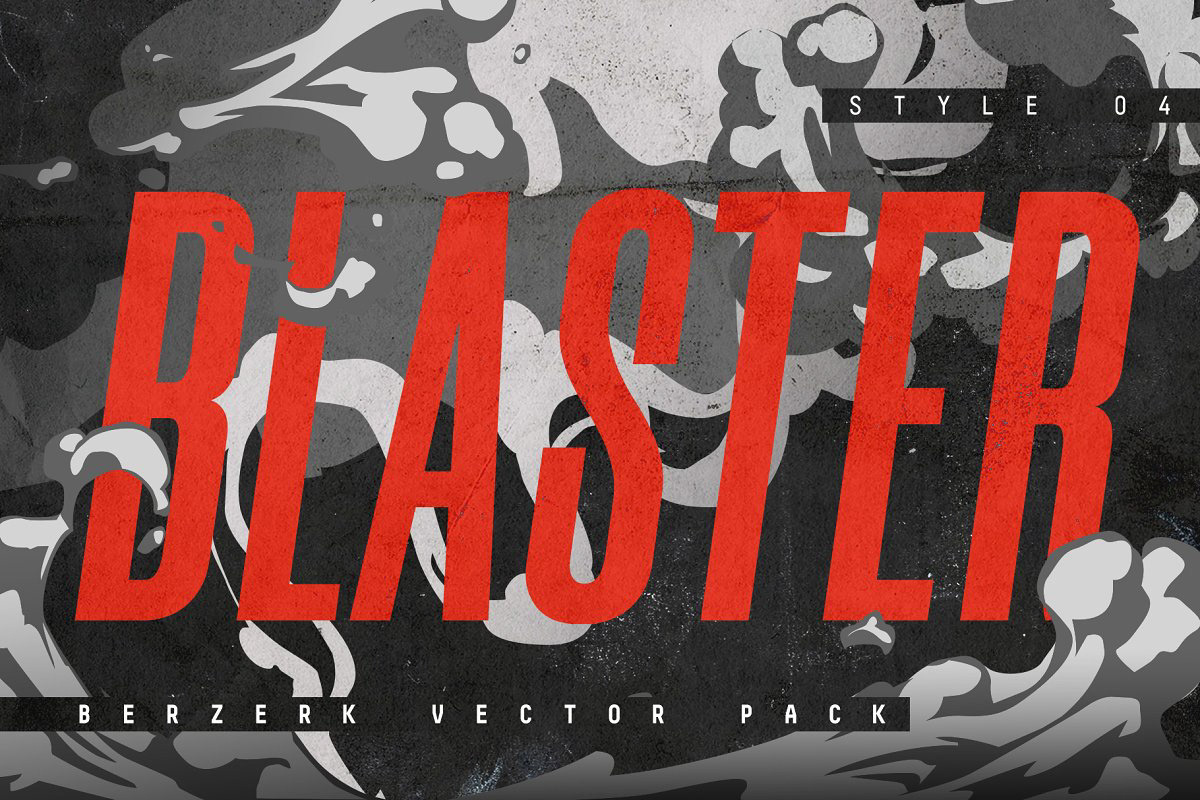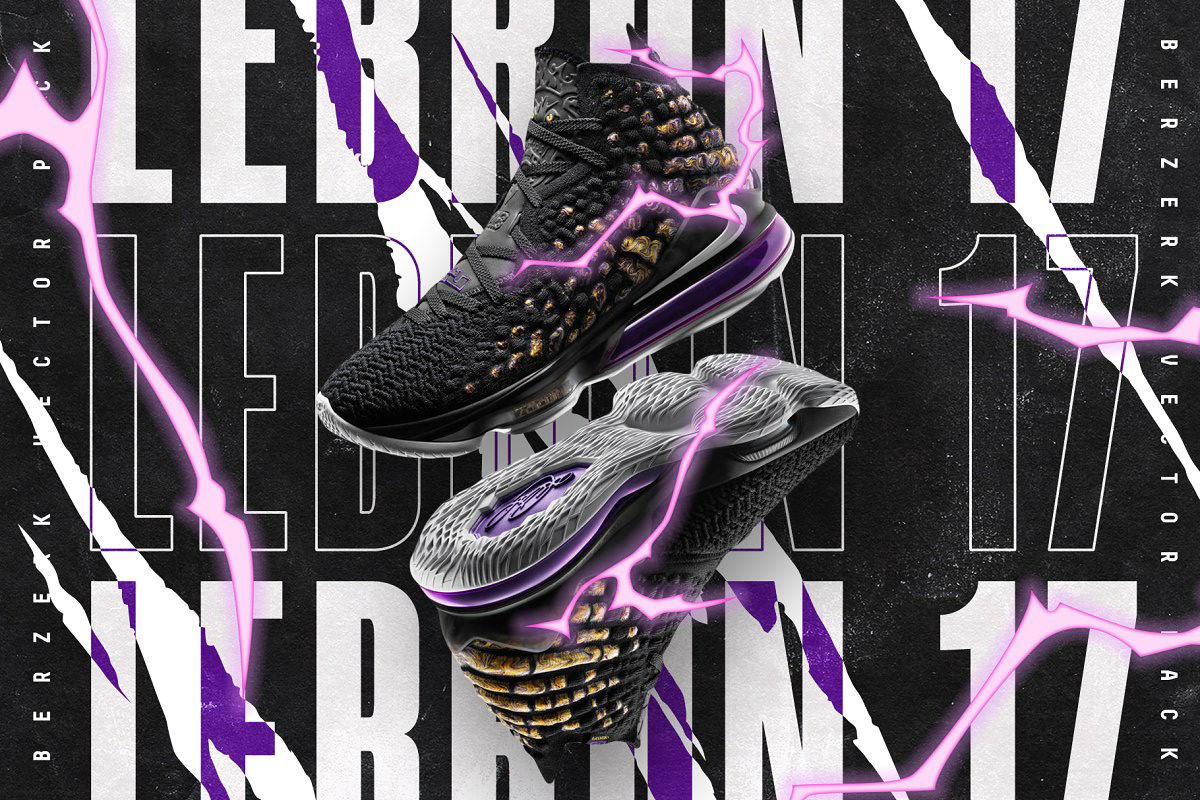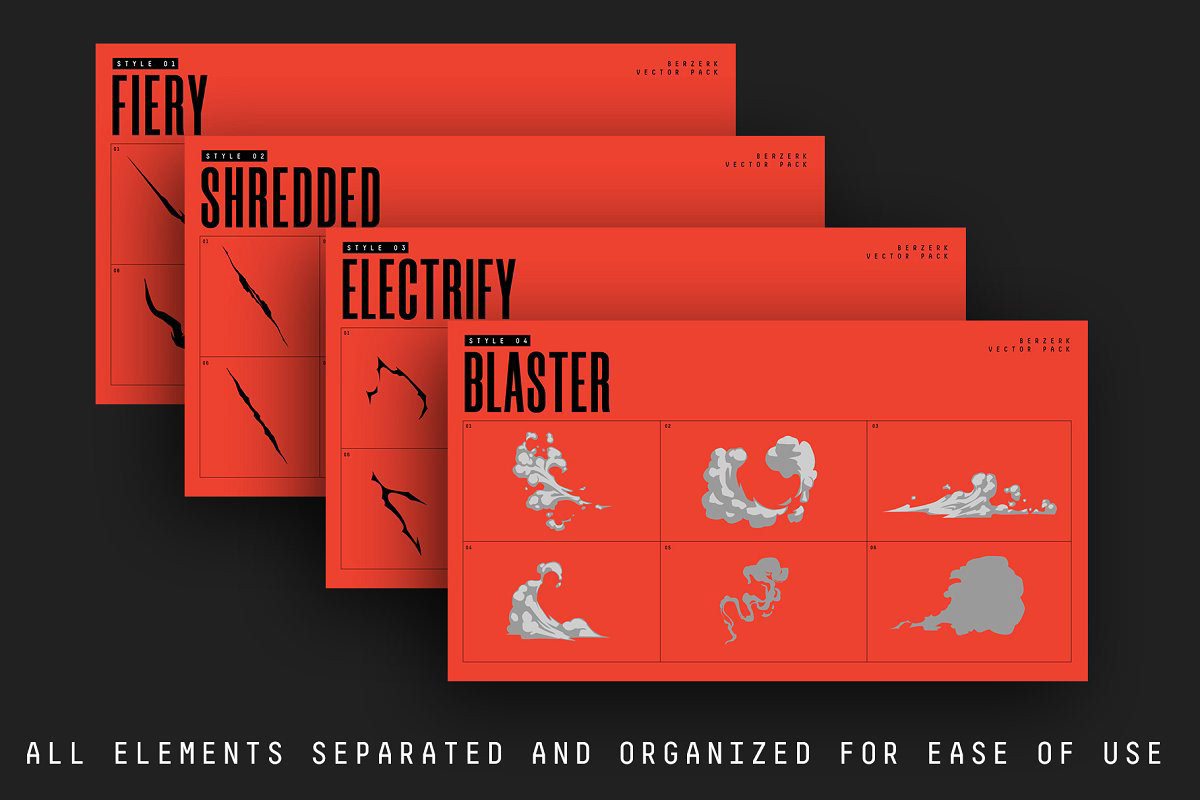 This was actually a real joy to make, the assets are really easy to work with and instantly amp up my design comp. Hope you will enjoy it as well.
All infinitely scalable vector files.

Looking at the most useful illustration elements to show action, I came up with these four:
 FIERY, SHREDDED, ELECTRIFY, & BLASTER.

As a working sports designer- this kit would have saved me thousand of hours creating these assets over and over. But here it is for you in one package.
WHAT YOU GET:
4 unique sets of vector illustrations, all in .AI (ILLUSTRATOR) AND .EPS FILES
If you like this Kit but don't want to design, check out my other premade design kits-
Peace! If you have any questions- feel free to DM me!

I claim no ownership to the athlete images used. 
They are just for demonstration purposes and are not for sale as part of this product.