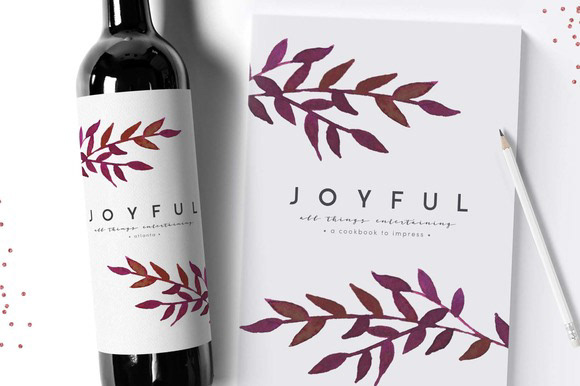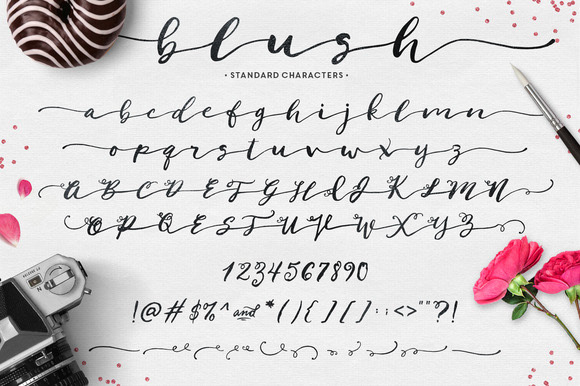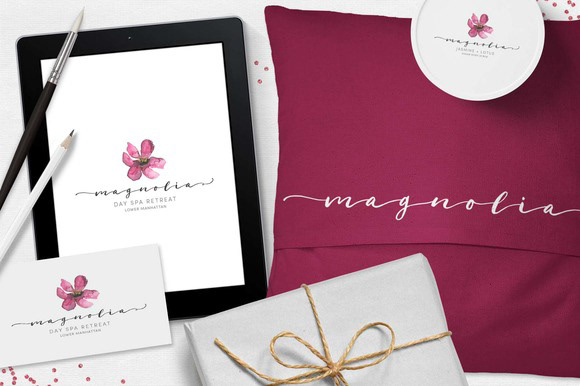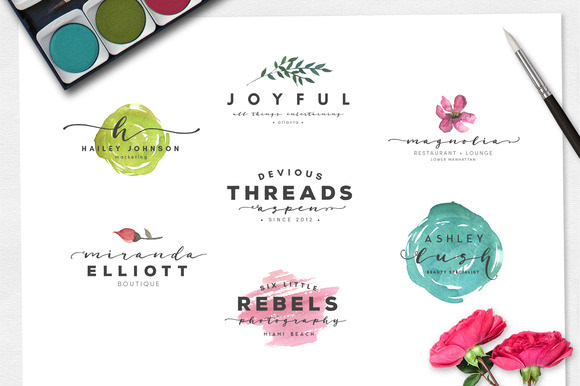 It's a brand new year, so why not ring it in with some gorgeous, new branding?!
Introducing the Blush Typeface and DIY Logo Kit for Illustrator!
I've been working long and hard on this one! And now it's easier than ever to design beautiful branding for 2016! This kit comes loaded with 120 hand-painted graphics, 14 pre-designed logo templates, and the Blush Typeface too! Just install the fonts, open up Illustrator (or similar software), edit the text, and BOOM! Gorgeous. New. Logo. :)
What You Get:
Blush Typeface (OTF & TTF). Contains Western European Language Support, ligatures and decorative end characters.
120 Transparent PNG Graphics (Sized for Logo Design).
PSD File containing all the characters (in case you don't have a Glyphs panel, you can cut + paste).
14 Pre-Designed Illustrator Logos.
Start-Up Guide (with additional font links and simple instructions).
Important stuff:
It's SUPER HELPFUL to have a basic working-knowledge of Illustrator before you start. :)
The PNG files are all 300DPI & RBG. Note: These have been sized for logo design, so they're not huge. They'll work great in your branding, but they weren't designed for larger projects. Just FYI. :)
It's really handy to have a Glyphs Panel to access those extra characters, but if you don't have one, that's okay too. I've included a handy PSD that you can use to cut and paste characters directly from Photoshop.
A separate listing for the Blush Typeface is coming soon!
Licensing:
As you may have noticed, the licensing here has recently changed. Before you buy, please make sure that you understand why type of licensing you need. :)
All right! Have fun! If you need any help or have any questions, just give me a shout! And if for some reason, you're not happy with the purchase please let me know. I'll do whatever I can to help you out! :)