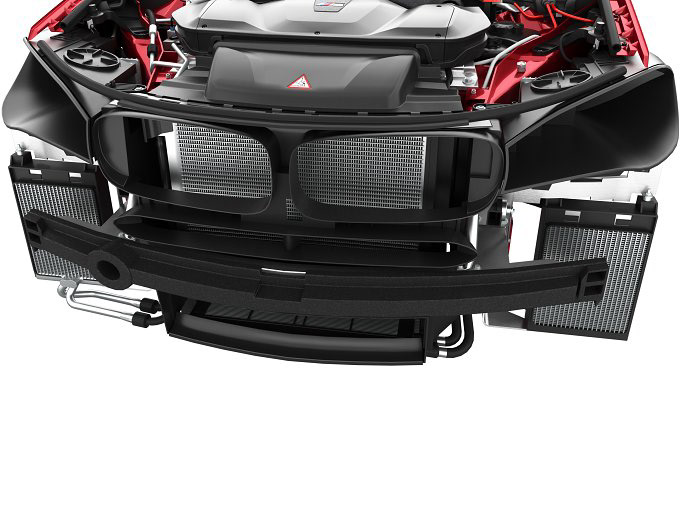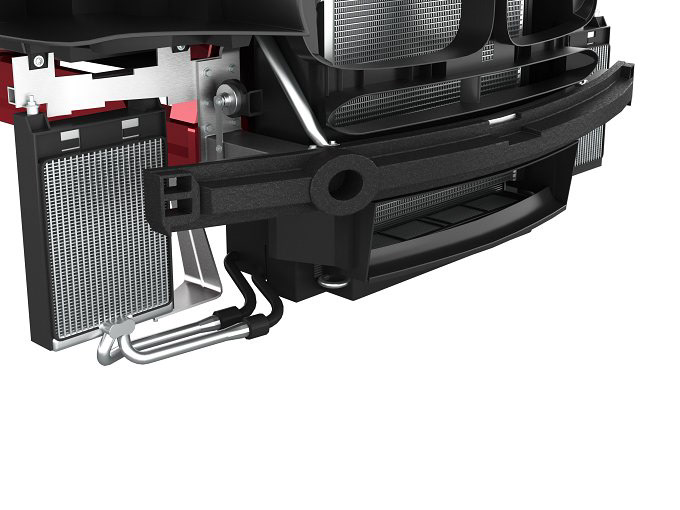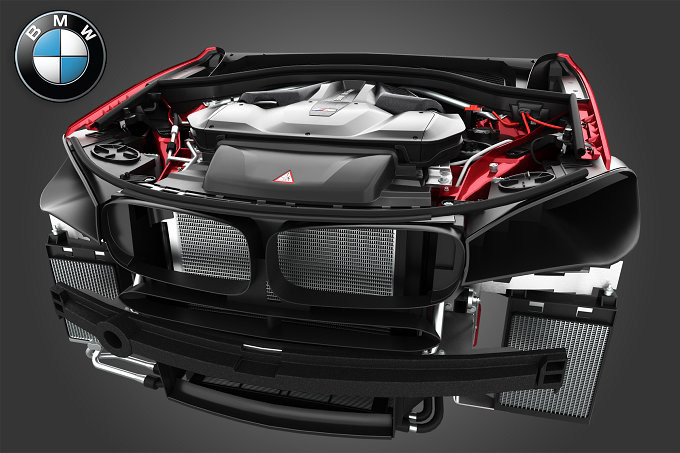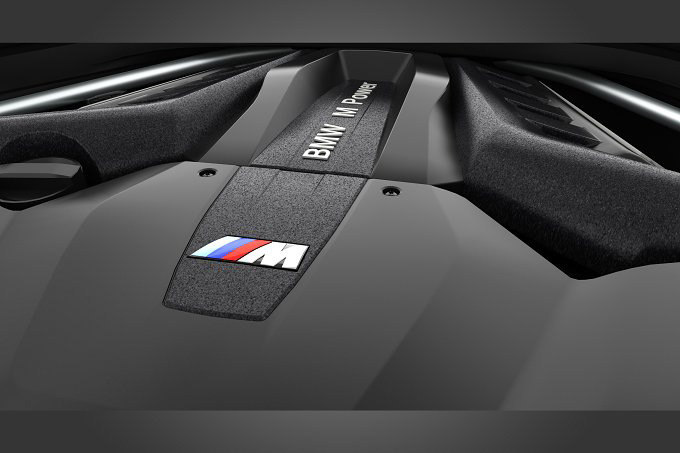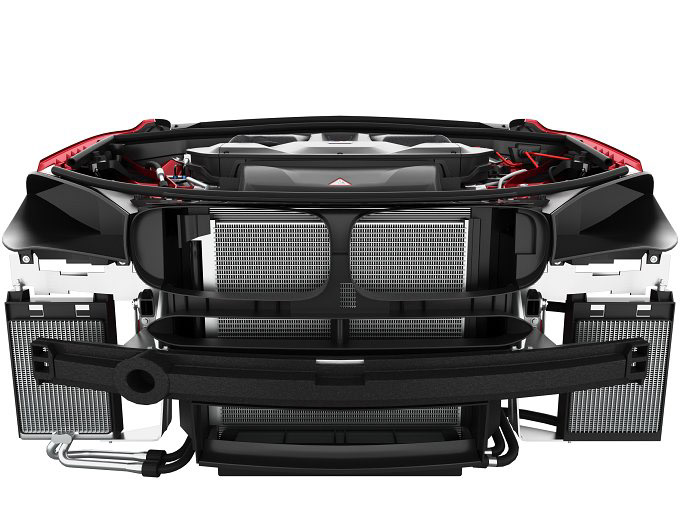 BMW X5 M F85 & X6 M F86 V8 Engine Red 2015 - 2018
Detailed 3D model of the underhood space, the external elements of the engine and the cooling system of charged crossovers BMW latest-generation X5 M (F85) and X6 M (F86) 2015 - 2018.
Middle-poly mesh. Model is great for use in game engines, mods for games, production of video content and advertising. The textures in the kit. You can greatly reduce the size by replacing three-dimensional radiators on the usual boxes with the texture of the radiator and replace the bolts and nuts on simplified models.
152 objects
12 textures
Polys: 43127
Tris: 81775
Verts: 48964
MAX (2014 & 2016): V-Ray 3.40.01
FBX (Multi Format)
OBJ (Multi Format)