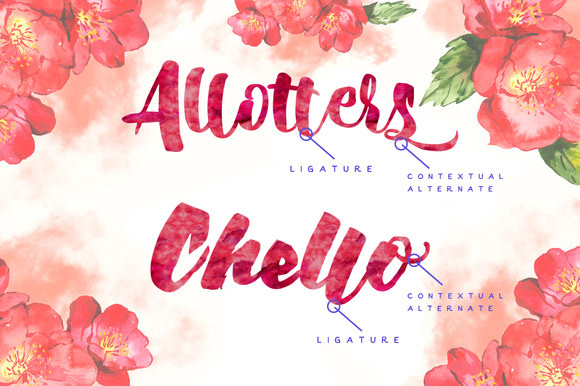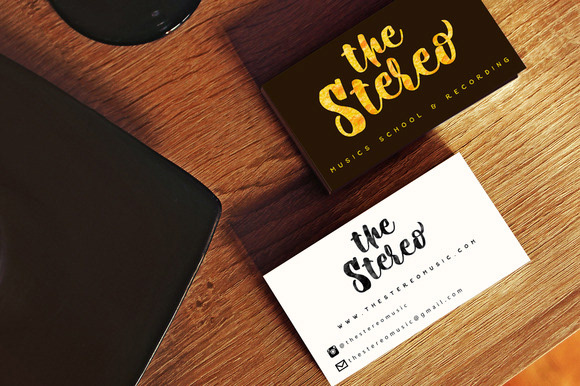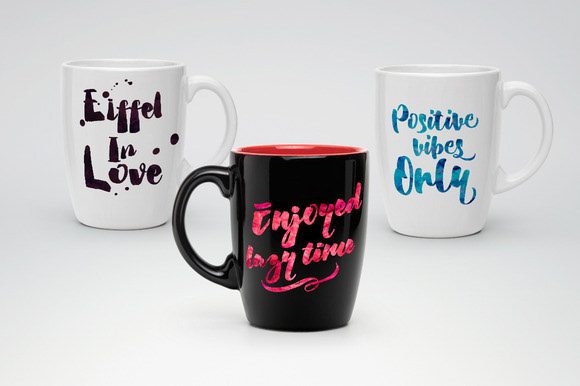 Hi there. If you've been patiently waiting for a highly useful, and incredibly versatile brush font pack, then wait no more! I've been working on this three font, but now it's time to bundle it up, and tack on a super sweet price tag. Get $49 worth of gorgeous brush fonts, and its over 23 hand drawn swashes just for only $17. Yeah, that's right, only $17! ;)
*To use the extra characters, you'll need a glyphs panel, found in Adobe Illustrator and similar software.
*Each font (and elements) can be used for personal or commercial projects. Just please adhere to the SimpleLicense. If you have any questions, just give me a shout. As always, I'm more than happy to help.
*this font are aviable in multilanguage and with ligature and contecstual alternate. but is just for the third font a ligatures and contecstual alternate is not avaiable.
Thus the description of this font, I hope you're satisfied with what I have created. if there is anyone who download and find a problem, do not hesitate to let me know.
enjoy your design, thanks :)