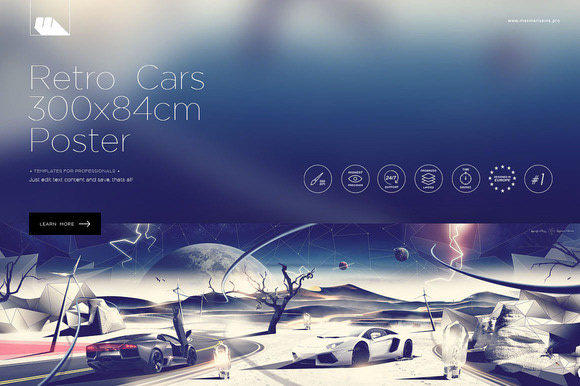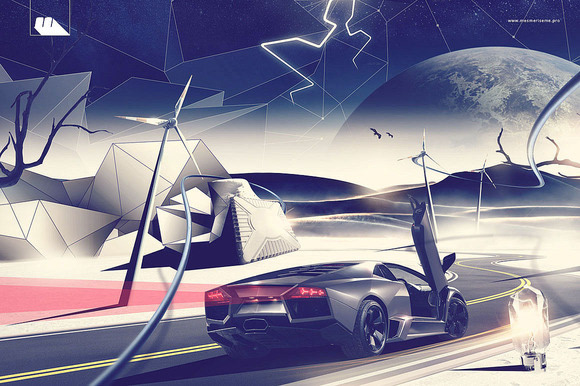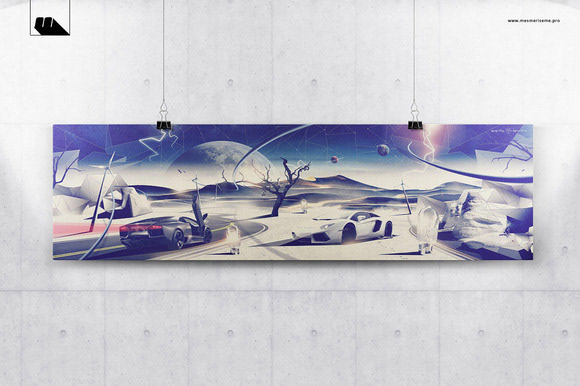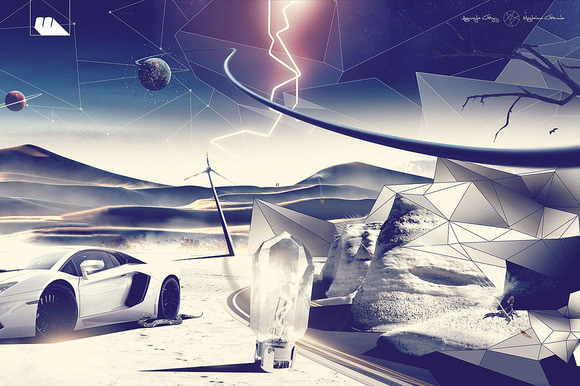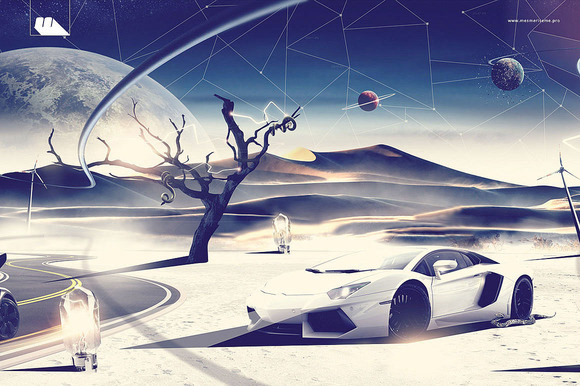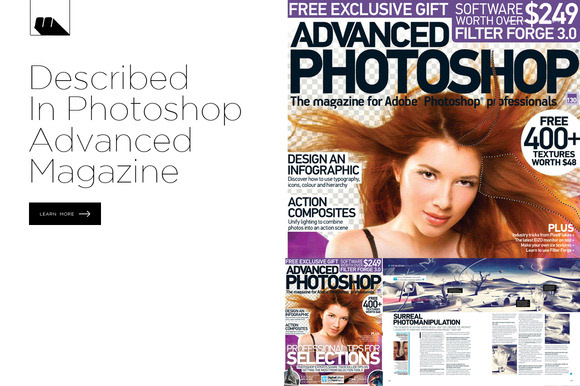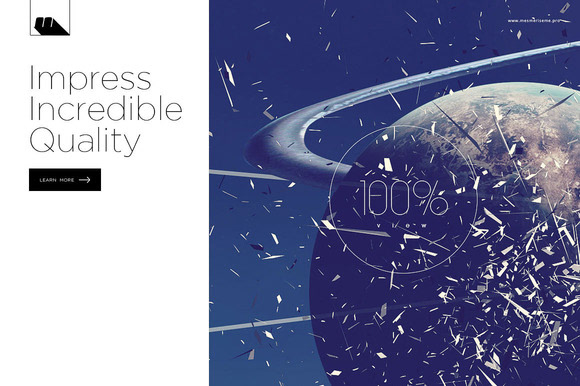 CARS RETRO POLYGINAL POSTER:
Are you looking for an outstanding and original graphics for your wall? If you need one, you came to the right place.
Car retro polygons' is the most famous graphics made by us. Now it is available on Creative Market. What is more, this unique artwork has been recognized by Advanced Photoshop Magazine (one of the most important newspapers in the graphical world!). The authors were interviewed and 'Cars Retro Polygons Poster' was published in the December issue.
Now, You can have it and impress everyone! :)
About Artwork:
a surreal photomanipulation maintained in original retro style;
a fusion of fast cars, roads, desert and unbelievable polygonal elements;
dynamism achieved with interesting and unexpected combination of elements;
amazing details and perfect colors;
you can have this featured graphics/ poster in your living room;
our offer is limited- hurry up!;)
design described in Photoshop Advanced Magazine;
print and put it on the wall in your interior;
big size: 300cm x 84cm, 300 dpi;