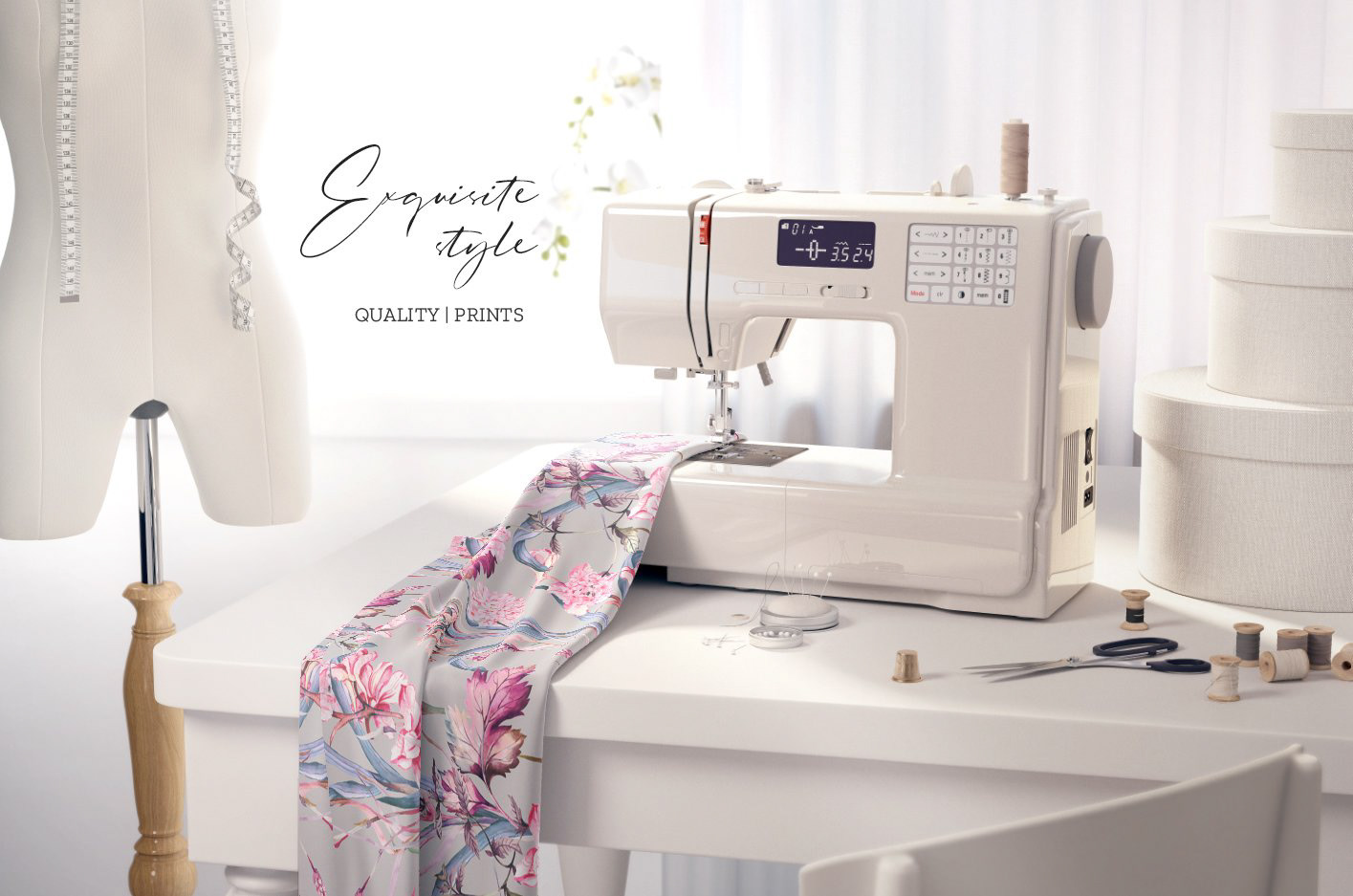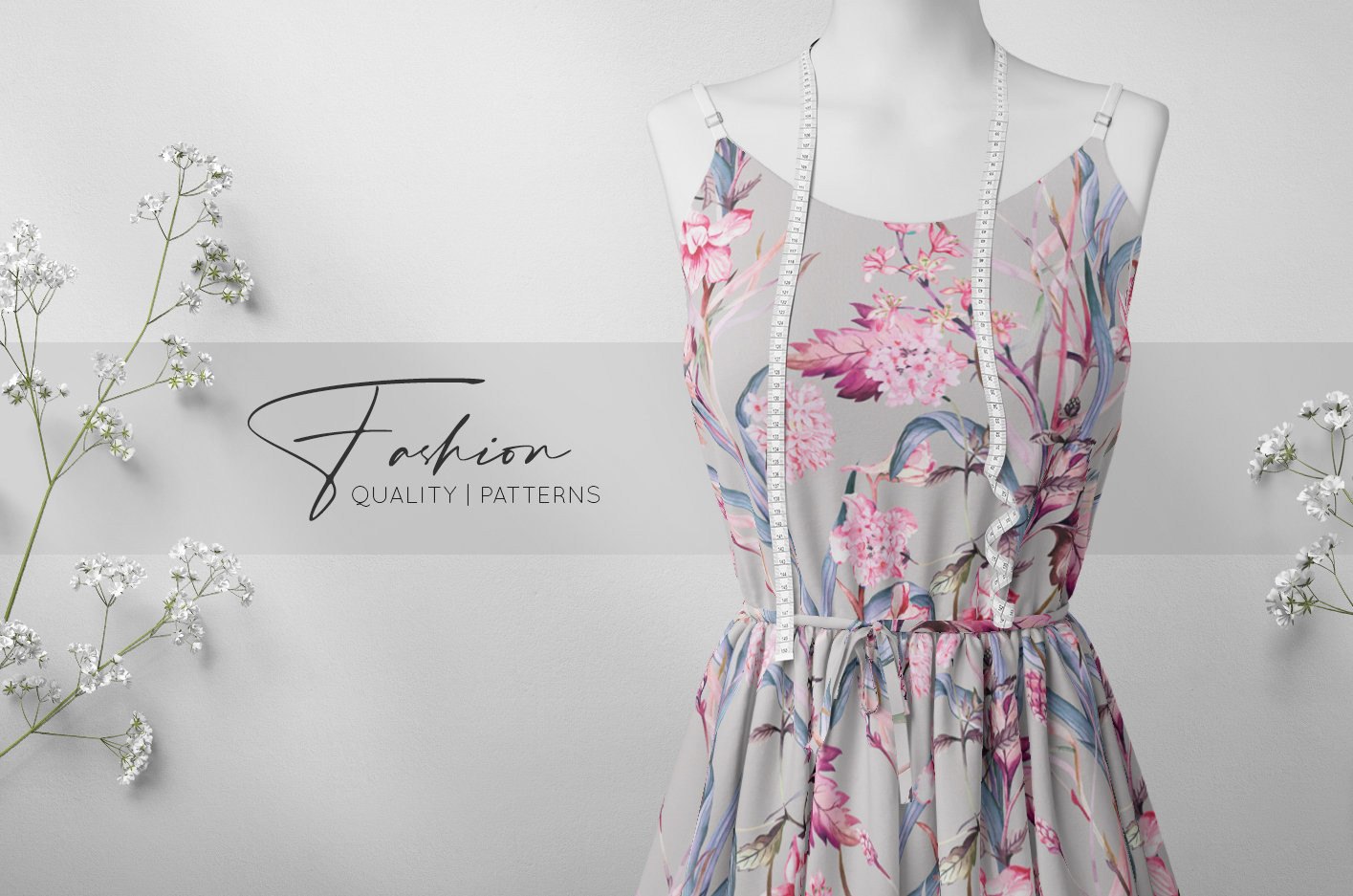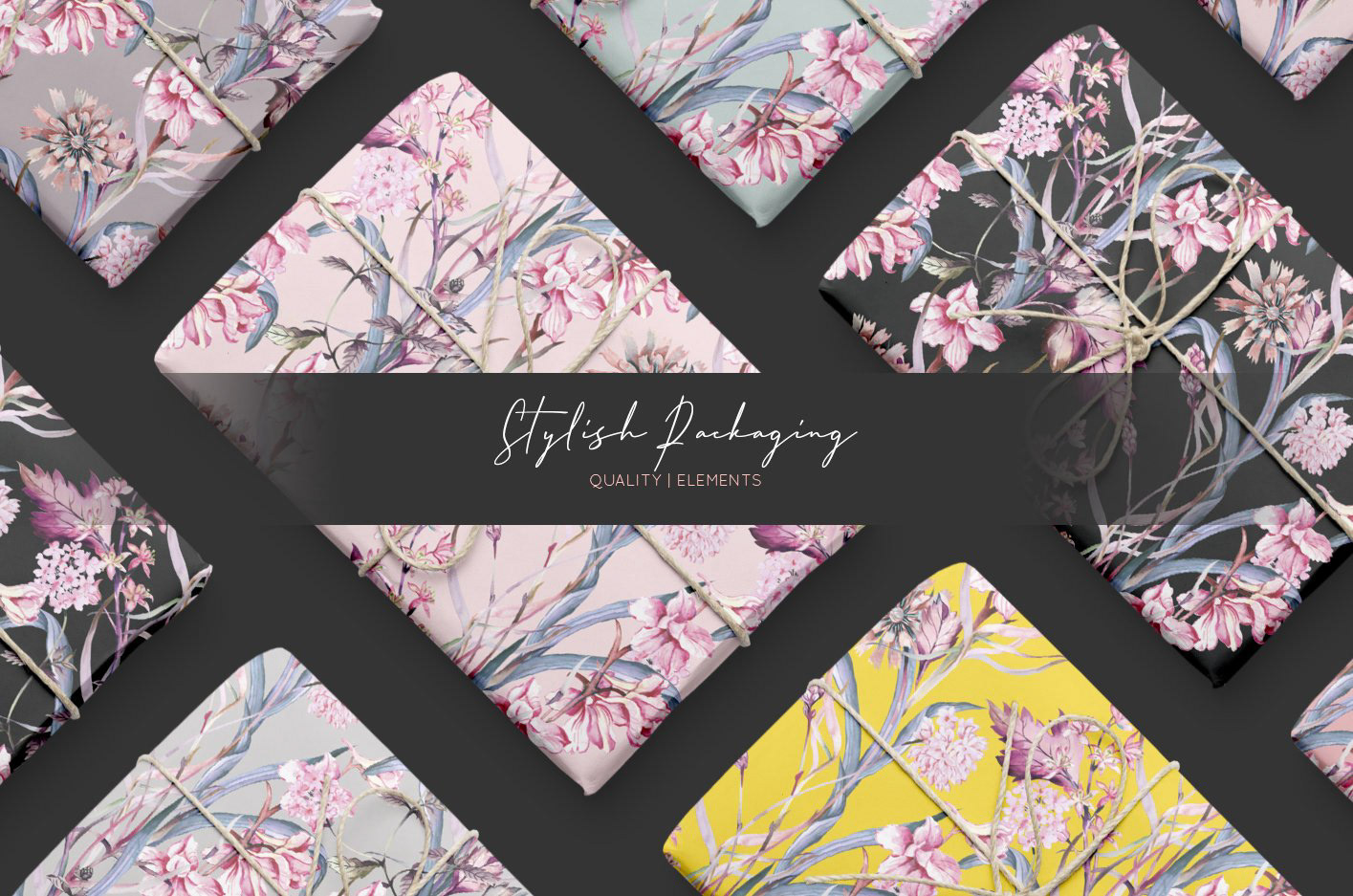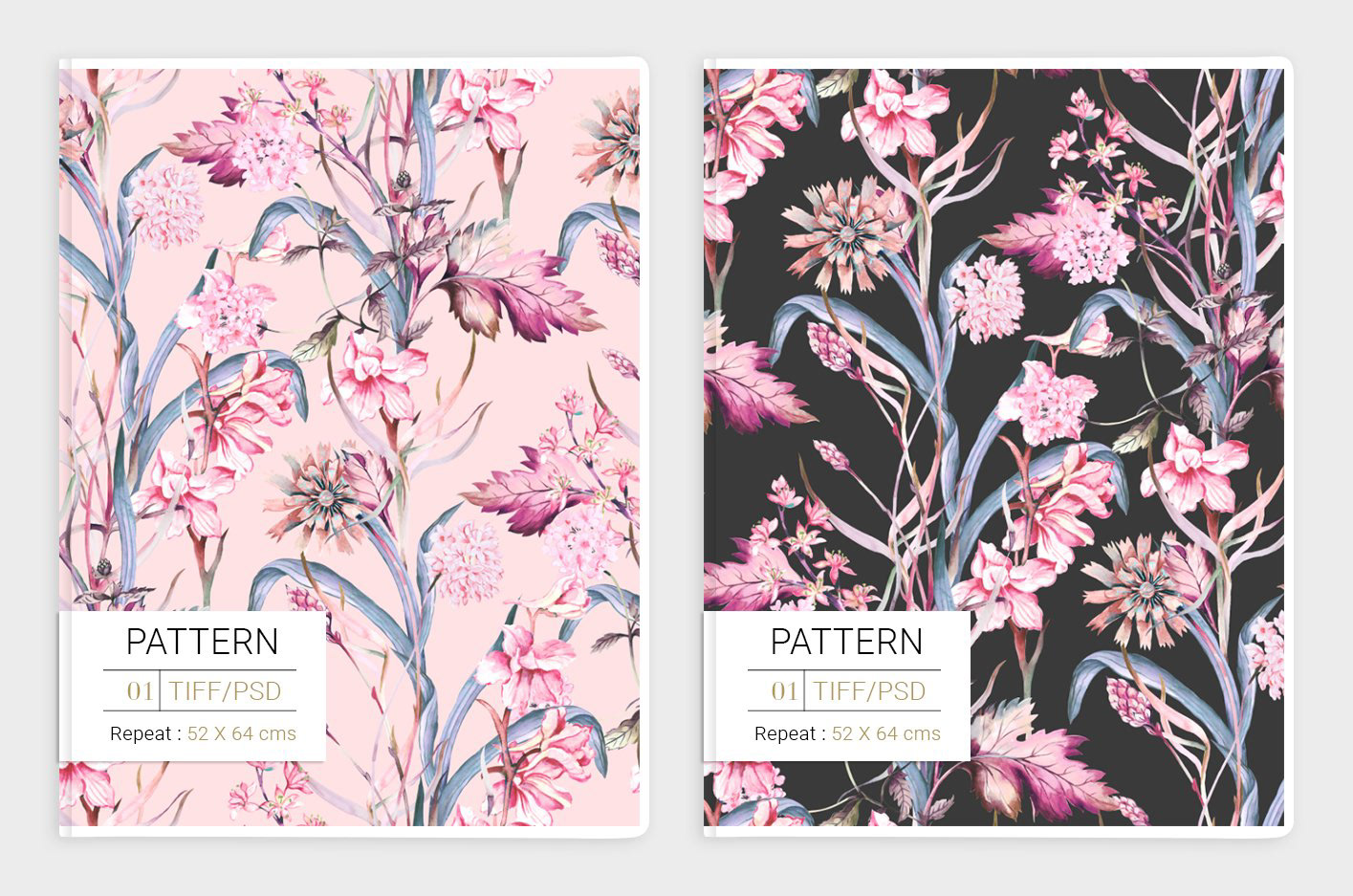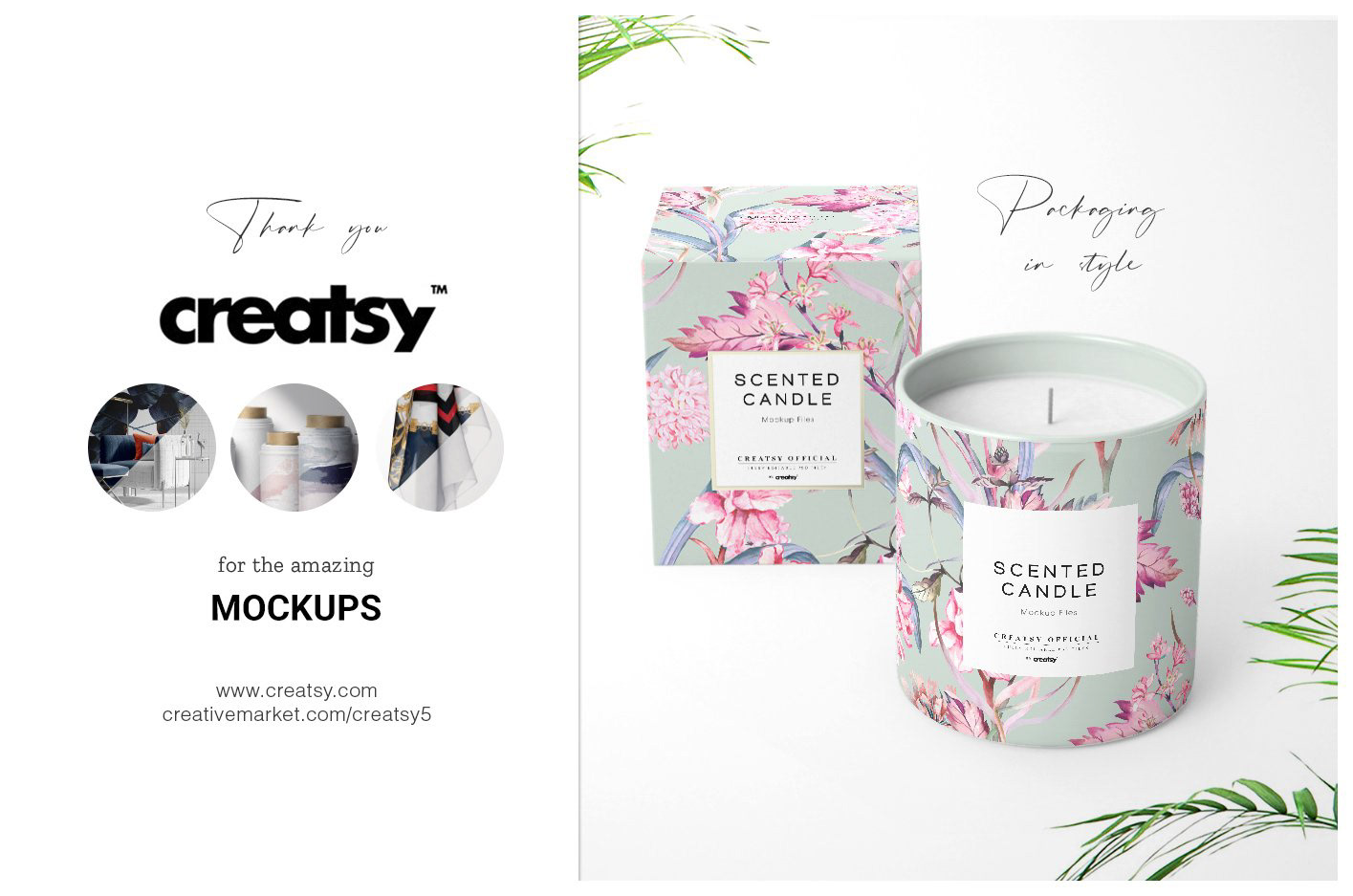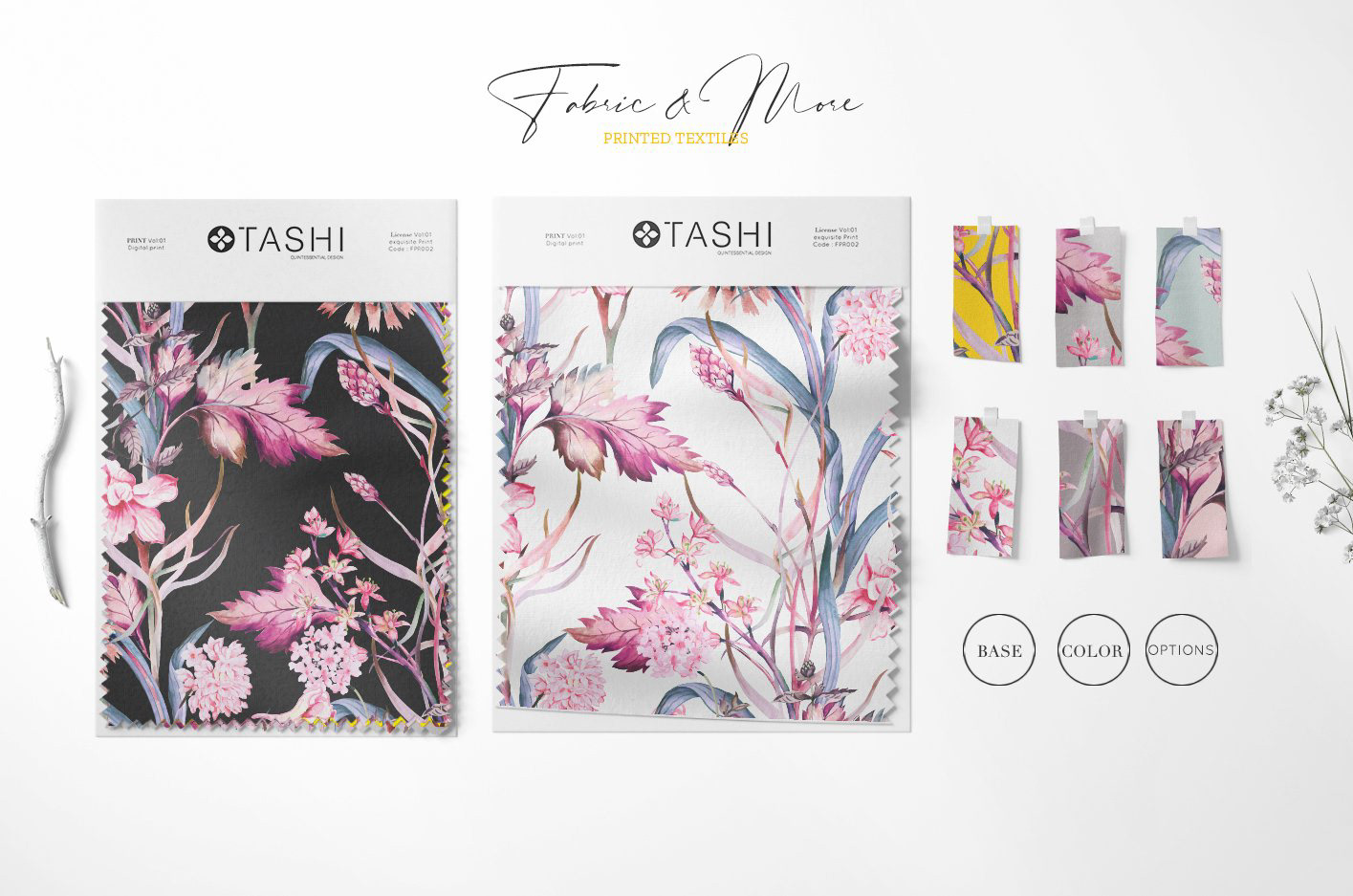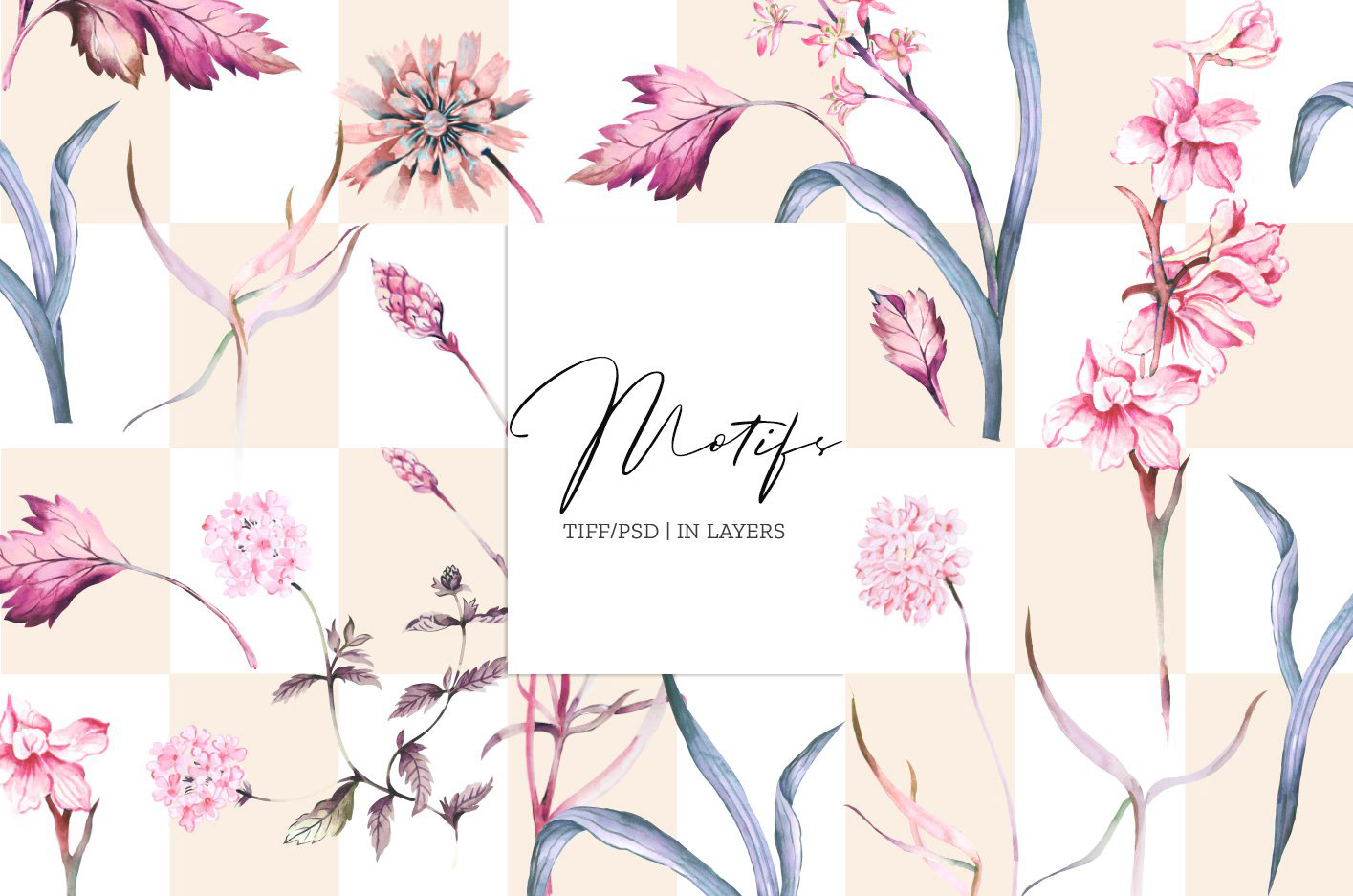 Charmeuse,a luxuriously pattern with hand hand painted watercolour elements in vibrant and elegant motifs developed into a seamless pattern design. Also comes with a number of high resolution indiviual motifs that can be used for various projects.
All my artworks are developed keeping in mind the end use, be it home interiors or fashion apparel prints as well as for paper and packaging. Hence all elements are high resolution, large, clean and with good tonal saturations for a great print result.
Print Repeat Dimensions : (width X Height)
PATTERN : 52 X 64 cms 20 X 25 Inches) @300 DPI
DOWNLOAD FILES INCLUDE
Seamless Pattern in TIFF/PSD format with transparent background and in required layers.
All Individual Motifs in TIFF/PSD format in separate layers and transparent background**.
All Individual motifs in PNG format.
Thank you so much for visiting my shop and just to let you know, there will be lots more beautiful clipart elements, Seamless Patterns & Illustrations each week, so please do follow my shop & check back whenever possible :)!!
Finally, Please feel free to send me a quick note, write a comment or an email, if you have any questions at all regarding this product or suggestions or anything at all! I am super excited to hear from you and more than happy to help!
Happy Purchasing :)!
You can use this product both for your personal and commercial projects depending on which license you purchase, so I suggest you to please visit the link below where you will find a simple and easy yet important explanations on the terms and conditions.