Loking for your next Co-Working Space? 
This could be the next for your Start-Up or a full running Enterprise, located at
Chico Norte Coworking Office Space
the neighbourhood of Chico Norte is renowned for being rich in culture and parks, but is also perfectly located for coworking office space. As WeWork's third location in Bogotá, this building is accessible on foot, by bike or car, and store the latter two safely in dedicated areas on site. 
On Calle 100 and near the beautiful Parque 93 area, this WeWork location is spread over seven stories in an entrepreneurial area that also attracts established enterprises. Plentiful in character, this building is close to Colombia's famous Juan Valdez coffee shop as well as Crepes and Waffles for those early morning meetings. Have clients or team members coming from out of town? 
The area surrounding this location on Calle 100 is also home to hotel chains that cater to the capital's growing number of business travelers. Join the growing community in Bogota, and and lay down strong roots in this winning WeWork location.
At this convenient address, discover floors of coworking and private offices that cater to needs you didn't even know you had.
 Our spaces are designed to promote productivity whether you're a team of one or 100, and month-to-month flexibility means your space is just as agile as you are. Plus, one all-inclusive rate makes things easy. Any workspace can have a lounge, but ours are decorated with custom murals. 
Your old office might have had a coffee pot, but ours has a micro-roasted coffee bar and fresh fruit water. We've considered every detail so you can focus on your business. 
Beyond desks, staff, and amenities, find a community of forward-thinking companies and in-house events that connect you organically. More information on this location is coming soon, but we're gladly accepting inquiries.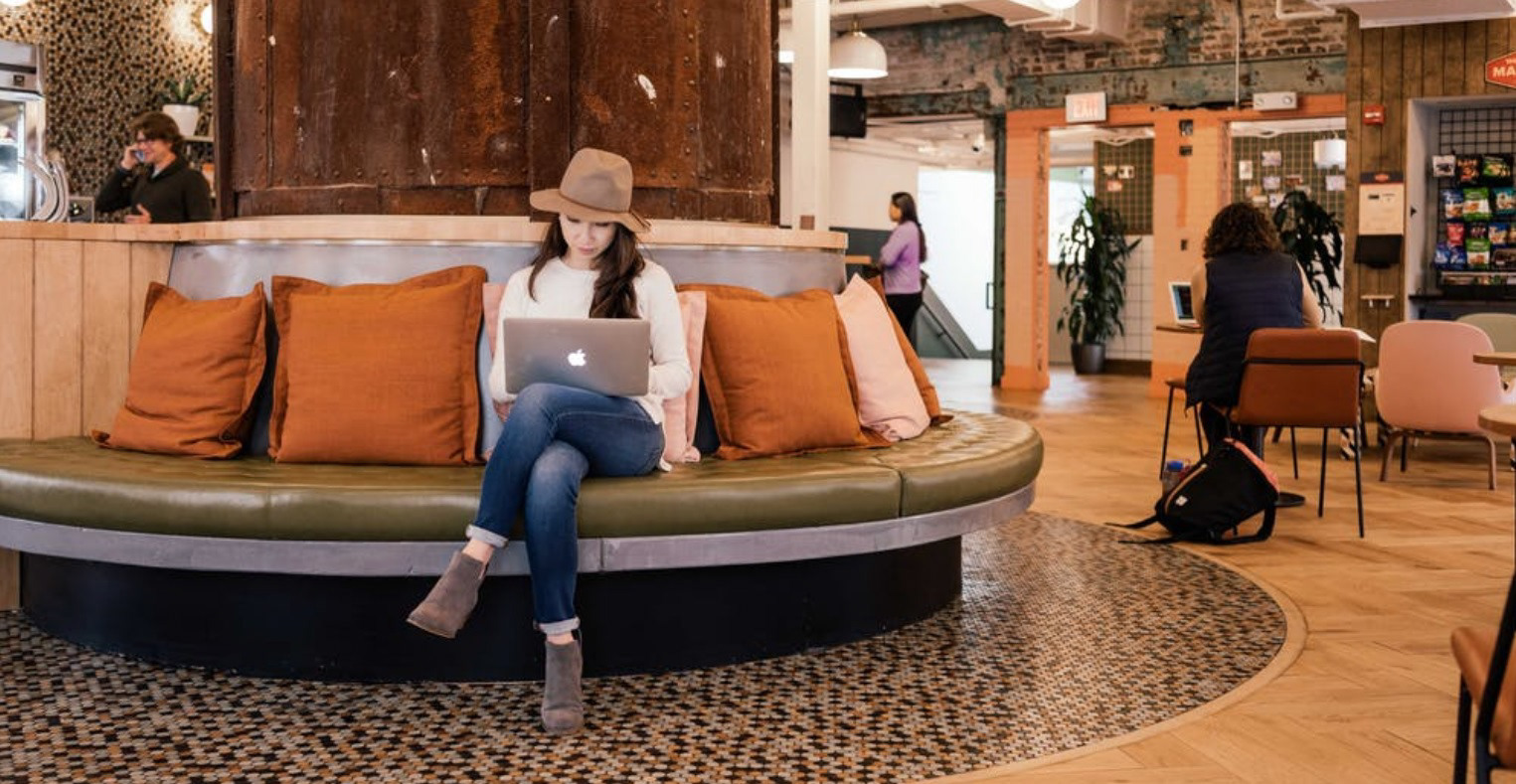 Why Occupy a Shared Office Space on Avenida Calle 100?
Ready to be one of the influential companies driving the city's growth? With all-inclusive, flexible plans, you don't need to worry about contracting Internet or stocking the pantry, you can focus on what you do best. Meet your team in the brainstorming room to ideate your next big idea or receive them in the light and airy event space for a change of scene. If you need a bit more privacy, find focus in a dedicated workspace or schedule time in the art-filled meeting rooms. Contact us today and discover why businesses are looking to Calle 100 for workspace.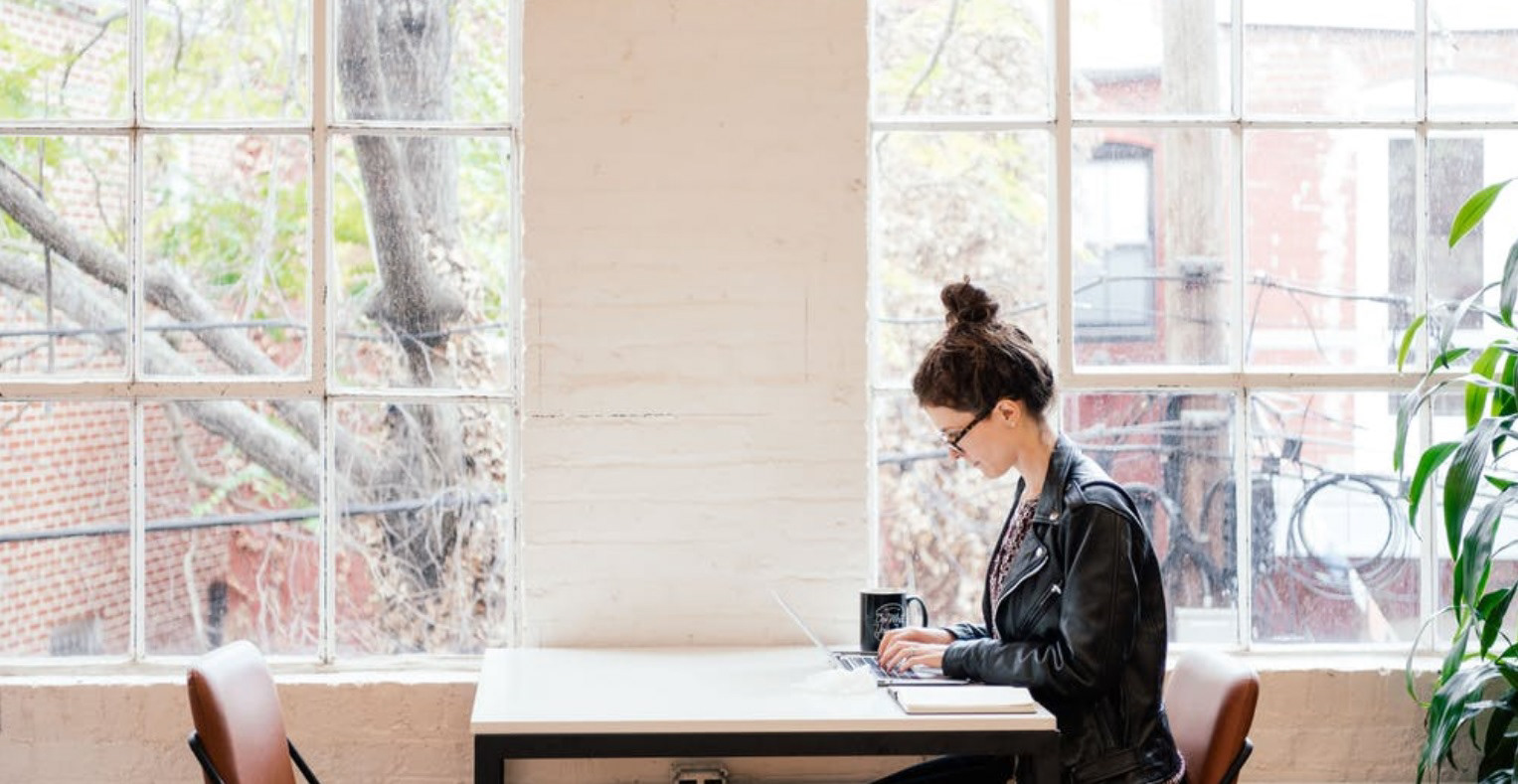 Rows of hooks and racks keep your prized velo safe on the premises, just pop a wheelie into your spot.
Get the ideas flowing in a space designed for spitballing, thanks to writeable walls and standup-friendly furniture.
With a projector, sound system, and lighting controls, lounges are easily converted for members' meetups.
From balconies to rooftops, our al fresco spaces offer landscaped environments for coffee, yoga, lunch, or one-on-ones.
Meditation/ Quiet Room / Wellness Room
Whether you're a nursing mother, need to pray, or looking to meditate, you can rely on this lockable, serene room.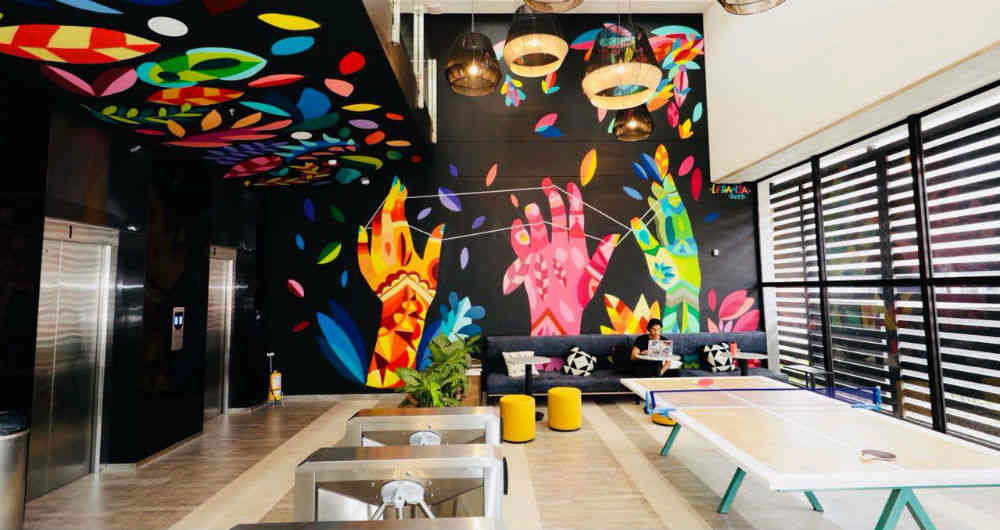 Transmilenio stop: Calle 100. 
Walking distance: 15 minutes.
Call 100
Bike storage available
Carrera 11B # 99 - 25 Bogota DC