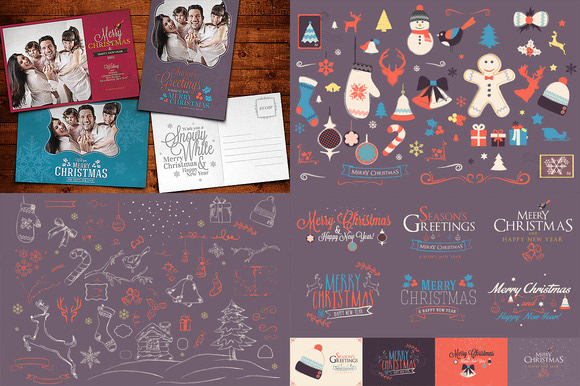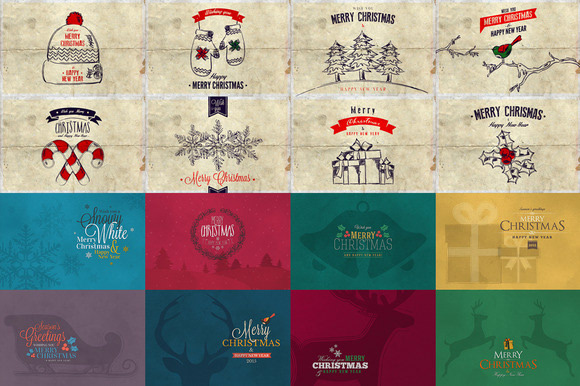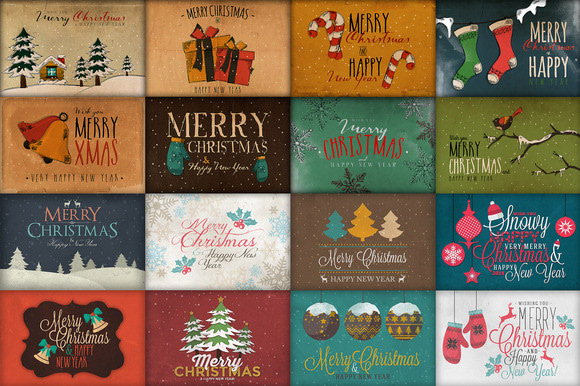 Christmas Bundle
The normal cost of all the items included is 48$. You can buy it today for only 19$!
____________________________
IMPORTANT NOTES:
Beacause of the Creative Market upload limit, all of the files included in this bundle are hosted on Dropbox. When you purchase the bundle you will get a text file with links to all the files. You do not need a Dropbox account in order to download.
The bundle is split into multiple download. The largest file has 230mb.
Get it here