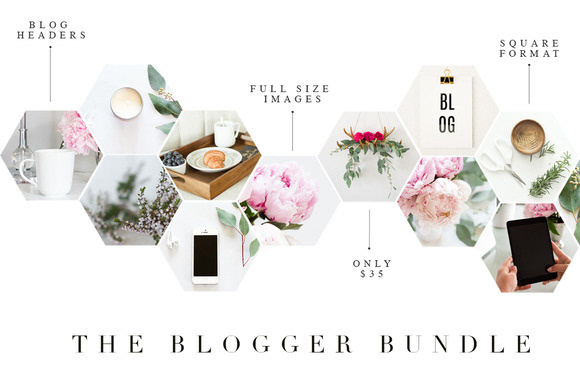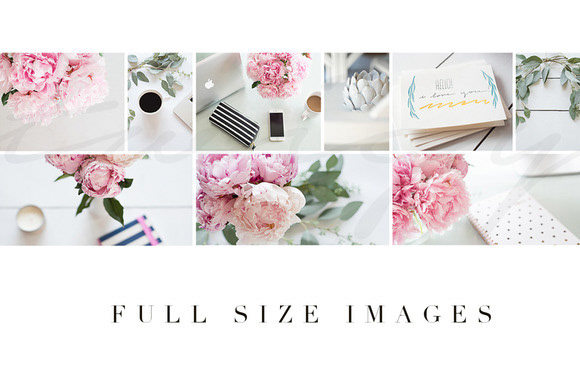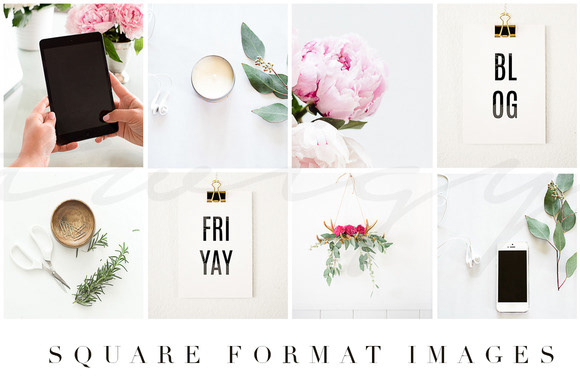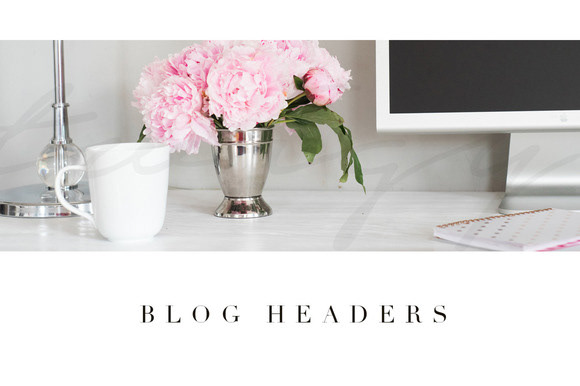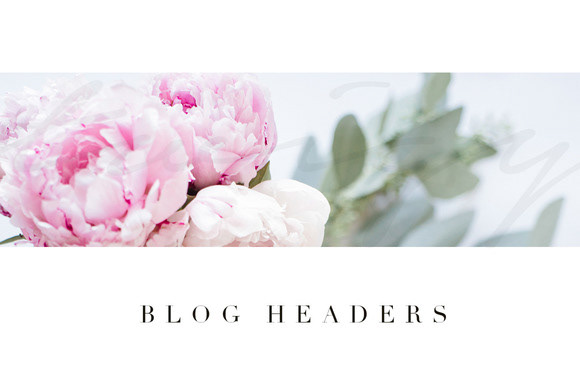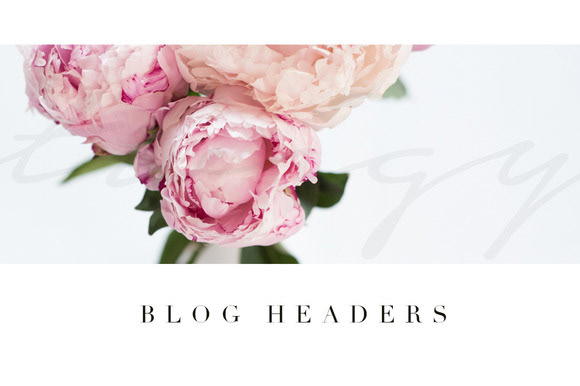 Update We have added in a blank clipboard image so that you may add your own font or words to it. The ones included in the bundle have key phrases like Blog or FriYay but we thought a blank one would be a nice touch as well. That way you can personalize it as needed. Happy Blogging!!
# T H E B L O G G E R B U N D L E
Perfect for Valentines Day and Easter!
We are so excited to offer this new collection! We have grouped our most popular collections together for a useful blogger bundle that will rock your world...I mean your blog. This bundle is chock full of goodies! It includes 3 blog headers, 9 full size images and 16 square images! These images make branding yourself, across your site and your social media pages, a breeze! The square images are perfect for Instagram and your mobile template. This bundle is a must have.
# T H E S C O O P
Each of our photos are high resolution and are available for instant download.
You may edit these images to reflect your personal style. Add a filter or convert them to black and white. Go ahead...we give you permission to wow your followers with something that still looks like YOU! The only thing we ask is that you do not, under any circumstances resell this image as your own. No matter how tempted you are to do it.
#W H Y U S E S T O C K I M A G E S
With quality visual content being king—it's no longer optional to have a presence on Instagram. Currently, Instagram users are 58 times more likely to engage than Facebook and 120 times more likely than Twitter users, according to a study by Forrester Research. Instagram is the platform to shine on and the most personal platform to tell your brands story. Twigy Posts saves you time and money by providing you gorgeous, quality photos to help you streamline your Instagram channel and easily craft your brand at an affordable price.
# P E O P L E W H O L O V E U S
Instagram, Social Media Managers, Bloggers, Graphic Artists, Entrepreneurs...and YOU!!!!