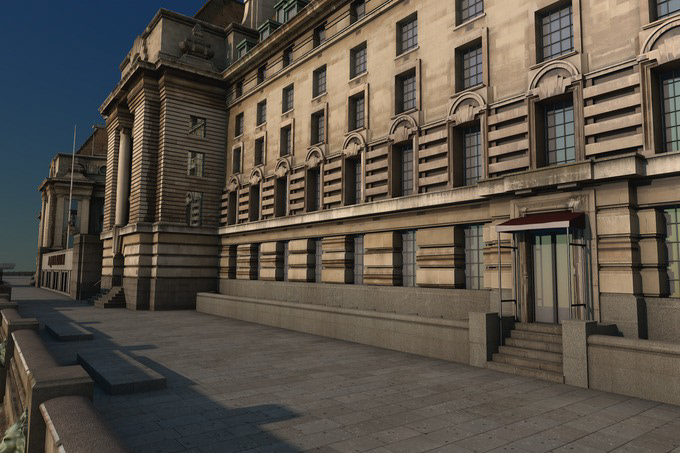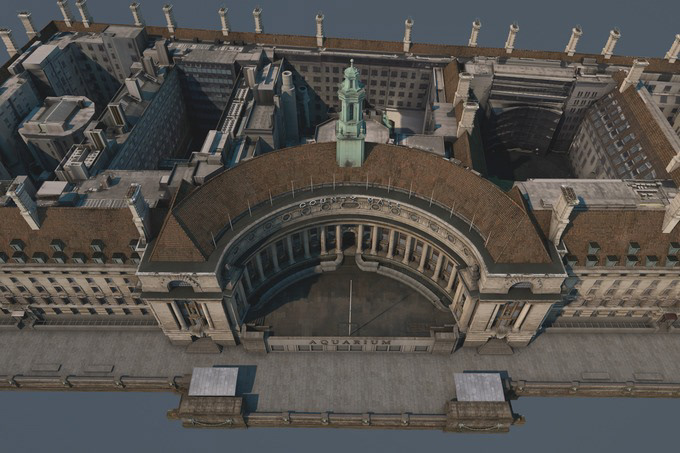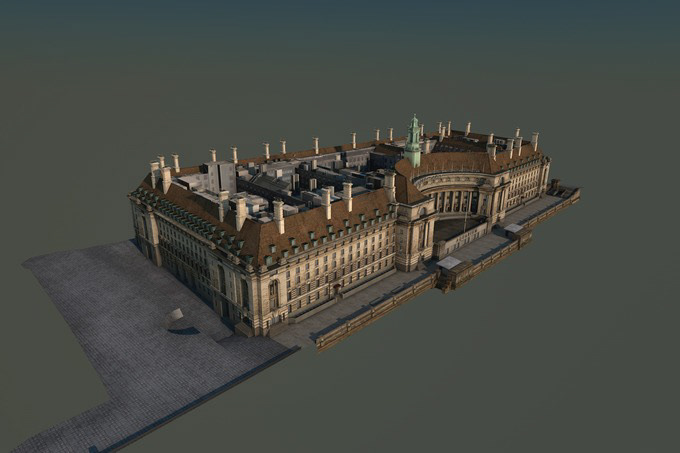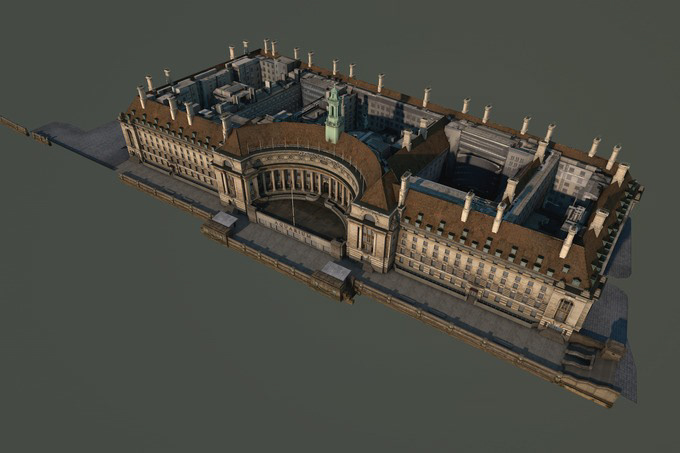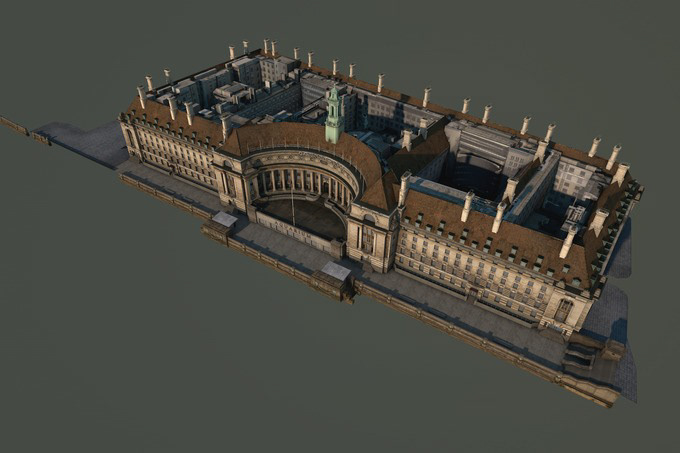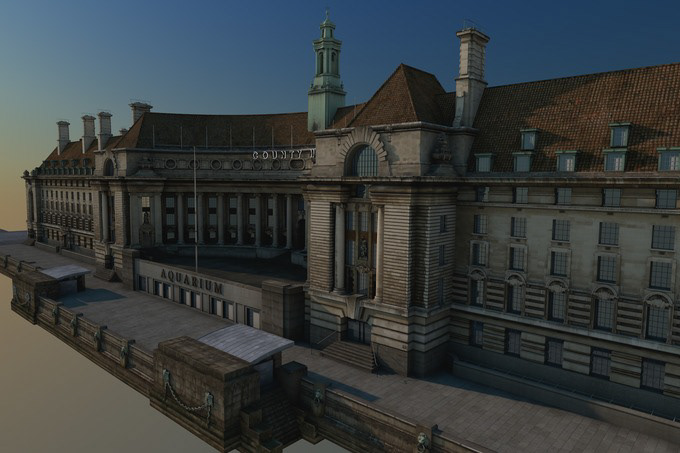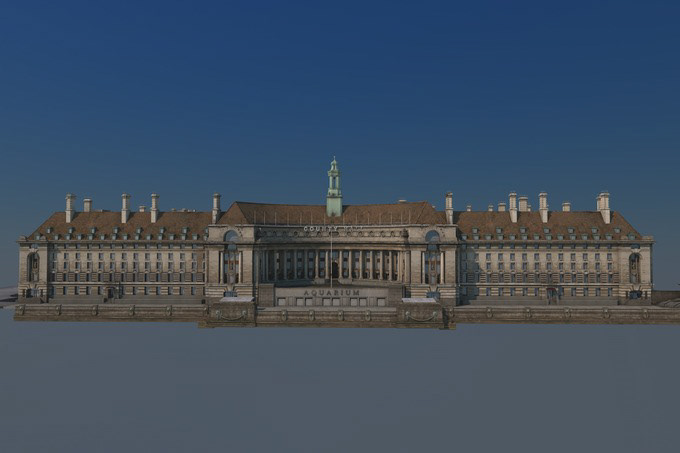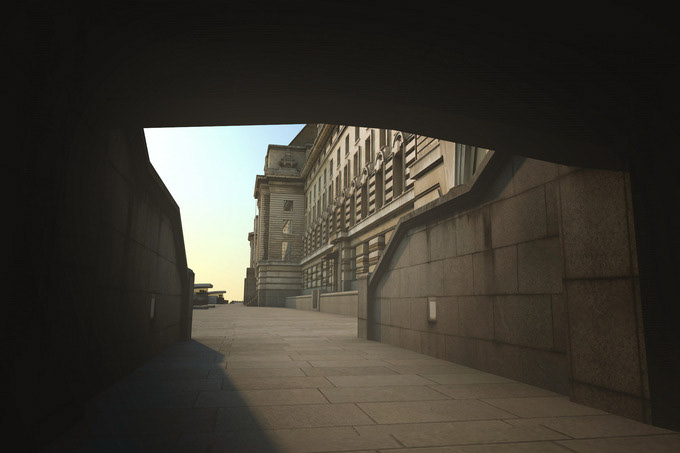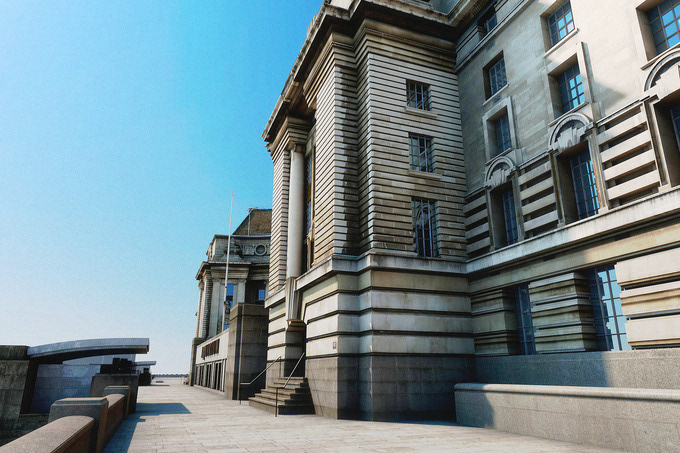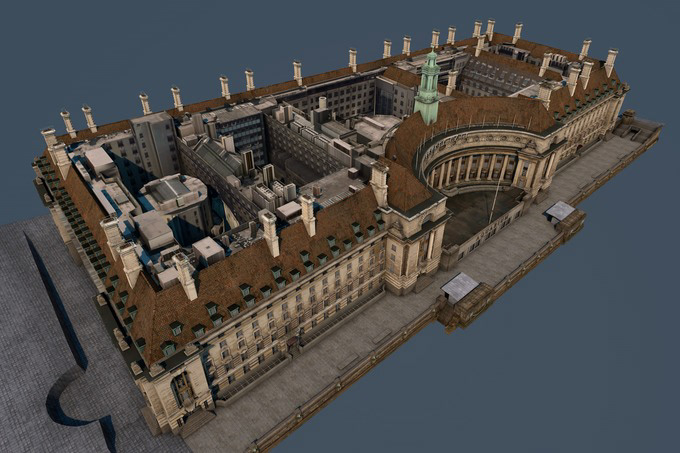 Ultra high quality 3D Model of County Hall
London created as part of the Vertex Modelling wide area 3D model of London. The building is on the South Bank of the River Thames, just north of Westminster Bridge, facing west toward the City of Westminster, and close to the Palace of Westminster. The nearest tube stations are Waterloo and Westminster. The model is geographically and geometrically accurate, created using ultra high-res photogrammetry. Rear facing textures are 8k, south facing and courtyard textures are of lower quality.
This 3D model is part of our wide area 3D model of London. Surrounding buildings, terrain, trees, and the rest of Westminster Bridge are available. Please get in touch if you require these, or if you need any other area of London.