Loking for your next Co-Working Space in Germany? 
Could be the next for your Start-Up or a full running Enterprise Coworking Office Space
WeWork's coworking spaces make it easy to call this creative city your base of operations. With a multicultural community, abundant funding opportunities, and access to top talent, you'll find the best Germany has to offer all right here.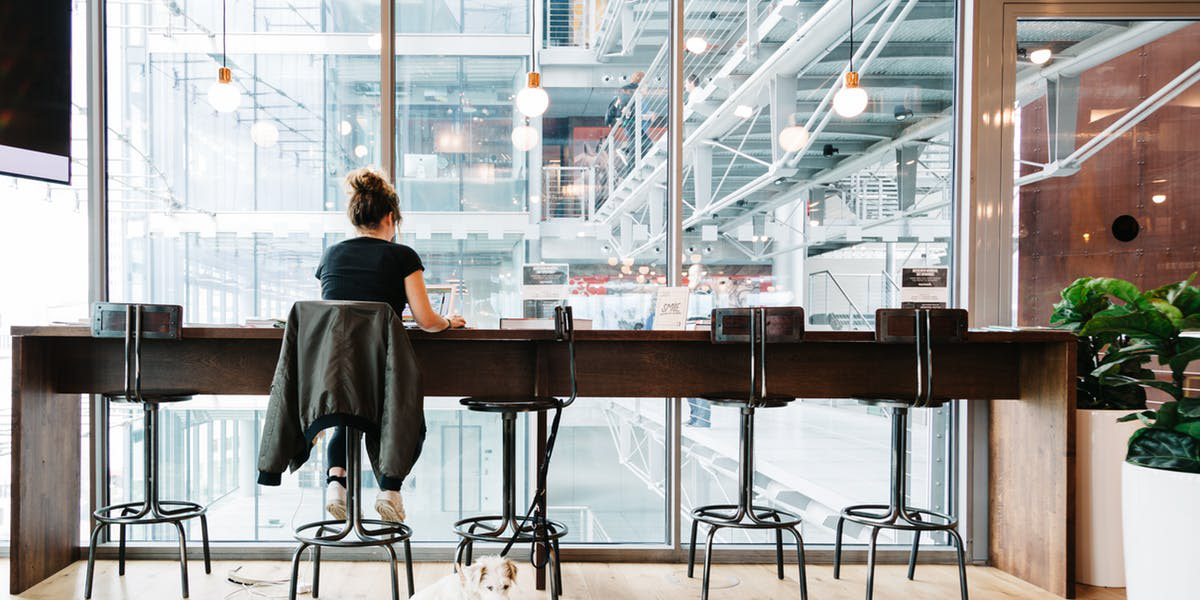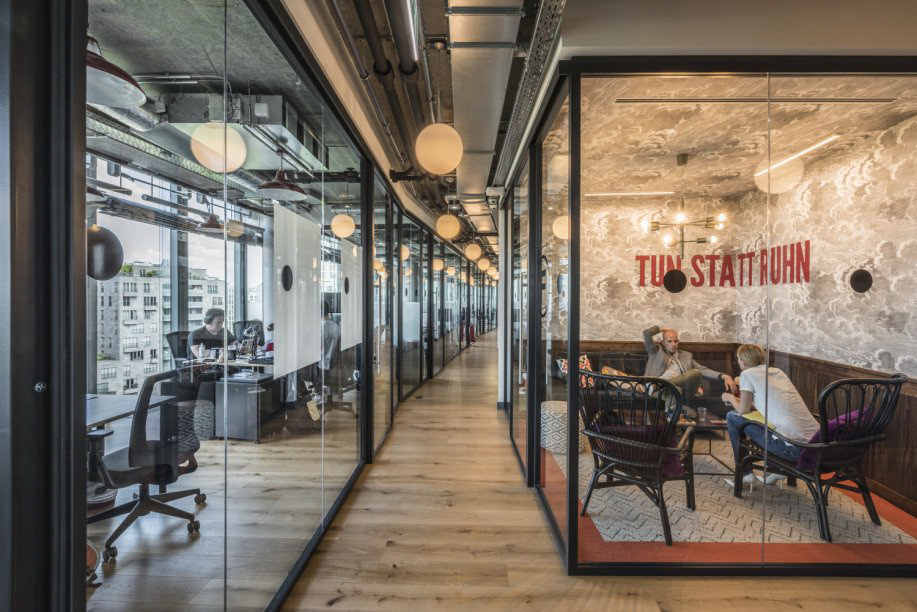 Our inspiring workplaces set up community members in ideal locations with useful amenities and common areas that encourage collaboration. If you're looking to be part of something bigger in Germany, get yourself involved at WeWork.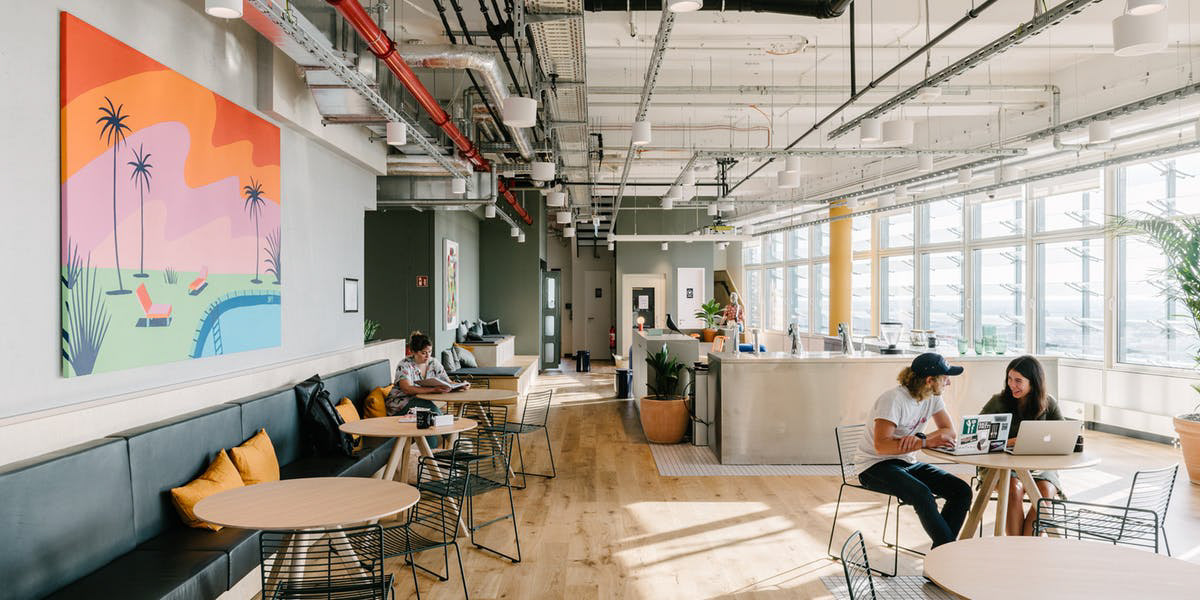 At convenient addresses,you discover floors of coworking and private offices that cater to needs you didn't even know you had.
 Our spaces are designed to promote productivity whether you're a team of one or 100, and month-to-month flexibility means your space is just as agile as you are. Plus, one all-inclusive rate makes things easy. 
Any workspace can have a lounge, but ours are decorated with custom murals.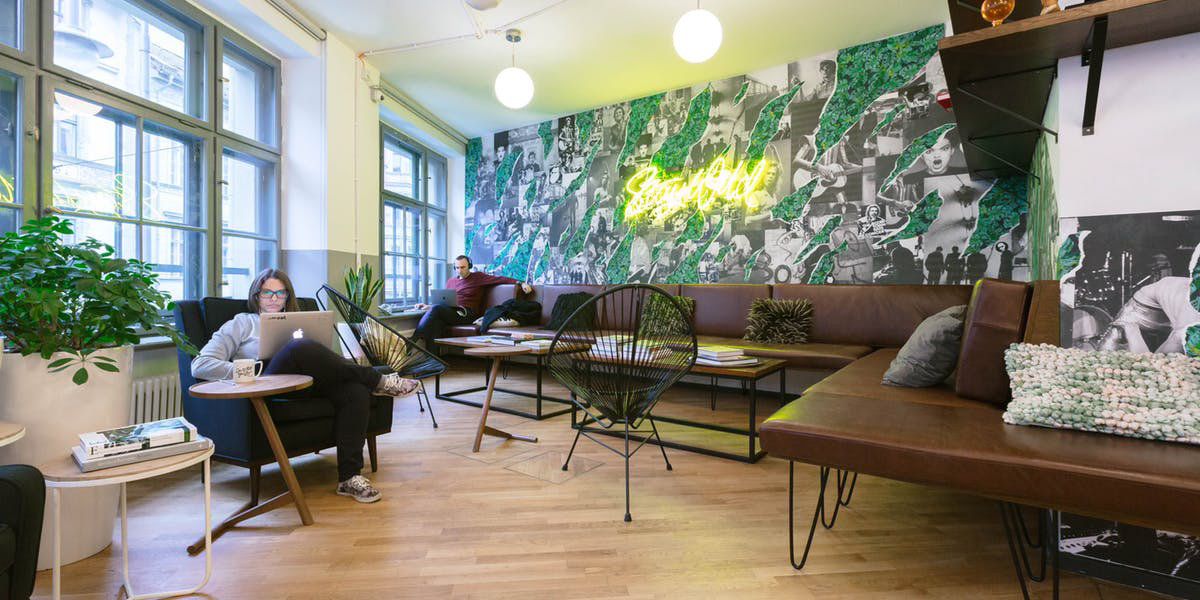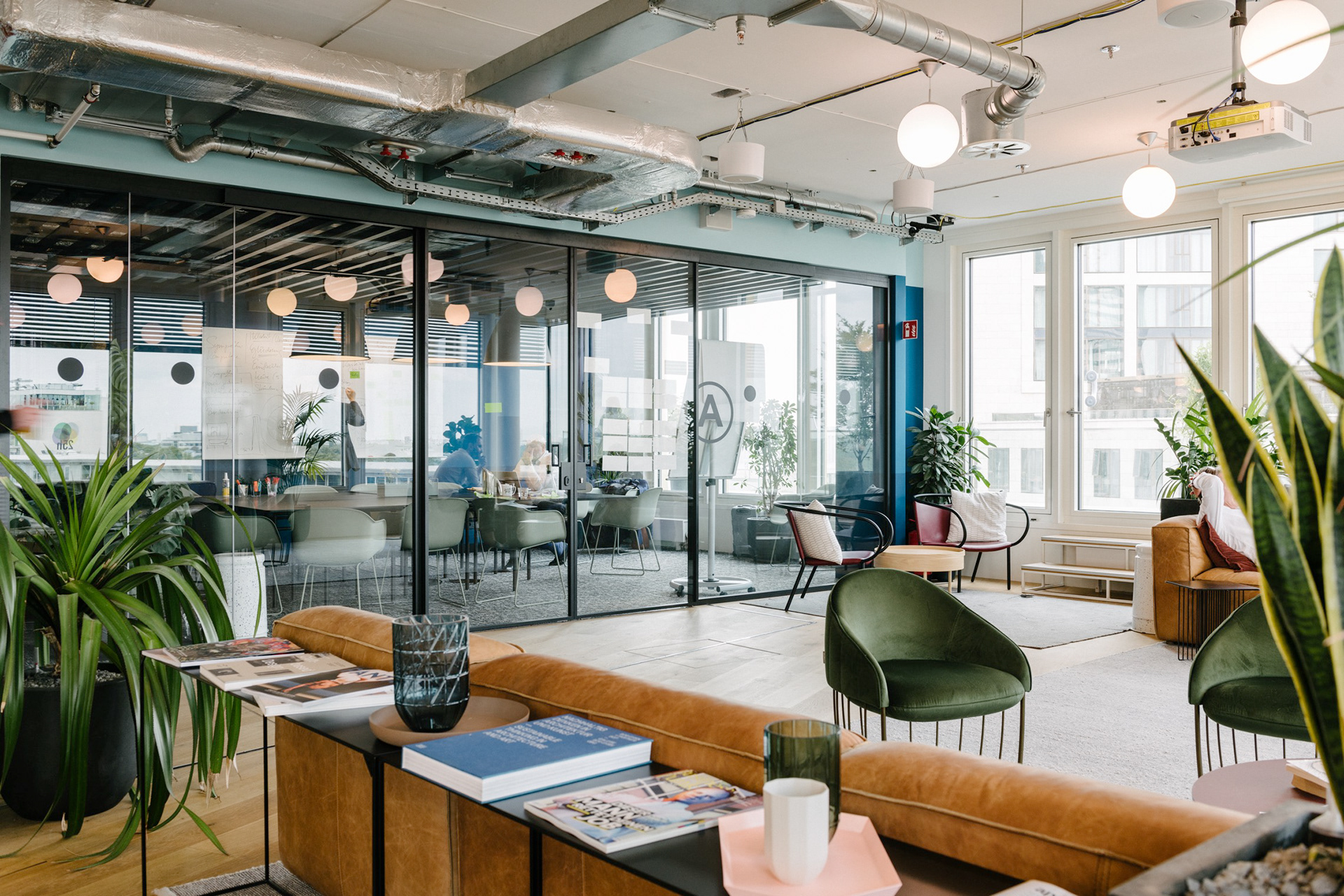 Your old office might have had a coffee pot, but ours has a micro-roasted coffee bar and fresh fruit water. 
We've considered every detail so you can focus on your business. 
Beyond desks, staff, and amenities, find a community of forward-thinking companies and in-house events that connect you organically. More information on this location is coming soon, but we're gladly accepting inquiries.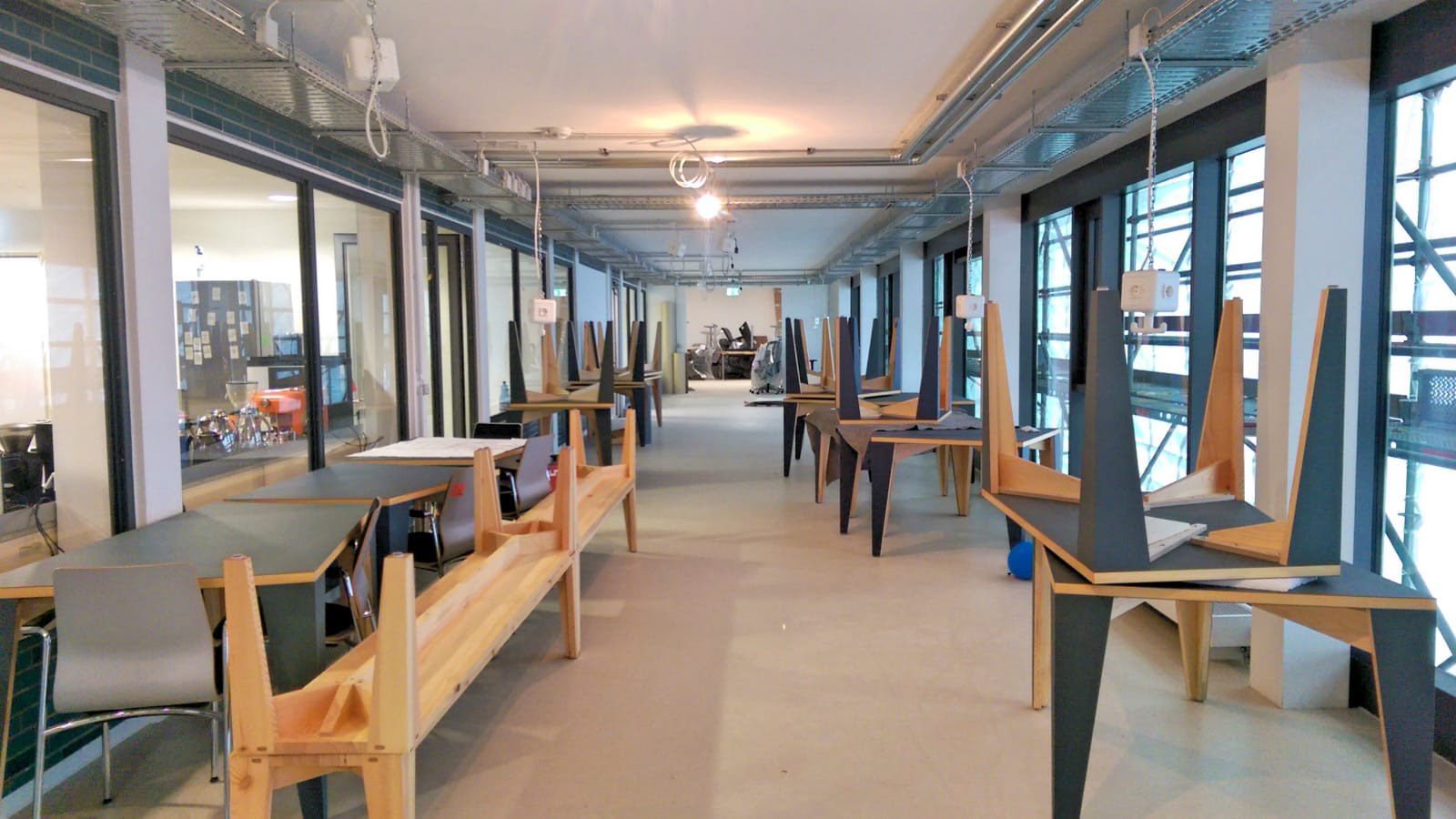 Business leaders in tech, film, advertising, art, design, fashion and more are thriving here, and it's easy to get in on the action at WeWork. 
Our community members enjoy more than just a beautifully designed workspace. WeWork's amenities include all the small niceties that help free up mental space and drive productivity. 
You'll enjoy endless fresh coffee, dedicated front desk service, and modern meeting rooms, but more unique perks as well like month-to-month flexibility, personalized help from Community Managers, access to a global network of entrepreneurs, special events, and more.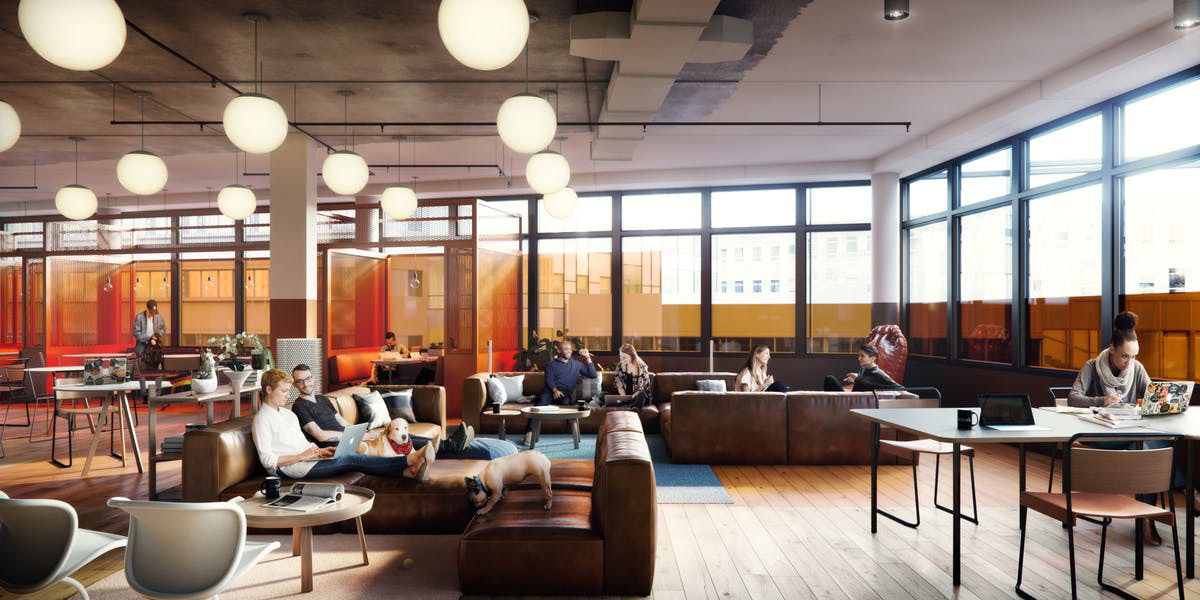 Some of the facilities we can provide
Rows of hooks and racks keep your prized velo safe on the premises, just pop a wheelie into your spot.
Get the ideas flowing in a space designed for spitballing, thanks to writeable walls and standup-friendly furniture.
With a projector, sound system, and lighting controls, lounges are easily converted for members' meetups.
From balconies to rooftops, our al fresco spaces offer landscaped environments for coffee, yoga, lunch, or one-on-ones.
Meditation/ Quiet Room / Wellness Room
Whether you're a nursing mother, need to pray, or looking to meditate, you can rely on this lockable, serene room.