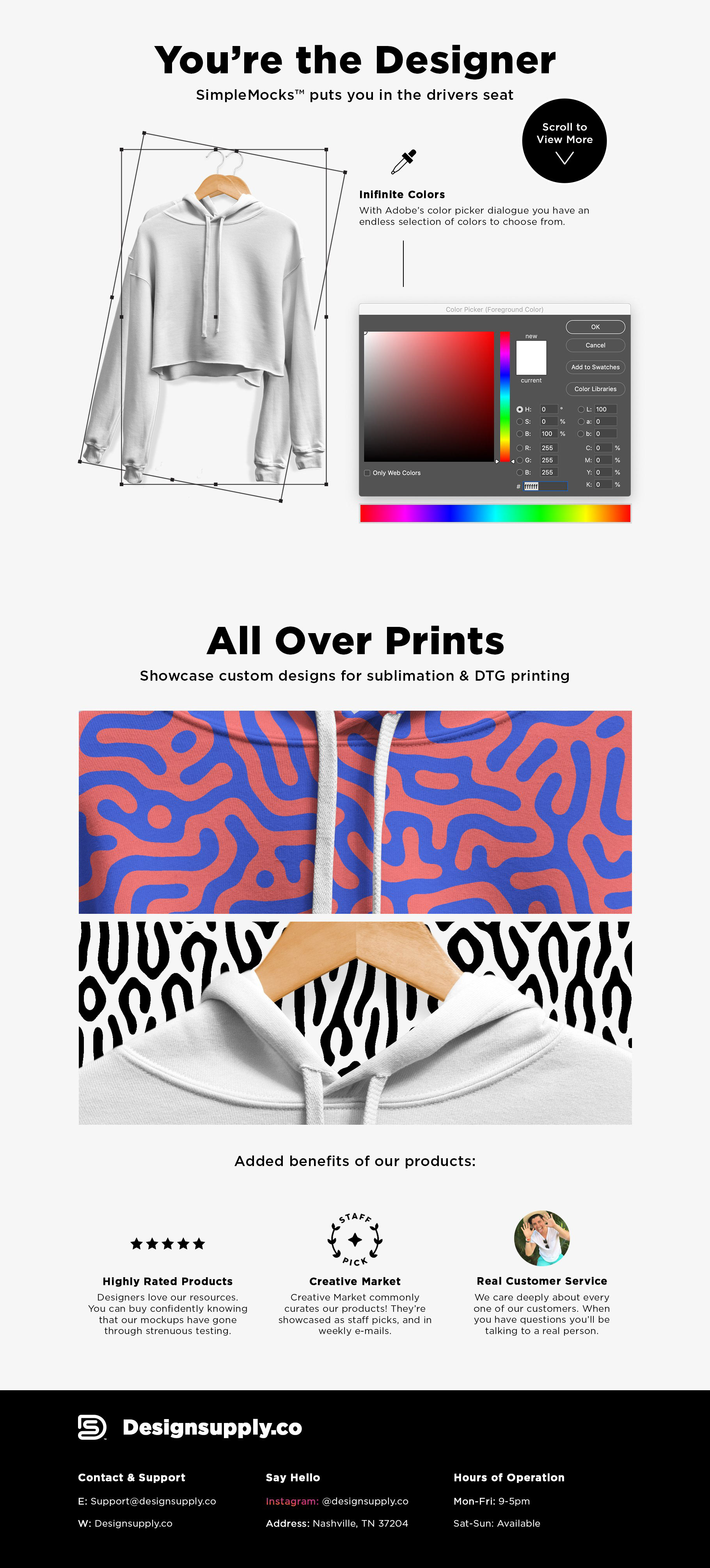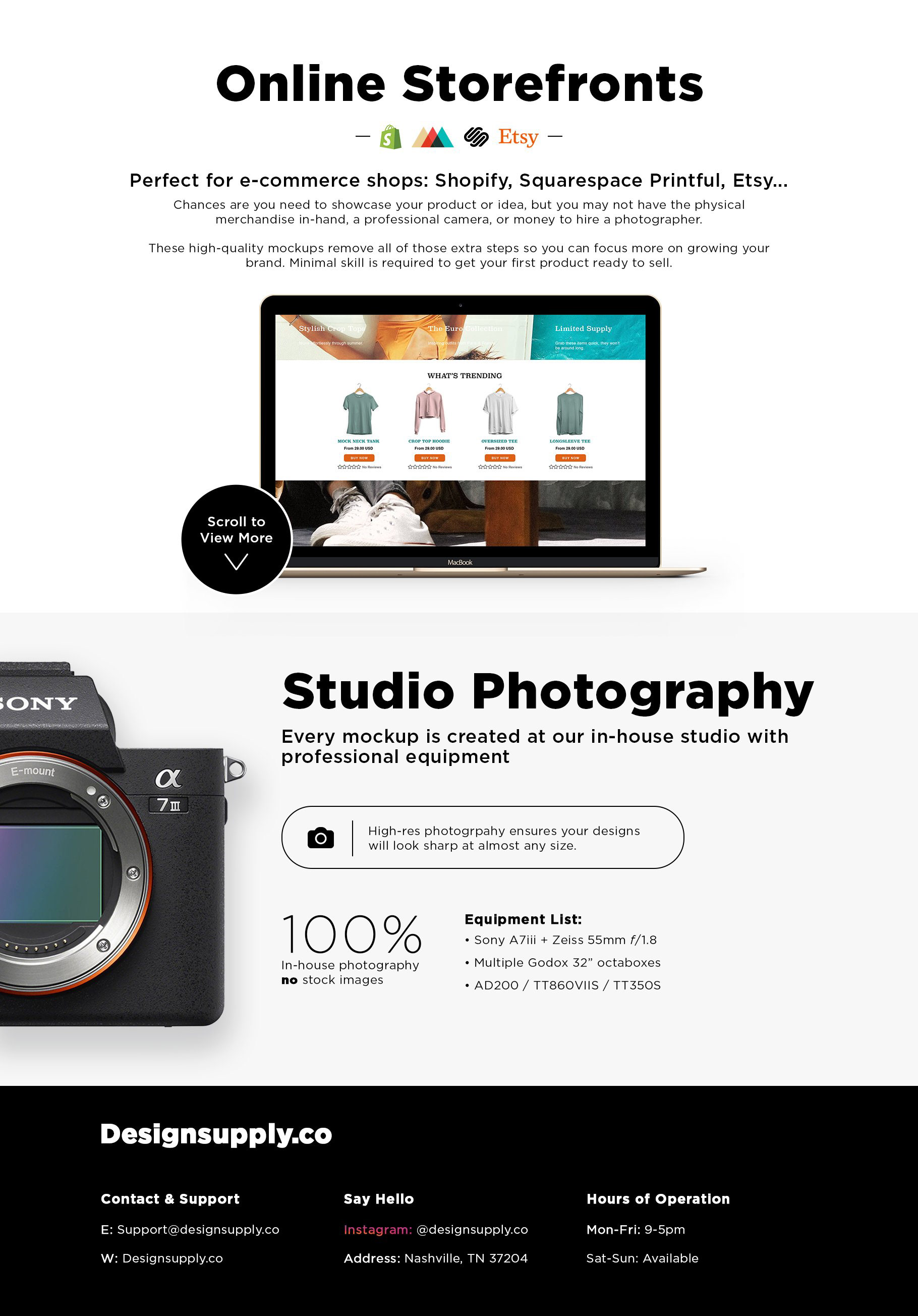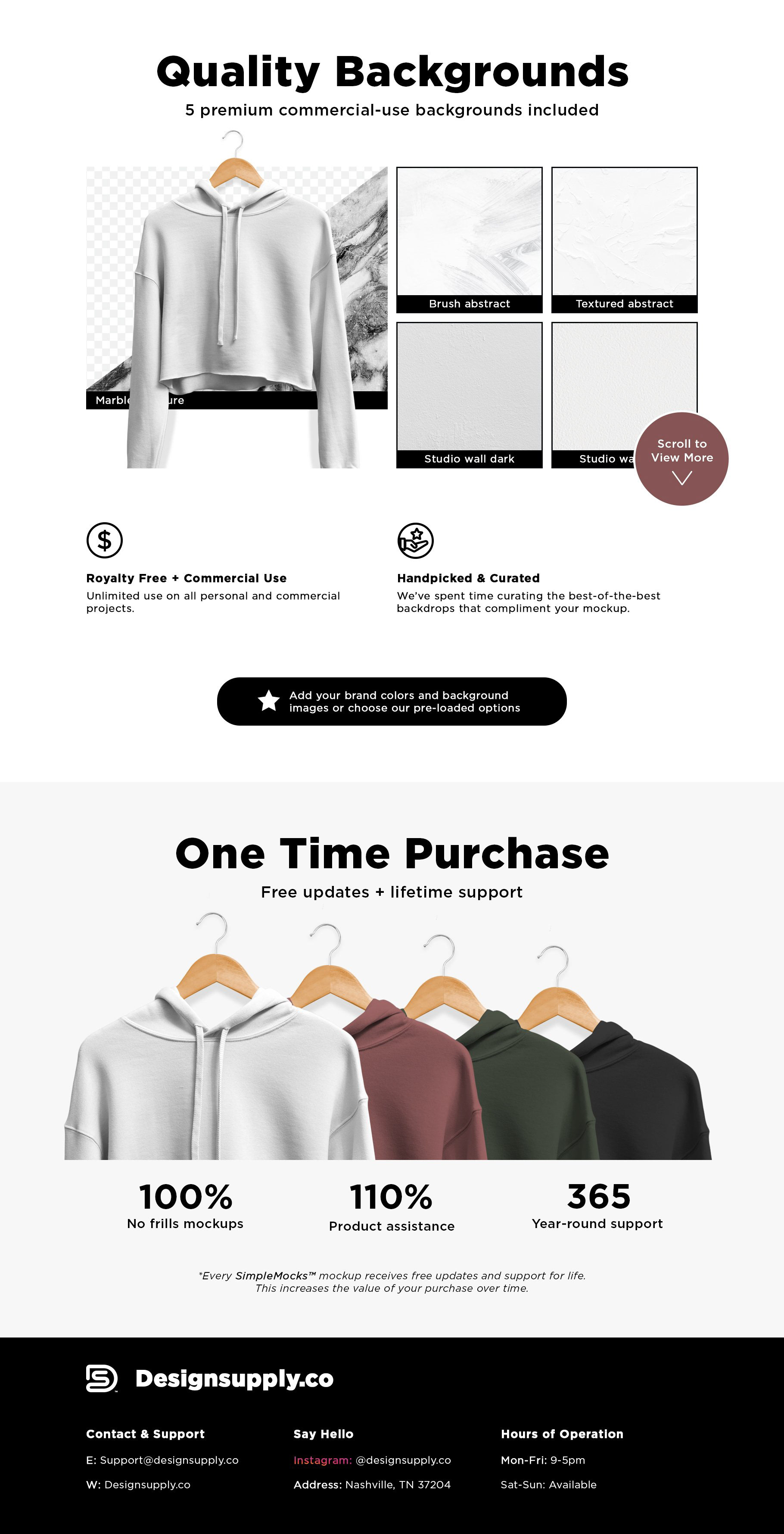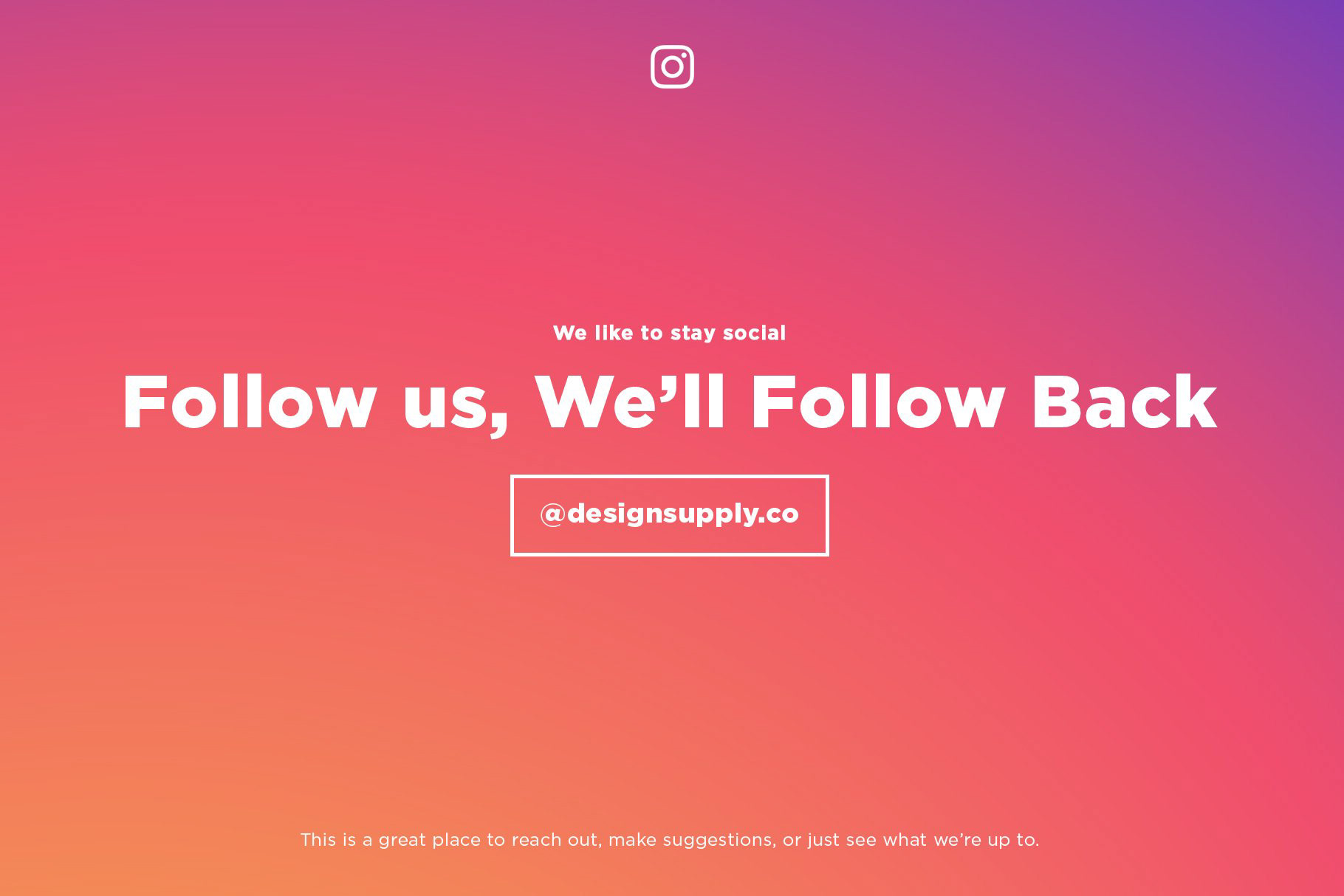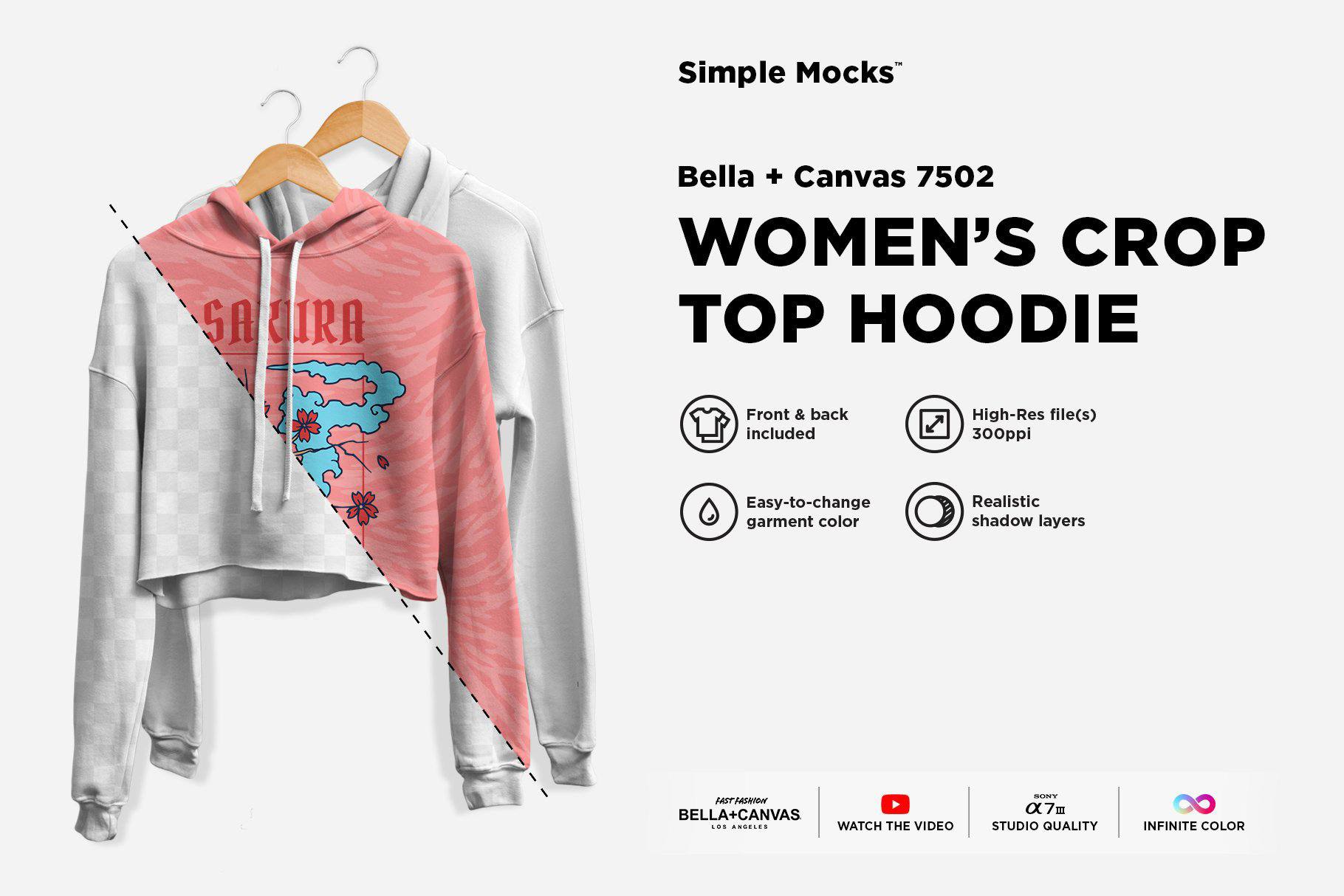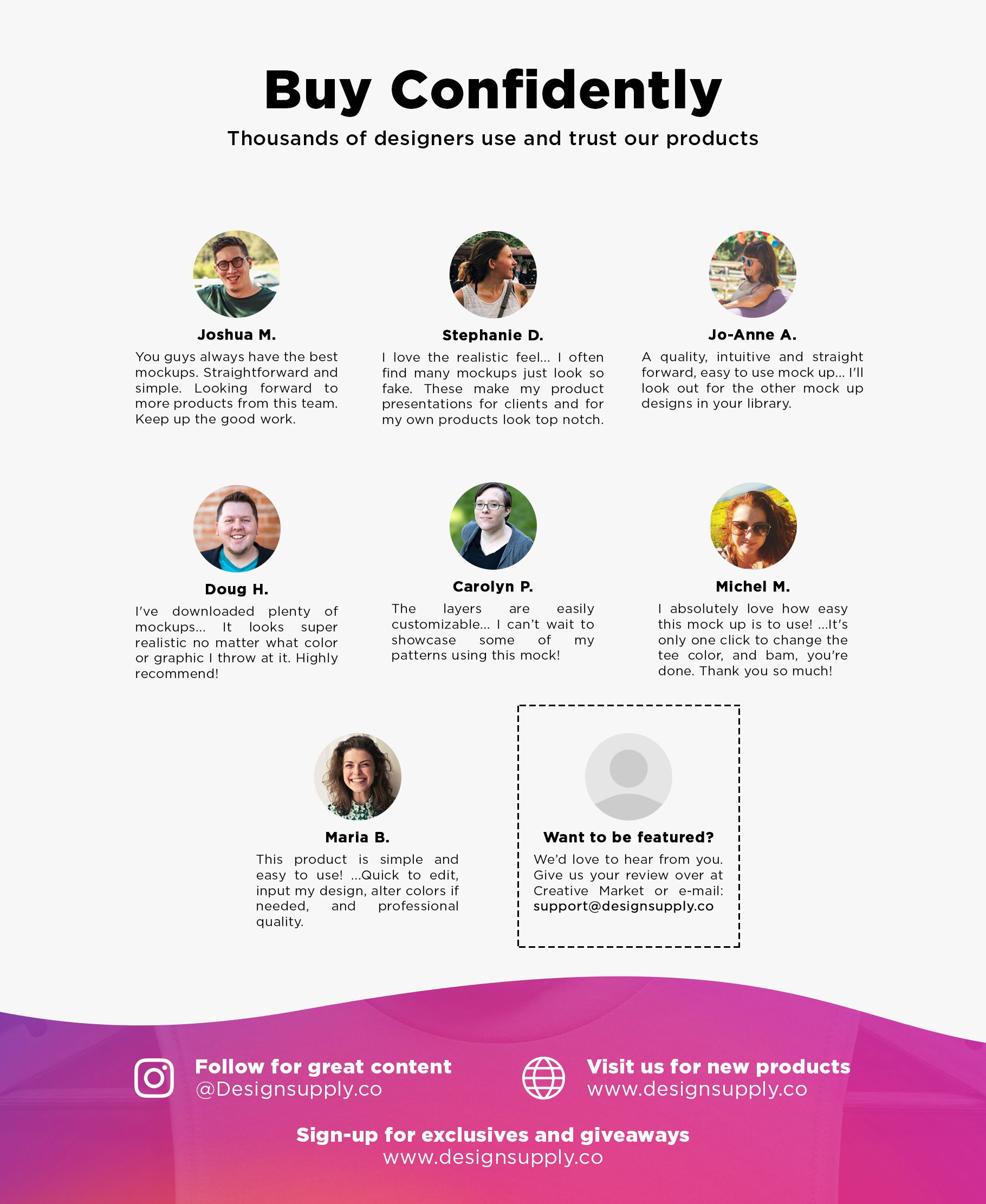 This women's crop top hoodie mockup is based on the Bella + Canvas 7502. Enjoy!
Simple mocks exist to improve your productivity. These are straight forward high-res mockups with only the essential layers and no frills.
Forget displacement maps, smart objects and hundreds of layers you never use. You don't need that kind of extra in your life. Get on with designing and make the mock portion of your project simple.
Is there a certain garment you want to see mocked up - post below.
Features
High-Res 300dpi
Large Files (approx. 6000px x 4000px)
Front & back included
Easy to change garment color
Free updates and product support for life
Designed in/for Photoshop CC, but works with older versions. If you need help, send me a message
Follow Me
Artwork Credit