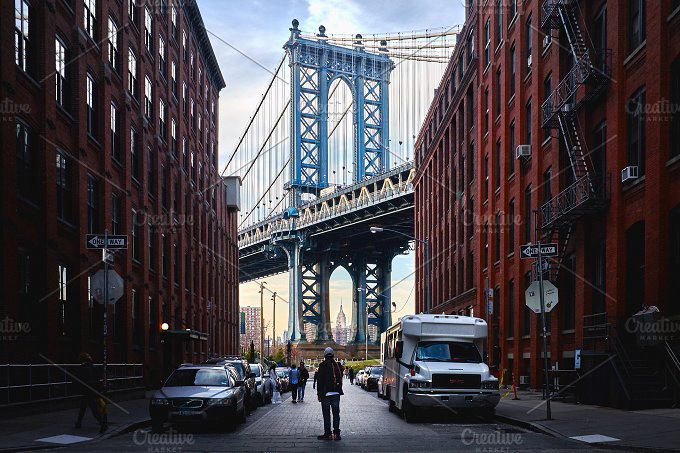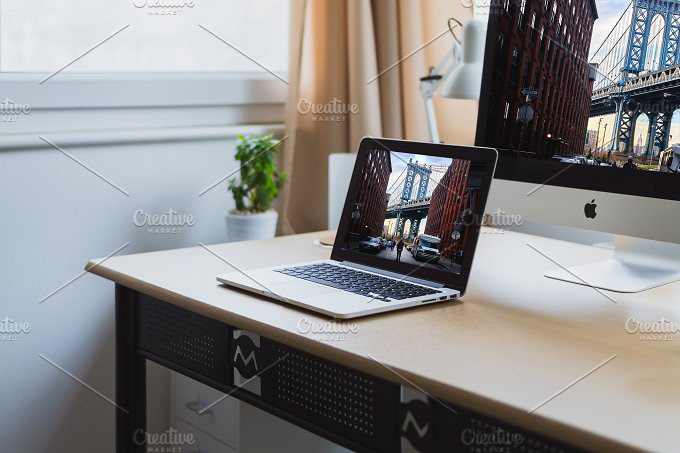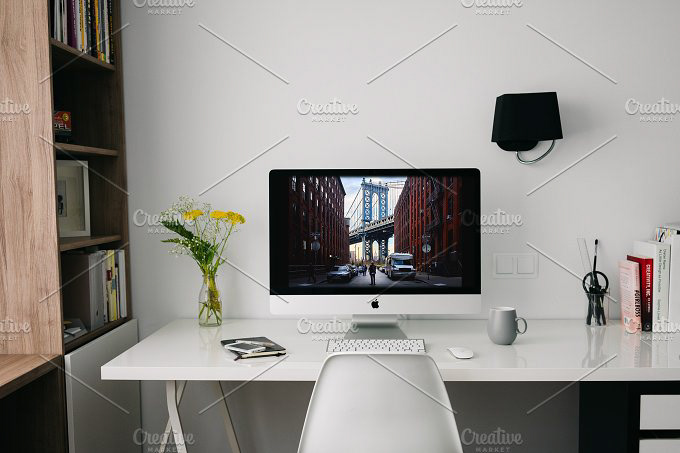 Dumbo Brooklyn view of the Manhattan Bridge and Empire State Building with Pedestrian centered at bottom of the frame.
It's a well known spot in Dumbo NY, but that can't stop you from wanting to capture it for yourself. This is why I've decided to head down there and see what the hype was all about! These are my images even if it's been shot millions of times.
Such a surreal scene with the cherry brick buildings on each side framing the Manhattan bridge in such a unique way. Funny enough, it took me quite a while to realize that the under arch of the manhattan bridge also framed the Empire State Building perfectly.
Planning at it's finest!
I highly recommend taking a trip down there to experience if for yourself, not just through an image someone else has taken.
Hope you enjoy!
Best used for Digital purposes
Check profile for the JPG Digital Version