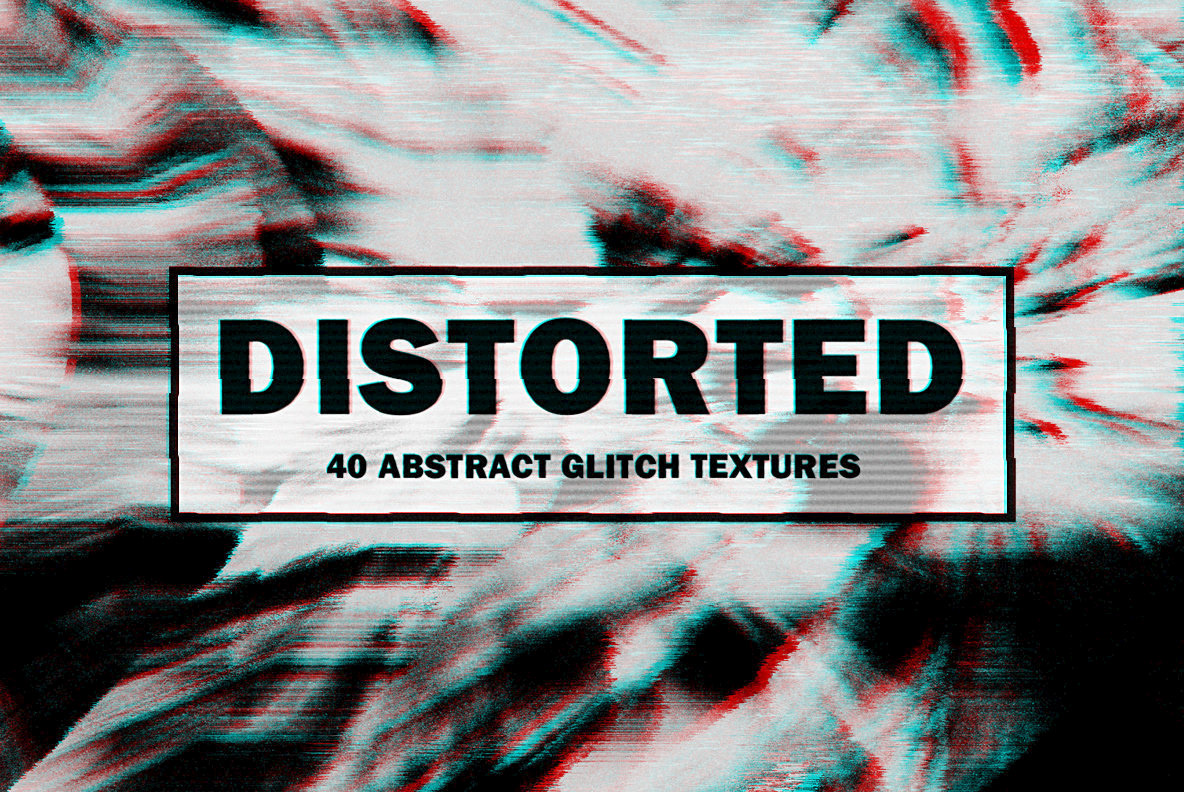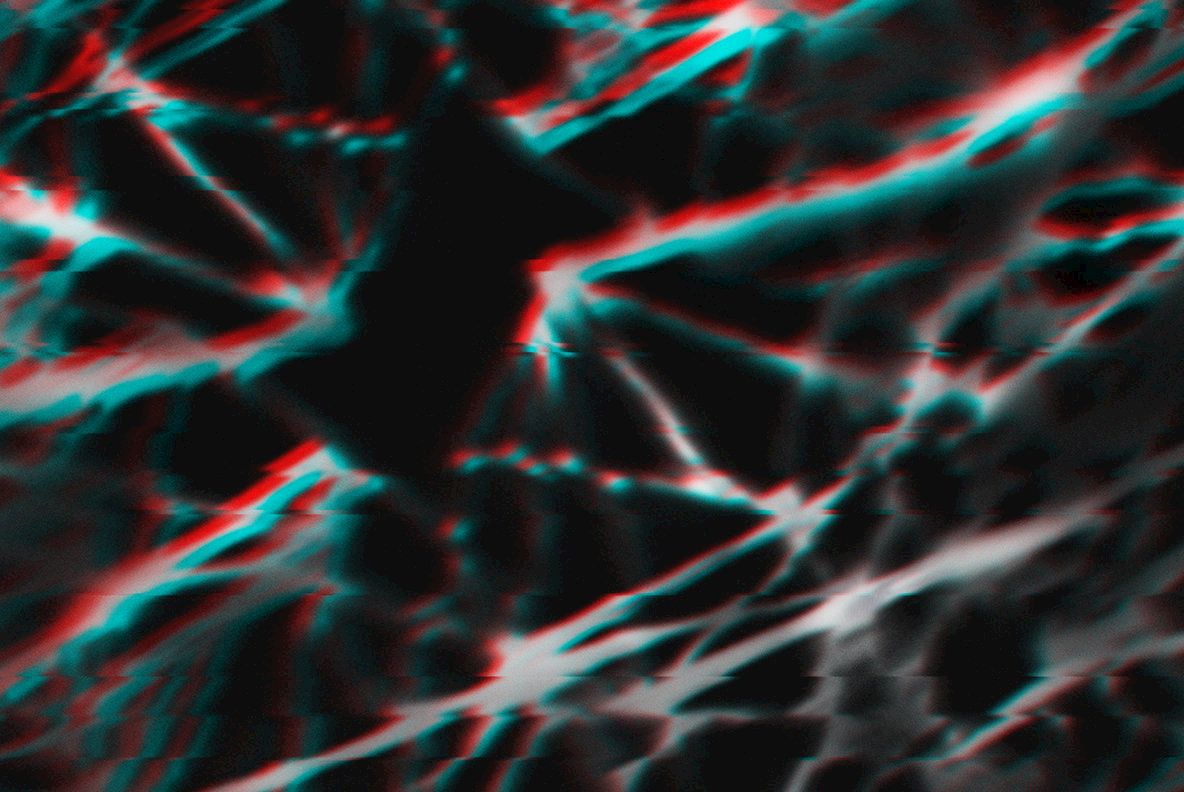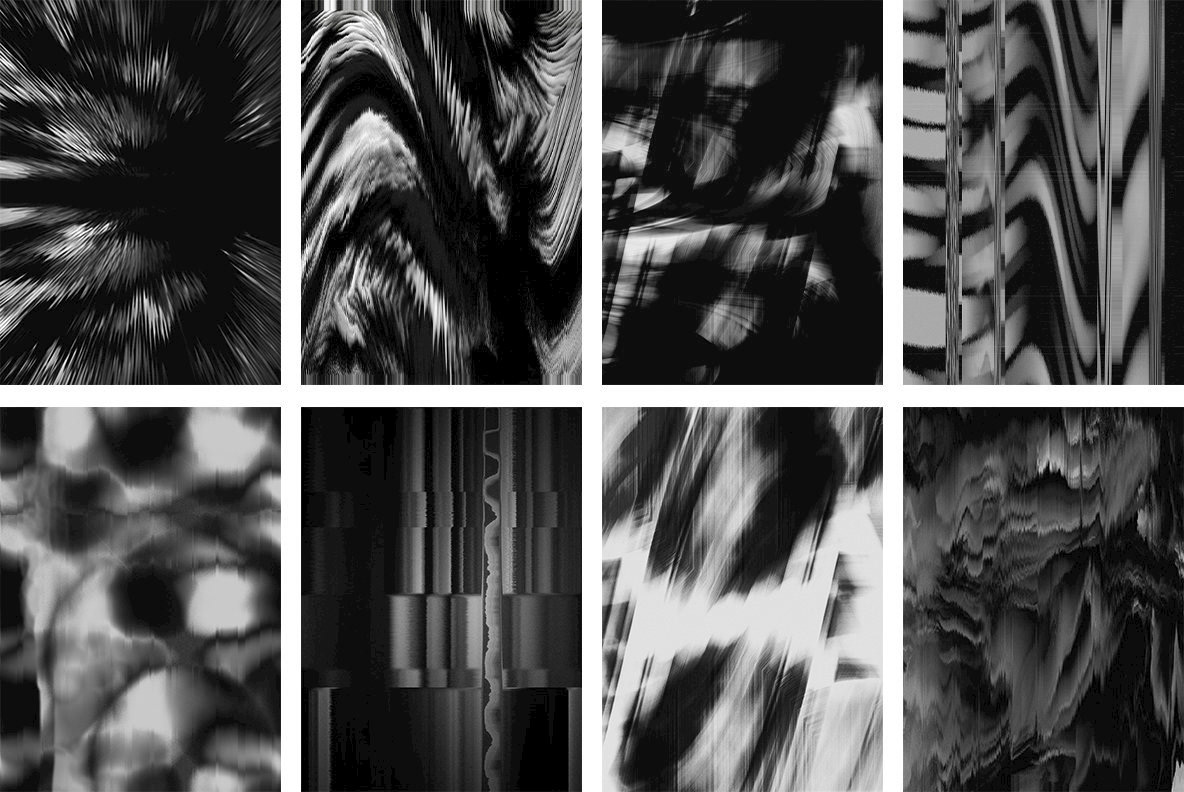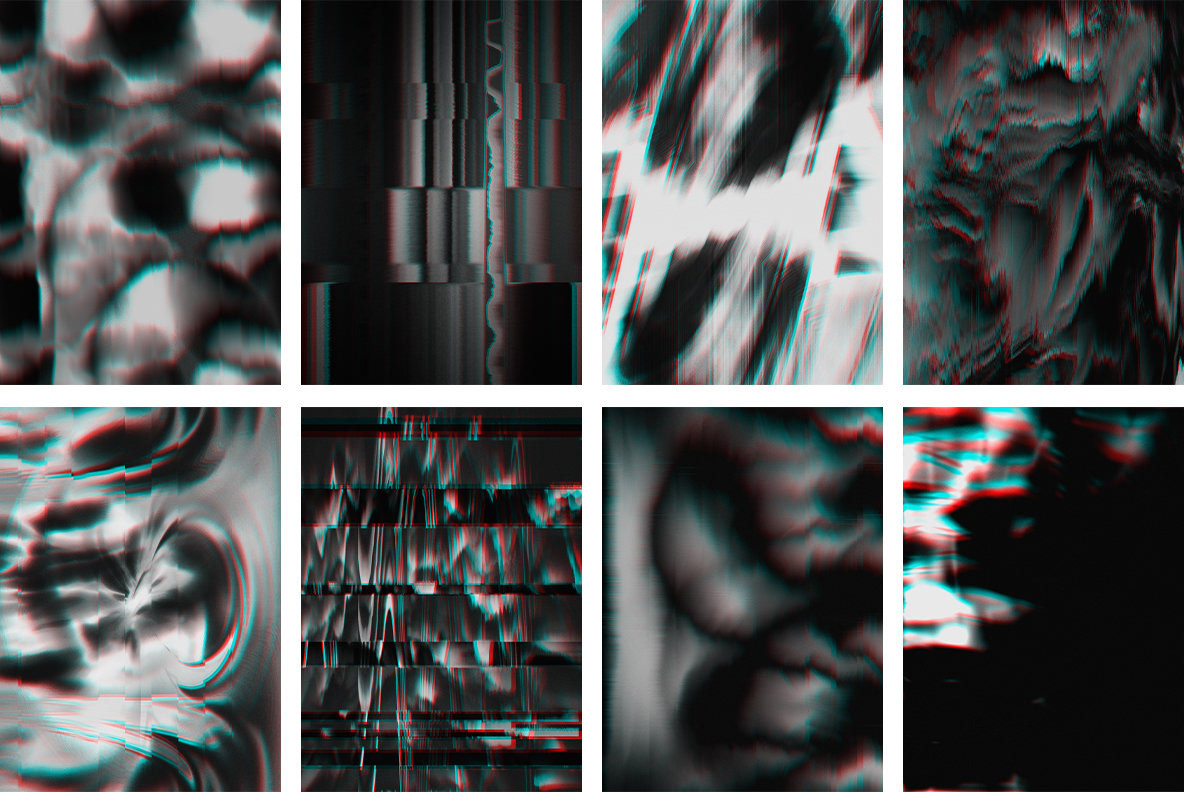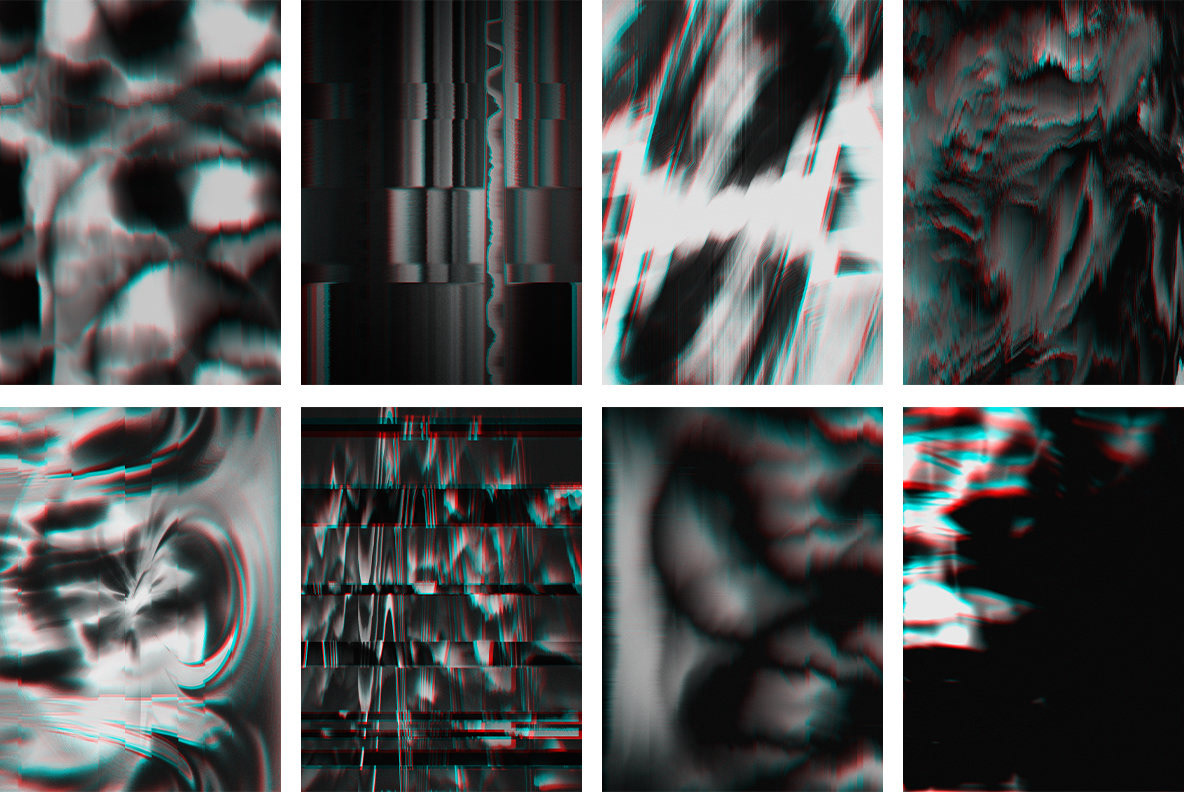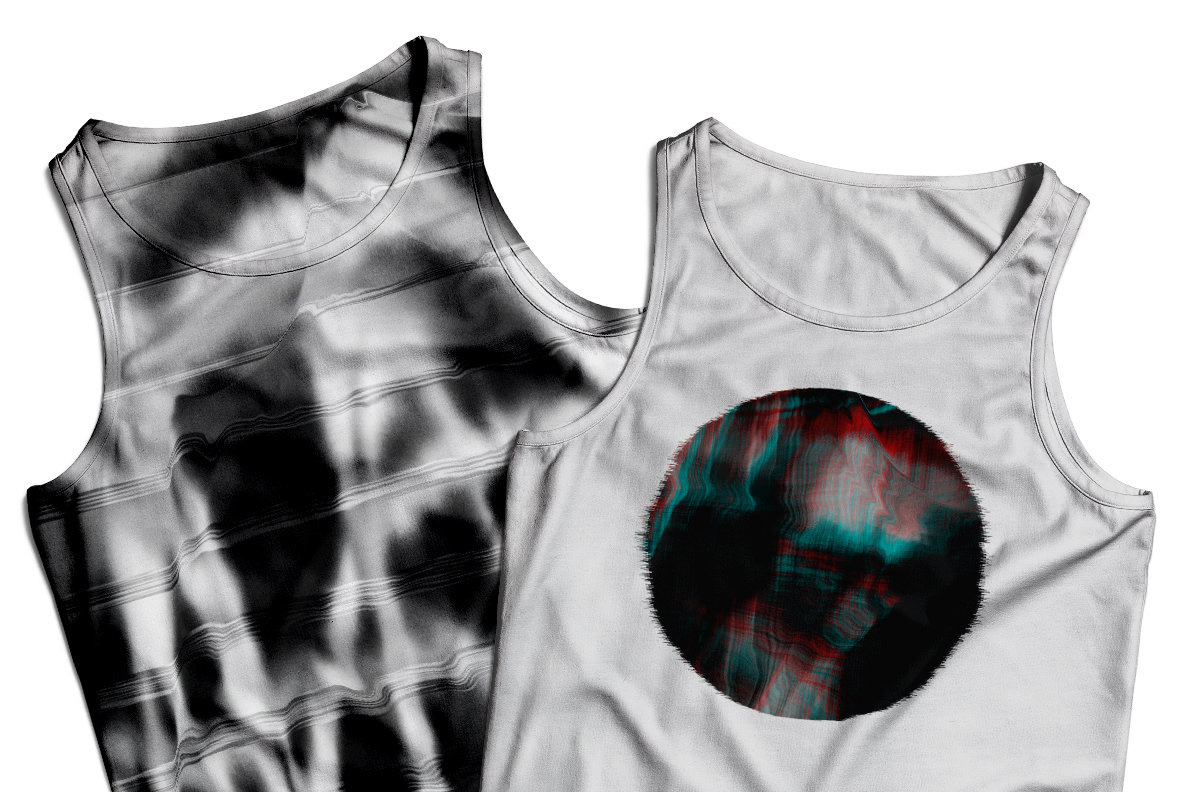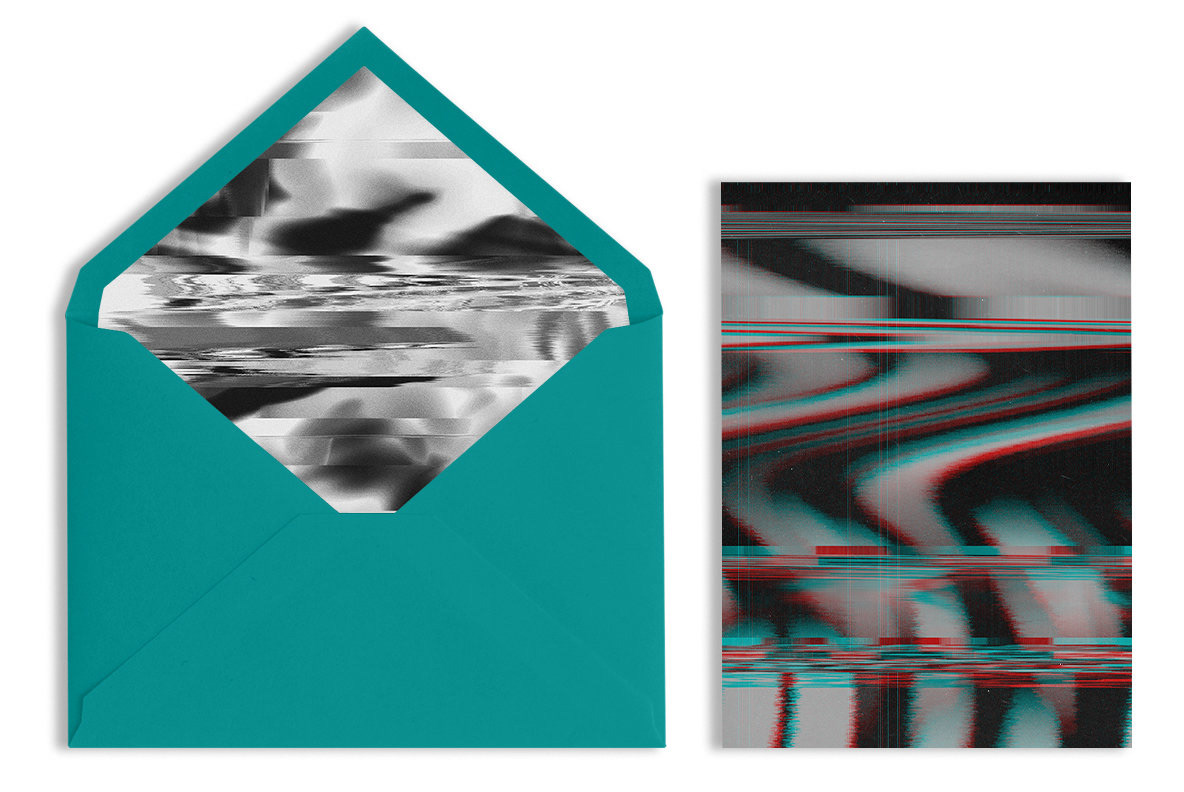 This product download contains 40 files. This collection features hi-res abstract distorted textures. 

There are 20 original designs, each comes in two variations: monochromatic and with added colors. 
These images are perfect for any kind of digital or print project, they can be used as backgrounds or as clipping masks to overlay text and shapes. These are great for album art and poster design, flyers, book covers and stationary, branding and packaging and much more.

Features:
• 40 JPEG files (20 monochromatic, 20 with cyan and red colors added);
• RGB color mode;
• 300 dpi, 18 inches x 24 inches.


Dimensions: 5400 x 7200 (Pixels)