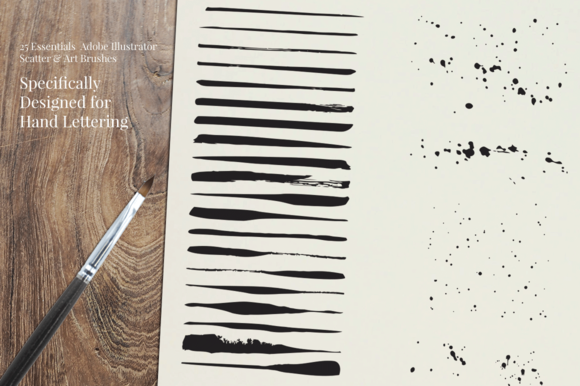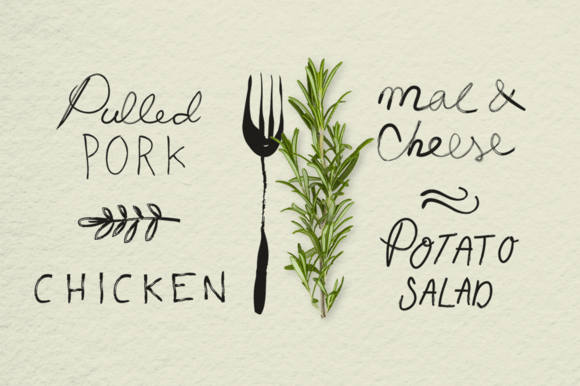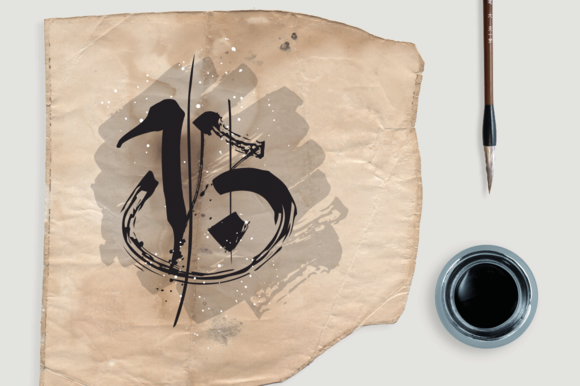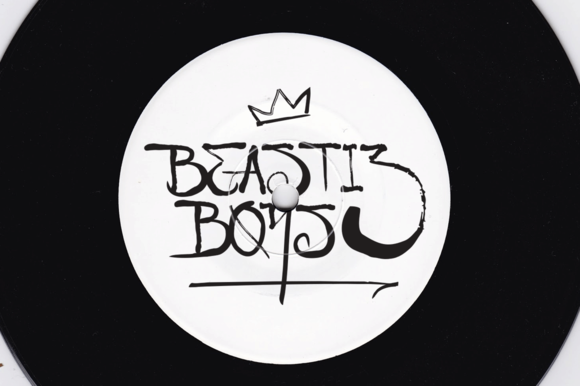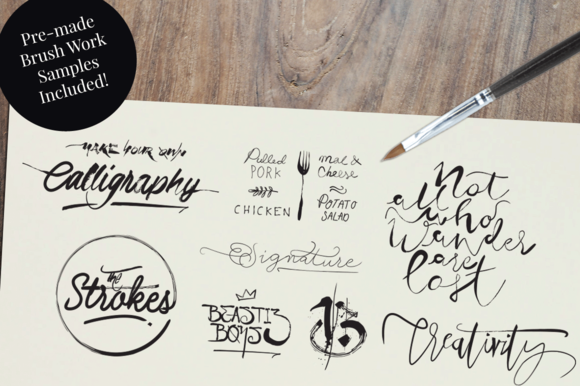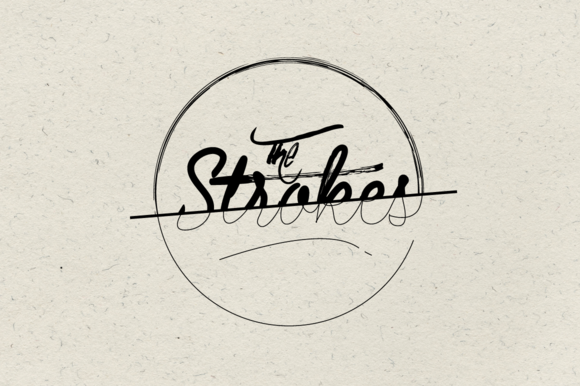 Make your own brush font digitally!
This pack is a collection of digitalized real brush strokes which spefically made for hand lettering. With this pack, you will be able to make your own brush font, creating a custom handrawn looking calligraphy, or even create an illustration digitally without have to deal with manual brush, ink and the other supplies. All you need is only Adobe Illustrator software installed on your computer
What's included in this pack
25 custom scatter & art brushes in one file
Sample bonus contains a pre-made custom lettering made using these brushes
Instructions how to use the brushes
To use this brushes, you will need Adobe Illustrator CS3 or above installed on your computer
If you have any questions feel free to message me Enjoy!