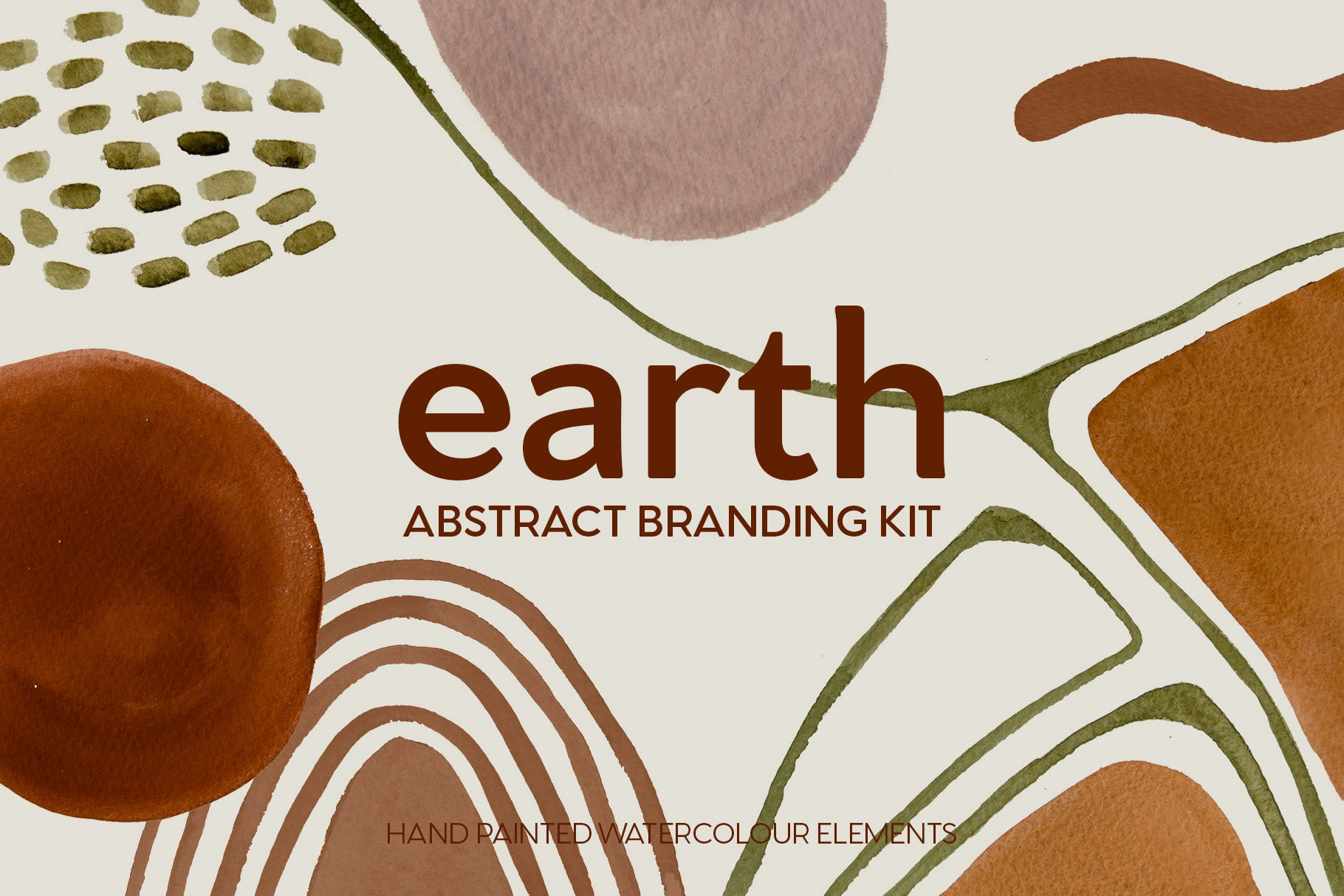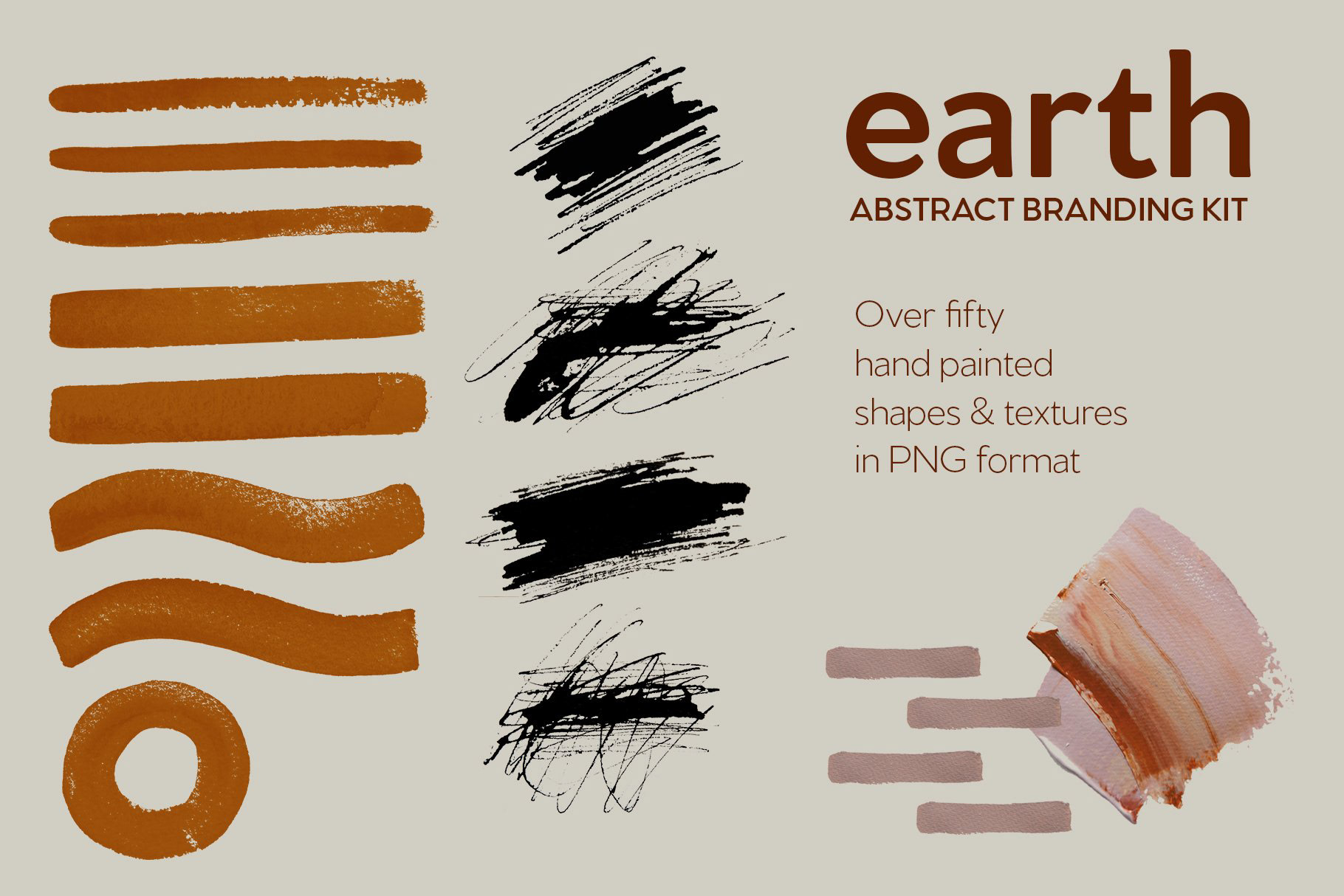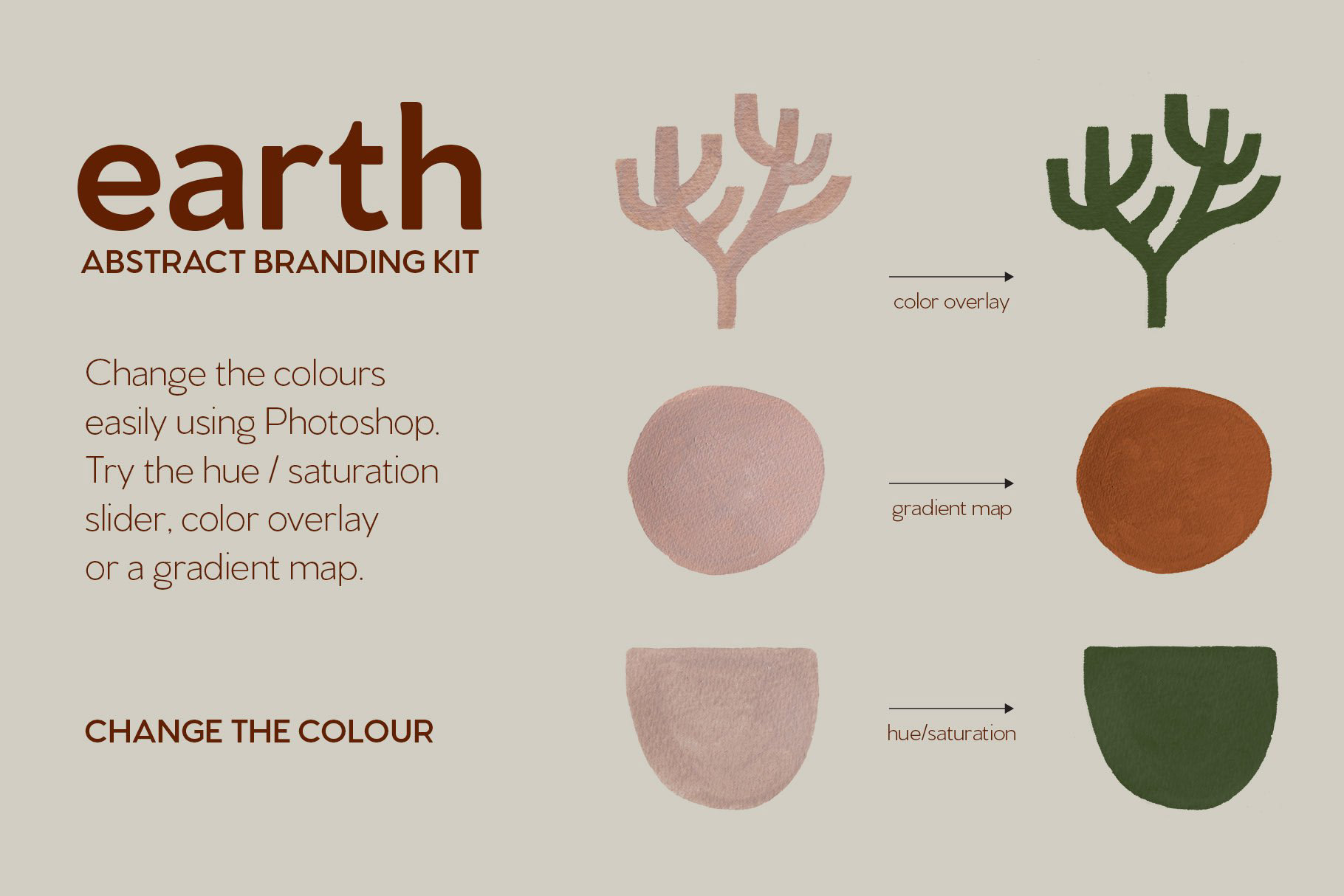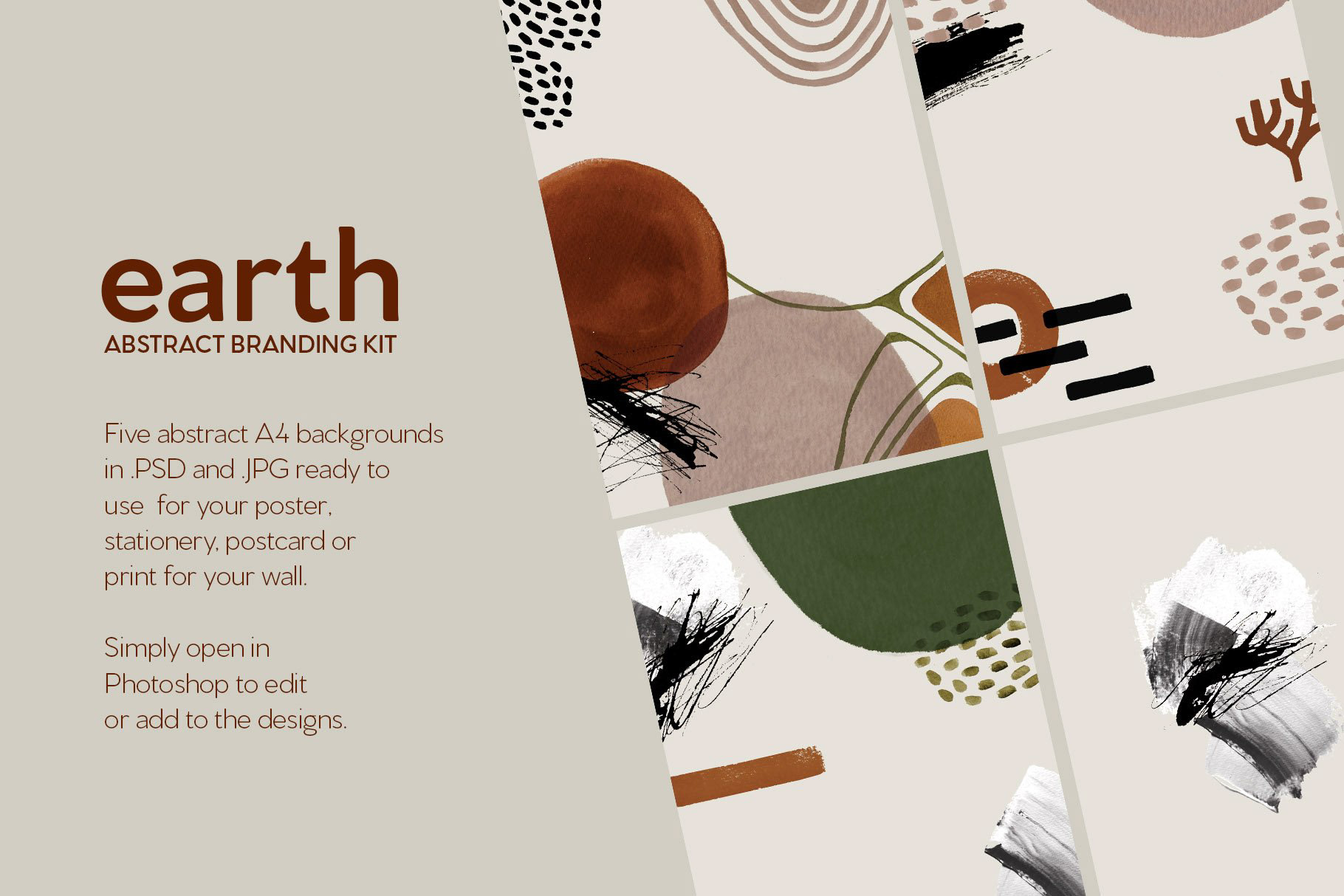 Introducing EARTH Abstract Branding Kit for the bohemian minimalist.
This product includes over 50 hand painted abstract shapes in earthy colours. They will add that extra bang to your branding proposal. Use them to create backgrounds for posters, business cards, wedding invitations, social media adverts, business stationery or whatever you like.
What's included:
PNG files with transparent backgrounds
5 x abstract A4 backgrounds in PSD format or JPG
How to use it:
Place the PNG files into your Photoshop / Elements / Indesign / Illustrator document and get designing.
Open the PNG files in Photoshop to change their colours.
Print the A4 backgrounds or open the JPEG files in whatever program you prefer and type over the top.
What's not included:
Fonts & mockups
Please don't resell these files on Etsy as pre-made branding.
Thanks for visiting my shop! Follow me on Insta @holiicarmody