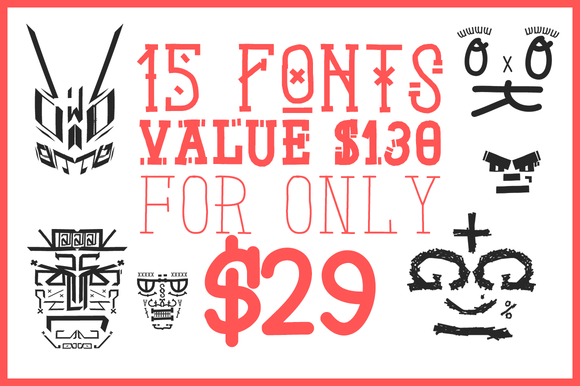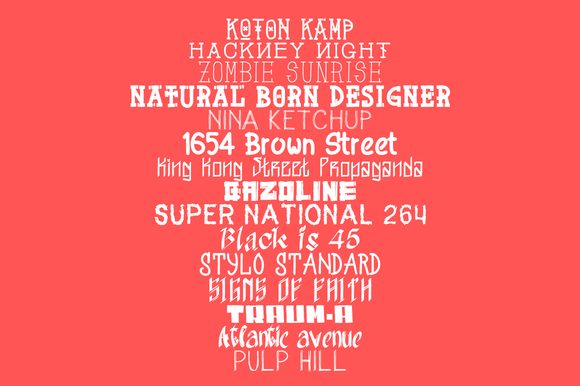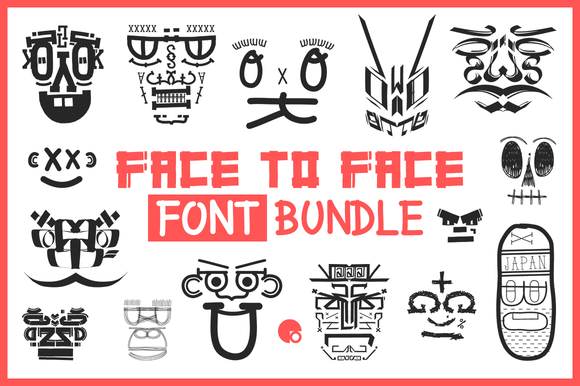 I like to explore my font more graphically than just write a word or paragraph. I like Arabic calligraphy for this, interpreted
graphically a word. I begin to create faces with my typo, fifteen interpretations of fifteen hand drawn typography.
To celebrate this interpretation I offer you a special bundle pack. Thirteen fonts, regular price of $130 for$29 only.