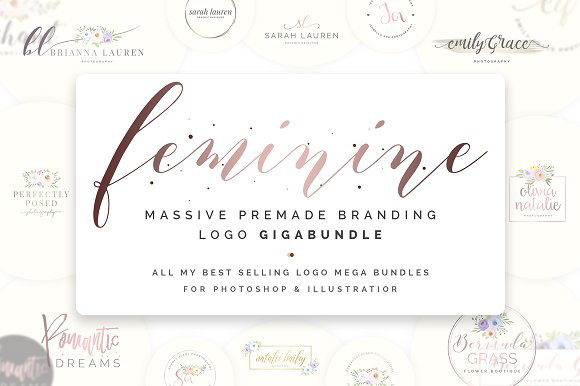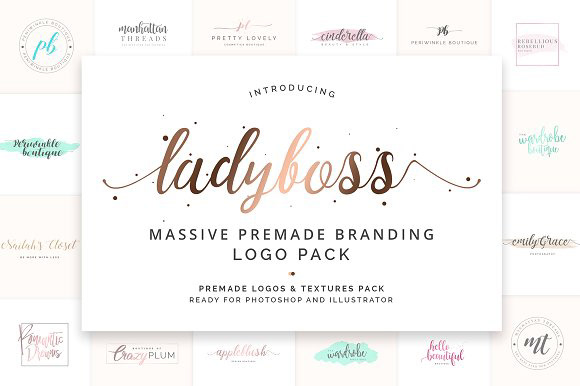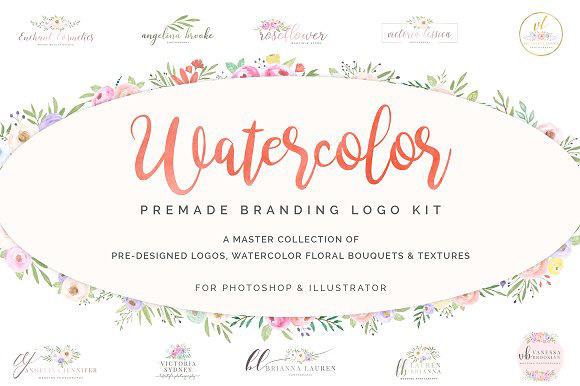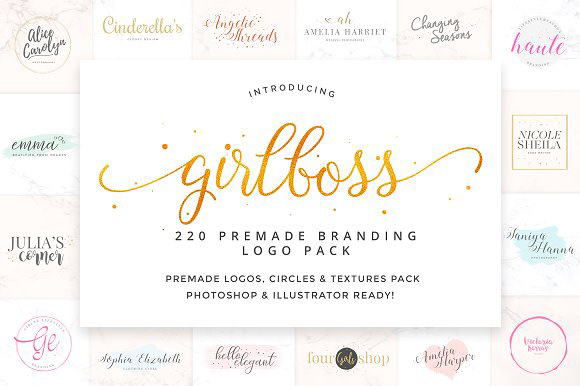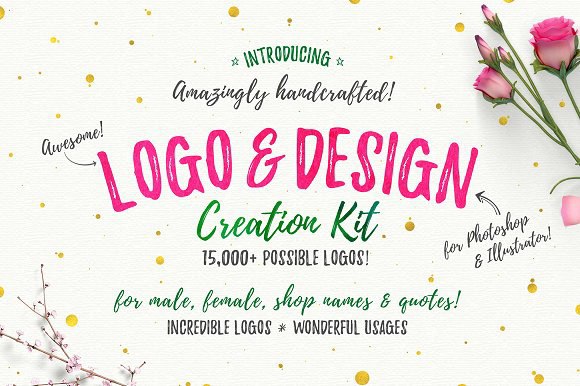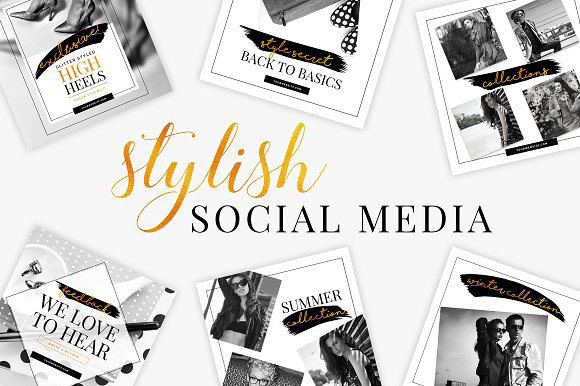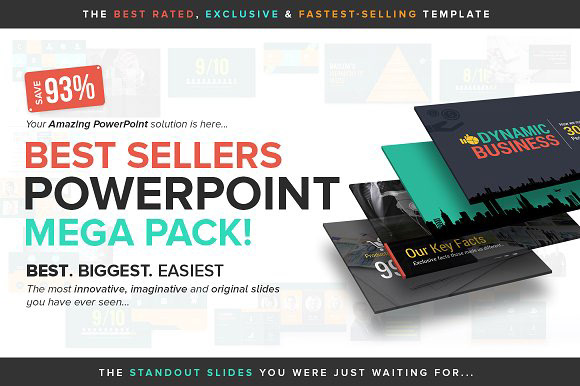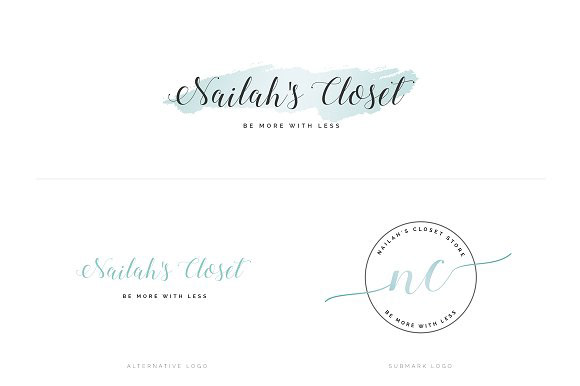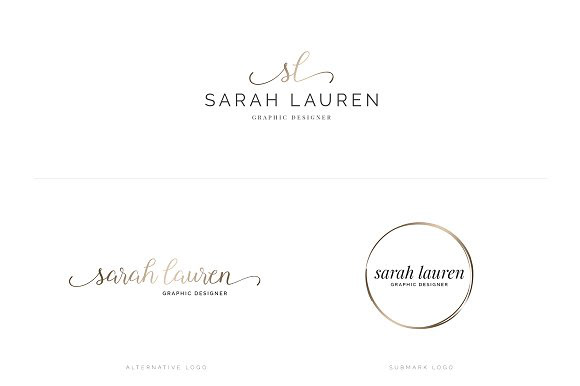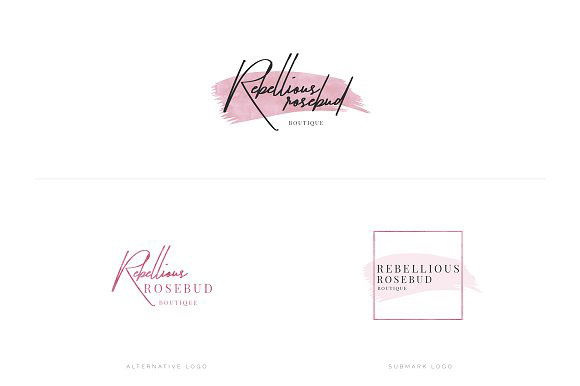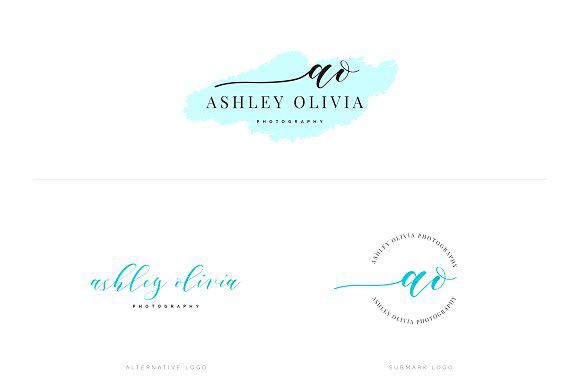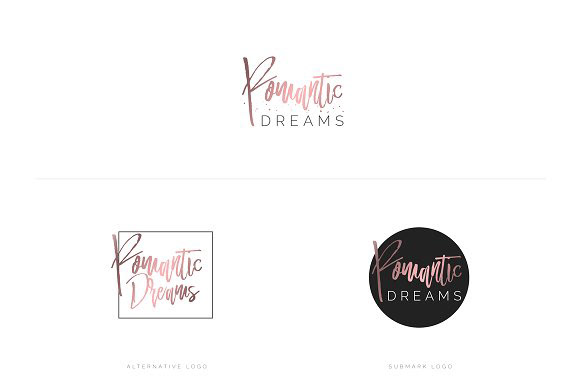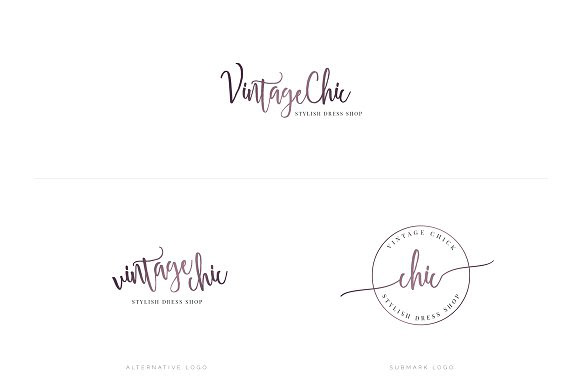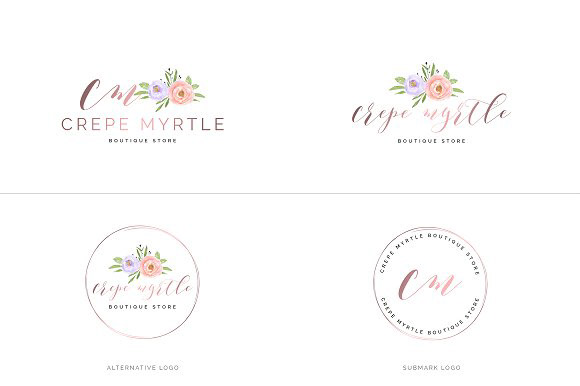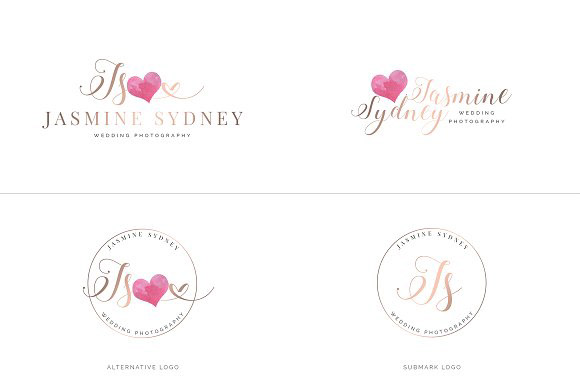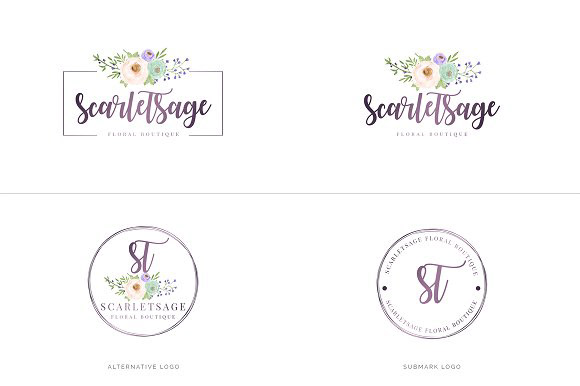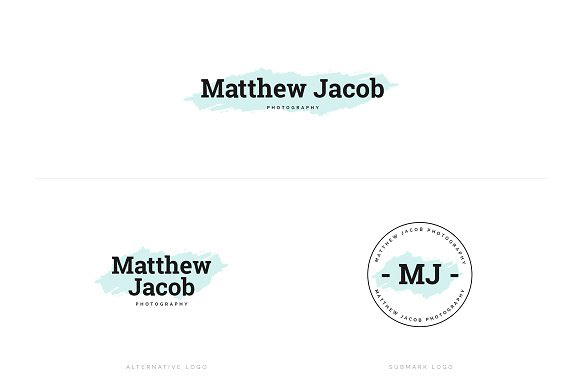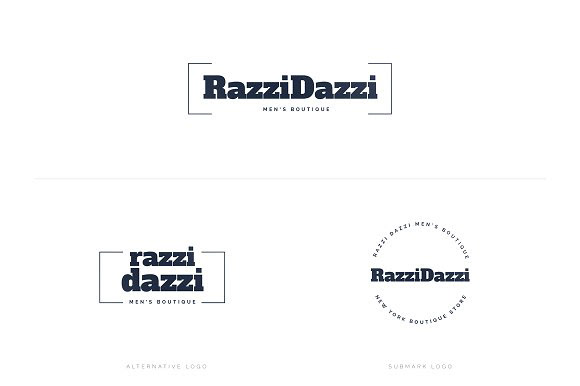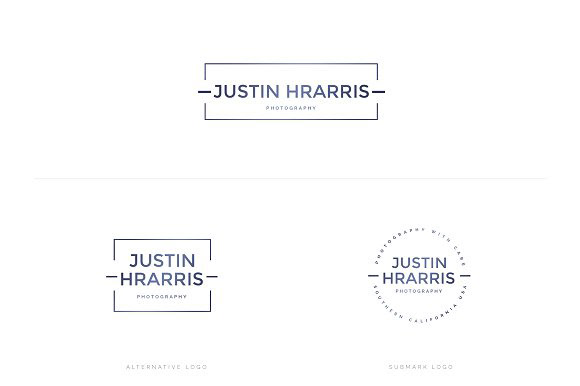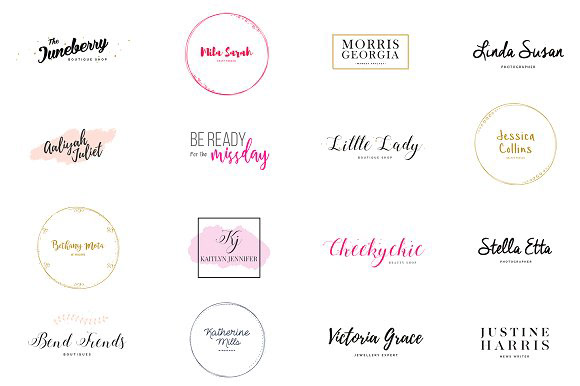 FlashSale For Few Hours $29!!!
Price will be $59
$5,000+ worth of best selling and most popular Premade Branding Logo Templates, PowerPoint Template, Social Media Pack and Resume Templates are offered into this pack just for $39 :) Very Limited Time Offer!
The Biggest Premade Branding Logo Gigabundle of CreativeMarket to save your tons of time! Premade logos are so popular because they are easy to use, time saving, classy and creative.
You must be delighted with your new Brand Design, because unlimited possibilities are here at this giga bundle.
Each of the logo of this pack are very exclusive, premium quality and costs minimum of $10 but you are getting all of them only at $39.
WHAT'S INCLUDED IN THIS GIGABUNDLE?
Best Selling Premade Logo Mega Bundles
Each logo sets are made for TOTAL BRAND PACK!
This is Very Limited Time Offer and Ending Very Soon. The earlier you buy, the more you save. Forever!
All files are high resolution 300dpi in Photoshop and Illustrator. So make as large as you want.
"Thousands of Ready To Use Logos, 100+ Textures, 15 Social Media Pack!, 1600+ PowerPoint Slides and 5 Best Selling Resume Templates"
Happy Feedback From Real Customers
"Love love love this branding logo pack. They are all simple but so sophisticated. I honestly cannot decide which logo I love the best. The coolest thing is that you can combine elements from each design. I have almost paid this price for just one design on other sites. Now I have all of the elements to create whatever look I want!" - Dawn Oglesby
"I have both the lady boss logos and the watercolor designs! They are both so beautiful and have helped me tremendously with my website branding! Definitely recommend! 💖" - Angelica Tapia
"Hi There - these premade logos ROCK. Cool beans. Thanks so much. Amazing product. Saved me a ton of time." - Lisa Rodriguez
"This Logo Pack is absolutely great!" - Joanna B.