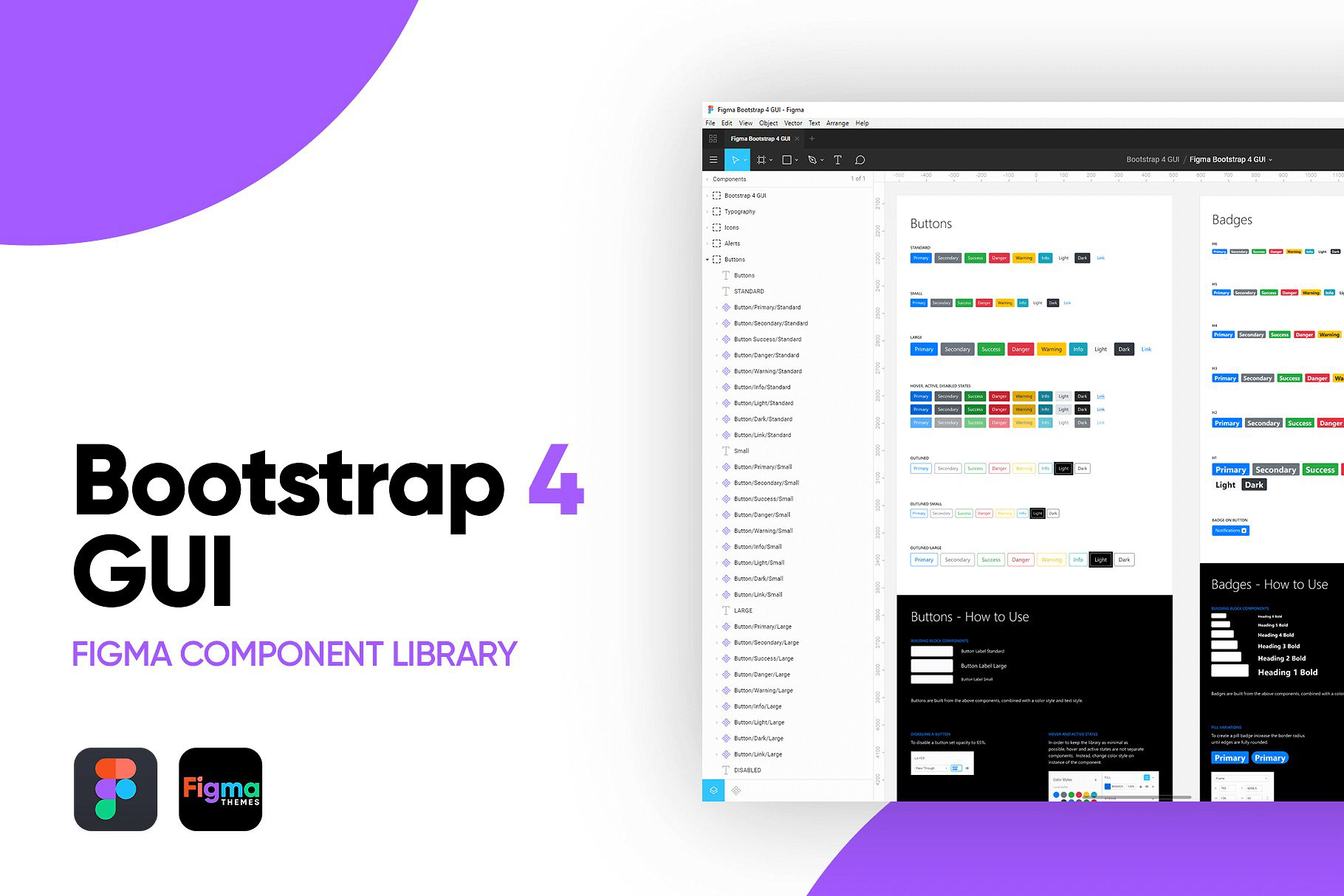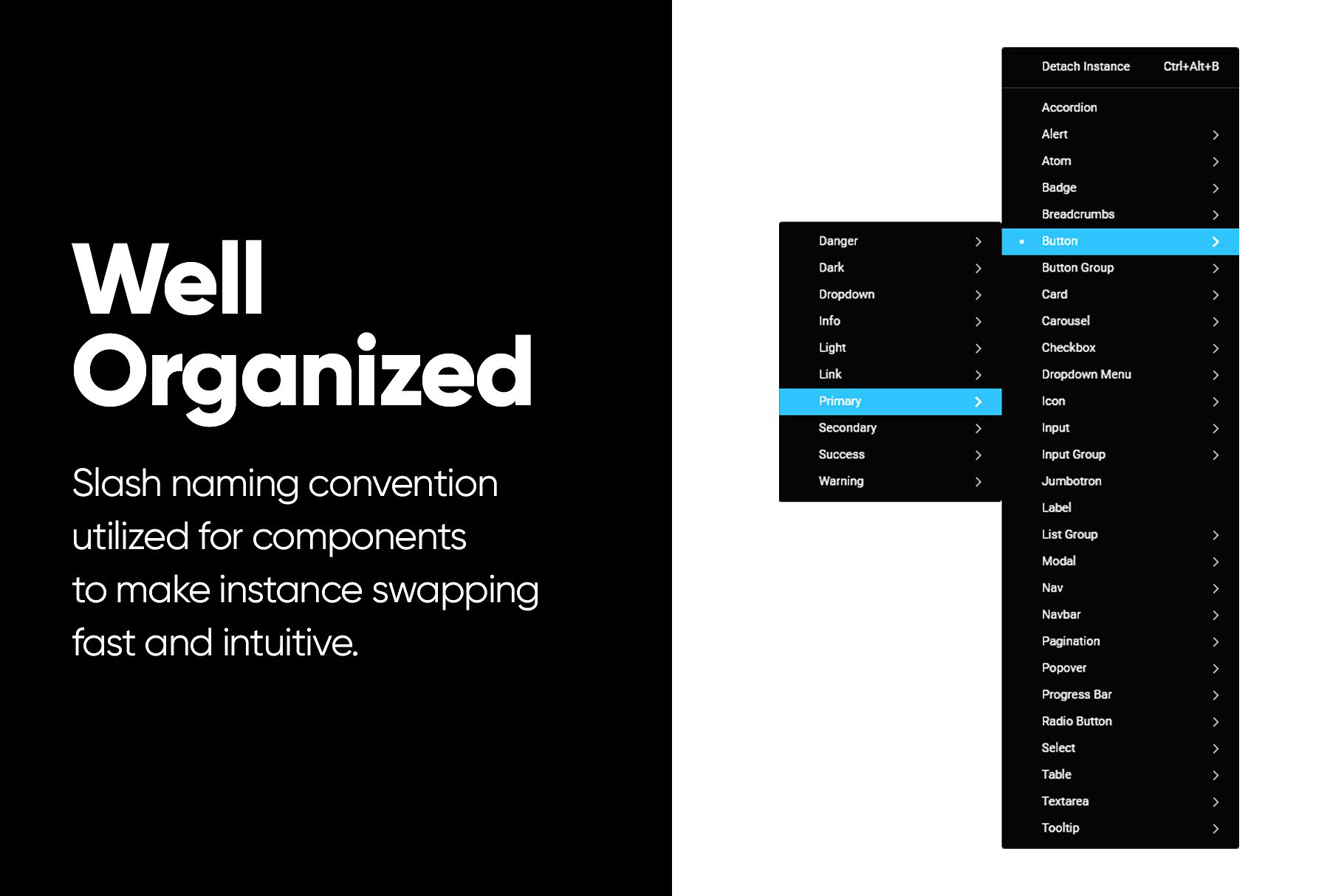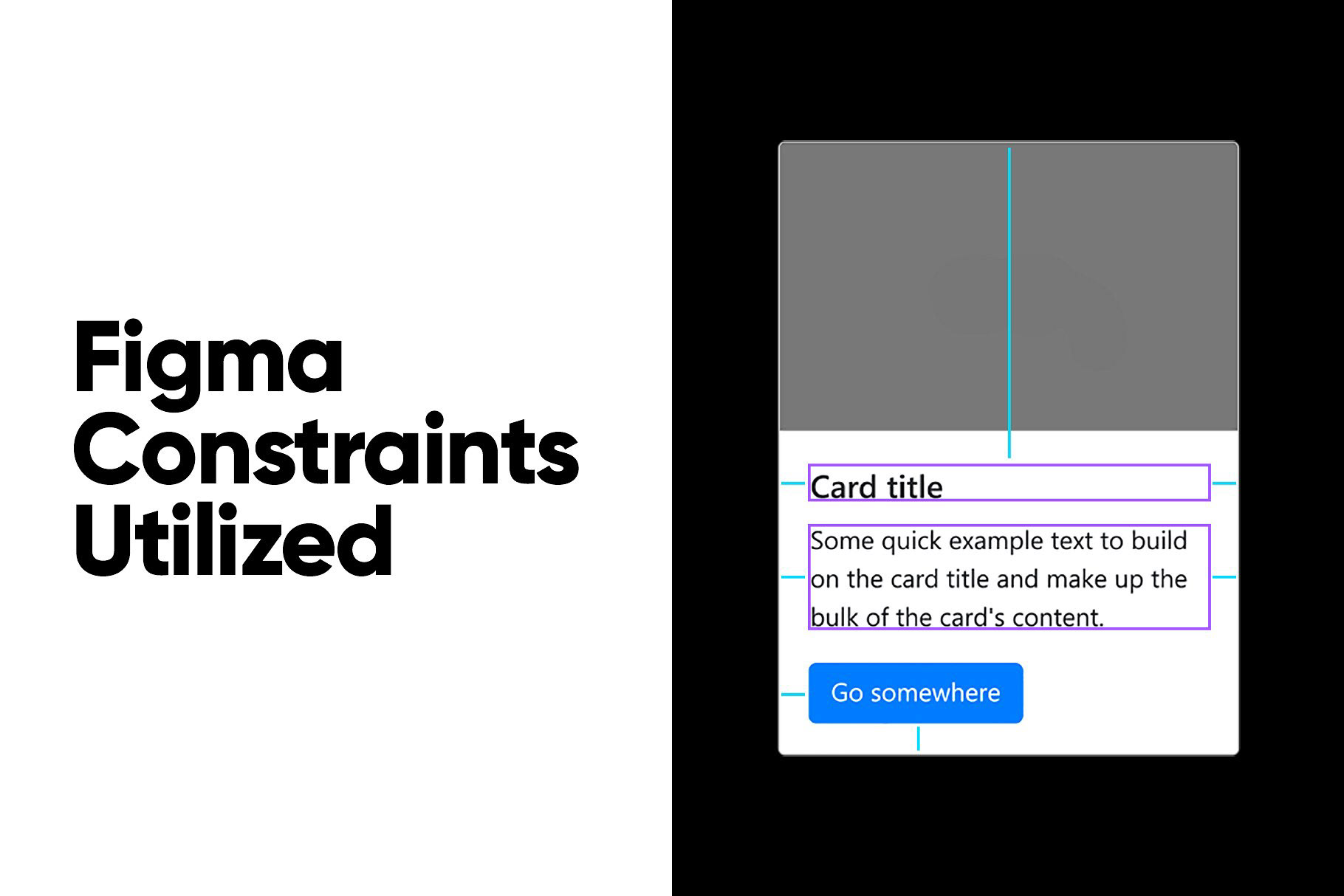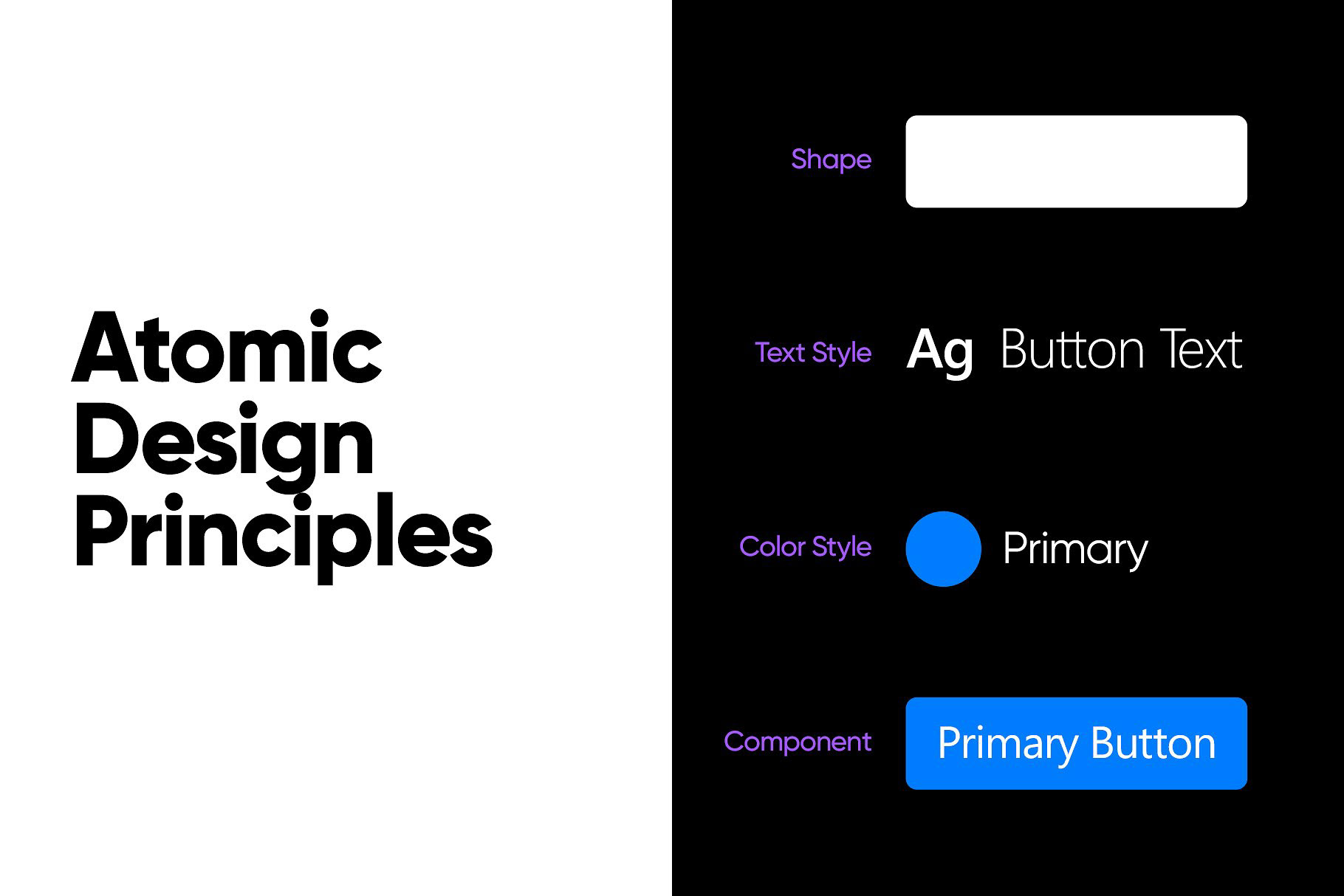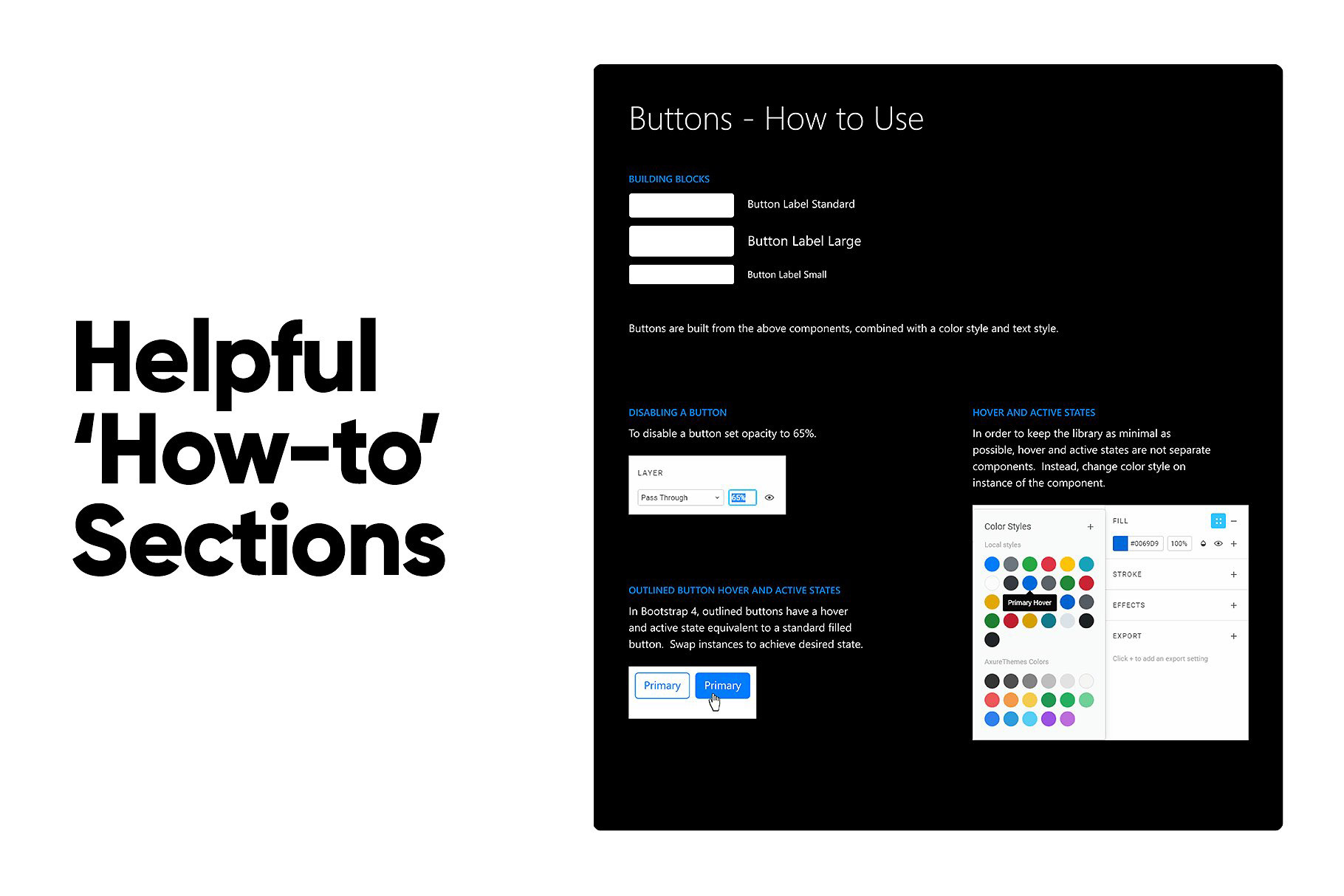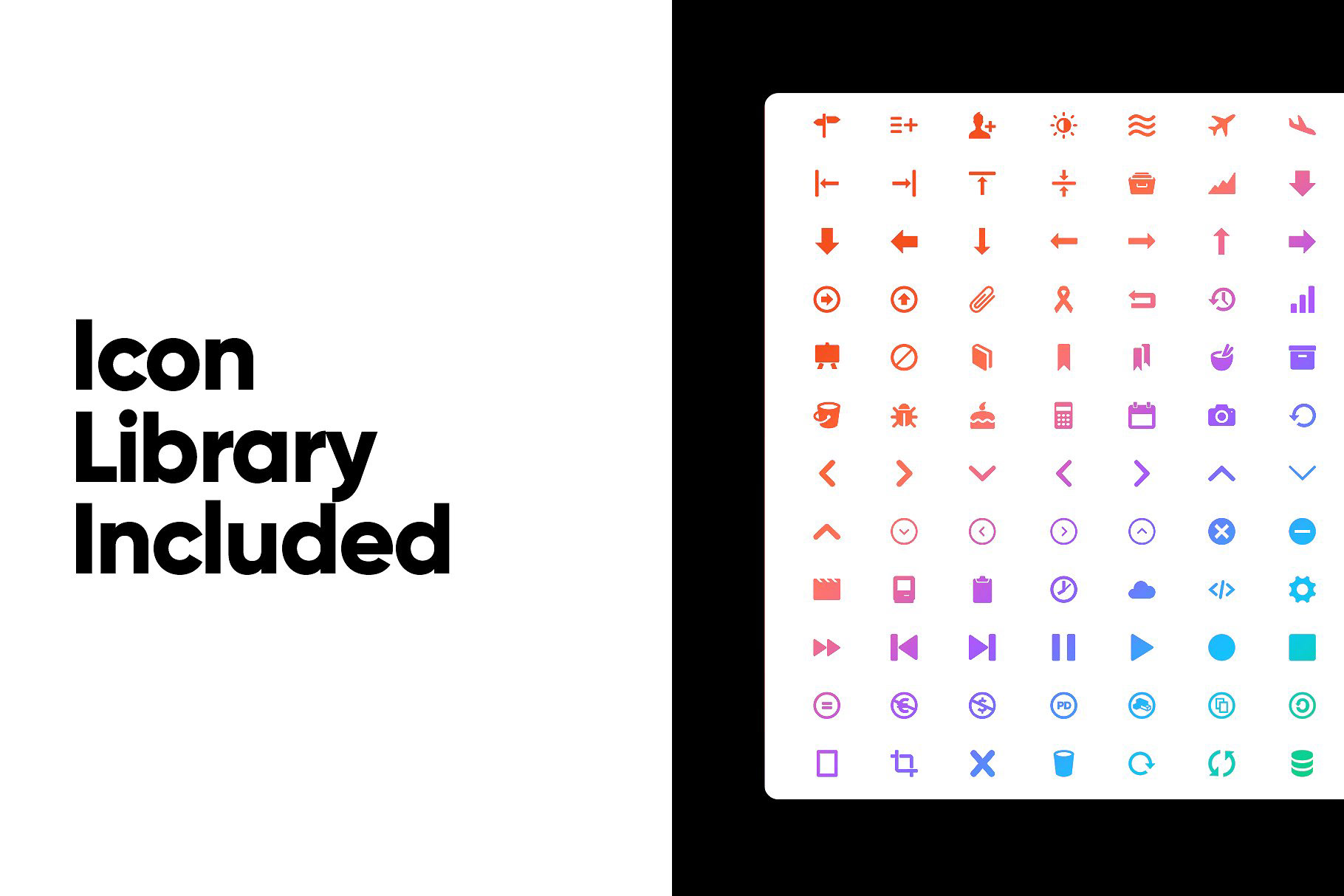 Things You'll Love About This Library
Built with atomic design in mind. Components are built up from combined atoms, color styles and text styles.
Fully leverages Figma's power of components and constraints. Most elements are highly flexible and easy to adjust.
Well organized and labelled. Slash naming convention utilized for components to make component swapping fast and intuitive.
Helpful "How To" sections on many of the component groups to guide you through getting started using the library and learning how to adjust components to suit your needs.
Robust icon component library included.
What's Included
Figma Bootstrap 4 component library (.fig file).
Entypo icon library with 411 useful vector icons.
Segoe UI fonts for Mac users.
Free updates for life.
Attributions
Entypo
Bootstrap 4
Also available for Axure RP