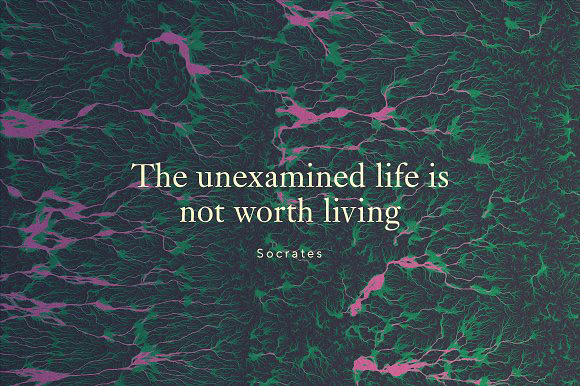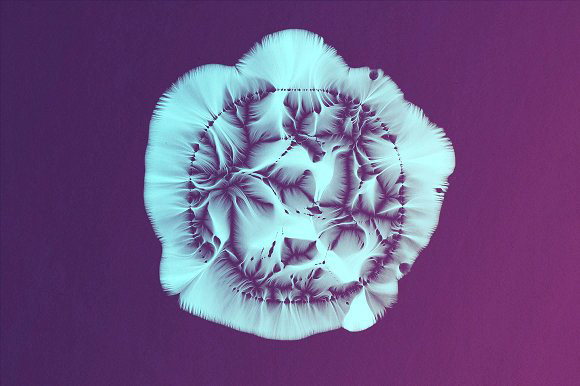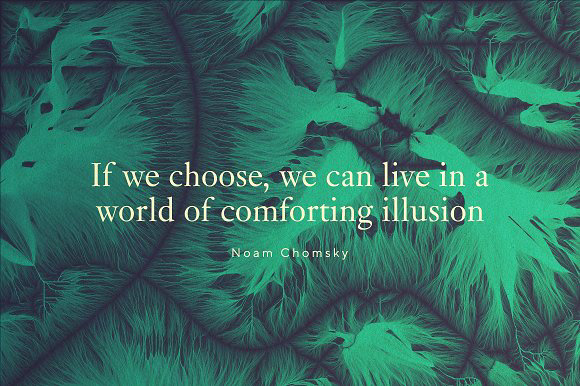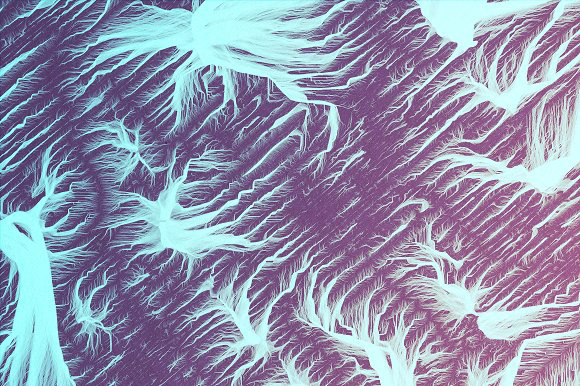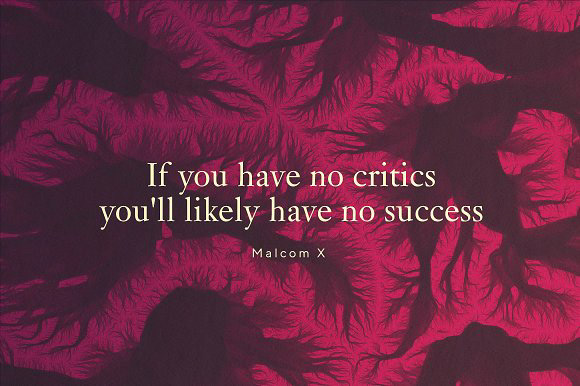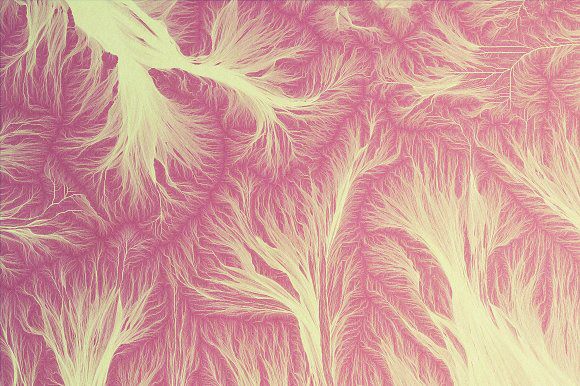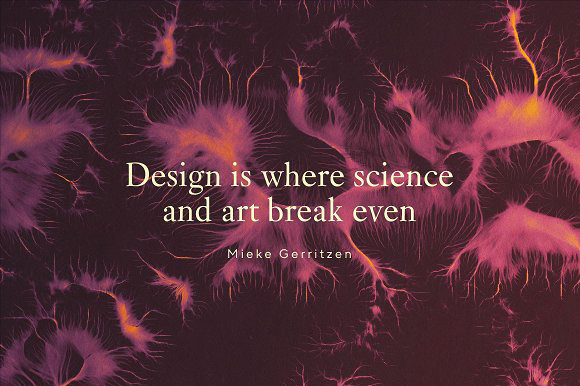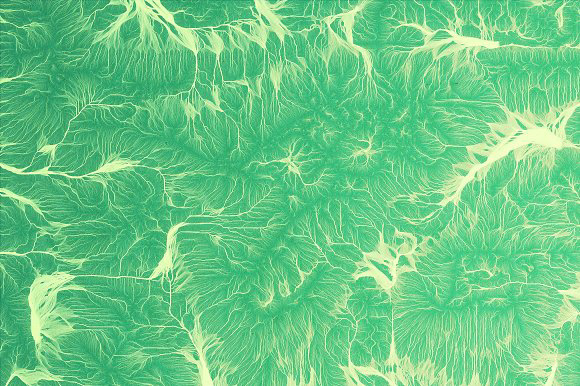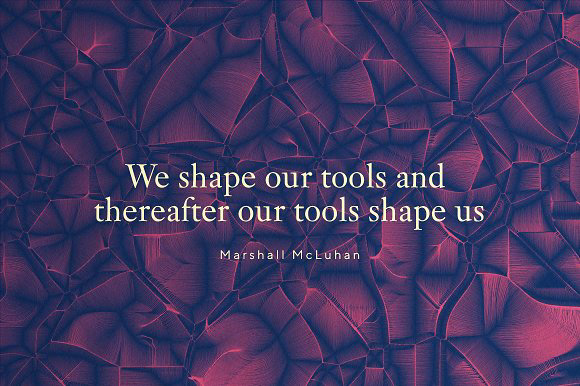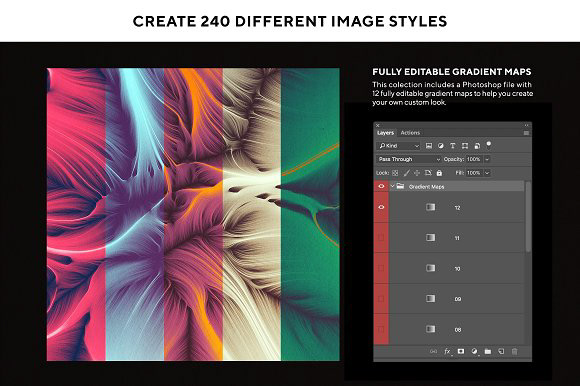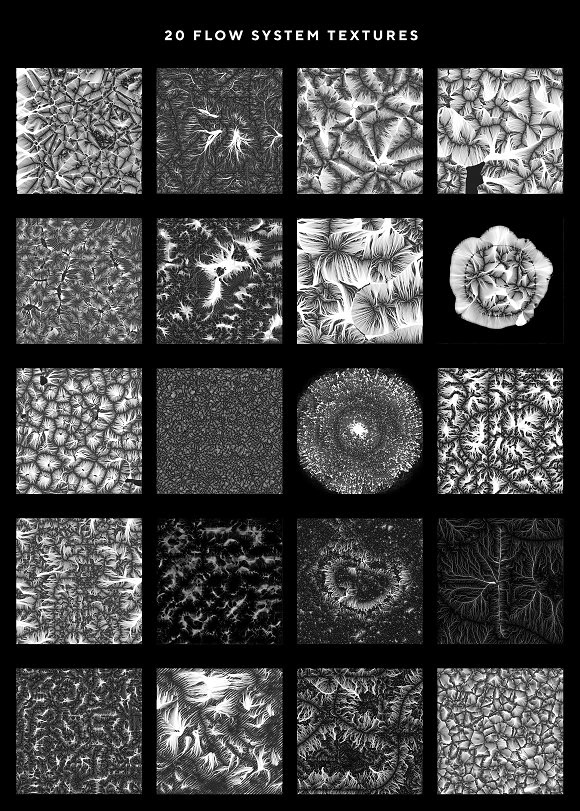 Flow Systems | 20 Abstract Textures
Flow Systems is a collection of 20 abstract textures. These high resolution generative fractal textures are great for contemporary design projects. Use Photoshop to easily customize the look and feel of each design. Adjust the gradient maps provided to create different colour options. Invert the colour to get a completely different look.
This set includes 15 high resolution shapes. Image files are print ready at 300 dpi, 5000x5000 pixel, transparent PNG files for instant easy integration with any design project and application.´
Whats Included?
20 Abstract textures
1 PSD File with customizable gradient maps
Visual reference guide
Other awesome products
About RuleByArt
It's simple, we are artists and designers making artwork out of a passion to create. All of the work you'll find on our shop has been lovingly made by us out of our studio in Canada. We ensure every collection is of high quality and we hope it comes through in the work we create. Feel free to get in touch with any comments and/or questions. We love to hear from you.