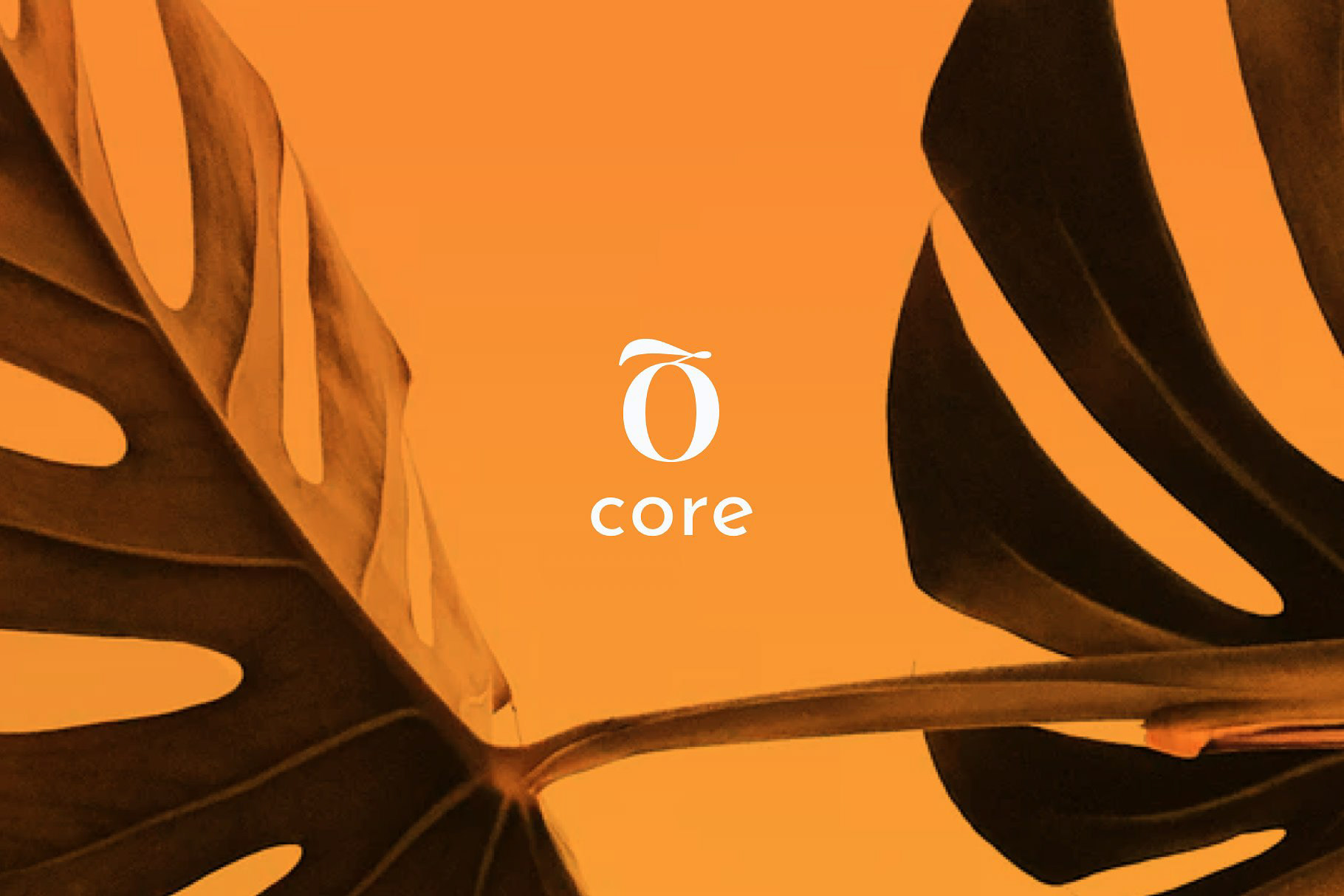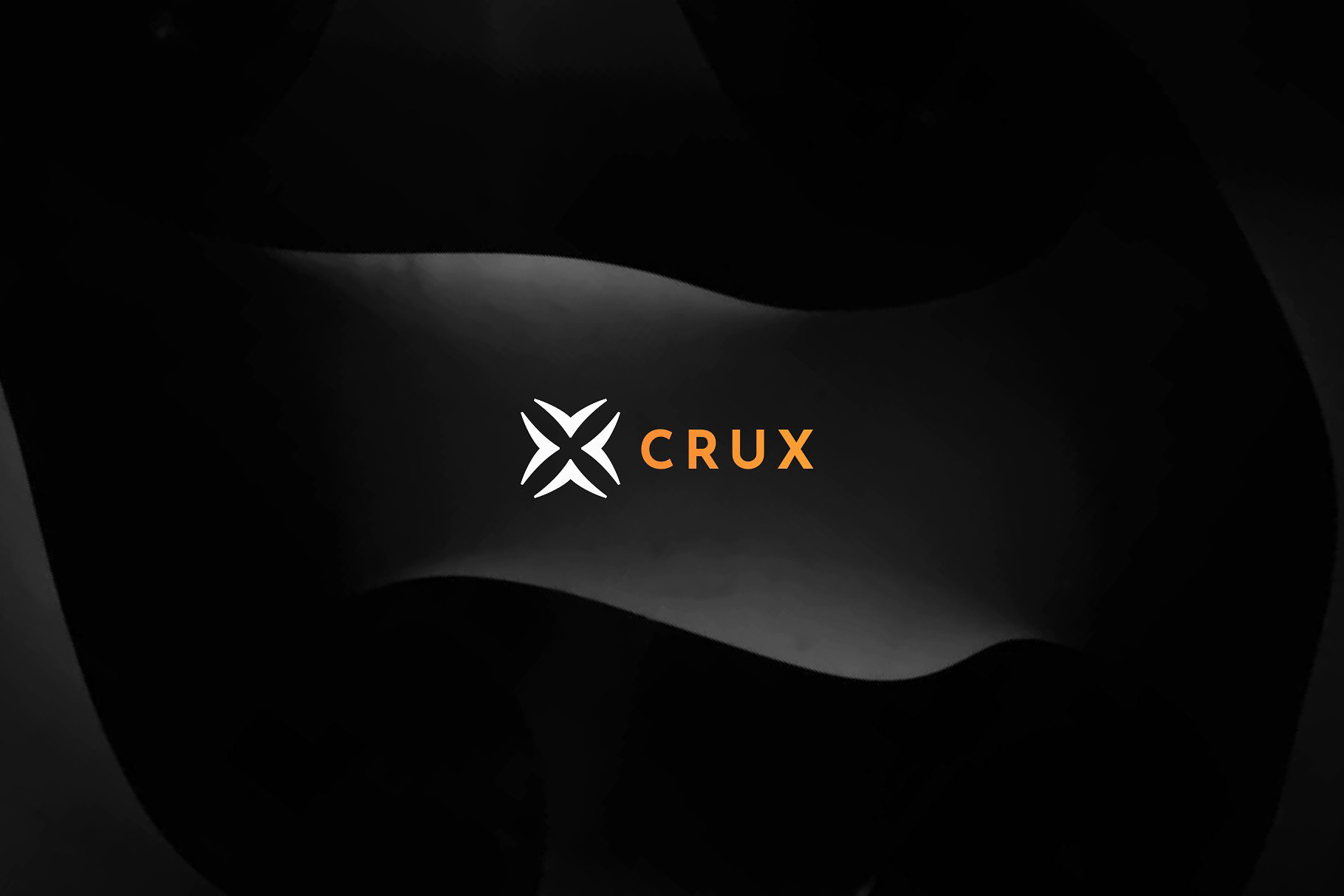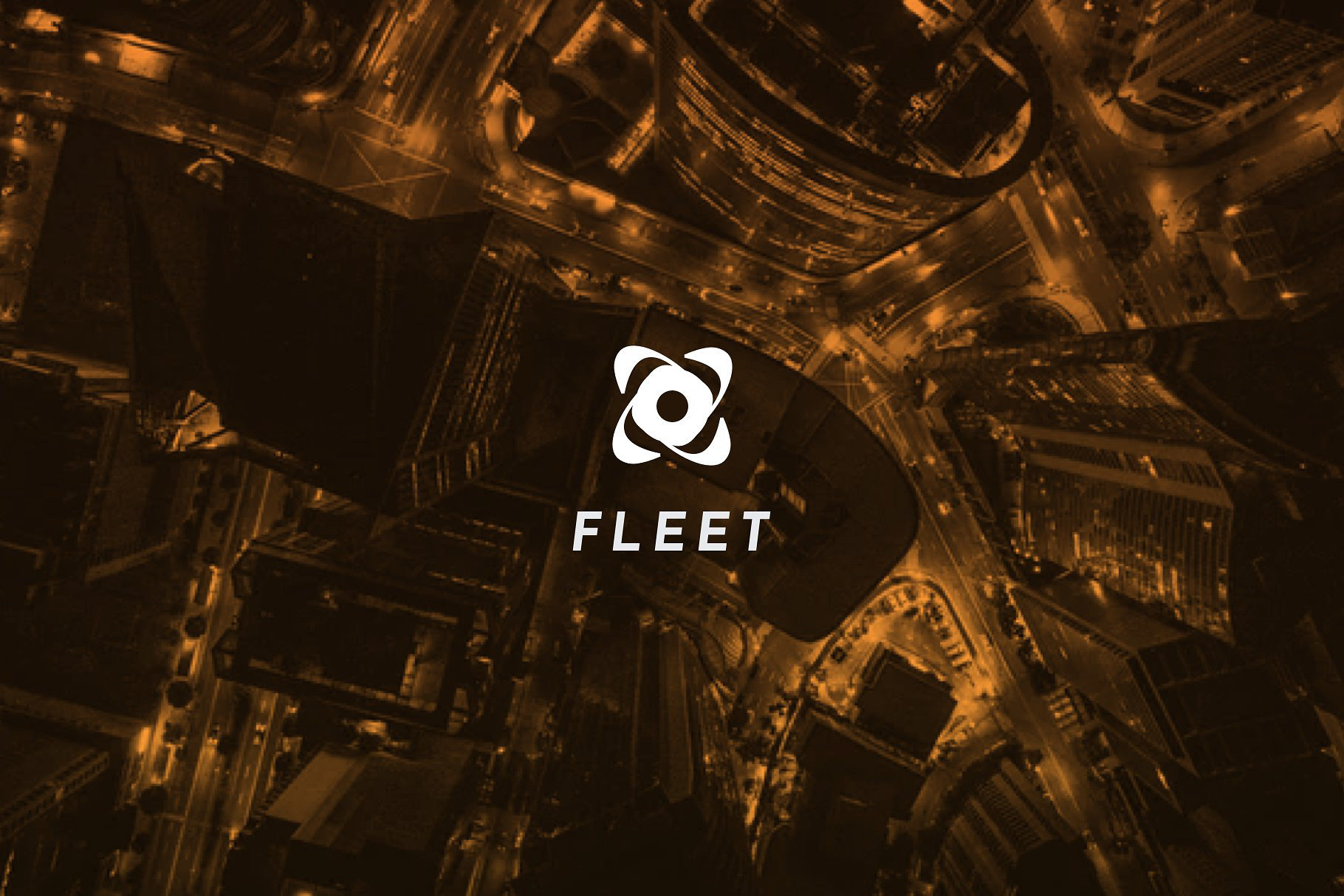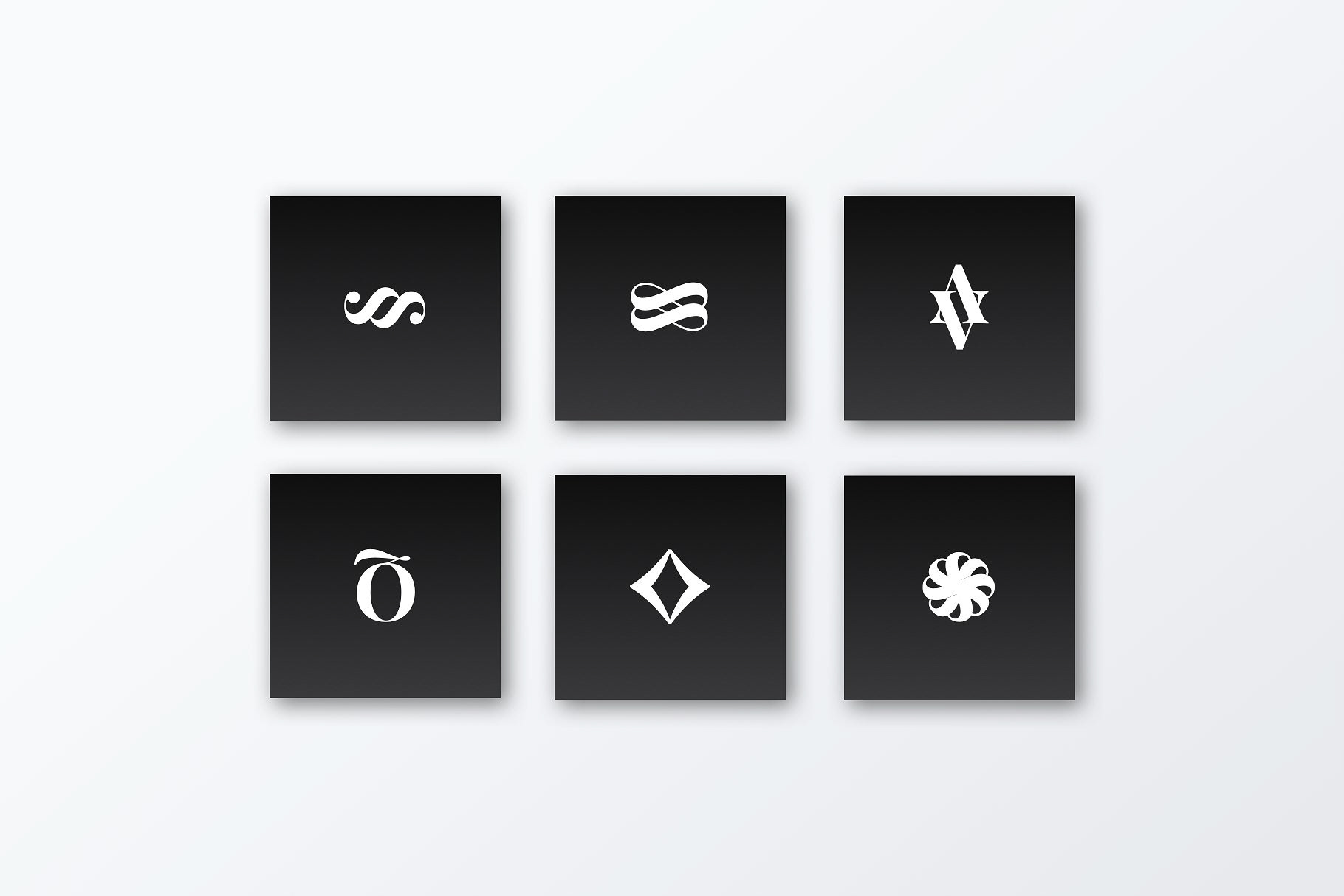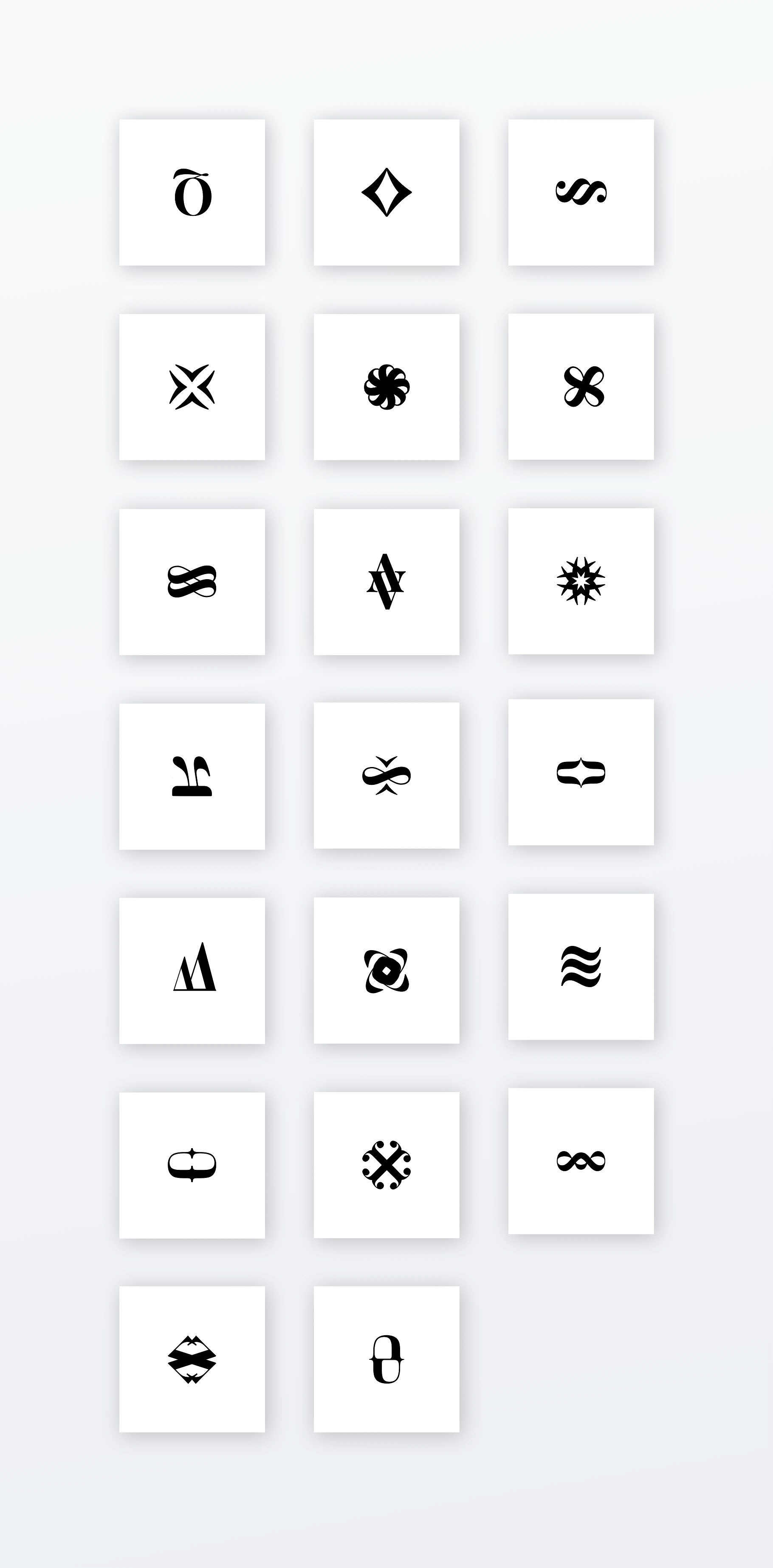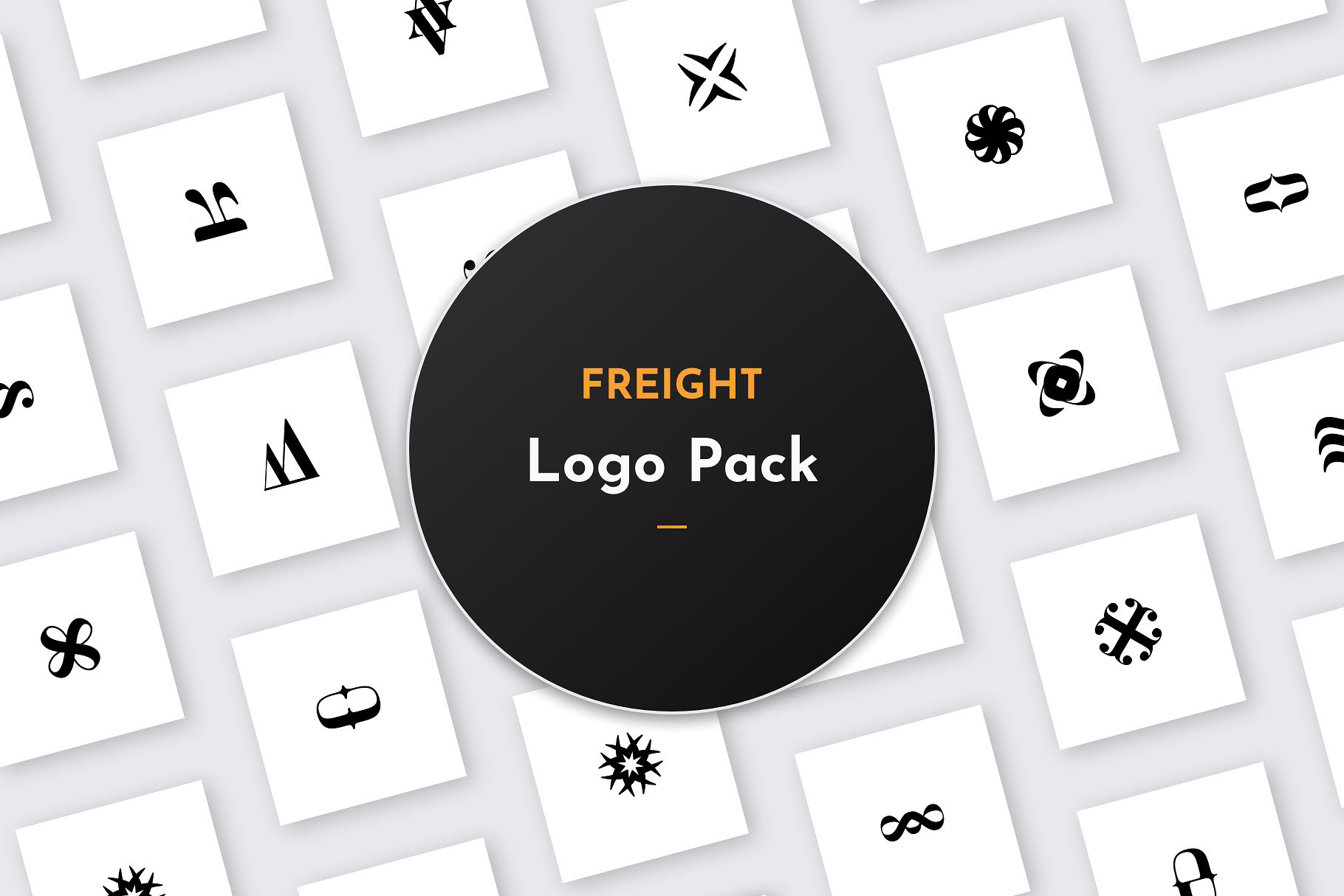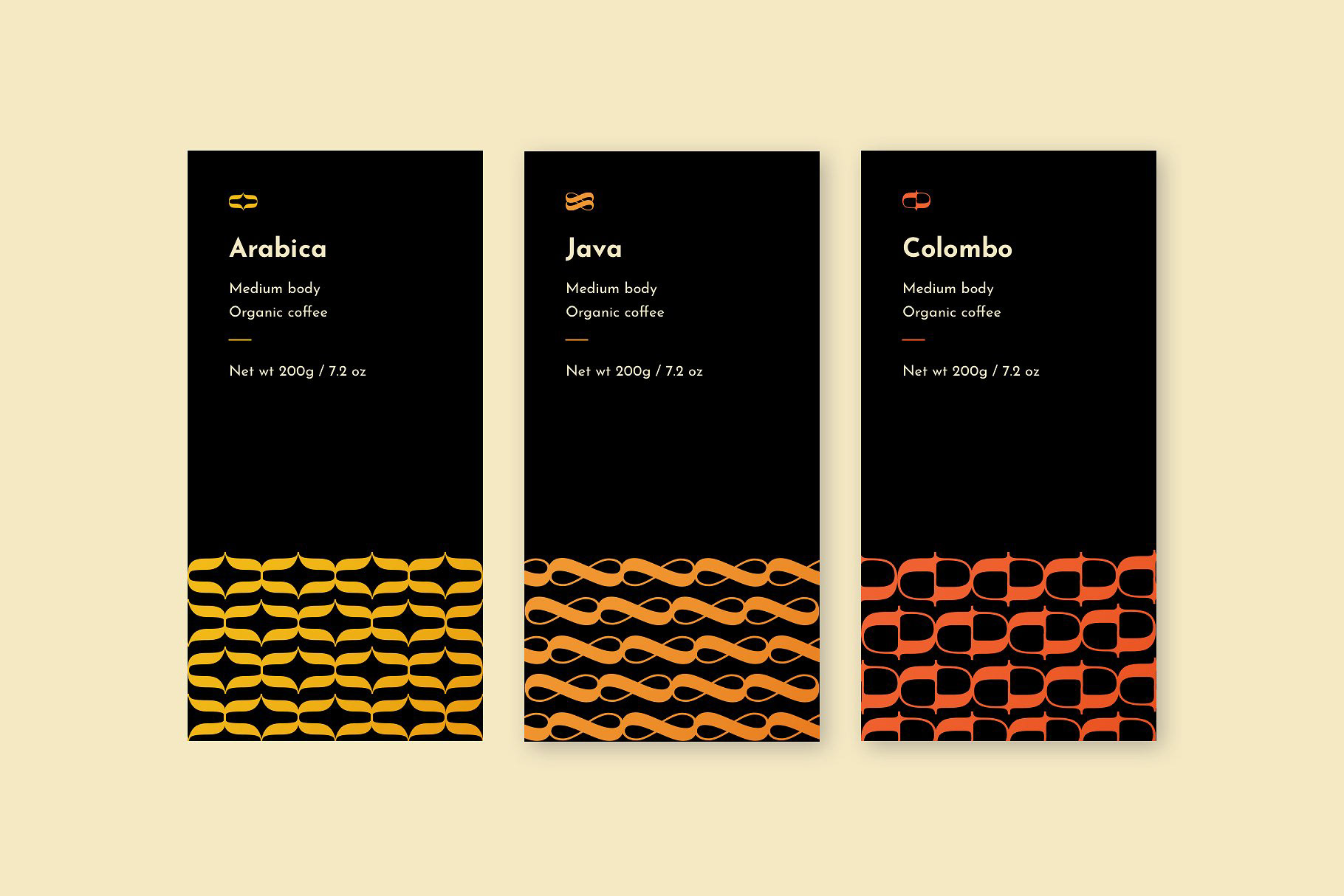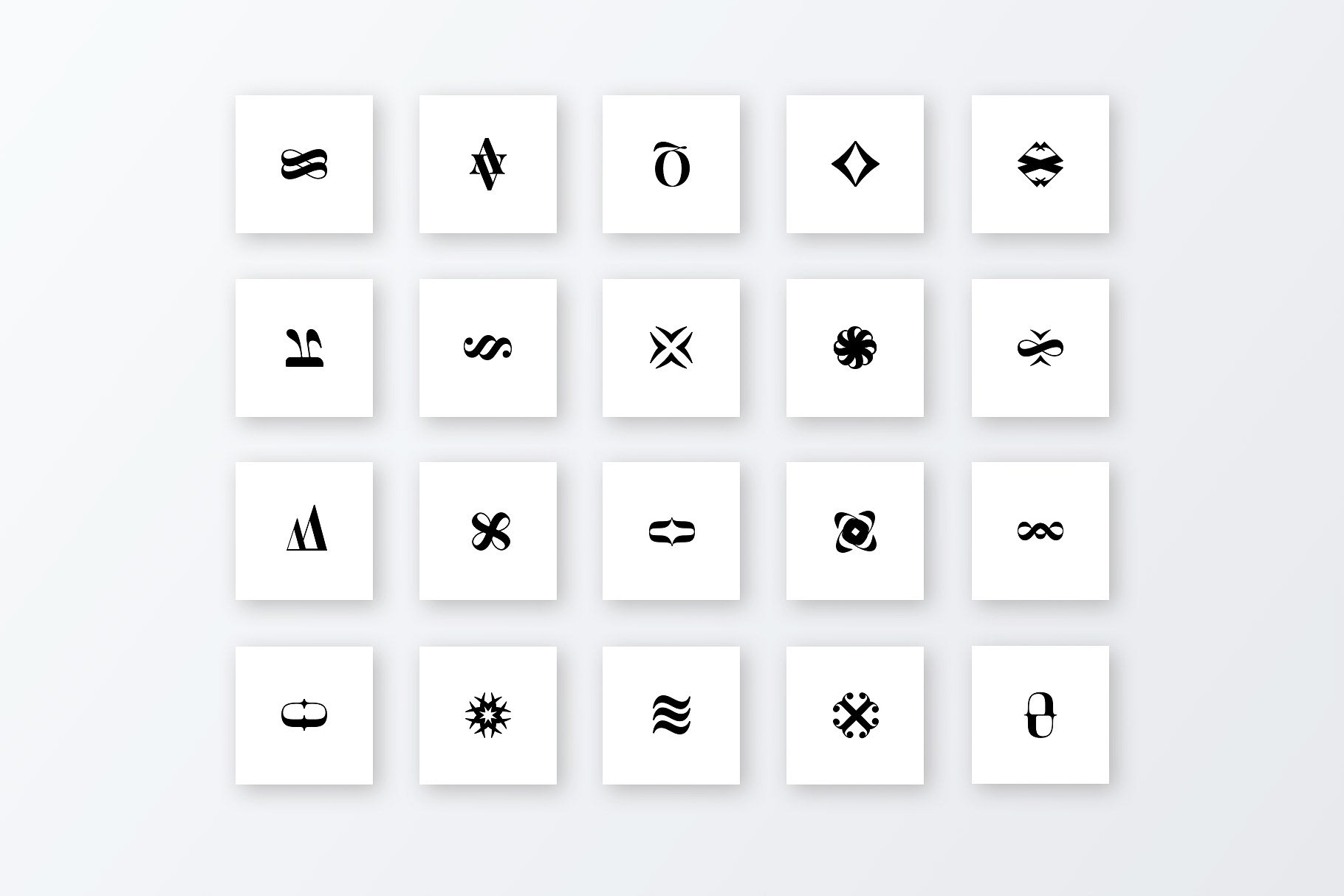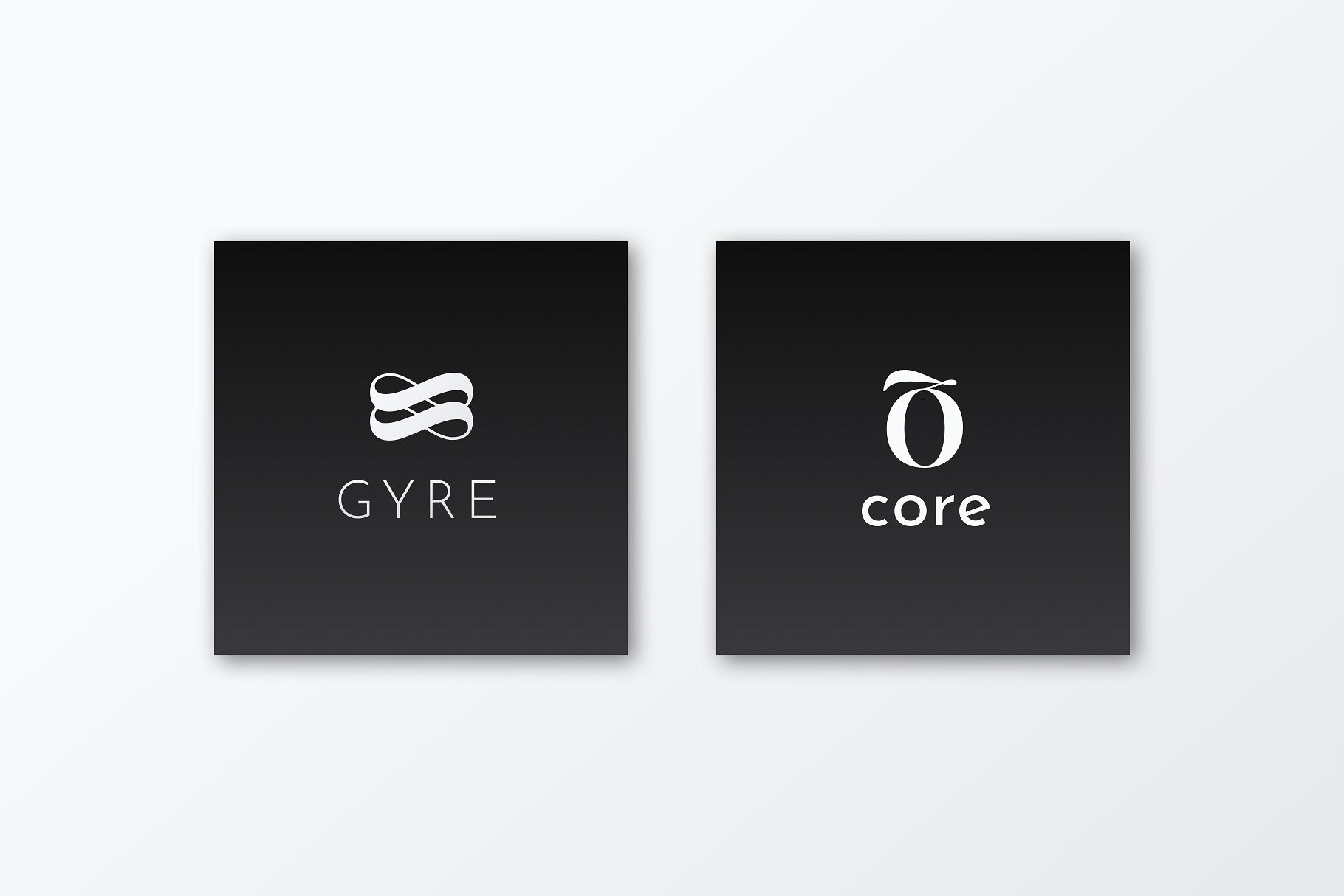 Build your brand immediately with 20 Elegant Logos
The Freight logo pack combines a set of easy-to-use logo's. Suitable for bloggers, start-ups, personal brands, corporate brands, tech companies and physical products.
Designed with a consistent look and feel.
Features
20 unique, elegant and homogenous logo's
Completely customizable change the fonts, colours and layouts to suit you.
Editable text All fonts used are free for commerical use. The links for the fonts are included in the documentation.
Includes
20 unique logo designs
3 text treatments - giving you 60 versions
High resolution exports and original vectors
AI, EPS, SVG, PDF, PSD, PNG & Sketch file formats
A detailed guide on how to use and edit the designs lets you get the most out of your pack
Download the exclusive Freight logo pack risk-free now.
The Images
All example images downloaded for free at 
www.unsplash.com.
 It's a great website with top quality free imagery. I can even share a link to the collection of the photographs I used if you drop me a message. Please be aware that because of license restrictions all used images are not included in this download.
Help & Getting in Touch
If you'd like to get in touch add a comment below or drop a direct me a message: whether you need more information about something in this template, you're looking for a specific product or you'd like to talk about the virtues of Stoicism, I'm here.