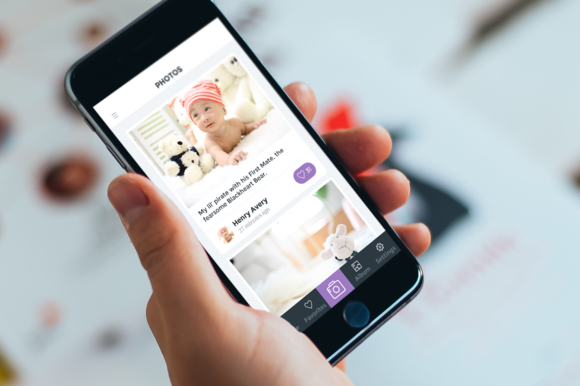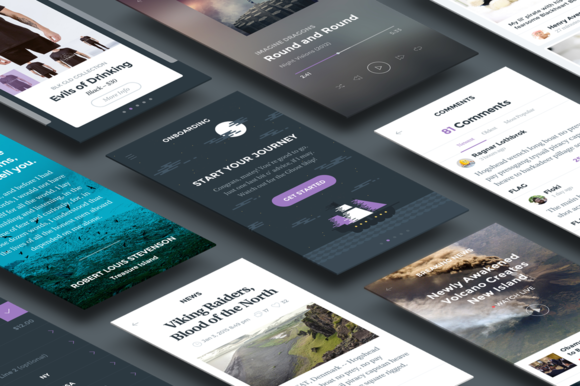 Arr! What devilry be behind that veil o' fog? Could it be? Arr! Tis' a Ghost Ship!
The Ghost Ship UI kit is a mobile UI kit in Photoshop PSD format set at 640x1136 pixels and comes along with a set of beautiful icons. If there's a demand for Sketch version, we'd be happy to release one. The file is in vector format, so don't get scared off by the exact dimensions. Much like the Sketch version, if people are wanting separate resolution sizes included, we'd be happy to do that as well.
The kit comes with 100 screens in 8 categories: basic elements, blog/news, e-commerce, forms, multimedia, navigation, onboarding, and profile.
We've taken the MVP approach and releasing this with the hope that we'll get feedback and improve the product as needed.
Included in this package:
100 screens in PSD
180 Budicon icons in PSD + AI
Please note that many of the photos are not included.
What're ye waitin' for? Save time and increase productivity for your next mobile project, and seize the Ghost Ship!