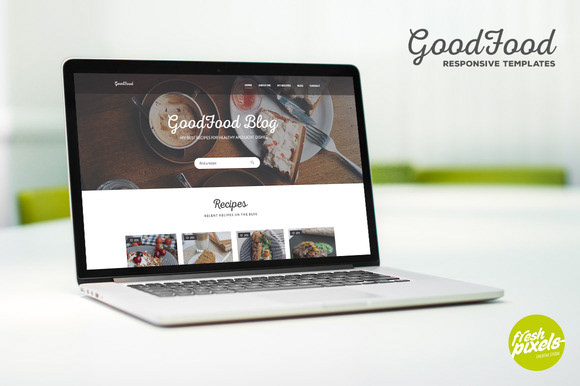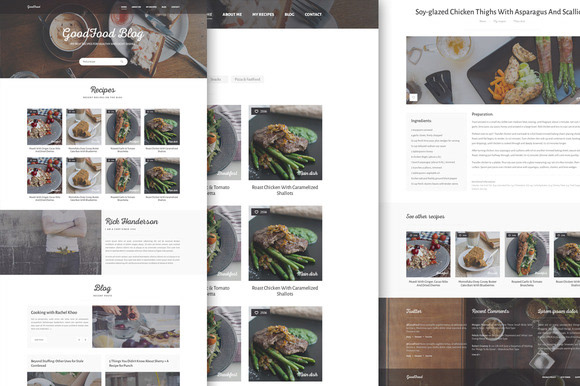 Hi! Today you can buy a responsive HTML5/CSS Template (not WordPress Theme!) for your blog with recipes. We prepered 6 templates where you will find:
Home Page
Blog (list of posts)
Blog Entry with comments
Recipes (list of recipes)
Recipe
Contact
FEATURES:
HTML5 + CSS3 + jQuery
Foundation ZURB framework - Full Responsive templates
Packery Blog list
Font icons - Awesome Font
Google Fonts - Alegreya Sans and Grand Hotel
Sliders (Flexslider)
Filters (sort recipes by category)
Photos: http://foodiesfeed.com/ & http://www.gratisography.com/ (included).
Enjoy!
UPDATES: 01.09.2015
changes in CSS files