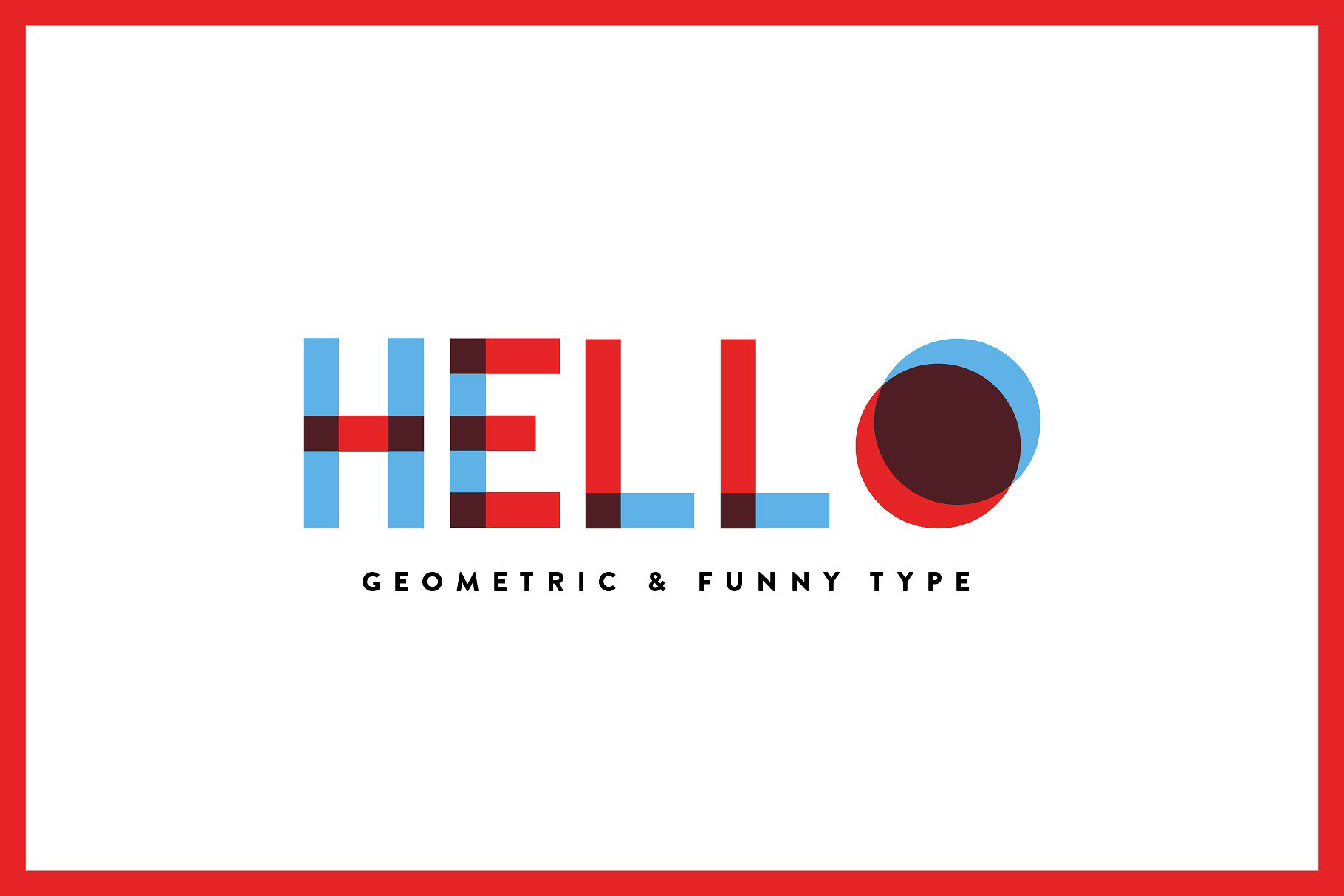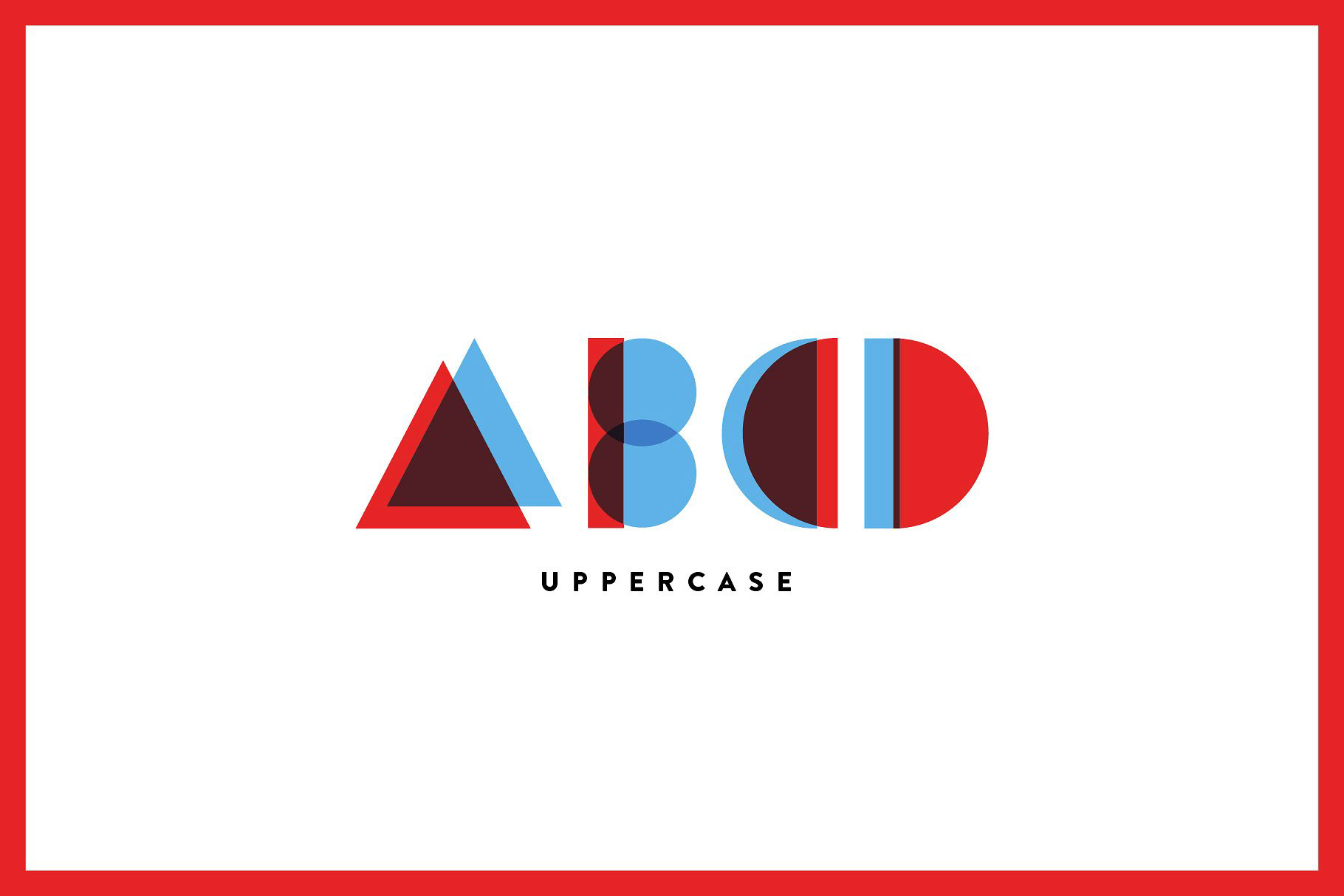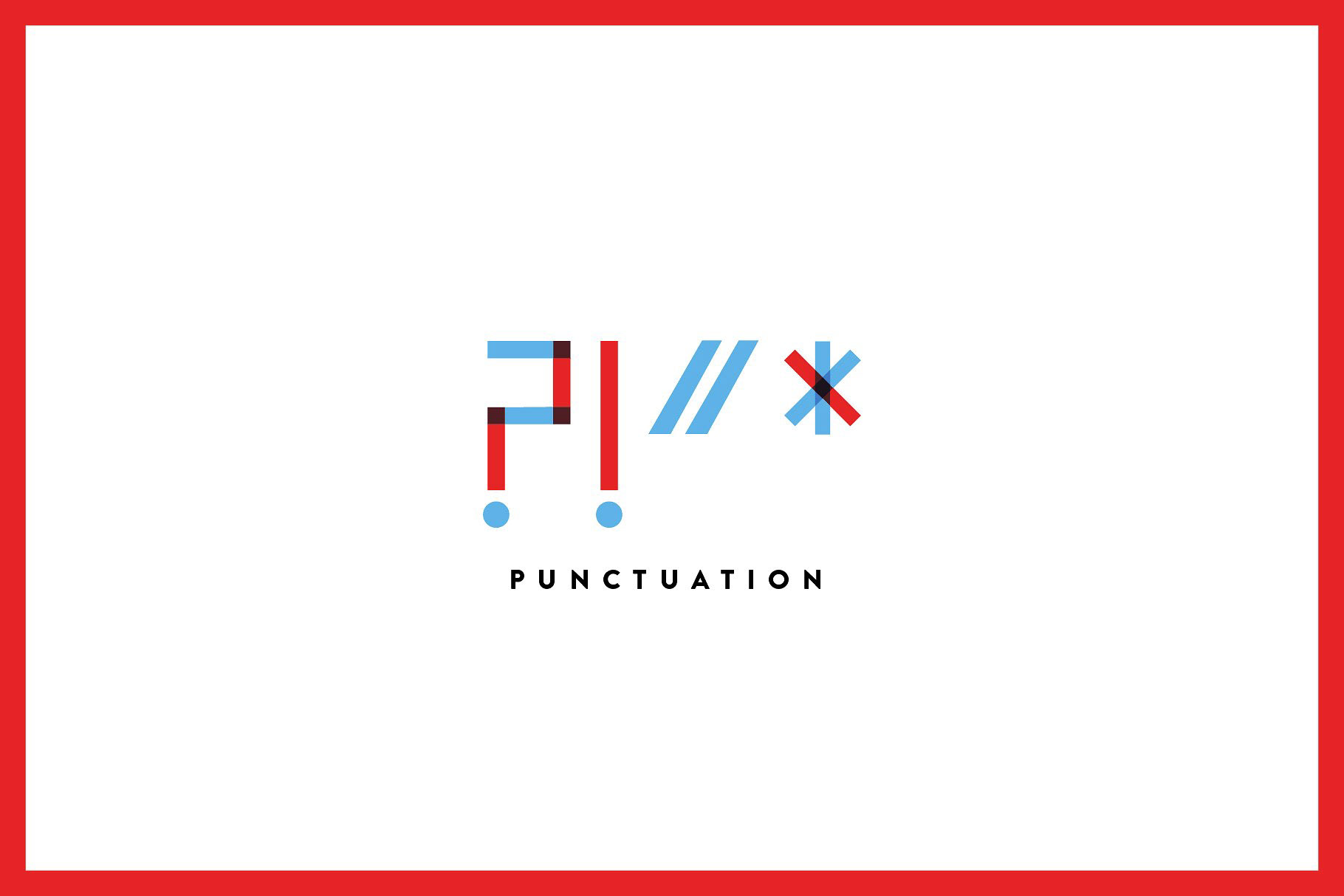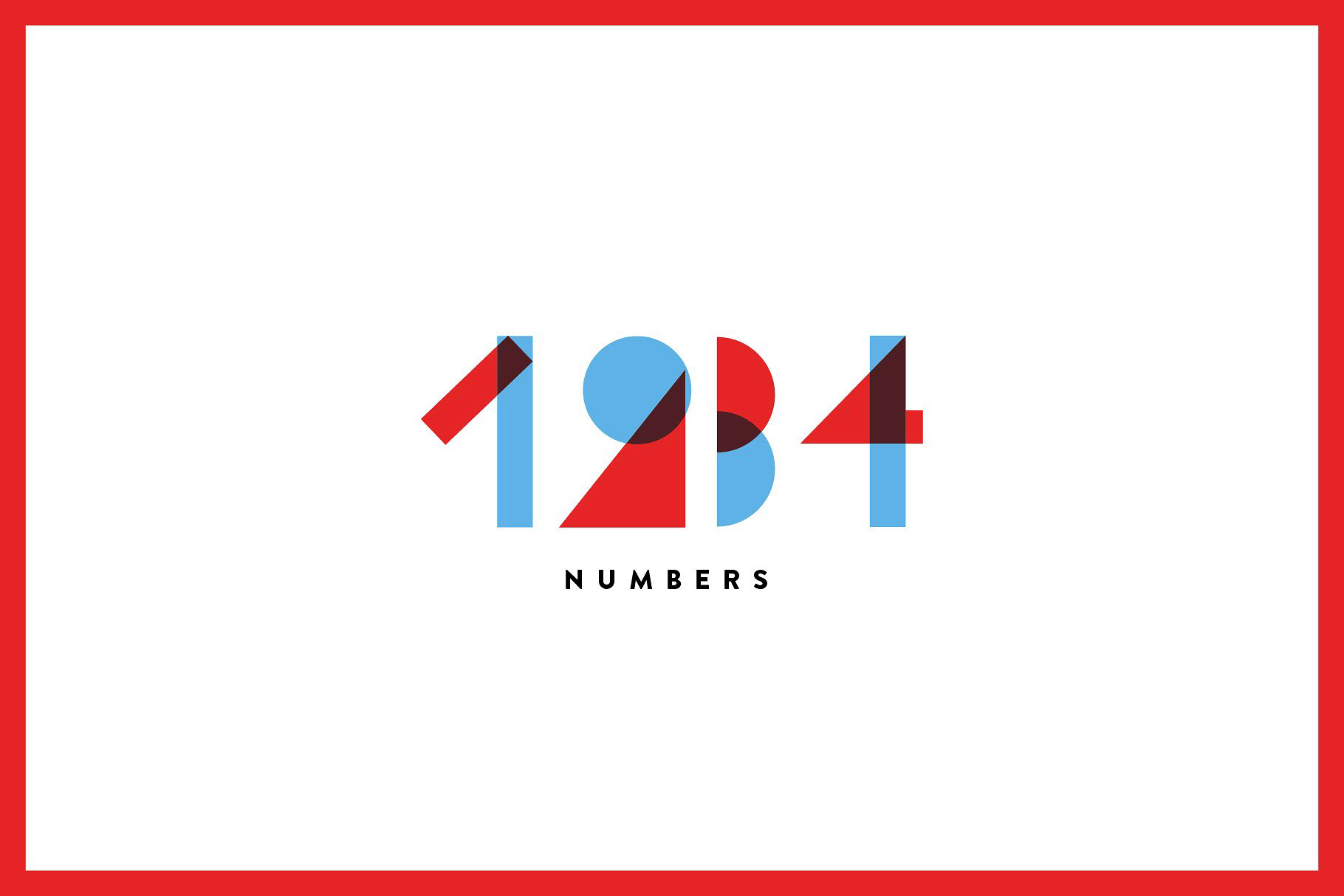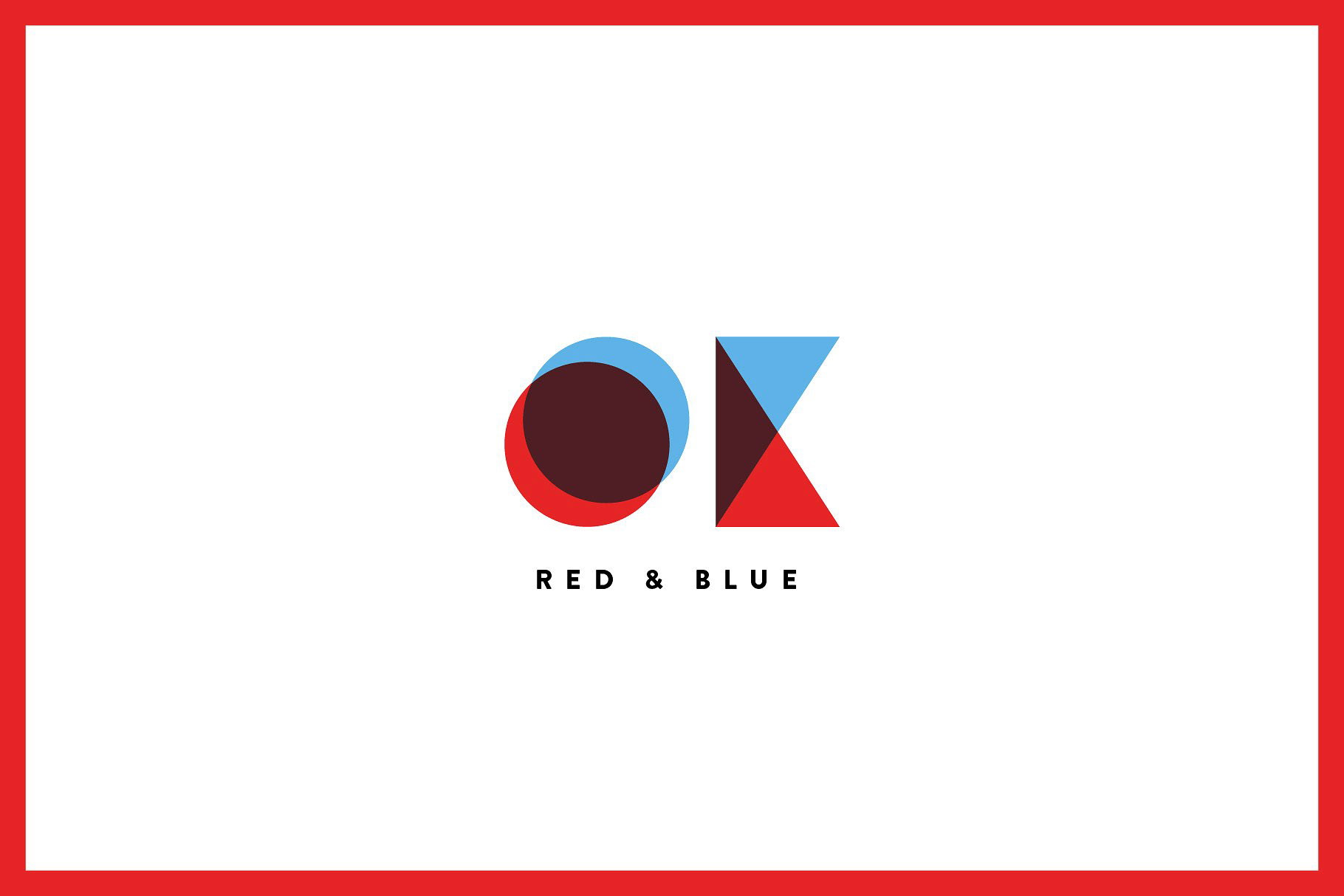 Hello - Font family - Geometric & Funny Type
Double click on the OTF files
/! COLORS COMPATIBILITY : /!
SUPPORT : InDesign CC 2019+, Illustrator CC 2018+ and Photoshop CC 2017+ are Adobe's only apps that officially support & display color fonts.
DO NOT SUPPORT : Older versions like Illustrator CC 2017, InDesign CC 2017, Photoshop CC 2015 and earlier DO NOT support color fonts. In these apps, you will see a non-colored fallback version of the font.
PS : Don't pay attention, the "The quick brown fox jumps over the lazy dog" overview doesn't show the color version. But you will get the colorful version!
For extended licence, please send me a message.