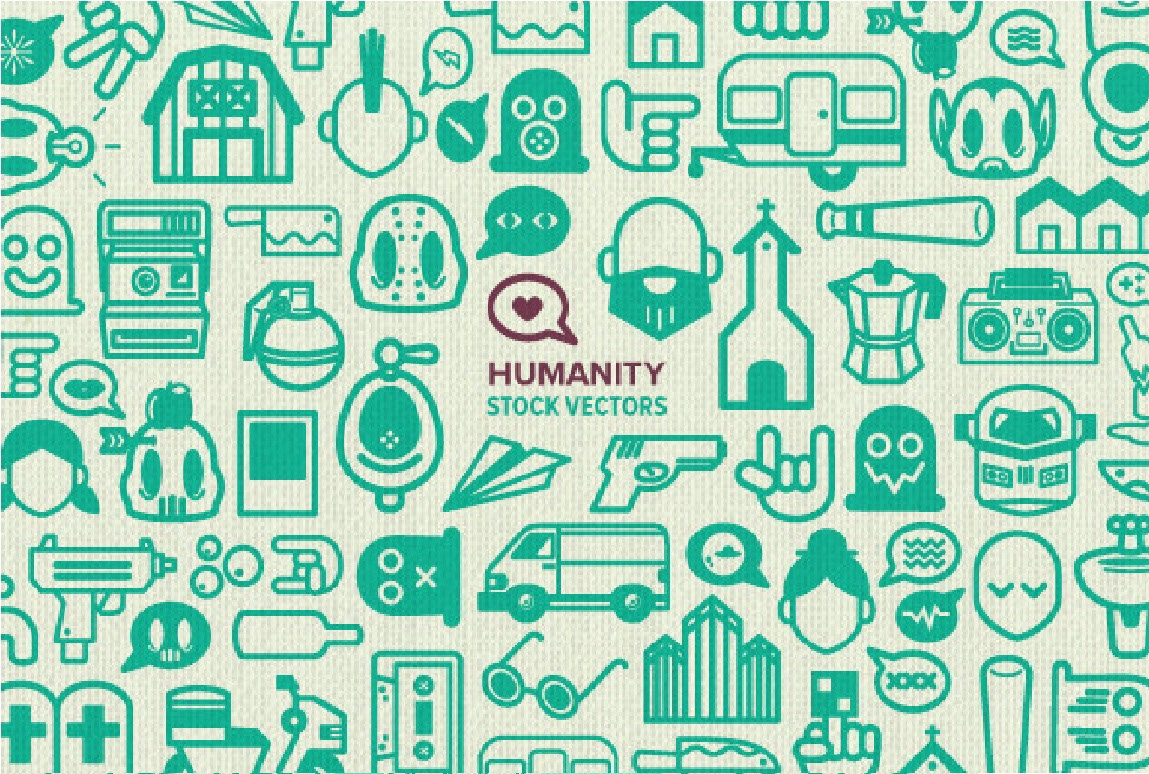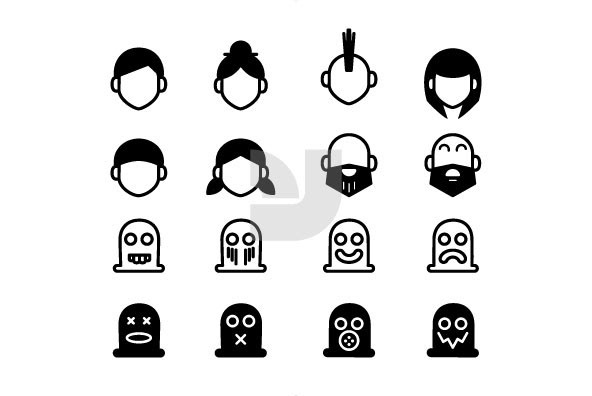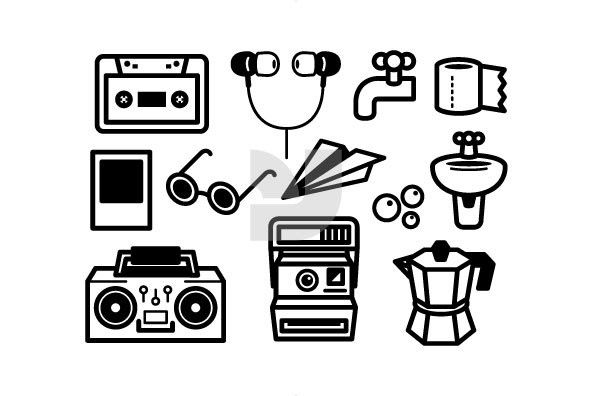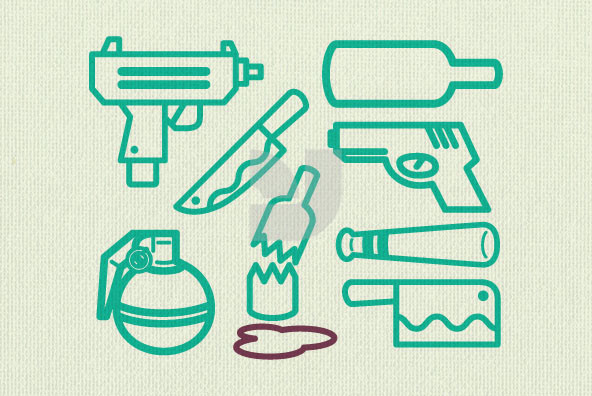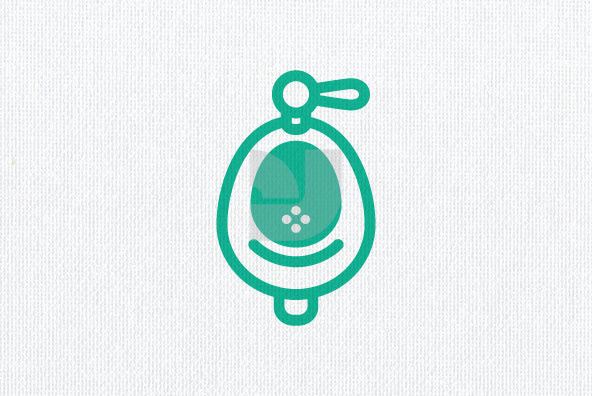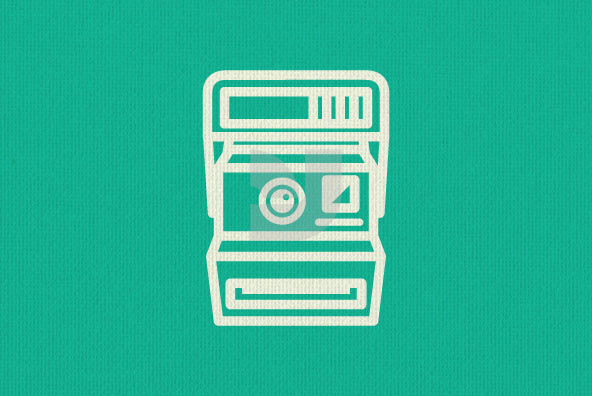 This product download contains 120 files. 
Humanity is a fun, diverse and huge collection of 120 stock vectors illustrated in a playful style.
 Full of skulls, word bubbles, machines, radios, people, faces, cameras, toilets and loads more other bits, this a great collection to pick up now and use as you need in all your future projects.