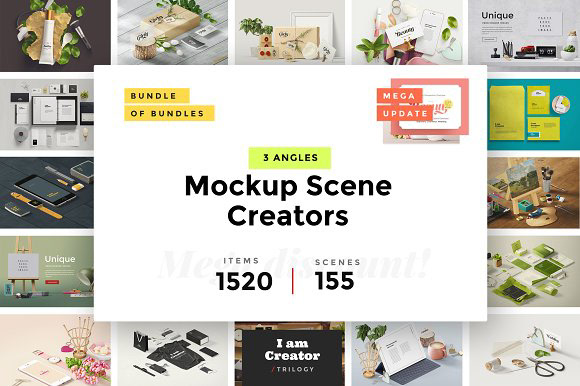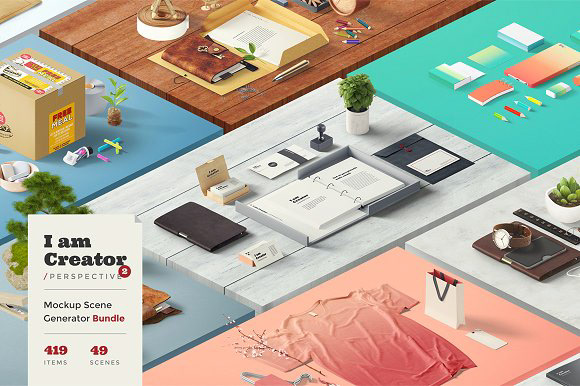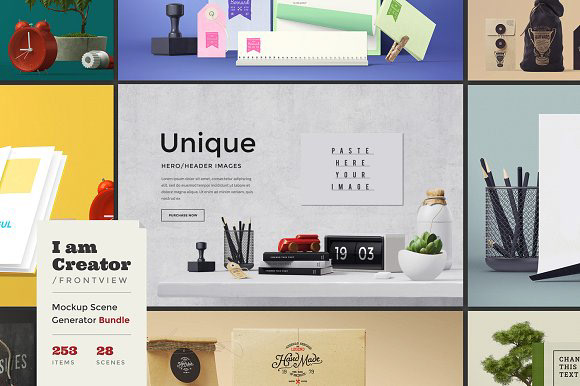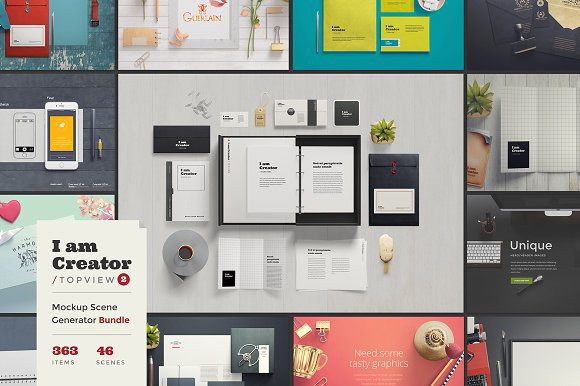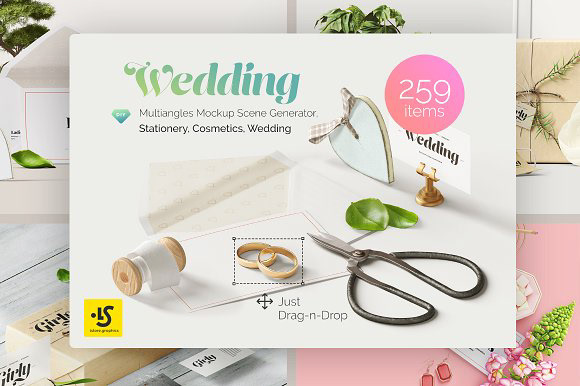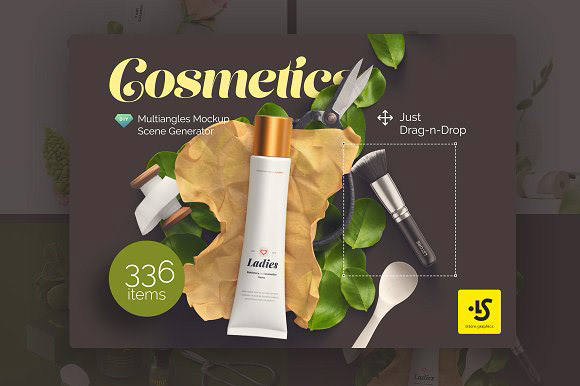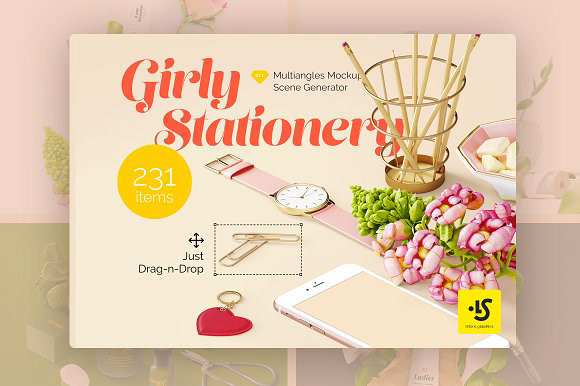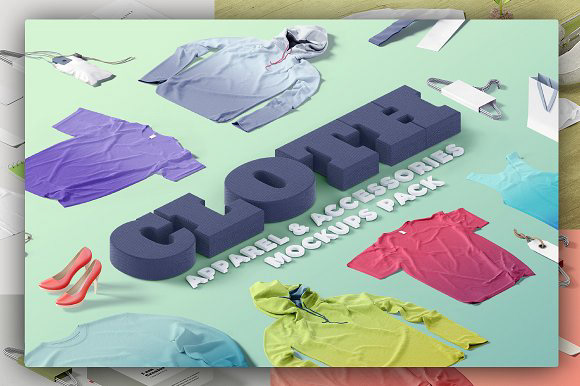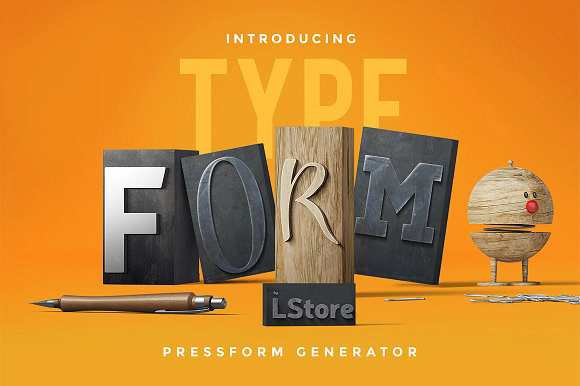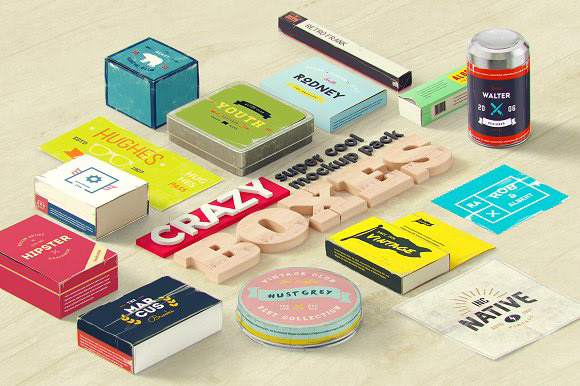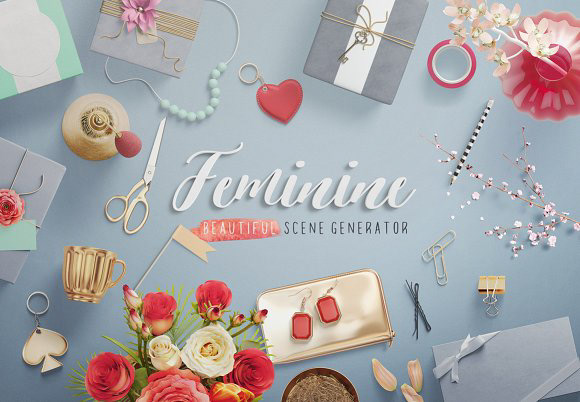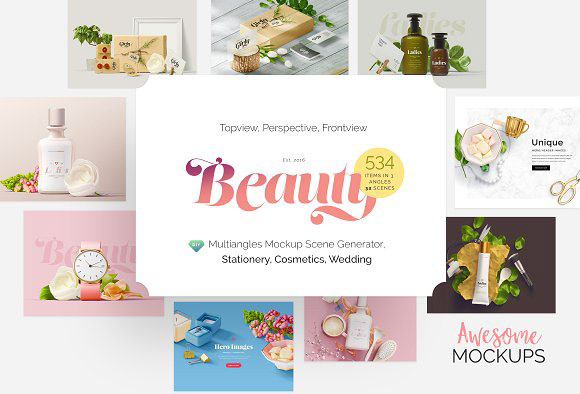 Next update soon
UPDATE 10 Nov 2016
Have added web small version and new faster links. Now you can choose from 2 options web and print.
MEGA UPDATE 27 July 2016
NEW VIDEO TUTORIALS 03 March 2016
HUGE UPDATE IS HERE 23 feb 2016
.
1500 ITEMS, 150 PREMADE SCENES, HUGE DISCOUNT
WHAT INSIDE:
.
Also this packs contains this products:
.
TUTORIALS AND ARTICLES - HOW IT WORKS
.
RESOURCES
IMPORTANT:
Important: This file is over Creative Market file size limit. Links to all 3 products you can see in PDF. Please, be patient, that's huge package, about 40GB(!), and that's already optimized size. However we make different downloading options to make downloading process easier.
Logos, bages, illustrations, and UI used for presentation purposes and not included in main download file
All rights to music reserved: Proartsound Music®™ Dj Aristocrat & Andy Green - Summer breath (Extended Mix)