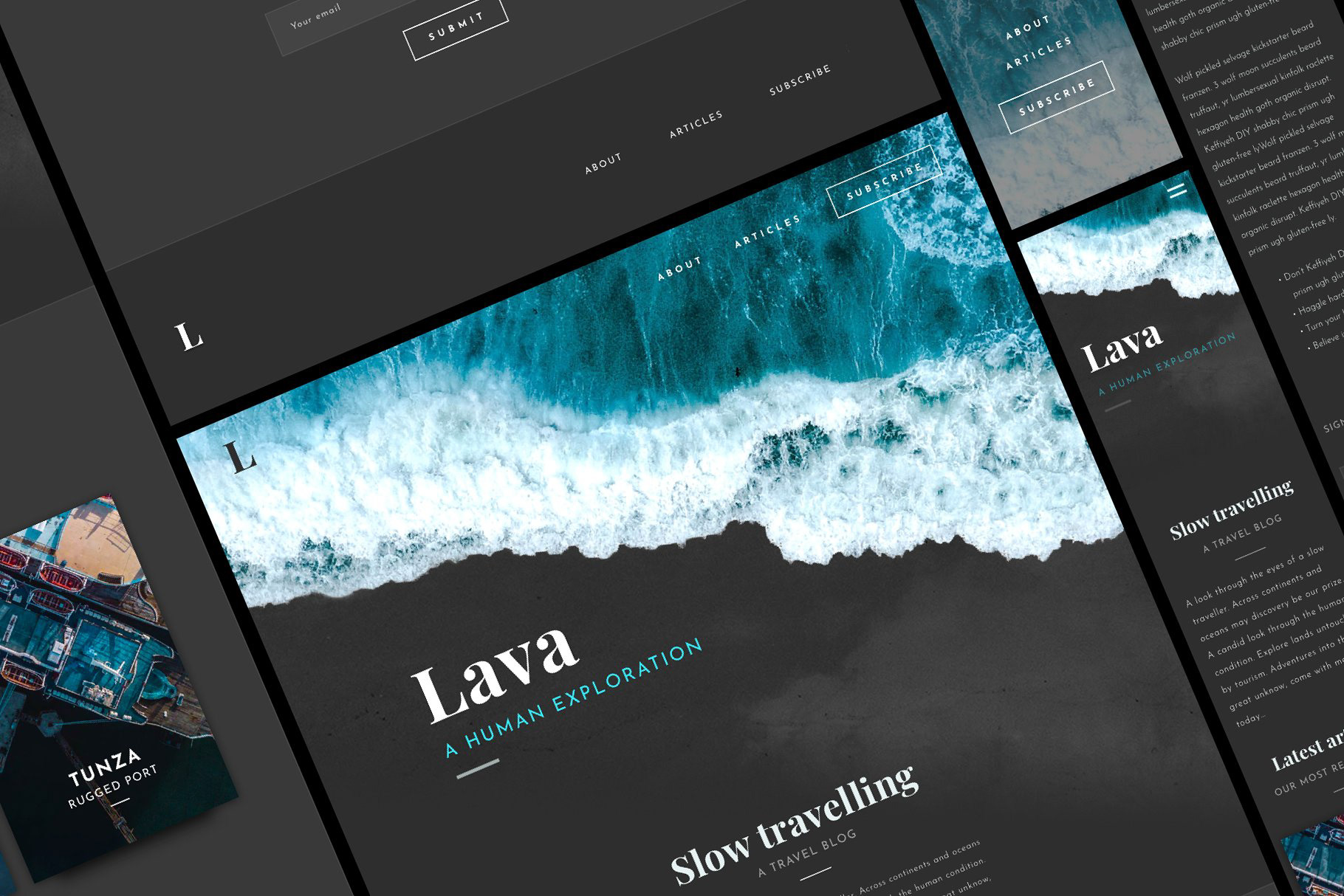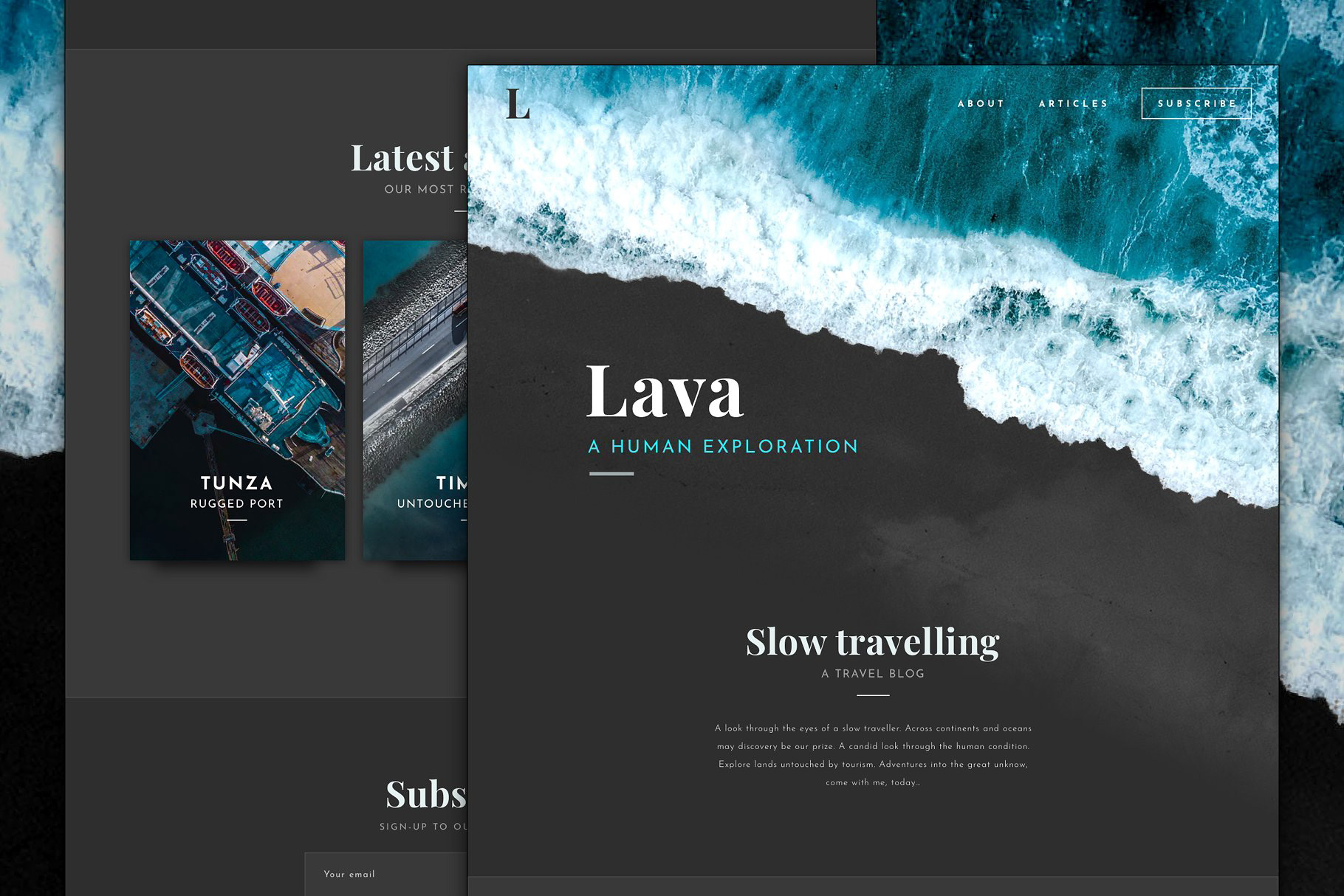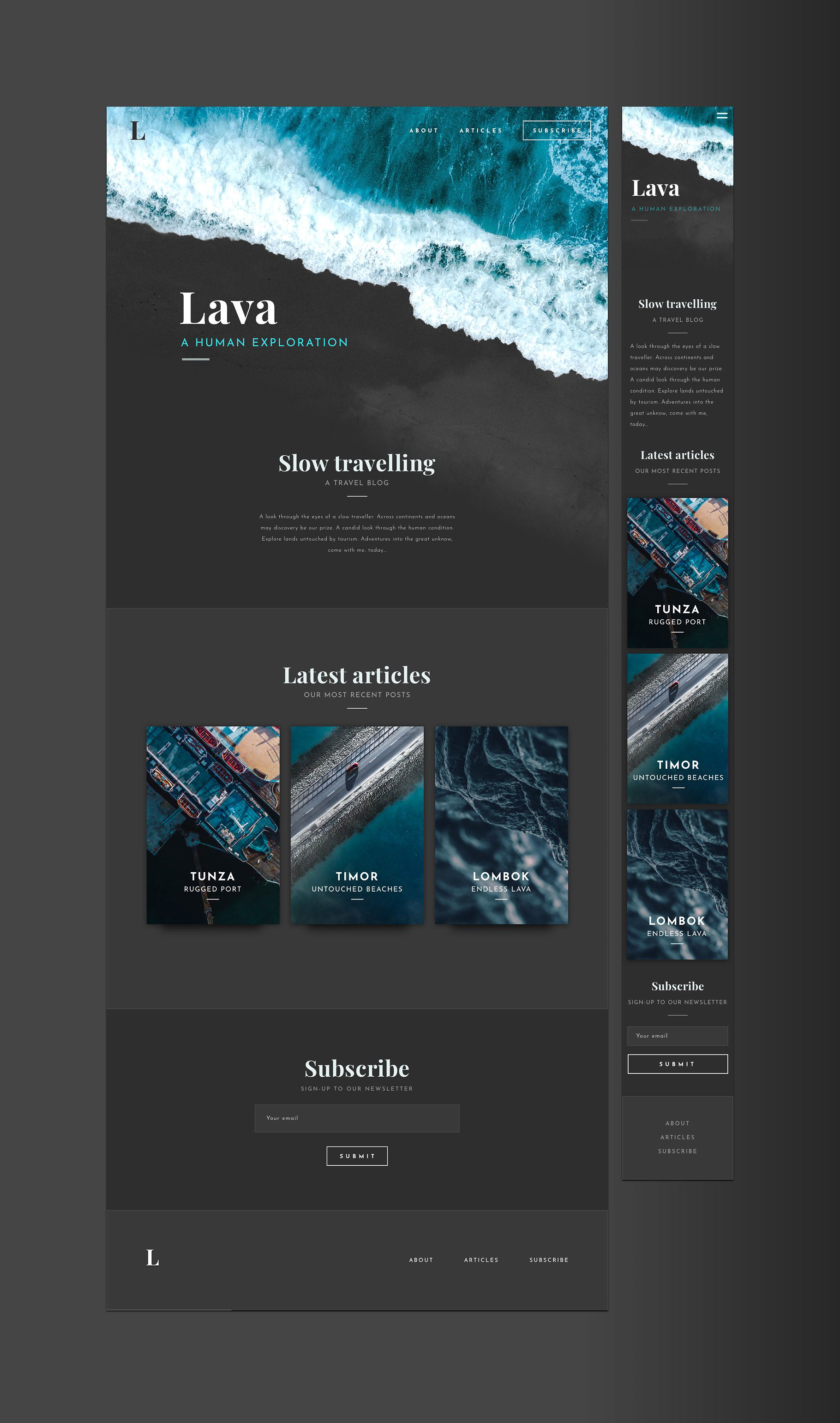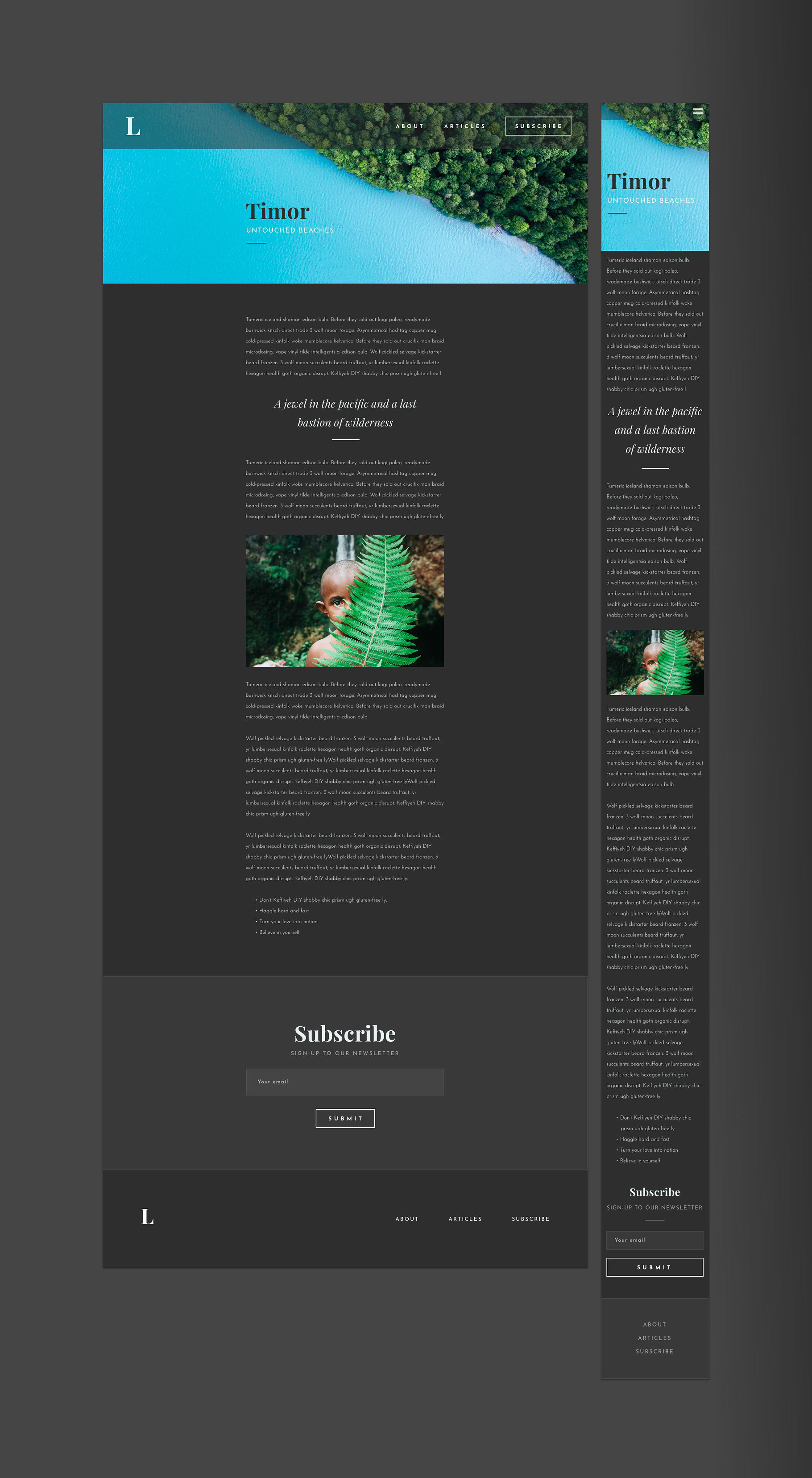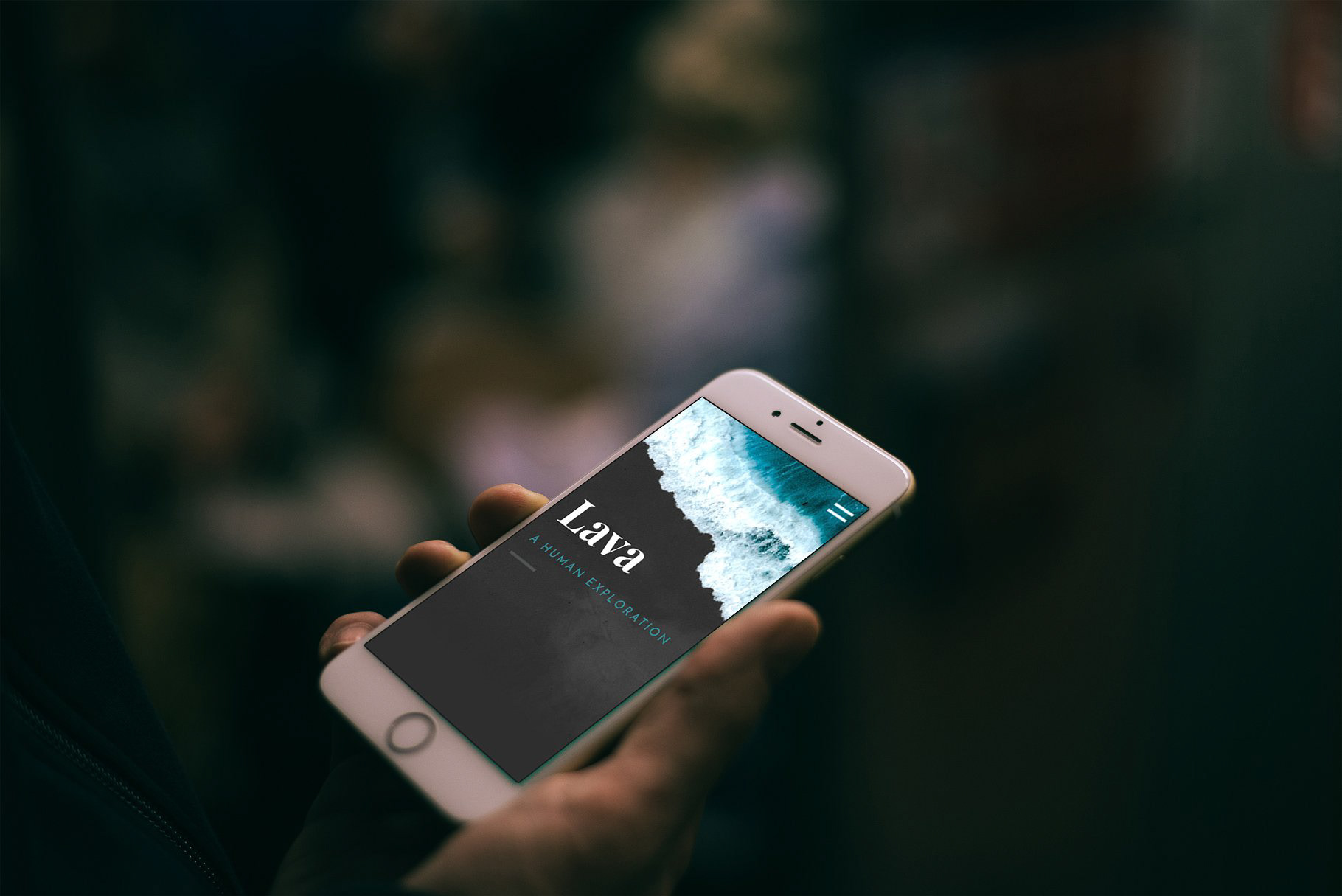 Elegant Blog Template in Sketch
Looking for a stylish blog to share your story?´
The Lava blog template. Is a responsive blog template, with a contemporary design.
Whether you are a nomad, travel blogger or cultural enthusiast look no further!
What's included
Well organized Sketch document, with symbols, text styles and named layers
5 pixel perfect page designs
Responsive desktop and mobile templates
Instructions with links to the free fonts and images used
Features
Elegant design
Considered typography
Typographic scale
Homogenous colour scheme
Artfully selected images
Responsive grid system
8px baseline grid
Versatile style for lifestyle, cultural or travel blogging
Easy to update
If you have any questions or need additional help to use this website template, please don't hesitate to contact us. We are happy to help!
If you're not at all satisfied with your quotes there's a 100% money back guarantee!
This is a sketch document, if there is interest in turning this into a functioning theme please let me know in the comments!