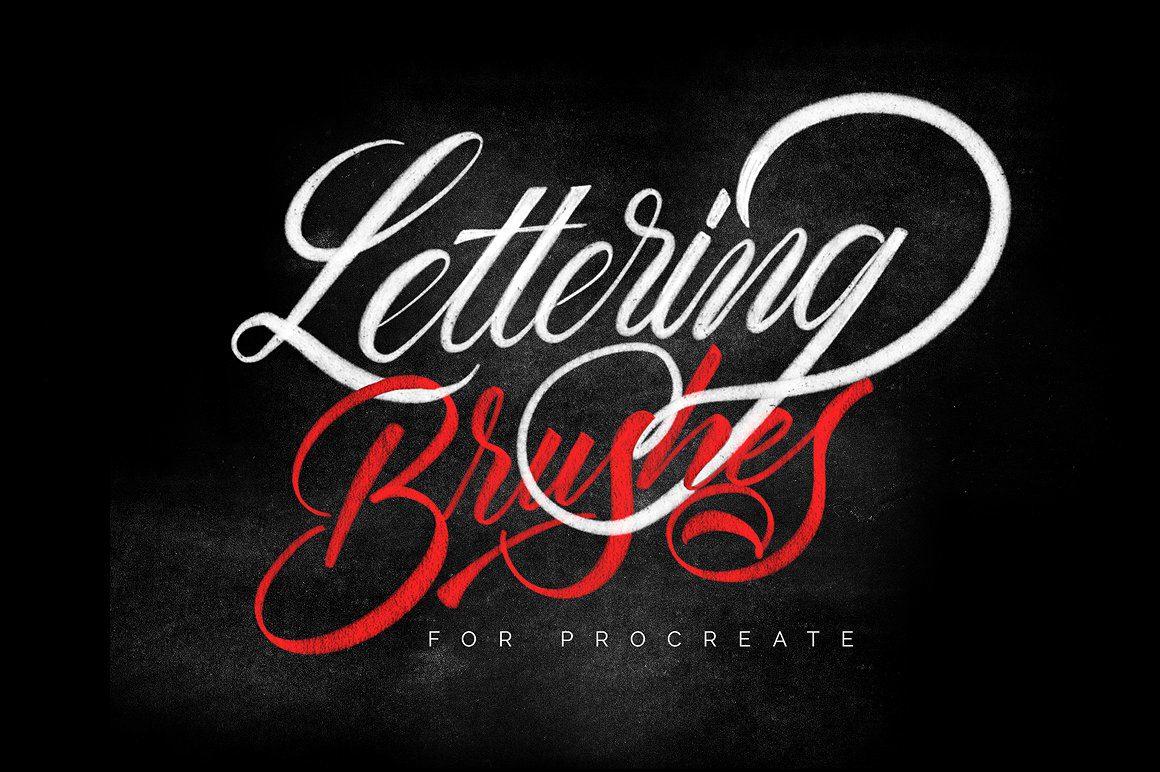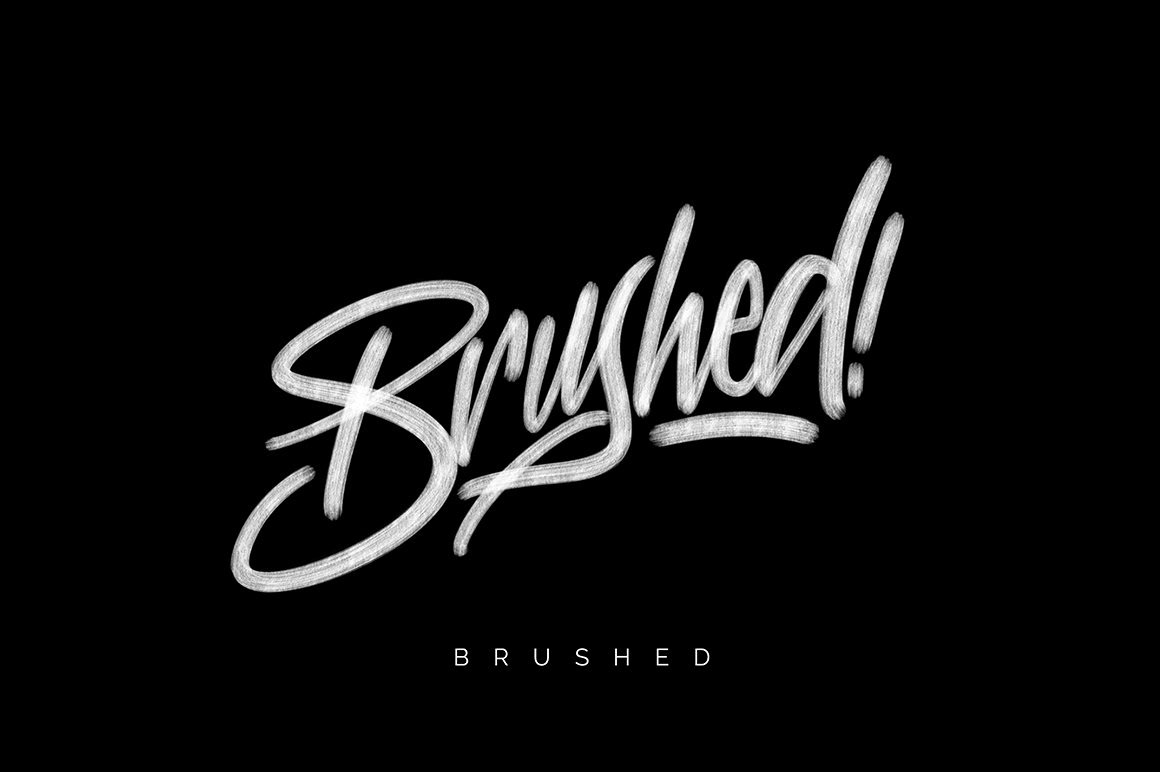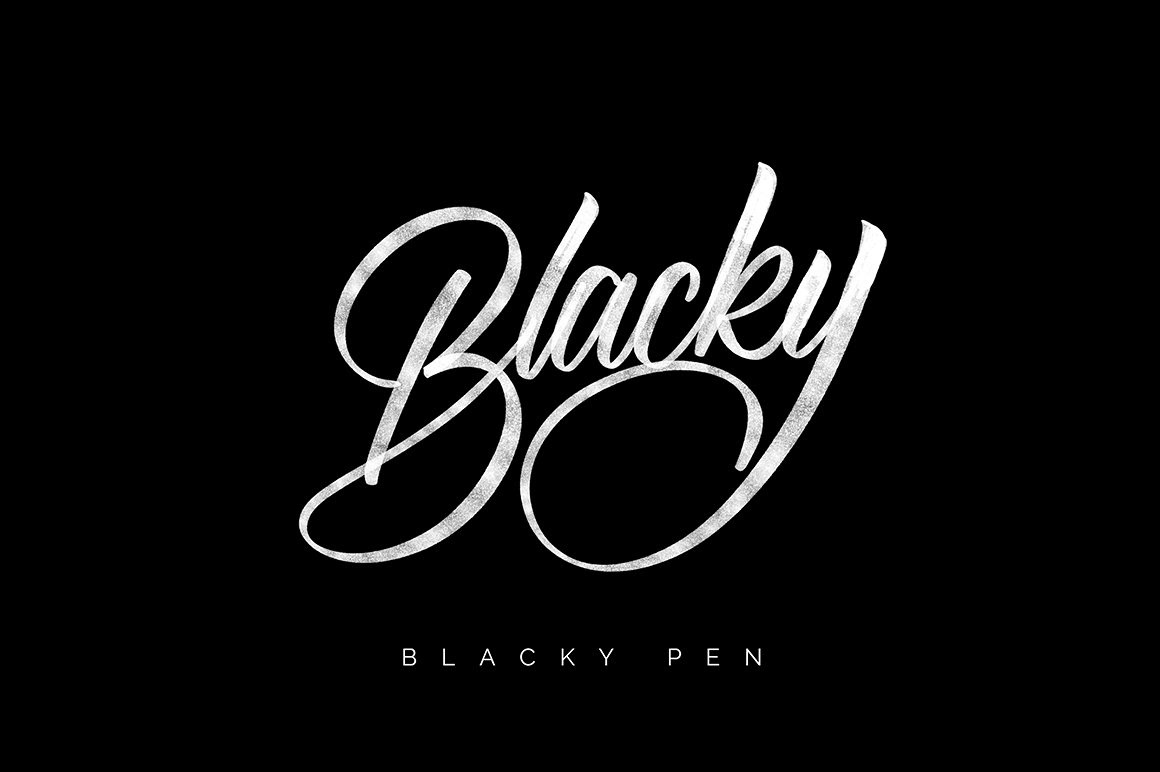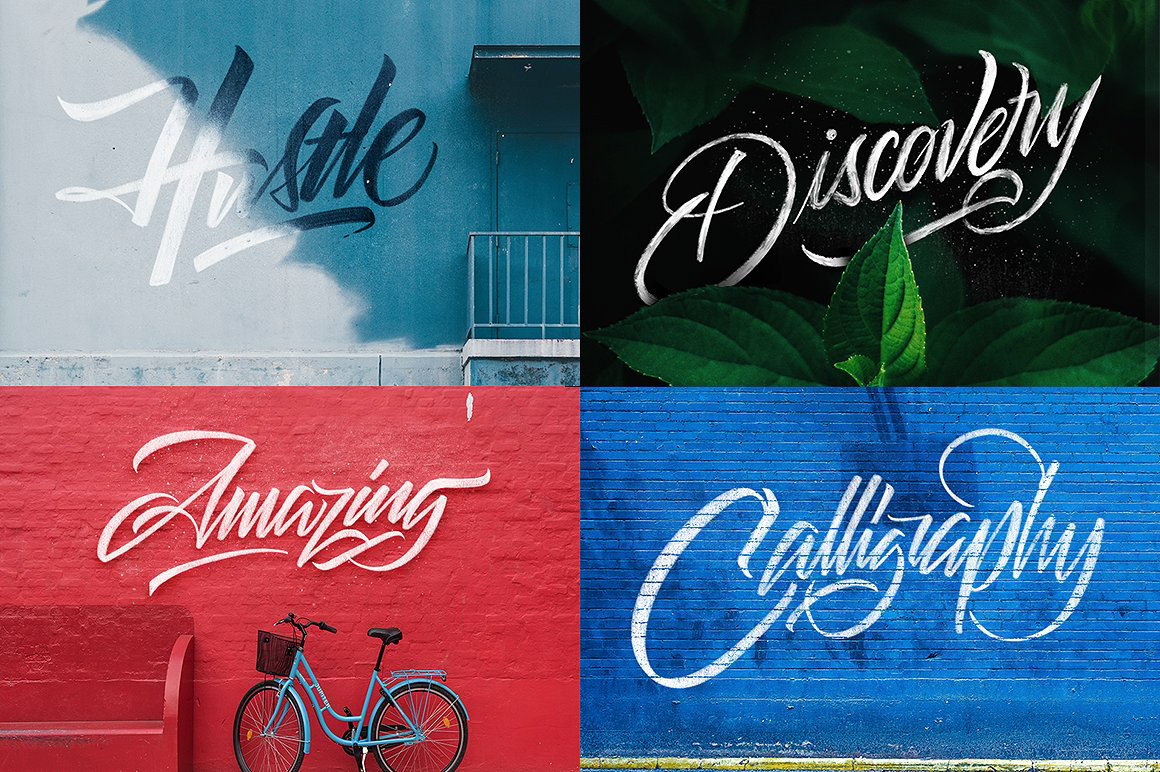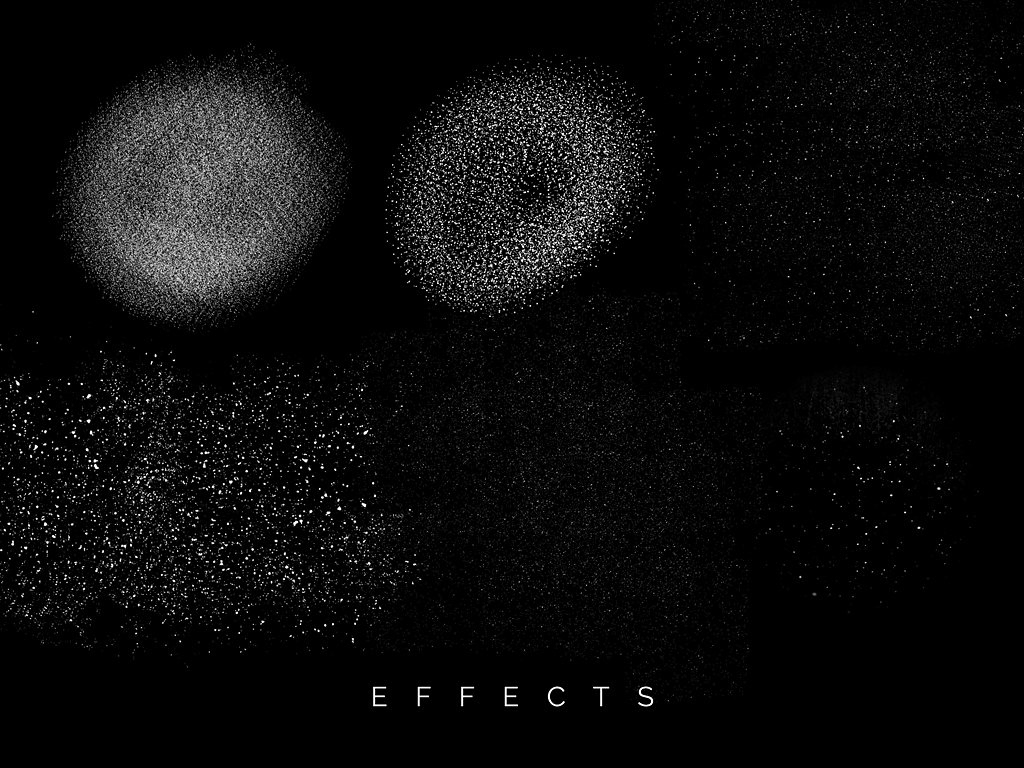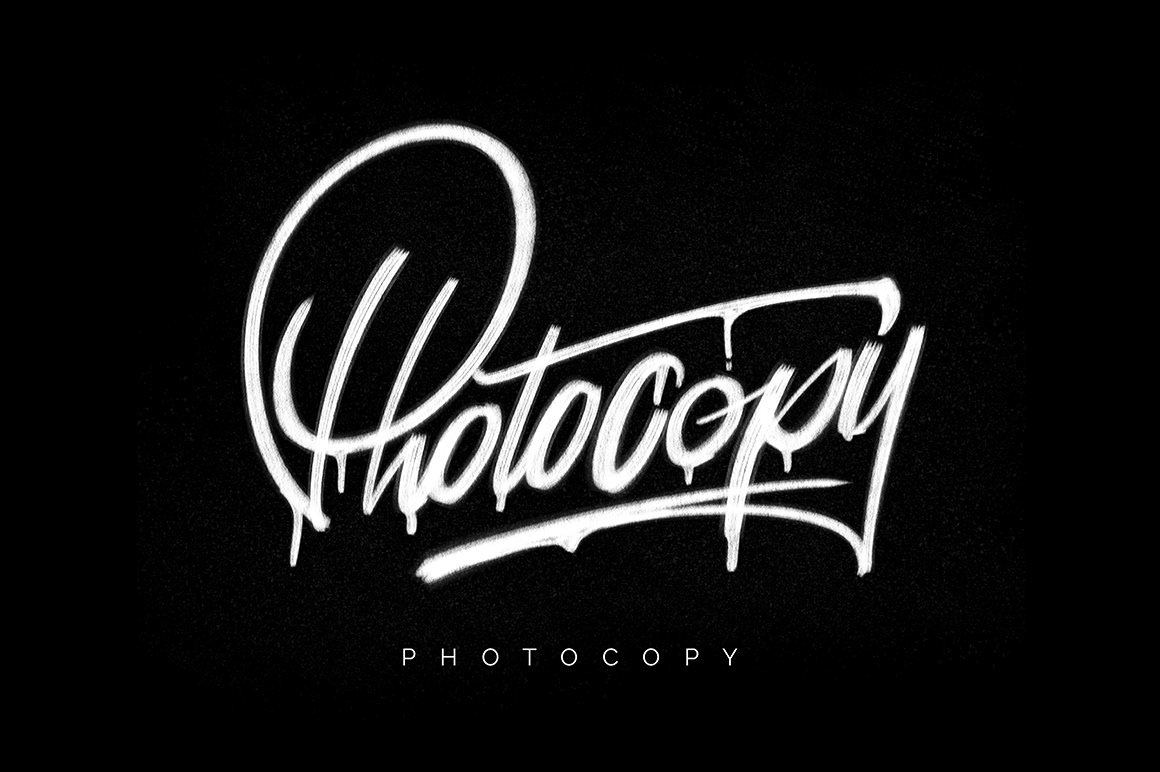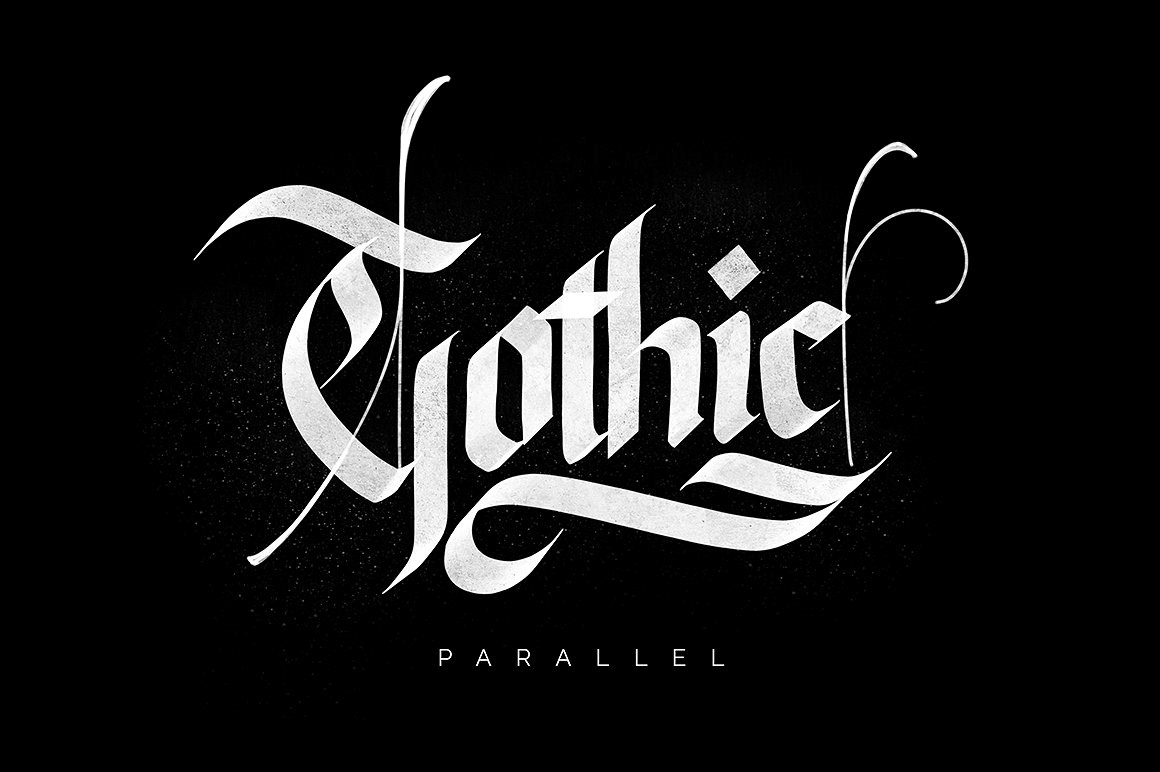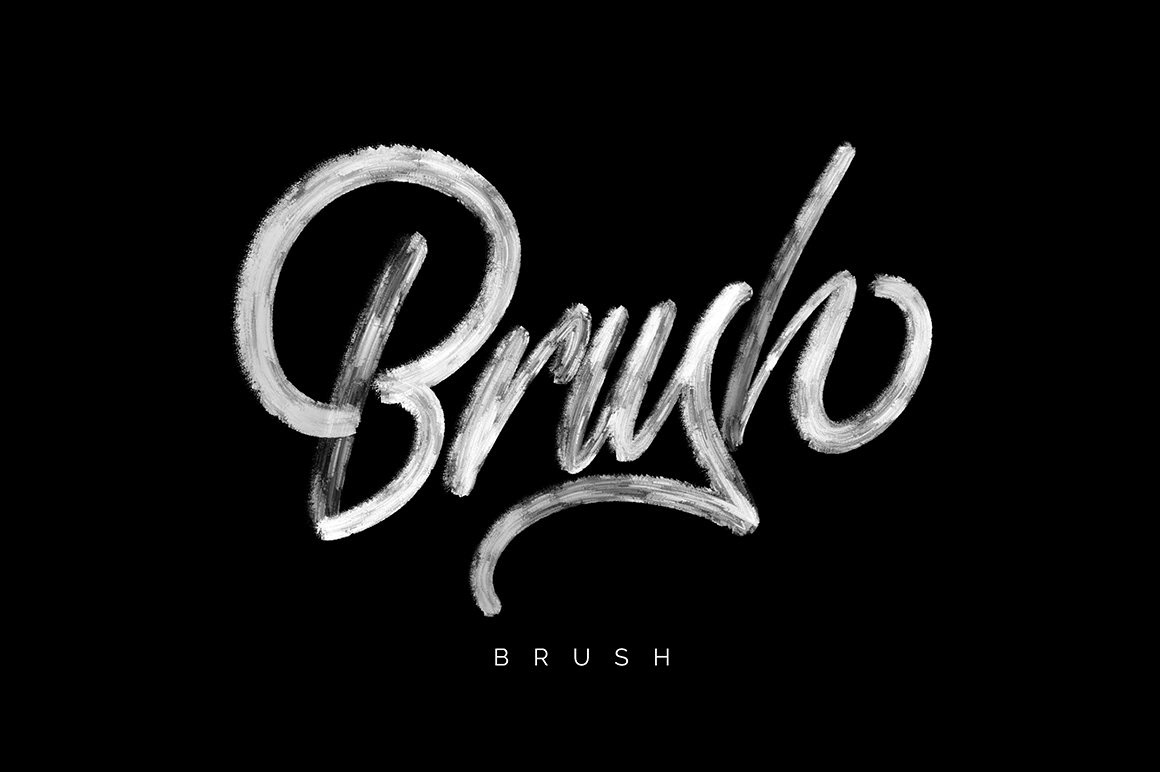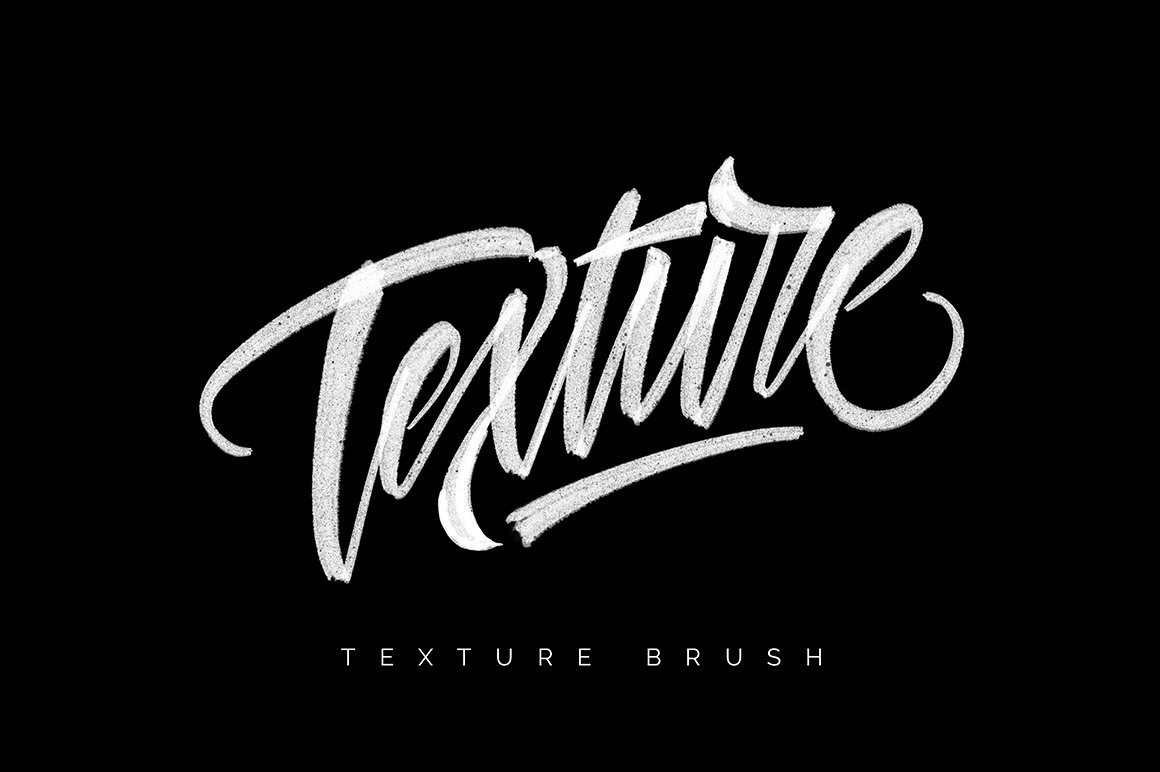 I'm used the iPad Pro and Procreate to create a series of brushes that can be useful for creating digital lettering, seeking to solve different textures and effects.
Included in this Set Brushes
20 custom brushes, specifically designed to perform truly realistic strokes, simulating numerous popular professional lettering tools. Detailed Installation Guide PDF. 
iPad Pro Apple Pencil The Procreate
 App for iPad Follow me Instagram: @danielhosoya