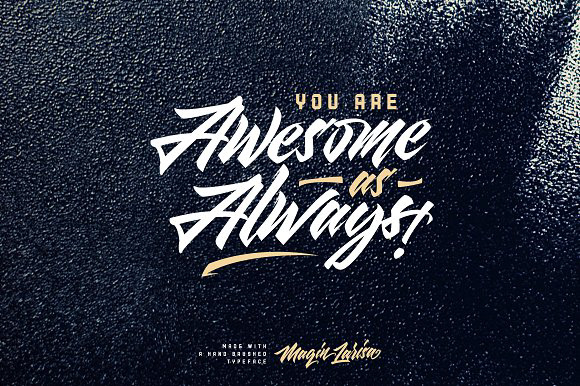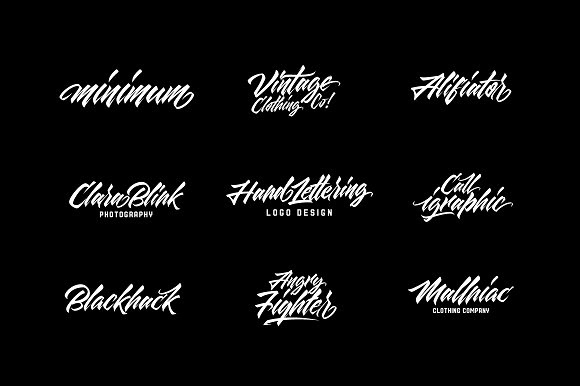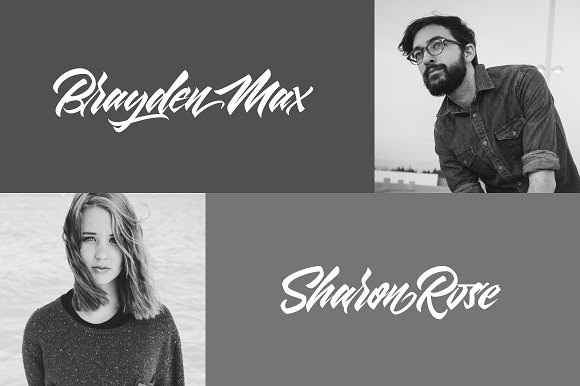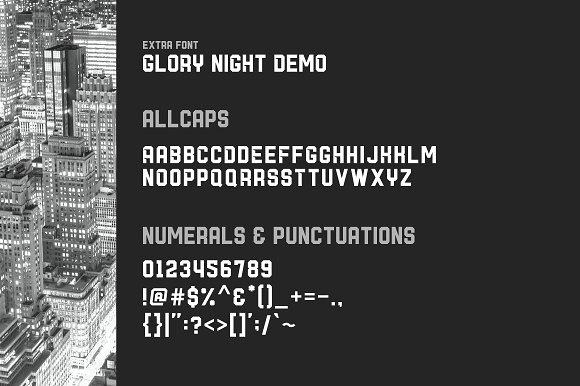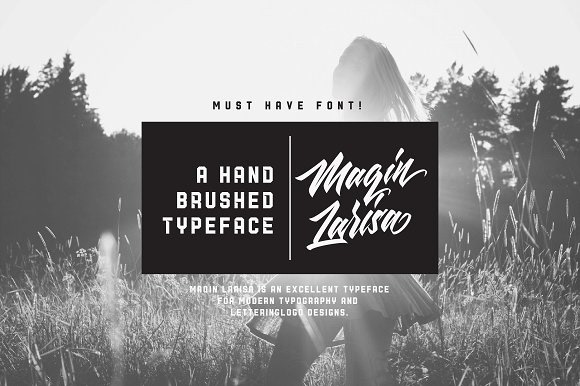 Maqin Larisa is the ULTIMATE logo font pack. The Regular font combines with the alternate cahracter font to make each word unique. Then add the glory demo font as your tagline and BOOM - The ideal logo!
Maqin Larisa typeface is also suitable for any design needs, modern invitation design, branding, blog design, modern advertising design, invitation, Art Quote, Home decor, Book/Cover Title, Invitation, special events, birthday, custom mug, pillow, t-shirts, any brush lettering needs and more.
Whats include :
Maqin Larisa Reguler (.ttf & .otf) : Includes opentype features.
Glory Night Demo (.ttf & .otf) : Allcaps Typeface, perfectly combine with Maqin Larisa to create cool - typography design.
Maqin Larisa typeface supports the following languages : Albanian, Basque, Breton, Chamorro, Dutch, English, Finnish, Frisian, Galician, German, Italian, Malagasy, Portuguese, Spanish, Swedish.
Don't forget to check our best seller font :
Thank you for your purchase! and hope you're having fun with Maqin Larisa ! Happy creating!
Yipia Nesia Studio
Malang - Indonesia