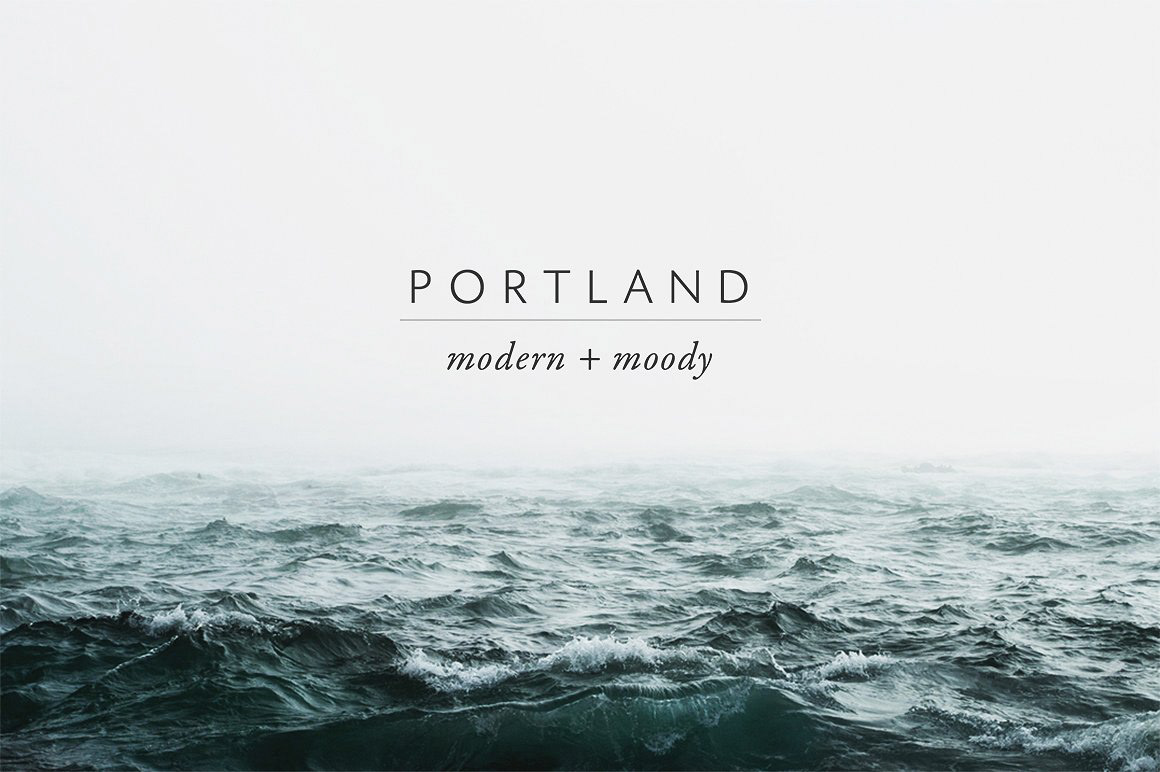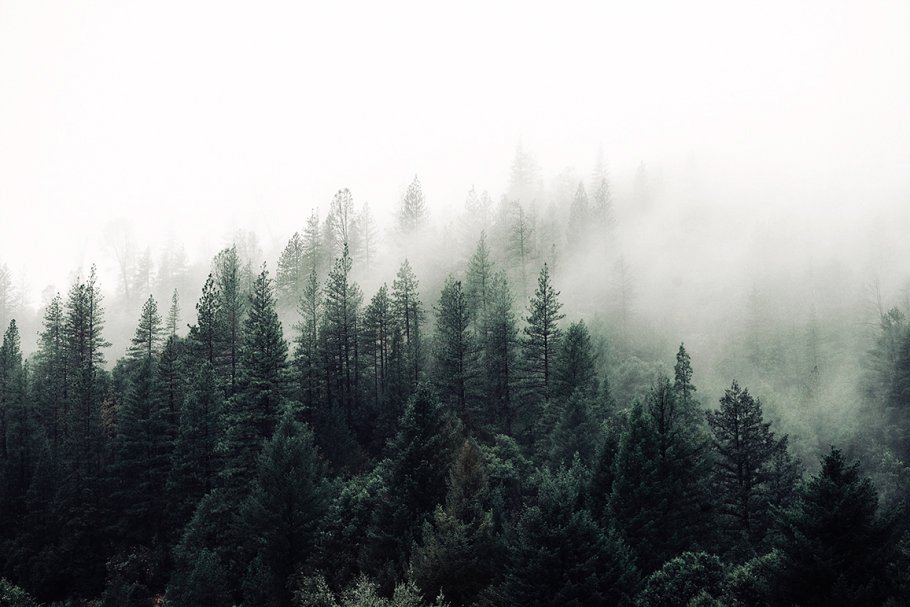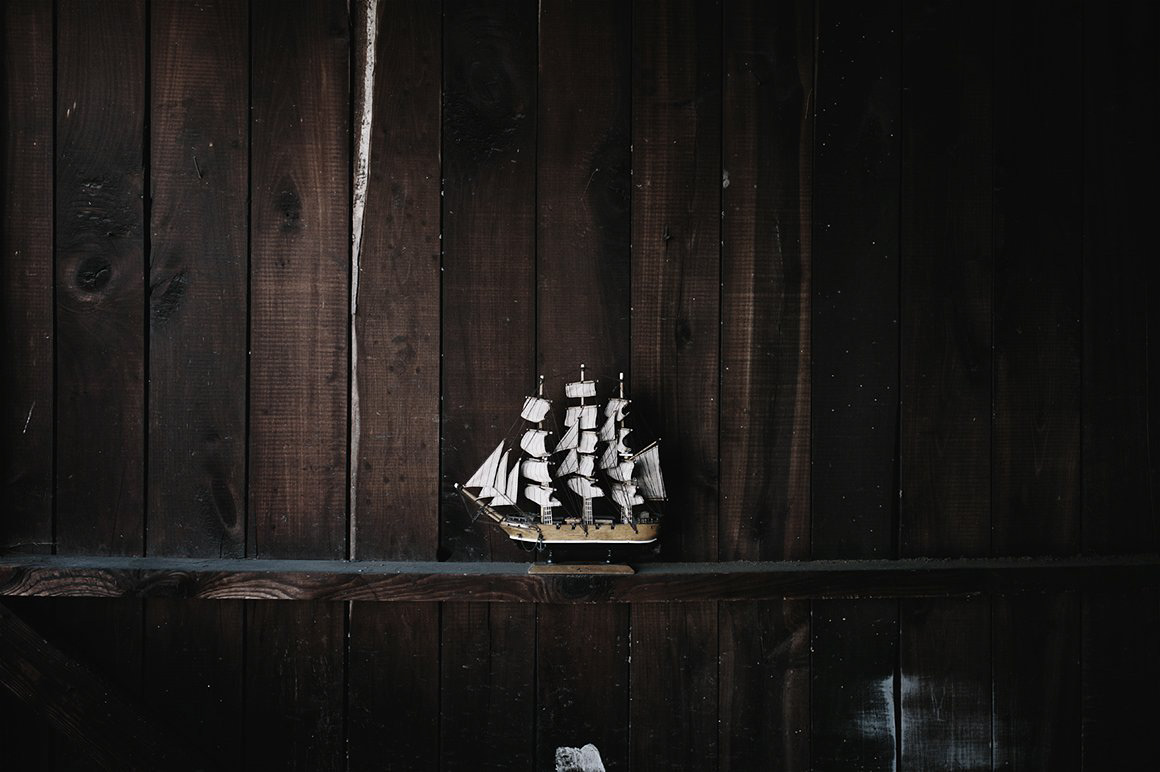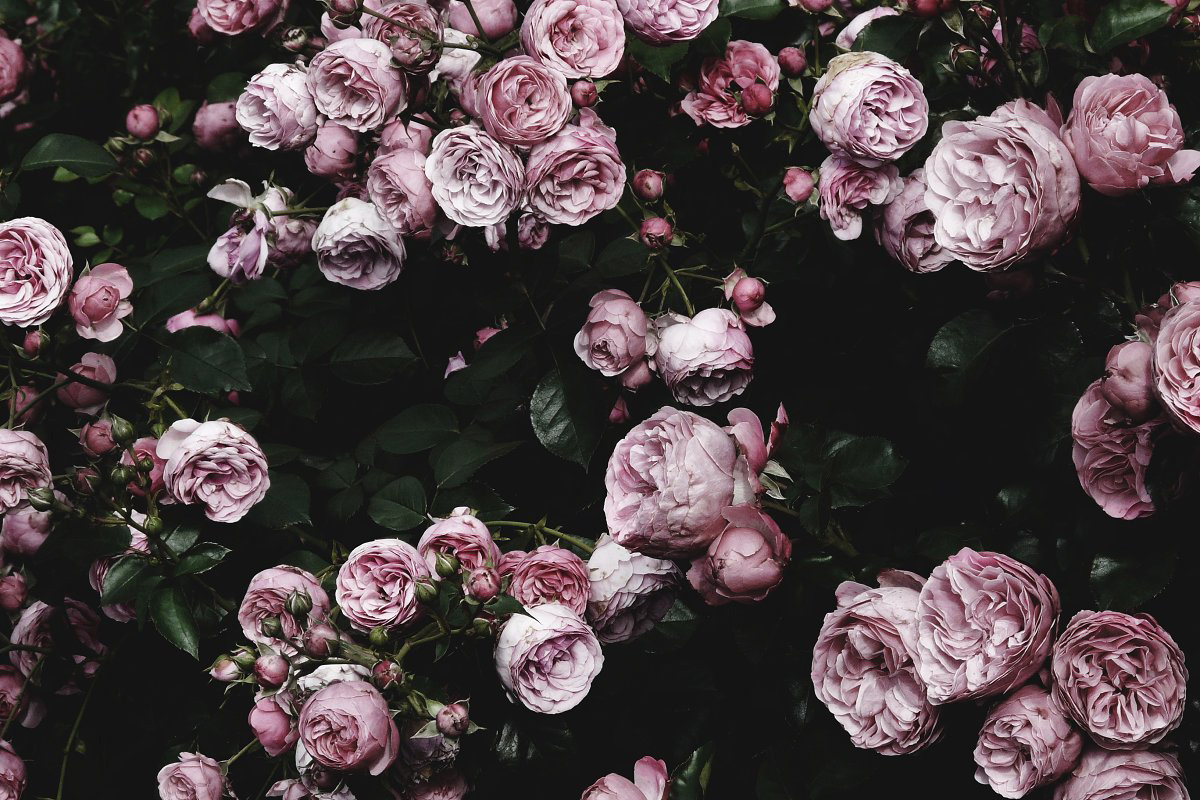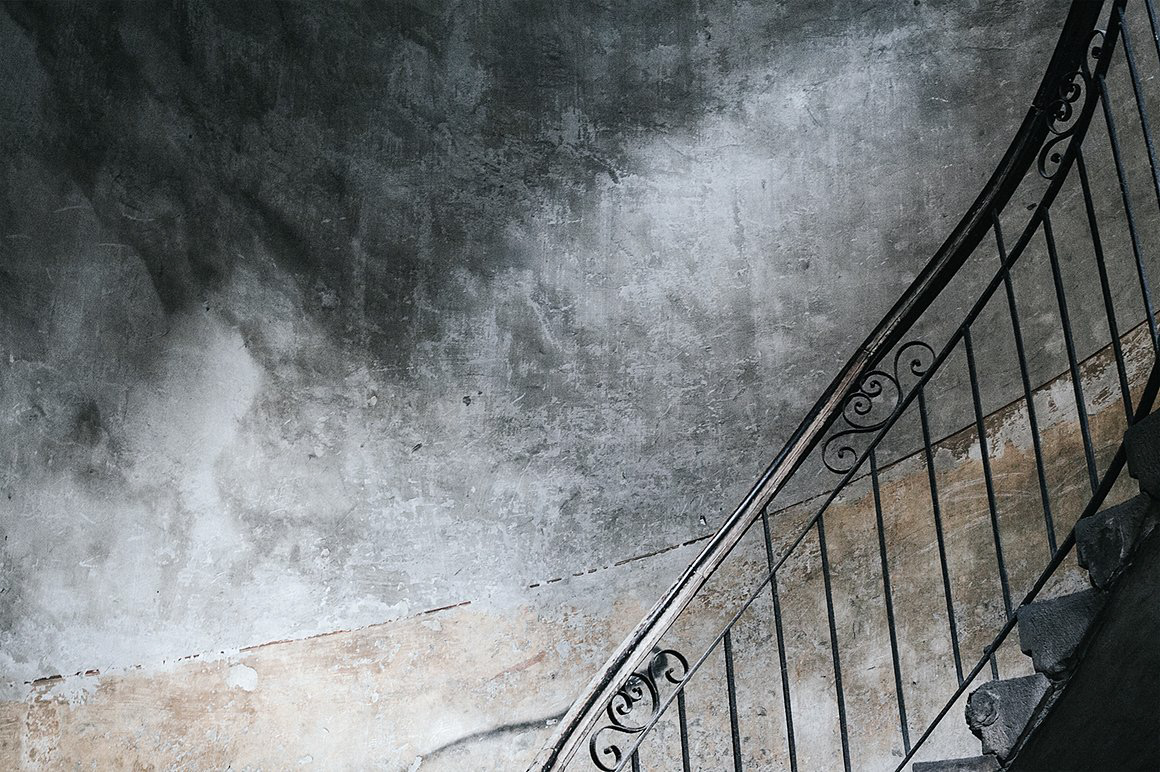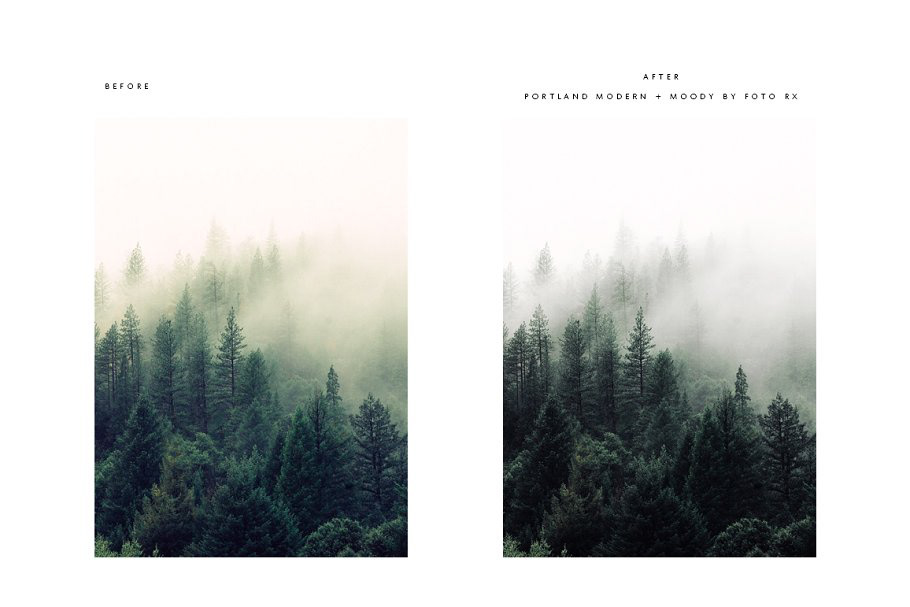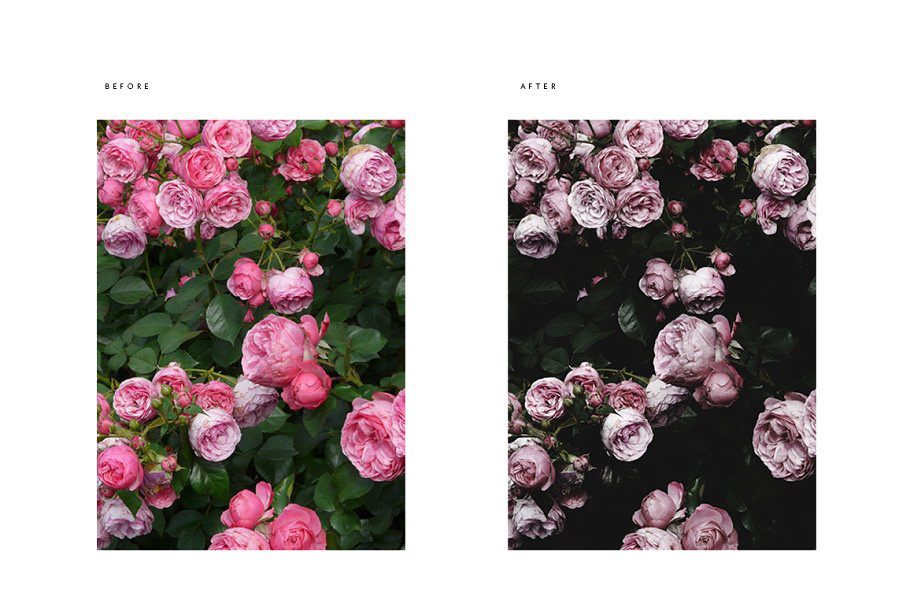 Portland Modern + Moody is the first in a series of photo enhancing, one click editing, 'filter' Photoshop action sets. We wanted to create a photo processing set evocative of the city: moody, muted tones, soft velvety blacks, a quiet intensity.
Our Photoshop actions work their magic in one click, and are completely adjustable and customizable to your taste/brand. If you have been struggling to find your photo editing style this could be the missing link!
You will receive in your download:
Portland | Modern + Moody by Foto Rx Photoshop action set includes:
6 - Professional grade non-destructive photo filter effects
7- Refinement tools (to further customize your work)
6 - Workflow tools
4-Bonus color overlays so you can add text to your images and use for social media.
27 page pdf which has descriptions + samples of the actions in umm, action!
PLEASE READ BEFORE PURCHASING!!!:
*NOTE: Basic Photoshop knowledge is recommended, we have links to essential Photoshop tasks that will make it much easier for you if your basic PS knowledge needs a little boost. Photo results may vary depending on the severity of malady and quality of your original image, but we have witnessed many a miracle cure!
WHAT IS A PHOTOSHOP ACTION?: It is a one click way to automate editing tasks in Photoshop.
ARE THEY MAGIC?: No, they are not, but they certainly are magical!
COMPATIBILITY: Photoshop CS5 and above (this is a Photoshop only product it WILL NOT work stand alone, in Photoshop Elements or in Lightroom). English versions suggested (although you can set your foreign language version to English).
::::::::::::::::::TERMS OF USE::::::::::::::::::
BY PURCHASING THIS ITEM, YOU ARE AUTOMATICALLY AGREEING TO THE FOLLOWING TERMS OF USE:
Foto Rx retains all copyrights & ownership of the media and supporting materials.
Foto Rx grants the buyer a personal or professional use, non-transferable license. License is for the individual purchaser and does not extend to an entire business. Further distribution, of any kind is prohibited.
This means, no sharing the files, or selling them in any form. 
Derivative works are also prohibited. VIOLATORS OF THIS AGREEMENT WILL BE PROSECUTED TO THE FULL EXTENT OF THE LAW.