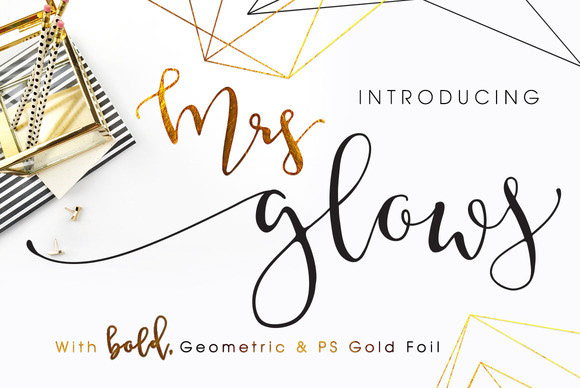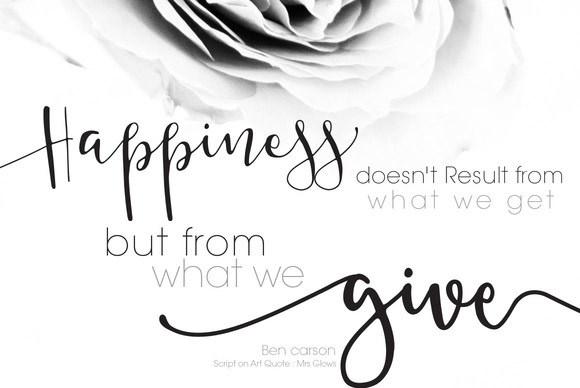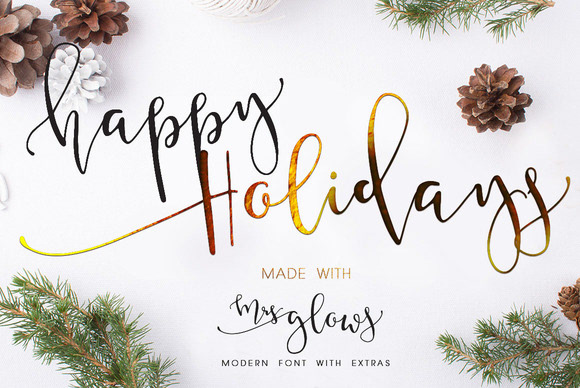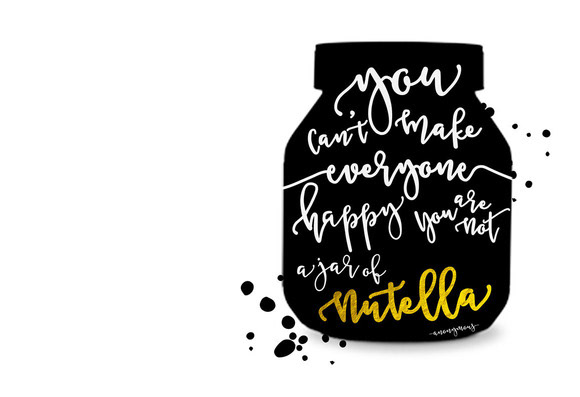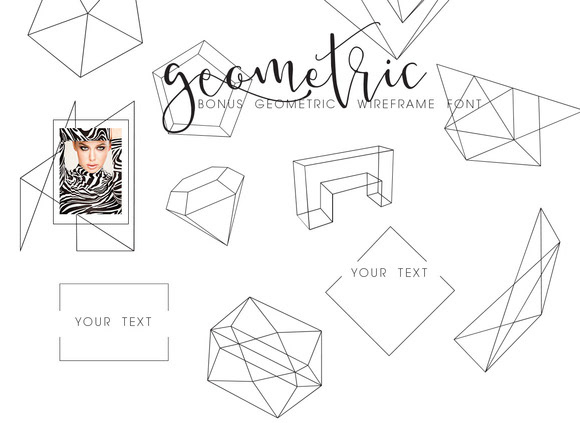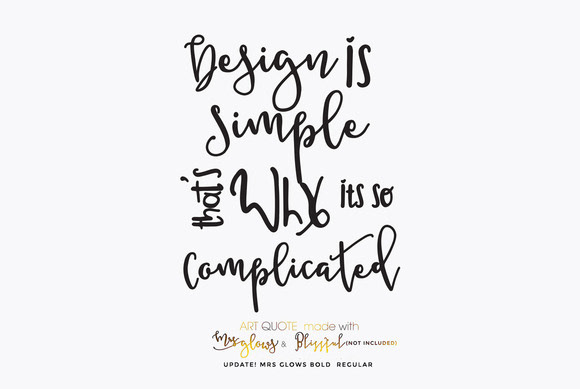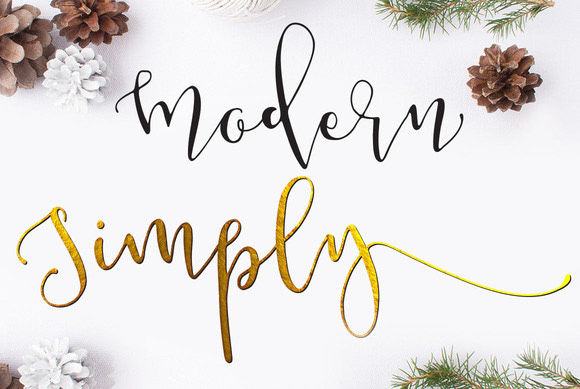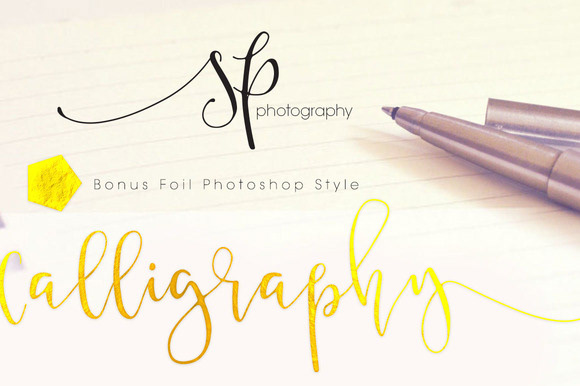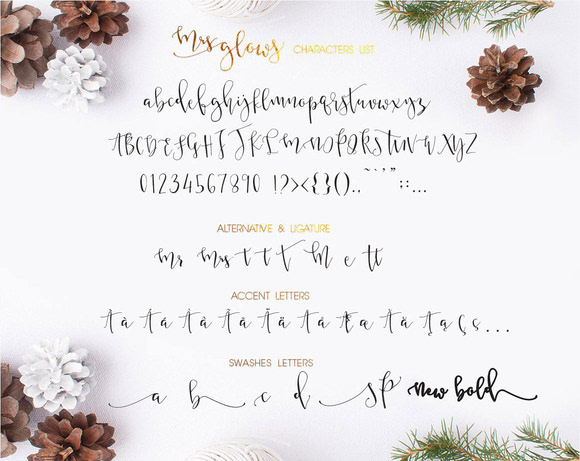 Suitable for any design needs, modern design, branding, stationery design, blog design, modern advertising design, invitation, wedding, special events, any lettering needs and more.
If you're using Open Type Savvy software that have Glyph Panel, you can install MrsGlow.otf, MrsGlowsBold and MrsGlowsGeometric.otf only, then access the swashes letters on Glyph Panel. Or you can install all font files to access swashes letters, by select the text then change the font via Font menu.
Update:
1.0 Add MrsGlows Bold Regular, Reshape D, u & m letter
1.1 Add Swashes and accent on Mrs Glows Bold. So you can use Bold with Swashes without adding stroke.