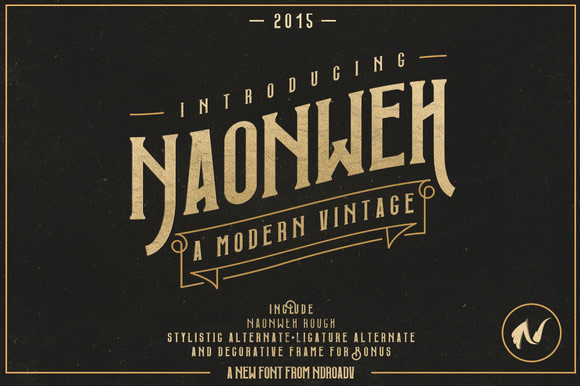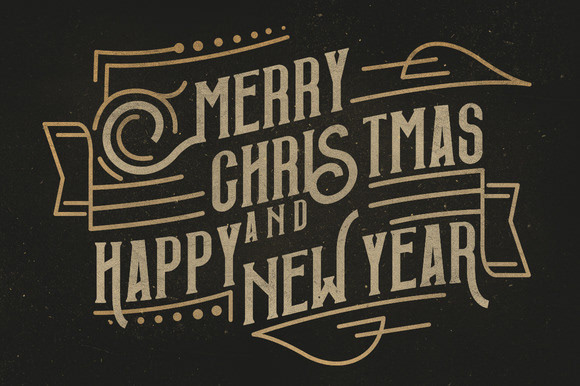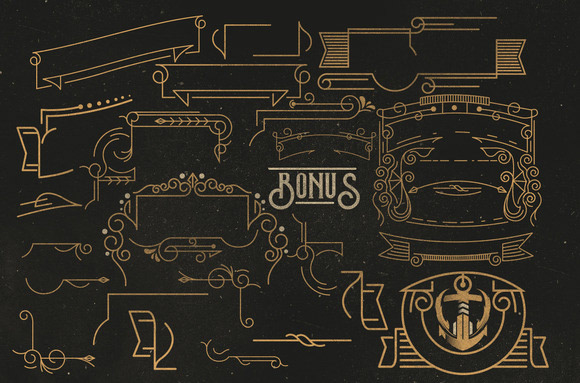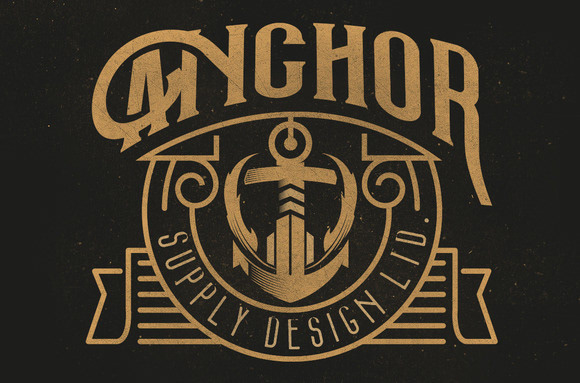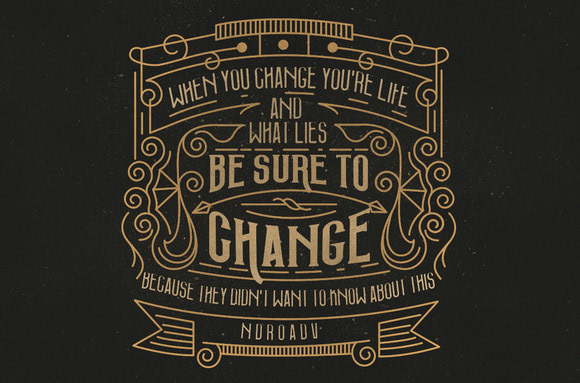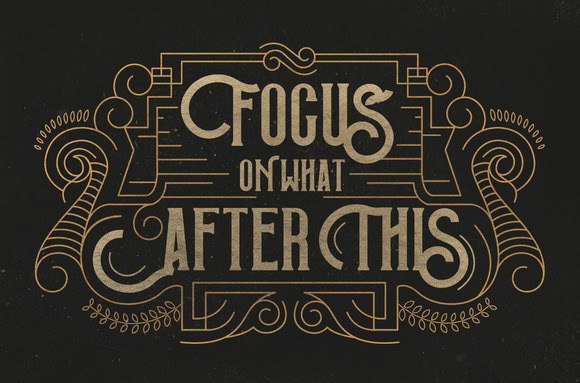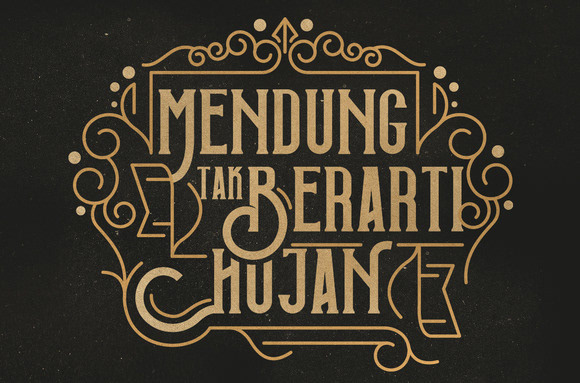 Introducing NAONWEH TYPEFACE with NAONWEH ROUGH this font basicly improve a vintage style include ORNAMENT on vector and eps (illustration 10 and eps 10) so if you want to mix and match this ornament very easy. on this font include alternate character so if you want to modify this font you only block 1 word or more and replace to alternate character on glyph tools.
this font good for : greetingcard, vintage theme, movie title, cafe, t-shirt, logo, labels, posters and etc.
this link can help to use a glyph (special character) https://helpx.adobe.com/illustrator/using/special-characters.html#WS714a382cdf7d304e7e07d0100196cbc5f-63ada to access the special character you need to programs for support this file such as ADOBE ILLUSTRATOR or ADOBE INDESIGN
What This the Pack :
NAONWEH OTF (ALL CAPS)
NAONWEH ROUGH OTF (ALL CAPS)
ORNAMENT ON AI AND EPS FORMAT- (adobe illustrator 10 and eps 10)
if you have a problem for anything please do not hesitate to tell me in my email ndroadver@gmail.com
Thanks.